Due to ongoing concerns of the spread of COVID-19, also known as coronavirus, all Overwatch League events have been cancelled for March and April. While the matches are still going to take place in some capacity, there will be no public show of the competition. Beyond that, Blizzard will be monitoring the situation and will act accordingly. The move comes only a few days after Blizzard decided to proceed with its Overwatch League homestand in Washington D.C. this past weekend.
A statement released earlier today reads, "Concurrently, we are working hand-in-hand with our teams to see that all matches are played when it's safe and logistically feasible, staying as close to our originally planned schedule as possible."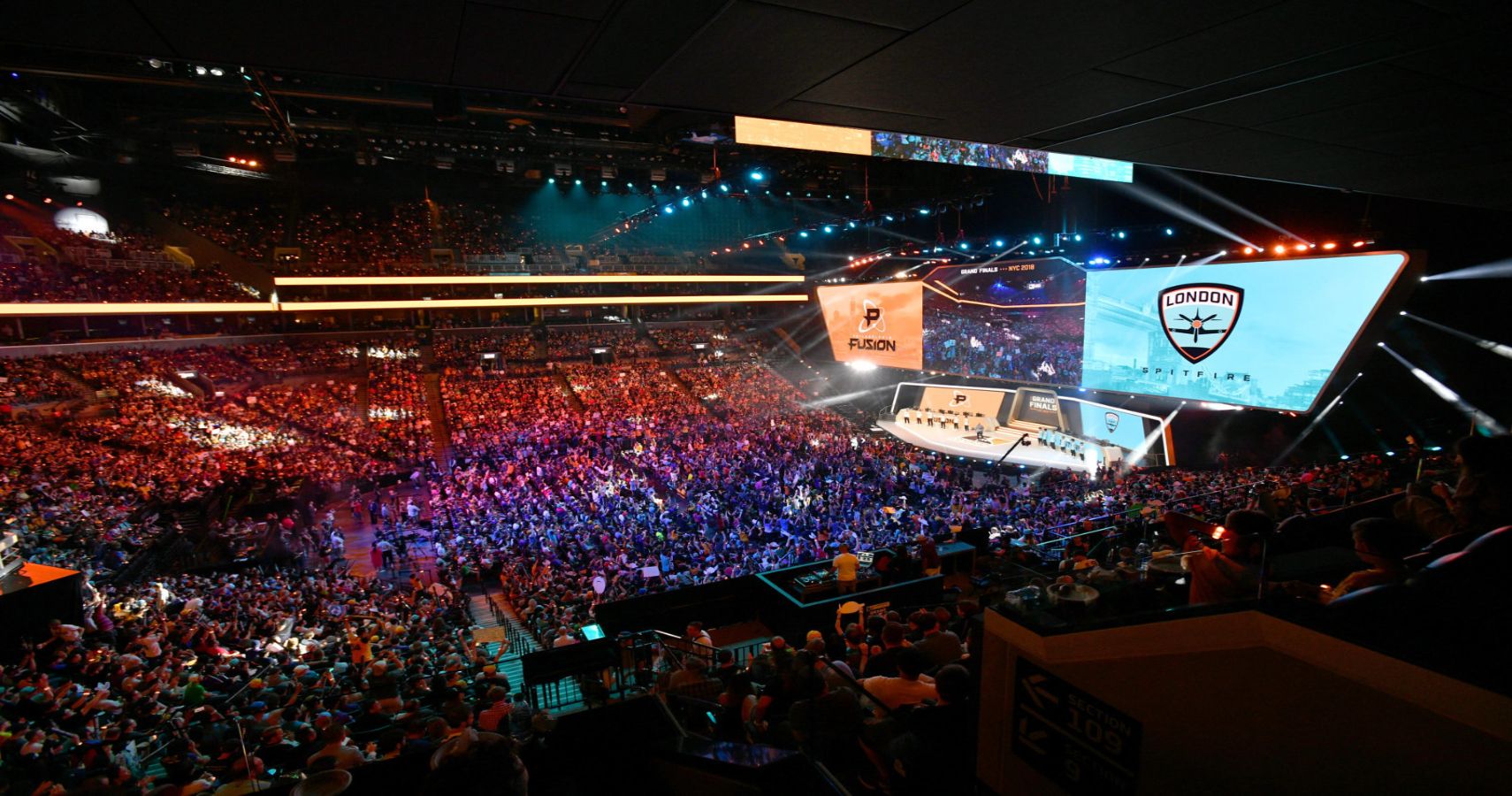 Relative to other major esports delays or cancellations, the announcement by Activision Blizzard Esports is larger in scale. While other organizations have moved to cancel single events, this announcement affects planned competitive events around the world. According to their schedule, these events included stops in Toronto, Atlanta, London, Washington, Boston, Paris, and more.
The decision is altogether not surprising since Blizzard made a similar move on March 8, cancelling the Hearthstone Masters Tour Los Angeles in favor of an online-only competition with its competitors. As these events all require many people to congregate in one spot, the risks of spreading disease are simply too great.
One option for Blizzard here may be to facilitate Overwatch League competitions through online-only modes as well, but a major part of the scene is the fan involvement, and it may be best to wait. For now, we can only speculate on how the Overwatch League will proceed with its upcoming matches, which Pete Vlastelica, Activision Blizzards Esports CEO, confirmed via Twitter as going forward despite the recent obstacles related to the ongoing concerns of coronavirus.
Other organizations are currently attempting to find a balance between maintaining their competitive events while also limiting the risks posed by such activity. FLASHPOINT announced on March 8 that the first edition of its competitive league for CS:GO had been both relocated to Los Angeles and scaled down in size. In place of large crowds, only essential staff and players will be present, and physical contact will be limited.
With no indication of conditions improving, we can expect to hear of more esports events facing cancellation in the coming weeks and months.
Source: Read Full Article