It's roster swap season, and Counter Logic Gaming is the latest team to join in on the festivities. The last-place team has officially promoted Oh "Wind" Myeong-jin to the League of Legends Championship Series (LCS) and demoted Trevor "Stixxay" Hayes to the LCS Academy. This is now the fourth major roster swap this week, with Team Liquid benching Doublelift in favor of Tactical, Dignitas swapping out Grig for Akaadian and Golden Guardians demoting Kieth and promoting Huhi.
To put it lightly, this has been a rough season for Counter Logic Gaming and their fans. By far the worst team in North America, they have lost all but two games this split. Earlier in the season, the struggling franchise made waves when they subbed out former world champion Crown for Pobelter, a move that may be beginning to prove fruitful. Since making the swap, Counter Logic Gaming is 1-3, with two of those losses coming from the top two teams in the league, Cloud9 and Flyquest, and the win coming from their victory against Team Solo-Mid at the hands of Pobelter's impressive Victor play.
Wind, a 20 year old import from Korea, was acquired by Counter Logic Gaming in late 2019. While playing for CLG Academy, the bot laner didn't find too much success. He went 1-7 with the team, sporting an unimpressive 1.6 KDA (kill/death/assist) ratio. This will be Wind's first stint in the LCS, and should be a good opportunity for him to gain valuable experience and build confidence on the pro stage.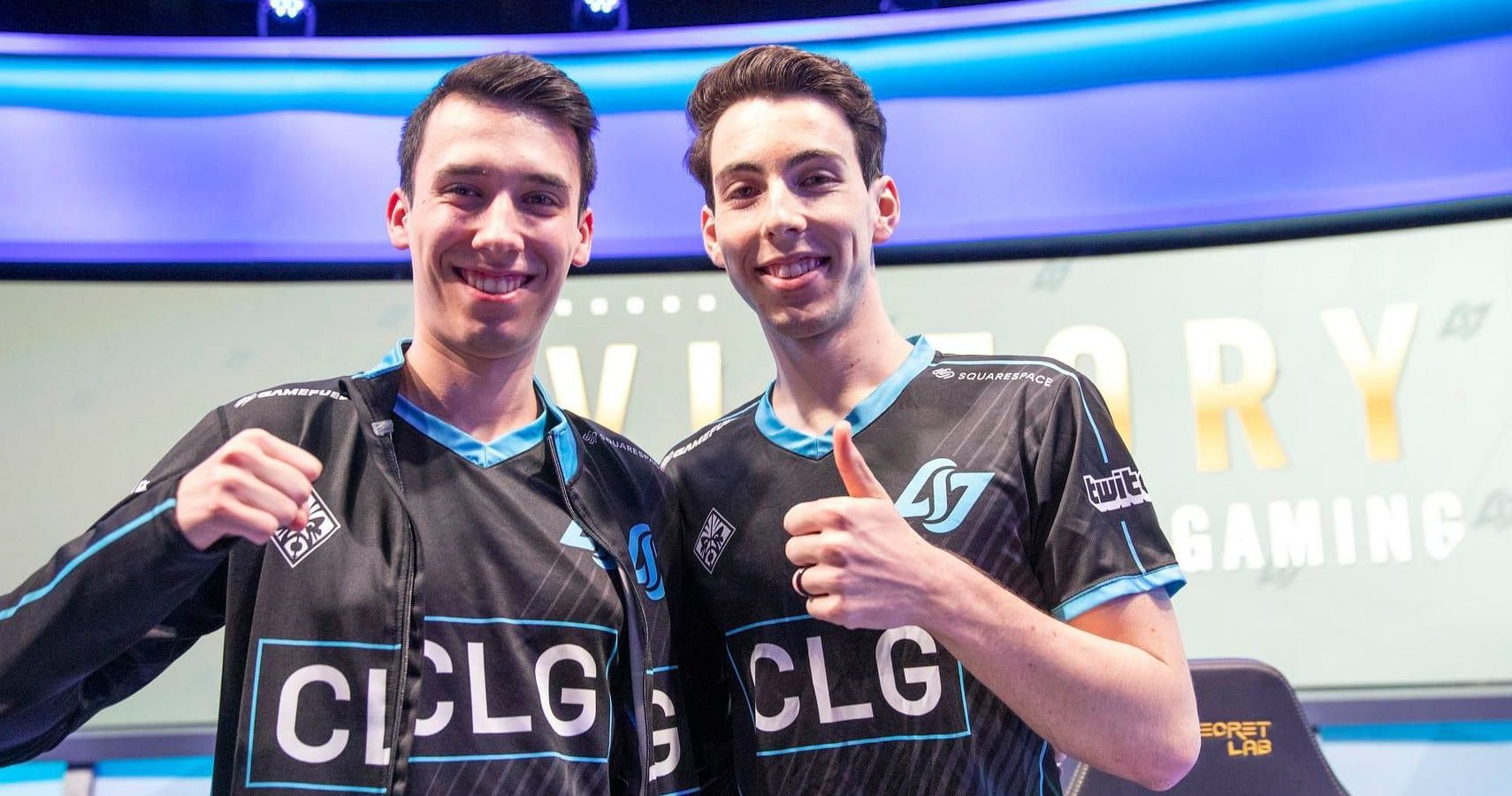 On the flip side, Stixxay's bot lane play in the LCS hasn't necessarily been insufferable, but he has had an inadequate split at best. While the North American native hasn't been the team's only source of issues, his mistakes this split are a reason why Counter Logic Gaming is currently sitting dead last in the standings. This roster swap may prove to be less of a Stixxay benching, and more of a chance to see what the organization has in their young Korean import.
Although this move won't turn Counter Logic Gaming into a top team, or even a mid-tier team at that, it represents the team's management accepting their flaws as an organization and their willingness to try new things to hopefully improve their footing in their build for the future.
Wind and his new team will play their week 7 matchups against Team Liquid and Evil Geniuses on Saturday and Sunday. The action can be watched live on Twitch and Youtube.
Sources: Counter Logic Gaming, Games of Legends Esports
Source: Read Full Article