As the coronavirus pandemic continues to accelerate, esports events are getting canceled or postponed. Here's everything that's been affected so far.
It's getting rough out there thanks to the coronavirus. Over 110,000 cases have been reported all across the globe, from Italy to Iran, from Cambodia to Canada. Entire countries are going on lockdown as Italy has instituted the first country-wide quarantine thanks to coronavirus. France's minister of culture has come down with the virus, and the US Federal Government is considering an economic stimulus package after the DOW dropped 2,000 points yesterday on coronavirus recession fears.
But the hardest hit people? Esports. Tournaments and events have been getting canceled left and right. Entire seasons are being delayed or outright canceled because of coronavirus fears, and it doesn't look like things are going to improve any time soon.
Let's go over each league and see where they're at.
League of Legends
The Mid-Season Invitational, which normally takes place in May, has been delayed to July. The event will run from July 3 to July 19 in the hope that travel restrictions will have been lifted by then.
Various scheduled tournaments for the Summer Split have also been moved. Check out the full list at Epic's site here.
Pokémon
The VGC2020 Midseason Winter Series Showdown was canceled at the beginning of February. Set to take place in Hong Kong, right next to the epicenter of the outbreak in China's Hubei province, the decision was made to cancel the event in order to comply with government-mandated gathering restrictions.
Pokémon Europe International Championships 2020, set to take place in Berlin, Germany in April, has also been called off.
DOTA 2
ESL's Los Angeles Major is still happening, which is set to take place from March 20 to 22. However, Chinese players are like to encounter VISA issues with the travel ban implemented to stem the outbreak. No other cancellations or postponements have been announced at this time.
Rocket League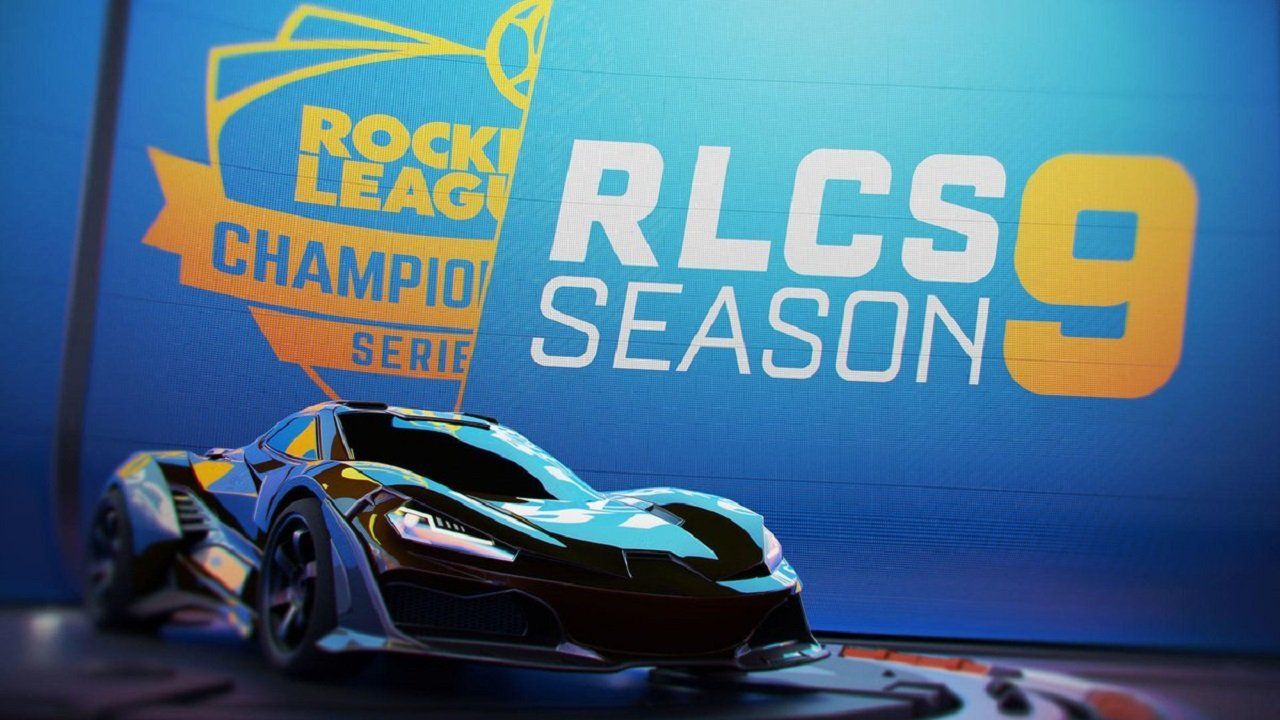 Rocket League's World Championship has been canceled, scheduled for late-April. All remaining games will be played online. Psyonix has added $250,000 to the regional prize pools to offset the cancellation of the World Championship.
Overwatch
The Overwatch League is attempting to relocate matches scheduled to take place in China to other locations and countries. Over 33 games have been postponed already, and fears are mounting that the 2020 season may be canceled.
Hearthstone
The Hearthstone Masters Tour has been moved to online-only. Originally set to take place in Indonesia, the event was moved to Los Angeles to avoid coronavirus. With cases mounting in California, the decision was made to move the entire tour online.
Counter-Strike: Global Offensive
FLASHPOINT League has canceled its playoffs, set to happen in Stockholm in April. Instead, all of its events will be played in Los Angeles later this year.
Apex Legends
EA has postponed the Apex Legends Global Series Major 1 to a later date. That date has yet to be confirmed. Major 2, an online-only tournament, will proceed as planned on March 21.
Mortal Kombat 11
NetherRealm Studios announced a day before Final Kombat that audiences will not be allowed to the tournament. Refunds were issued, but the tournament took place as scheduled. Sonic Fox went home the winner in a largely empty venue.
Call Of Duty
There have been no cancellations or postponements to scheduled Call of Duty League matches or tournaments at this time.
Source: Read Full Article