It's a sad moment in the esports community as South Korean esports organization Element Mystic announced it will be taking a year-long hiatus heading into 2021.
Among the teams affected by this hiatus are the organizations PUBG, League of Legends and Overwatch teams. Perhaps best known for its competitive Overwatch team, Element Mystic has been a constant bright spot for the scene and will be missed until the organization decides to come back.
Element Mystic has been a driving force in Korea Overwatch Contenders since the beginning. Aside from being always competitive at that level of play, Element Mystic has a strong history of producing top tier talent that goes on to excel in the Overwatch League. Most notably was the recent string of players who helped turn the Paris Eternal into a top team during the 2020 season. The league would look different without Element Mystic's influence throughout.
It's one thing for an organization to pull a team out of a certain esports scene, but for it to pull out from three different esports is cause for a bit of alarm and might be an indication of how this past year has affected Element Mystic. Hopefully, whatever the organization needs to figure out can happen and these PUBG, League of Legends and Overwatch teams can compete once again.
At the moment, Element Mystic is only taking a year-long hiatus with its various teams with an indication they may return once 2022 rolls around. Hopefully, the organization will return even stronger as it has made a lasting impact in professional Overwatch and beyond. It's never fun to see the end of the road, but this could just be a new beginning to something even greater. 2021 won't be the same without EM, but 2022 might be the comeback we all hope to see.
NEXT: Washington Justice Sign Contenders Star Mag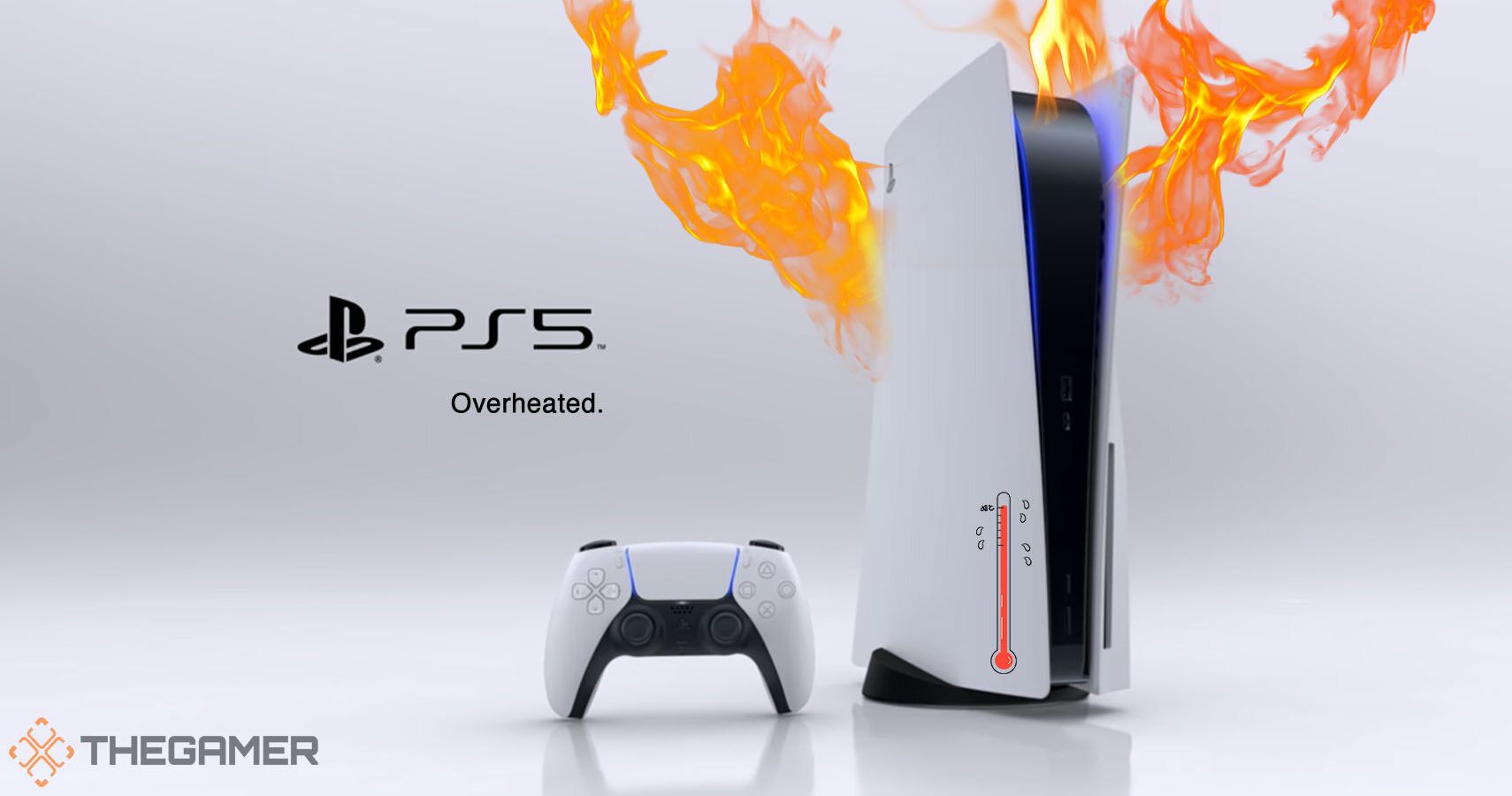 Esports News
Overwatch
Overwatch League
Overwatch Contenders
Freelance writer focusing on the esports industry with an emphasis on the Overwatch League and Call of Duty League. Enjoys good conversations, concerts, reading, night drives, movies, and laughing.
Clear Eyes, Full Hearts, Can't Lose.
Source: Read Full Article