The Dallas Fuel are serious about building a competitive roster for the 2021 season. After securing some top DPS players, the Fuel set their sights on bolstering up their backline with the announcement they have signed Joon "Fielder" Kwon and Jung-keun "Rapel" Kim. These signings continue to add to the missing pieces for a hopeful Fuel team aiming to have their best Overwatch League season yet.
Fielder was a strong pickup for the Paris Eternal throughout the 2020 season. Despite being away from the team the entire season, being a rookie, and playing on 200 ping from Korea, he made the most of his opportunity and was a key piece for a Paris team that exceeded many expectations. It will be really fun to see what Fielder can do once he gets a chance to play on lower ping and if he can truly stack up with the best flex supports in the league.
Rapel had an up-and-down season for the Houston Outlaws in 2020. He split time with Rawkus earlier in the year but once he retired, Rapel became the the sole flex support on their team. He hasn't had much of a chance to truly show what he is capable of after spending most of the 2019 season behind Twilight on Vancouver and with a weak Outlaws squad this past season. He played for Element Mystic before joining the Titans which is the same team many of these Fuel players have come from.
If Fielder can make a big impact like he did during moments with the Paris Eternal this past season, the Dallas Fuel got a huge pickup at the flex support position. With Rapel acting as a serviceable backup and a second option if the meta switches to double flex support, the Fuel should be covered at one of the most talent-filled positions in the entire league. A few more great pickups for Dallas moving forward and this could be the year fans' excitement is truly justified.
NEXT: Danteh Stays With Houston Outlaws For 2021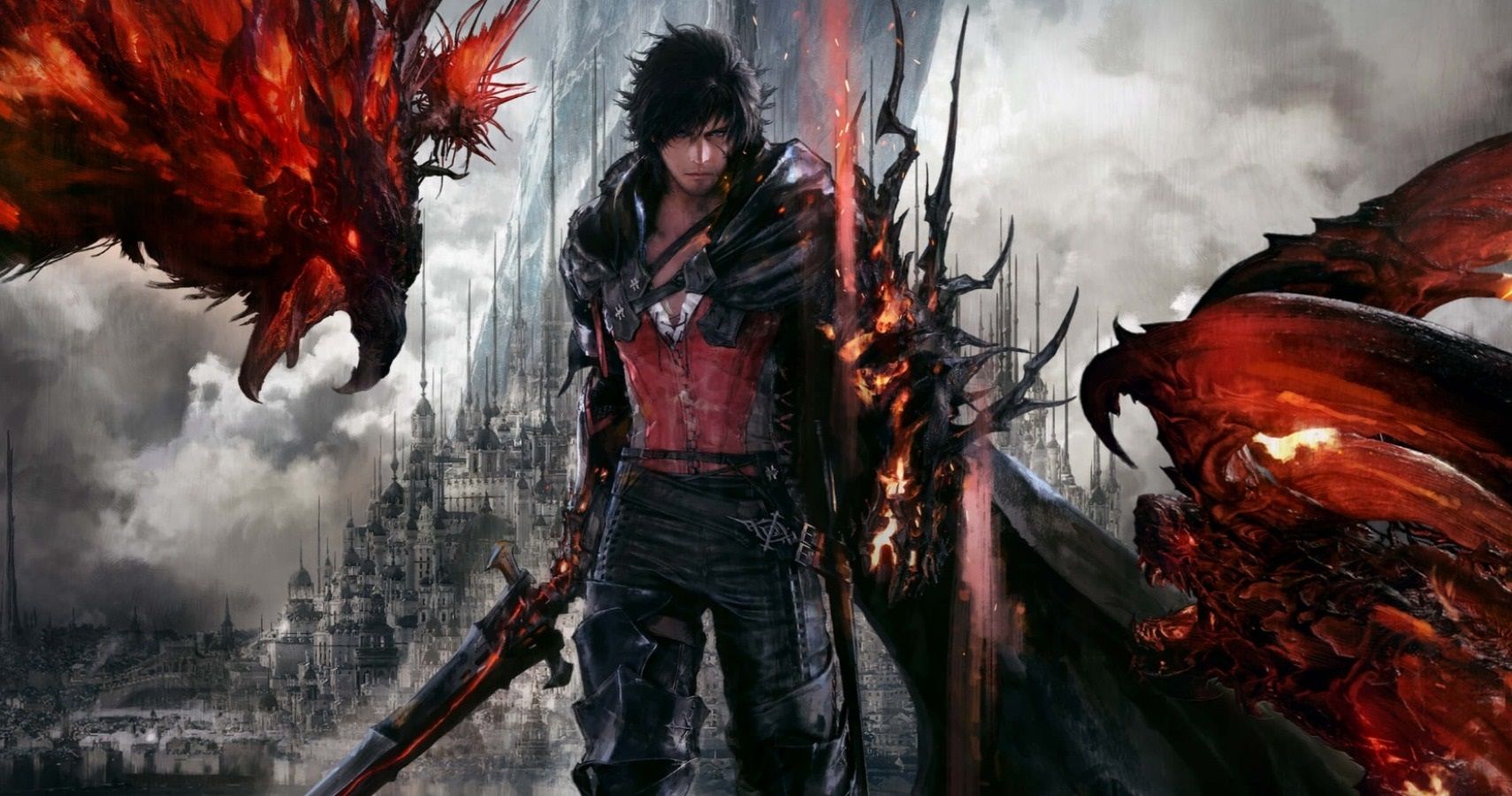 Esports News
Overwatch
Overwatch League
Freelance writer focusing on the esports industry with an emphasis on the Overwatch League and Call of Duty League. Enjoys good conversations, concerts, reading, night drives, movies, and laughing.
Clear Eyes, Full Hearts, Can't Lose.
Source: Read Full Article