As the threat of a global pandemic grows, FLASHPOINT has formally announced that its first edition of its competitive league has been relocated entirely to Los Angeles. The news comes as little surprise, as more and more events are being postponed, relocated, or outright cancelled due to concerns over the spread of COVID-19, known also as the coronavirus.
In its formal statement, FLASHPOINT reveals that after a brief period of consultation with the Counter-Strike Professional Players' Association (CSPPA), the decision was made to cancel the playoffs in Stockholm in April, and to instead shift the focus entirely to one central location in Los Angeles.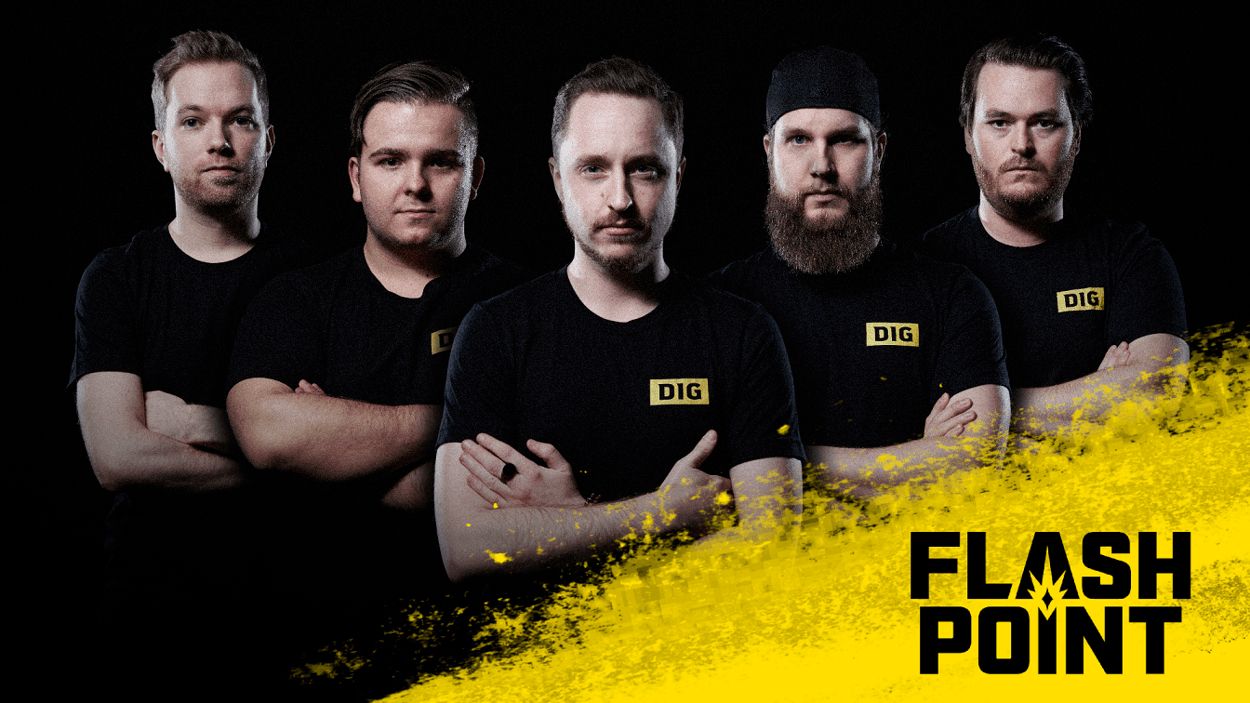 As worries over the spread of the coronavirus continue to grow, we will no doubt be seeing other events face similar challenges. Luckily, there is an alternative in the form of online play, which could be used in the short-term to help with qualifying events until live tournaments are again safe to attend.
For now, FLASHPOINT is still set to begin on March 13 at 11 AM following the group selection show the day before. A total of twelve teams will compete for the $1 million price pool. Hopefully, the event goes down without any issues. However, there is still the possibility of a complete event cancellation in the coming days if the situation worsens.
Source: Read Full Article