Turkish League of Legends pro Dumbledoge is now a free agent, although he believes he'll never be able to play in professional LoL again after a scandal involving homophobic slurs from his former teammates.
League of Legends is famous for its toxic gamer culture, and that toxicity doesn't end with the US. It reaches around the globe, as former Supermassive support star Mustafa Kemal 'Dumbledoge' Gökseloğlu knows all too well.
Dumbledoge announced his free agency last week on Twitter along with a longer embedded explanation for why he left team Supermassive. A translated version of the same text was also posted to Reddit, giving us the full story about how Dumbledoge endured a team that fired off homophobic slurs behind his back.
The reason why Dumbledoge left "had to do with receiving screenshots of some players in the professional scene making homophobic remarks about me, and during that time I didn't reveal to the public that I was gay." Some of those remarks included "Gayledoge," "faggot," and a Turkish term loosely translated to mean "mentally ill person."
At the time, Dumbledoge was in the closet and he feared those remarks might out him. In order to protect himself, he attempted to contact Riot Turkey to see if there was anything they could do. They declined to assist, and so Dumbledoge quit Supermassive to stary playing for rival TCL team Royal Youth.
However, the scandal followed him. Royal Youth found out about the reason why Dumbledoge left Supermassive and essentially fired him. Without anywhere else to go, Dumbledoge returned to Supermassive in 2019 hoping to keep a strictly professional relationship. But tensions within the team escalated to the point where Dumbledoge nearly came to blows with former bot lane partner Berkay 'Zeitnot' Aşıkuzun.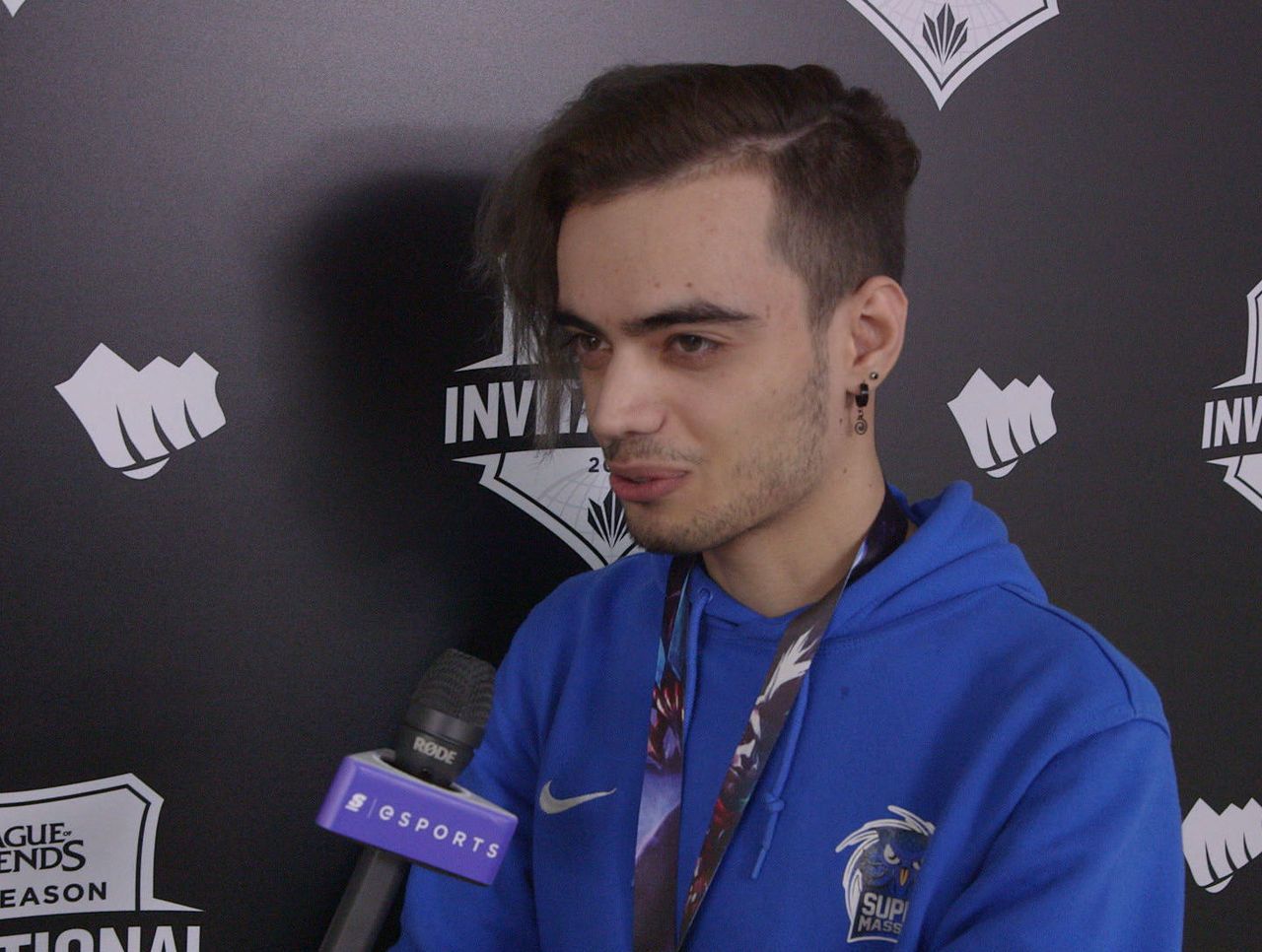 Although implicated in the screenshots, Zeitnot denies any wrongdoing and says that he was being impersonated in the screenshots. Other players were more apologetic: Former Dark Passage coach Şükrü "Uthenera" Şentürk said he was embarrassed about the hurtful language he wrote back in 2015.
"When I think about the psychological stress Kemal had to go through when he first saw this I get sadder," wrote Uthenera. "The only relief is that he accepted my apology."
Dumbledoge, however, is pessimistic about his ability to continue to play in the Turkish professional league. "I do not believe I will be able to continue to play professionally."
Source: Read Full Article