Fortress Melbourne, the largest esports arena in the Southern Hemisphere, has announced a new partnership with Alienware. They will serve as the venue's official hardware partner.
Alienware has a great reputation in the esports world, especially as the major partner of Team Liquid. They also announced earlier this year Alienware would return as the presenting sponsor for the League of Legends European Championship. Now, they take their relationships down under.
Fortress Melbourne hardware sponsor
Alienware is the first major sponsor to be revealed for Fortress Melbourne. The company will power a dedicated esports arena within Fortress Melbourne. This "Alienware Arena" will be a place where the community can come to watch professional esports tournaments being played and streamed. They will further support Fortress Melbourne's casual gaming areas, providing more than 150 high‑performance Alienware Aurora PCs and peripherals from their new Legend ID design.
Fortress Melbourne welcomes @AlienwareOz as our Official Partner


Read to find tech+specs and how they're taking us to the next level: http://bit.ly/FMAlienware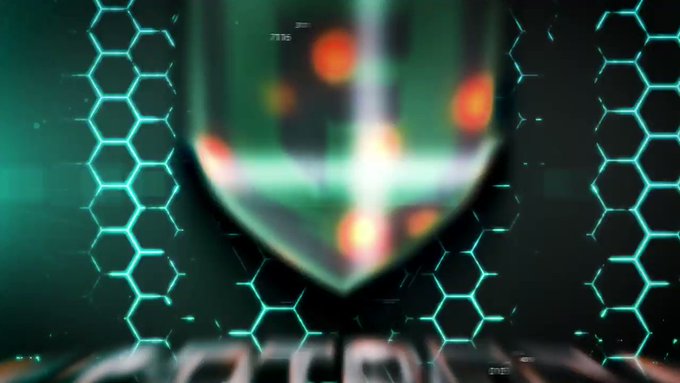 By playing this video you agree to Twitter's use of cookies
This use may include analytics, personalization, and ads.
The partnership doesn't stop there either. Fortress Melbourne will come equipped with a full end-to-end infrastructure from Dell Technologies, Alienware's parent company. Dell will power the business and deliver the best gaming experiment to costumers.
Australia's esports growth
Jon Satterley, the CEO at Fortress Australia, told the press that he's really excited about this new partnership:
We want Fortress Melbourne to become the go-to venue for all Australian gamers, which is why we're so excited to be partnering with Dell Technologies. By having our venue equipped with Alienware's powerful gaming PCs and peripherals, as well as infrastructure from Dell Technologies, gamers of all skill levels will be able to experience the best gaming equipment in the world.
Dell echoed these words. Ben Jackson, the General Manager of Consumer and Small Business for Dell Technologies ANZ, stated, "We're passionate about making Australia's esports scene the best it can be, and we couldn't be happier to partner with Fortress Melbourne."
Daily Esports had the chance to speak with some of the Alienware team about this partnership. Stay tuned, as we'll have this for you in just a couple of days!
Fortress merchandise
New partnerships aren't the only new update. Fortress Melbourne has released their first line of merchandise. You can check it all out below.
Our first merch drop is live, so let Fortress Melbourne be your #Valentines this year!

Early orders will receive an invite to our pre-launch event (limited spaces available)


View the full collection: http://bit.ly/31GjyyO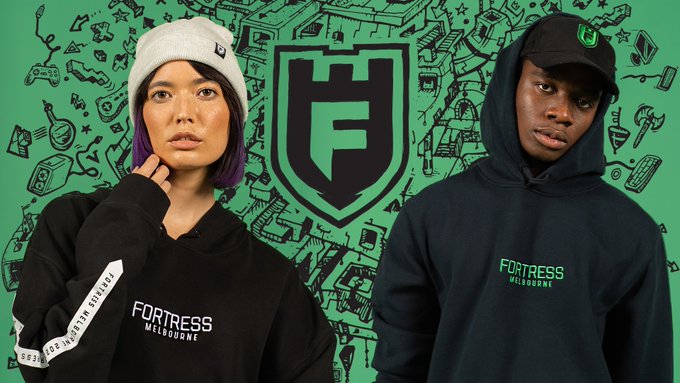 If you purchase early, you get the chance to come to the pre-launch event. Plus you'll look pretty sweet in green! There's something for everyone with a range of hoodies, beanies, backpacks, tees, and even tote bags.
Stay tuned for more updates on Fortress Melbourne as well as our interview with Alienware.
Source: Read Full Article