Prior to the launch of Fortnite Chapter 2 – Season 2, there was a lot of talk about a leaked skin. Named "Oro", the skin has been in the PC files of Fortnite for quite some time. As you can see above, it's a skeleton that has gold features, which is why it was hyped up so much before the season. Many thought Oro was why the items on the map were turning to gold or perhaps that it was King Midas himself. However, now we know that Midas is an actual human with golden hands. So, will we ever see Oro in Fortnite?
Season 2 of Fortnite to introduce Oro?
Originally, many fans assumed that Oro would be the tier 100 Battle Pass skin. It does make sense, as Oro is a great skin that looks like it can be upgraded, which is a trait of all tier 100 skins. However, this obviously didn't come to fruition as Oro isn't anywhere in Fortnite Season 2.
After fans didn't see the skin in Season 2, many wondered if perhaps it would the secret Battle Pass skin. Although, Epic Games has never put that skin in the PC files until right before it's set to go live. So that too seems like a dead end.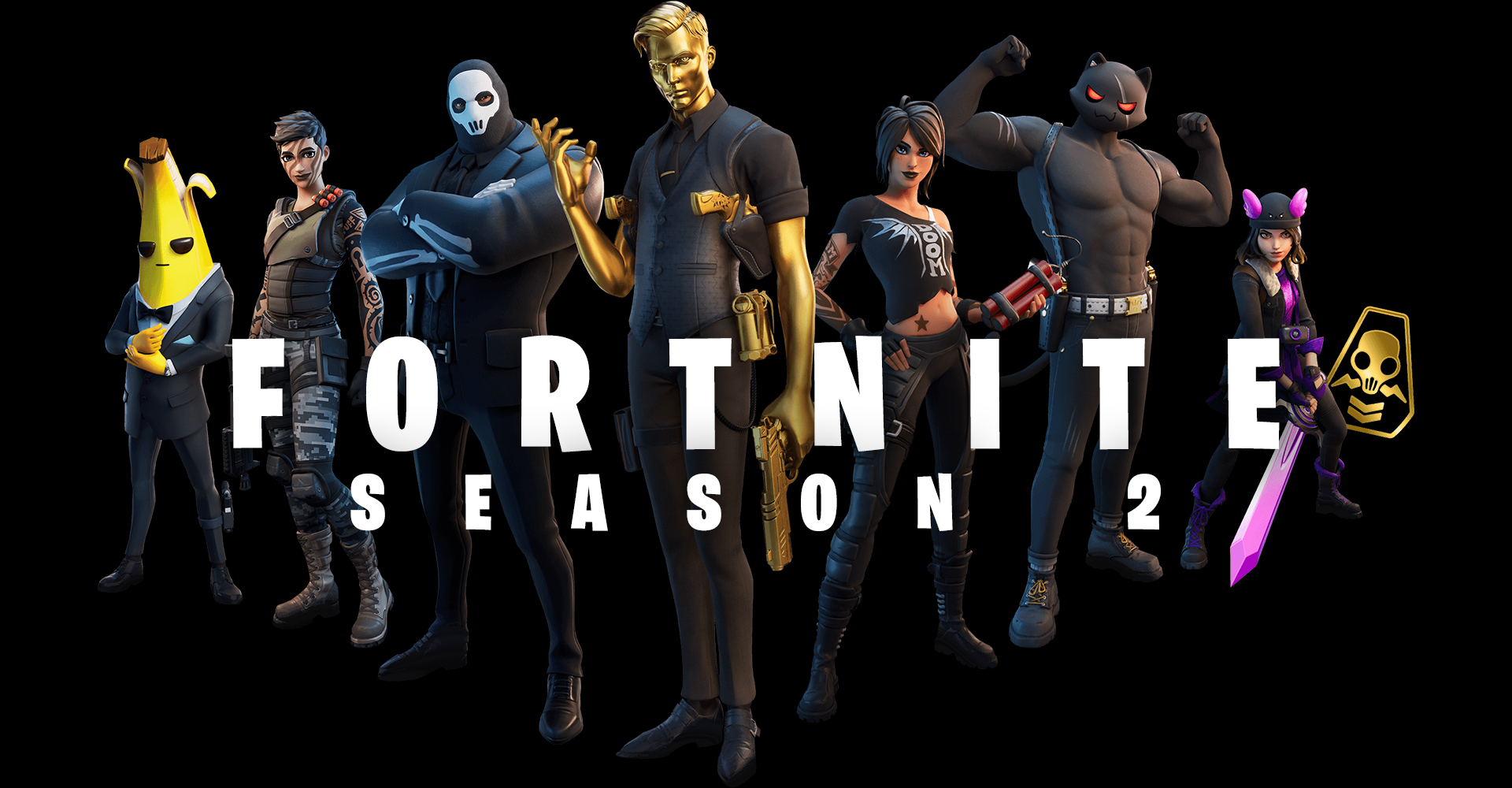 Season 2 of Fortnite has gone over fairly well with the community so far.
The only other option for Oro looks to be as an Item Shop skin. Epic Games has clearly designed it with a purpose in mind, as it's been in the files since last year. However, this also makes it difficult to figure out when it'll arrive.
While Oro once looked to be a prominent figure in Season 2, we're now not even sure it'll ever debut in Fortnite. Though the skin is certainly unique, so hopefully, Epic Games finds a way to introduce the skin.
Make sure to keep up with Daily Esports for all Fortnite coverage.
Source: Read Full Article