Xbox Series X|S offers a lot to players looking for a modern gaming experience. Its current-gen technology offers the ability to render in 120fps with reduced load times. Most of these features are advertised for the latest triple-A titles, which do indeed boast amazing graphics and gameplay, but what about the indies?
Luckily for us, Xbox and indie devs have been able to make or optimize great games for us to play on our fancy new consoles. If you're looking for great indies that capitalize on the cutting edge of technological advancements, you'd be sure to check out the entries on this list.
10

Dead By Daylight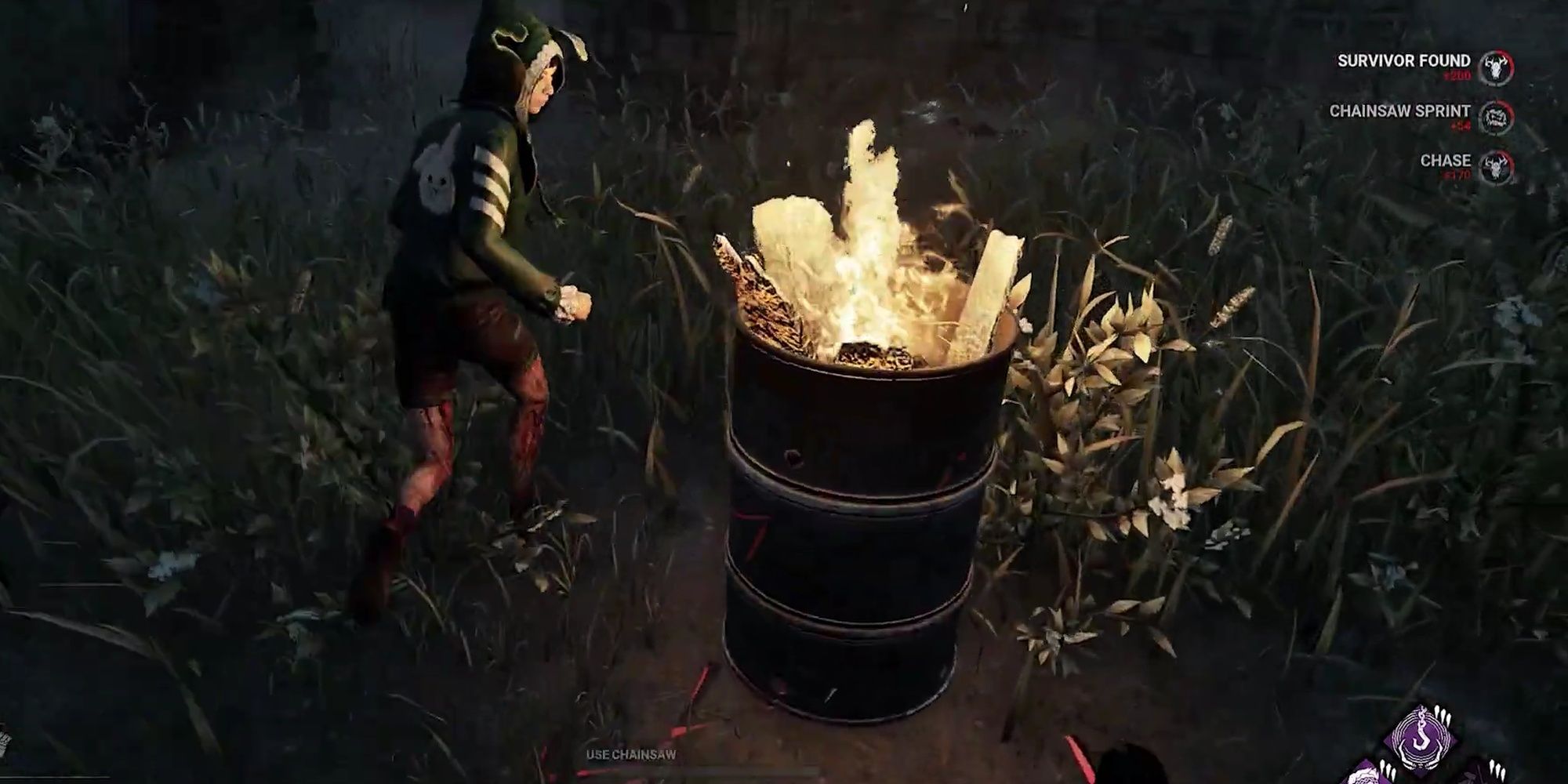 Are you even a horror fan if you haven't logged significant playtime with your friends into Dead By Daylight? This asymmetrical survival horror game from Behaviour Interactive enjoys massive critical acclaim, soaring popularity with players, and some spooky aesthetics and gameplay.
With a lot of moving parts, the best experience for this game is definitely on current-gen consoles like the Series X|S. You need to see everything crystal clear, in real-time, and definitely don't have time to worry about lag. This is a must-play for many and gains new players every day.
9

Hades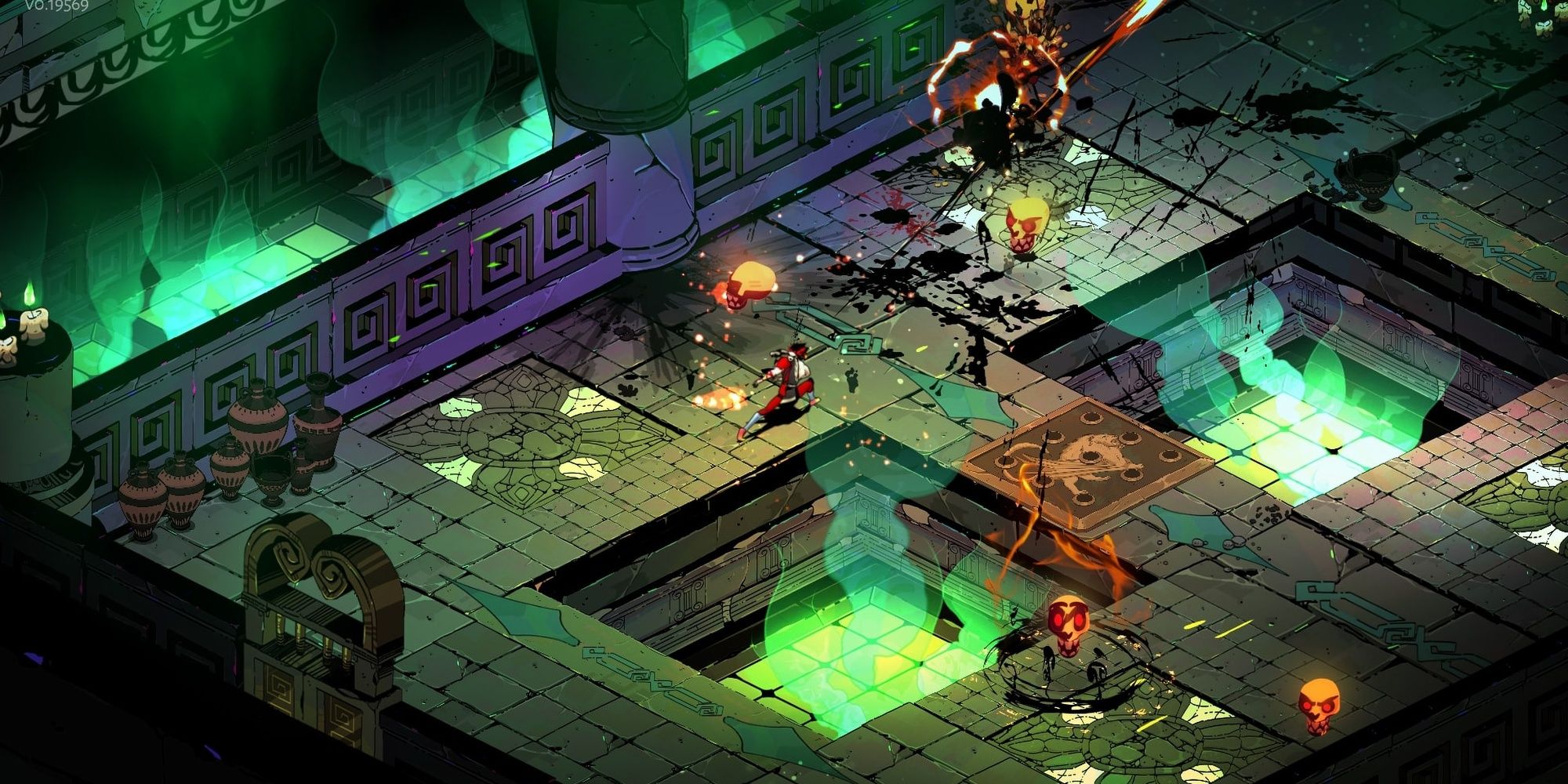 Unique, customizable, and varied, Supergiant's dungeon crawling, death-defying game Hades has something to offer for everyone. It's got lore, addictive combat, charm, and just an awesome soundtrack.
With its color, enemies, weapons, and more, you will want to see and feel everything in Hades at peak performance, and luckily for you, this gem is optimized for Xbox Series X|S.
8

Myst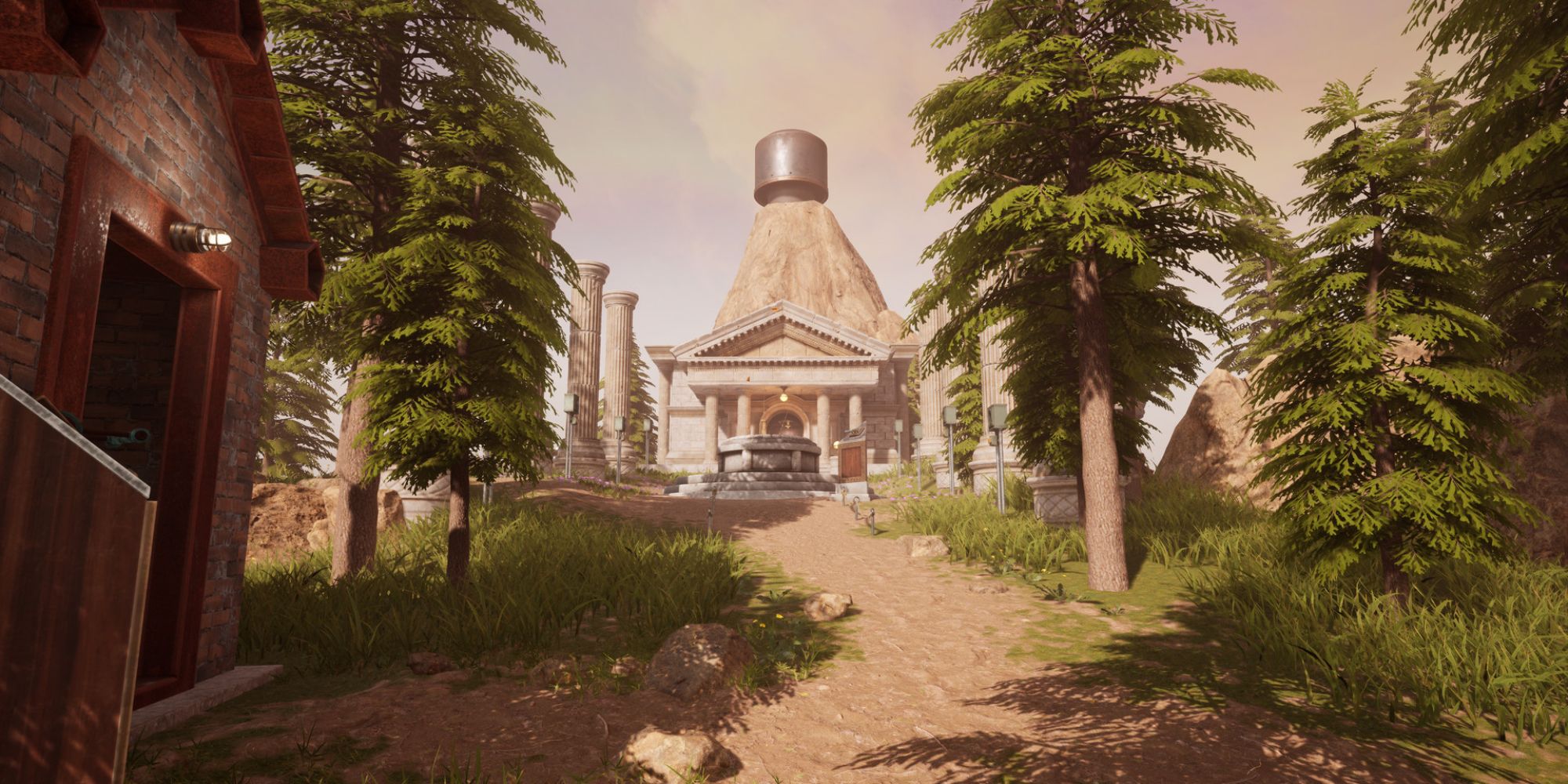 A classic return in optimized form! Myst paved the way for indie developers, point and click games, and pretty much every video game puzzle you've ever played. Explore the magical worlds of Myst, the cosmic visuals, and the engrossing lore that made this game such a huge deal when it first launched.
Decades-old, Myst is most definitely the oldest game on the list. Don't count it out just yet though, Myst stands all the tests of time and more. Explore the Miller Brother's magnum opus like never before with the optimizations for Xbox!
7

Sable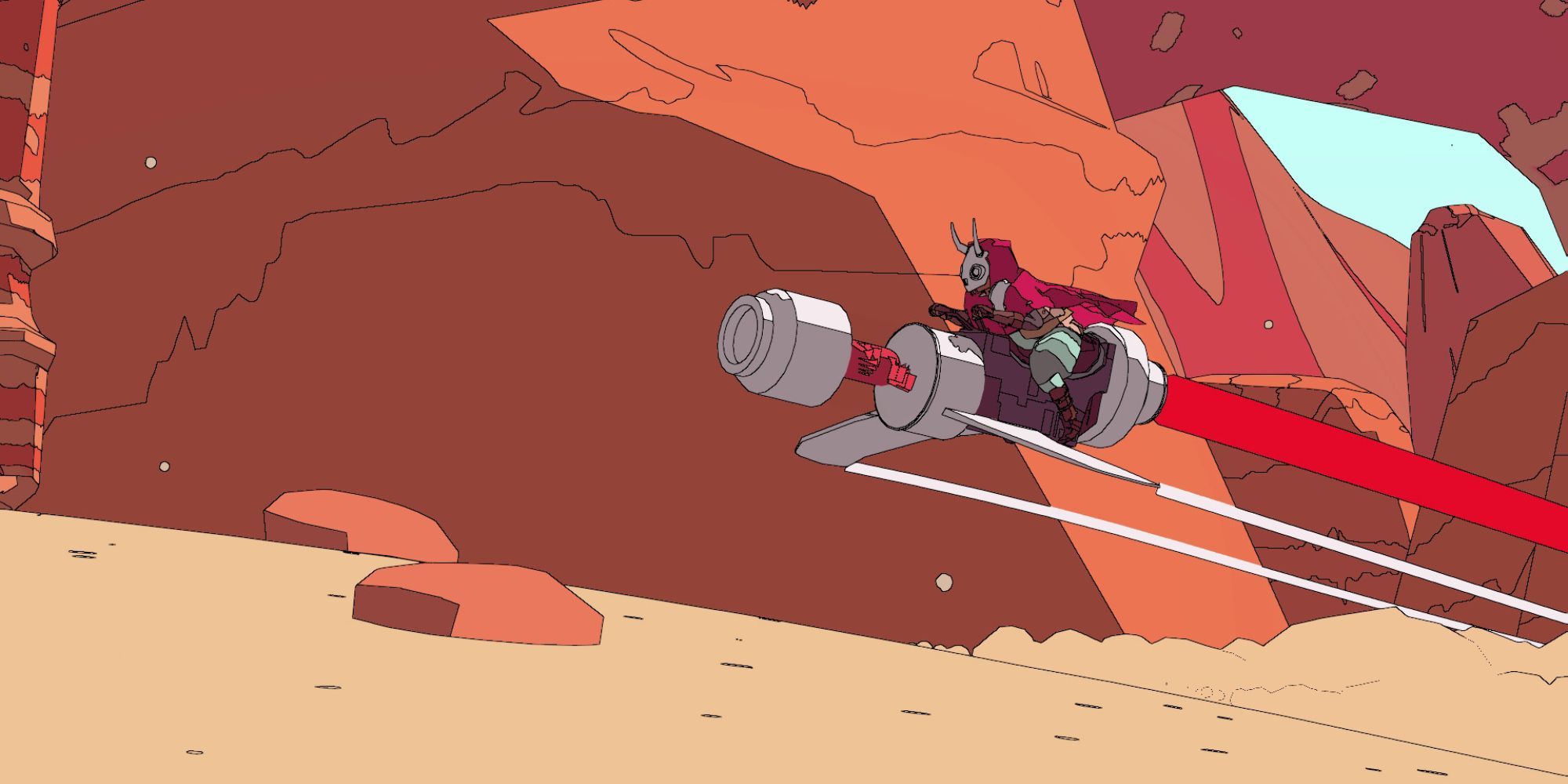 An open-world adventure game has never been as charming and delightful as Sable. Made by just two developers under the Shedworks studio, Sable has been praised by critics and players alike, and for very good reason.
Sable has it all. It's fun to play, has a great story, and has a uniquely beautiful art style to it. There is a lot to see and explore, and you want to make sure you're seeing it the best well possible with optimization. Oh, and the awesome soundtrack by Japanese Breakfast doesn't hurt either.
6

Visage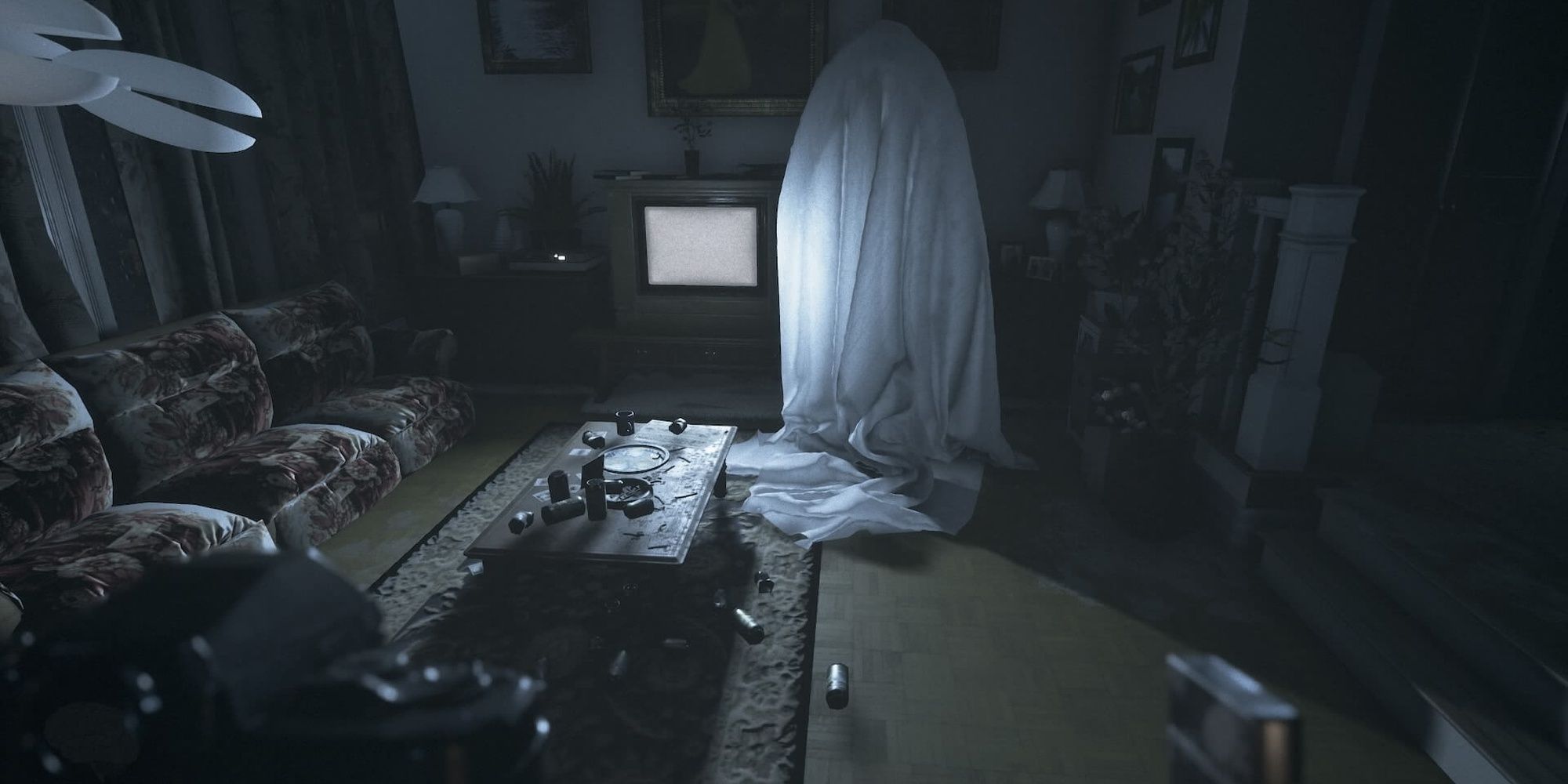 Disturbing, harrowing, horrifying, the list could go on and on. Visage is truly a bone-shaking experience that'll have you opting to sleep with the lights on. Inspired by the canceled and fleeting P.T, Visage forces you through a strange and hypnotizing house of horrors as you reckon with a past of trauma and violence.
With disorienting visuals and an ever-changing hellscape of horror, you'll need to experience Visage the best way you can. Players should be advised, that Visage features very heavy themes of violence, psychological trauma, and mental health.
5

Twelve Minutes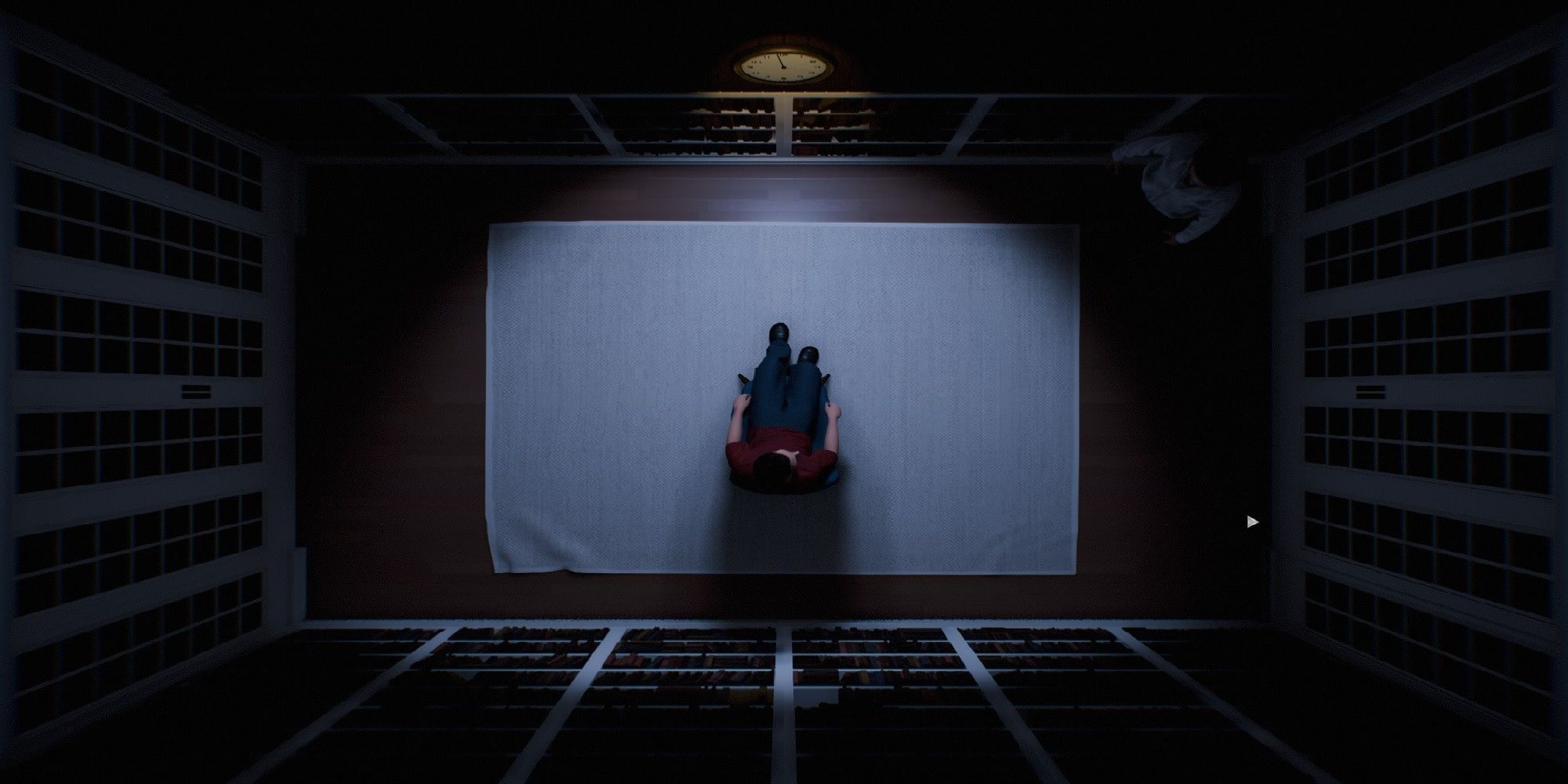 With the vocal stylings of Willam Dafoe, Daisy Ridley, and James McAvoy, in addition to a time loop premise, Twelve Minutes is one of the more intriguing games released in recent times.
Working to solve a mystery in the same 12-minute span looping over and over, Twelve Minutes is anything but monotonous. Fans of puzzles, crime bosses, and conspiracy will love this game, and its top-down semi-realistic graphic style is a breath of fresh air to popular titles.
4

Crusader Kings 3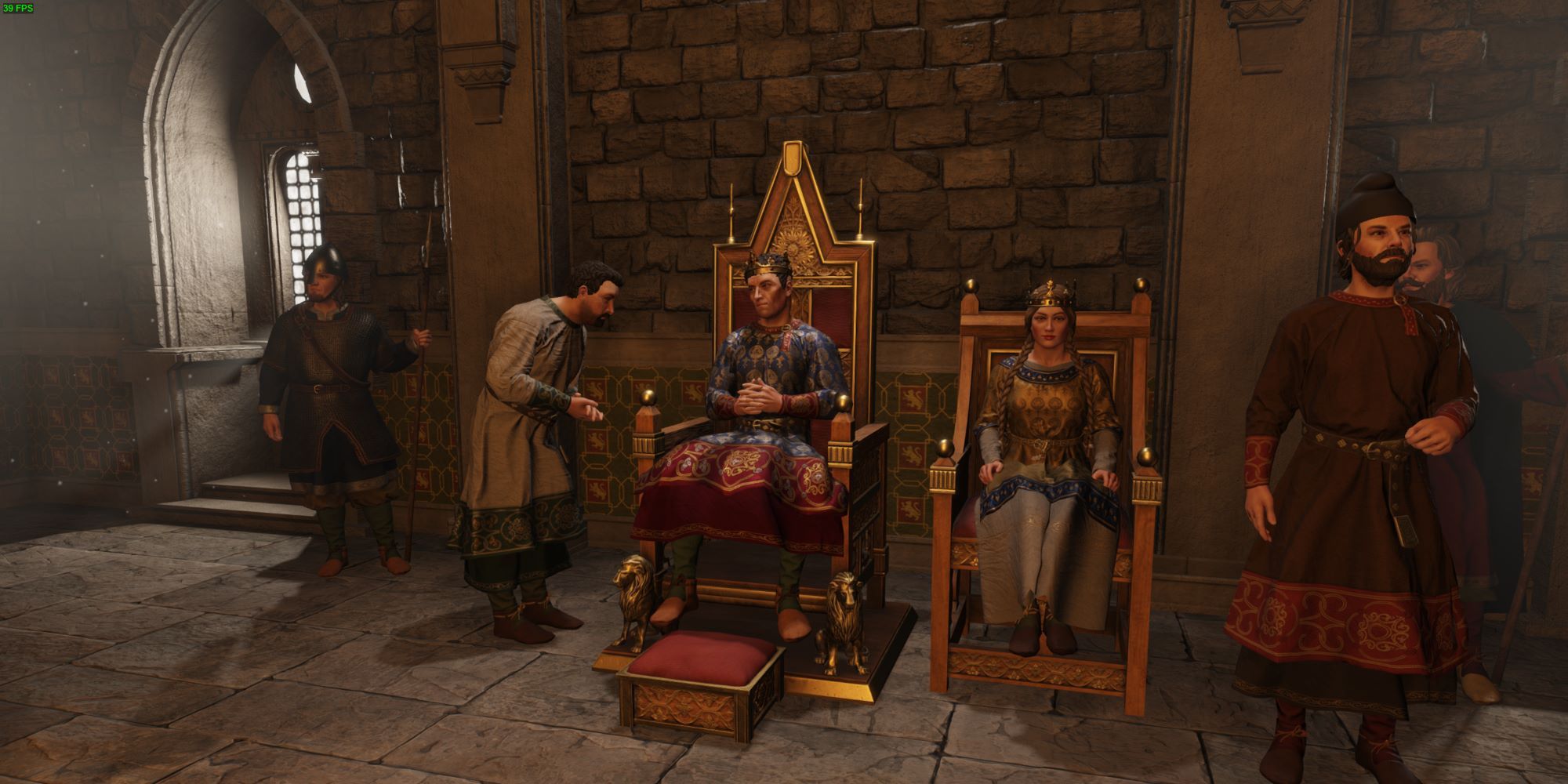 Frustrating, arduous, and yet somehow still addicting, the Crusader Kings series has garnered a huge player base over its three titles, and now's the best time to start playing. Not only because of the copious amounts of tutorials you can find on YouTube these days, but because Crusader Kings 3 is the most ambitious one yet, and has hours upon hours of conspiring, warmongering, and cousin courting for you to play through.
Only available on current-gen consoles, Crusader Kings 3 is soon to be a classic just like its predecessors.
3

No Man's Sky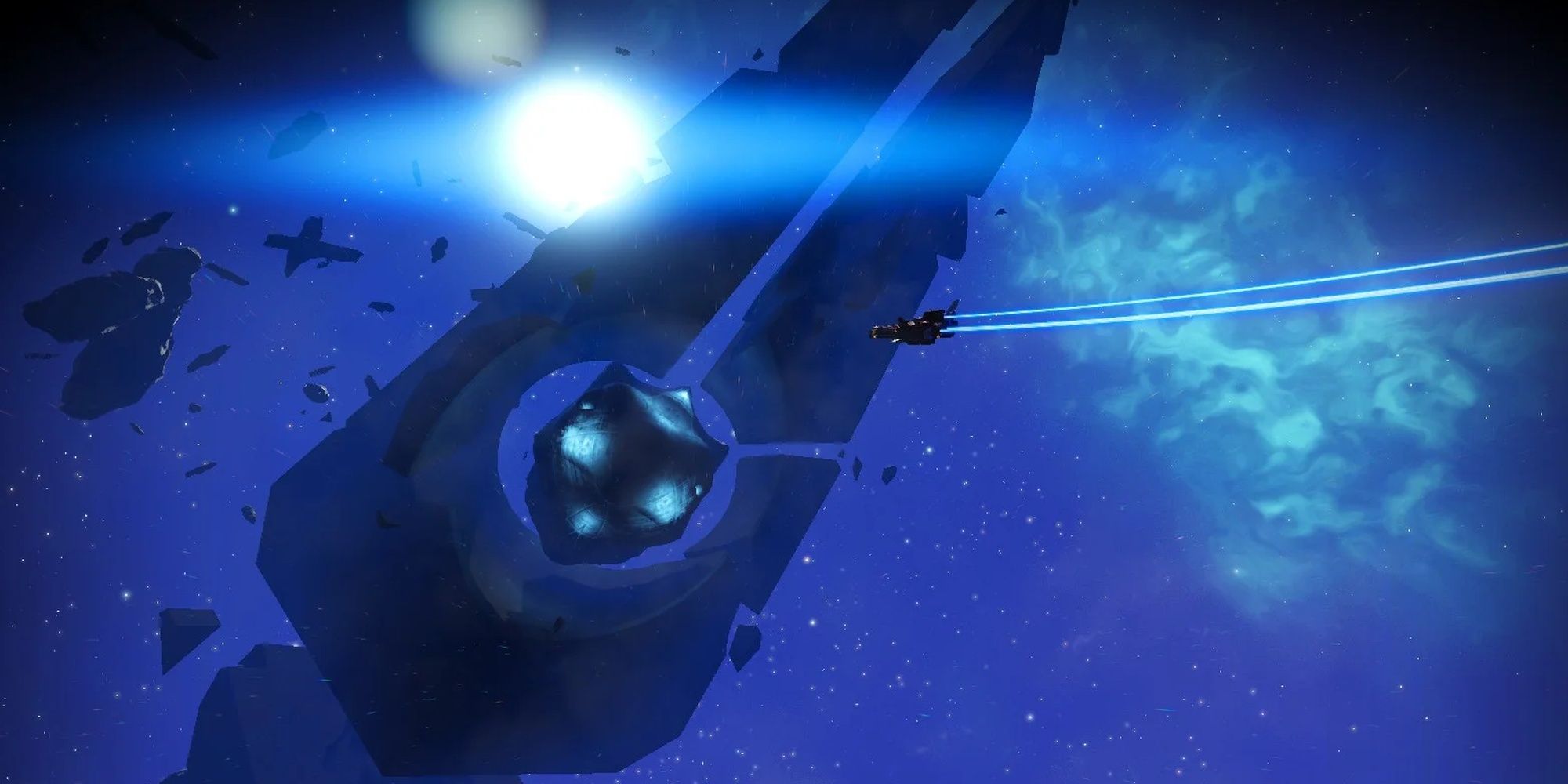 Unparalleled in terms of exploration, No Man's Sky has literally infinite possibilities for the player to explore. Known for its scale, No Man's Sky also features a charming art style, and a complex crafting system.
While it may take a while to get used to, and even more to get fully stocked in, once you get going, you'll find it a little hard to stop. A game that rewards you for incessant exploration and discovery, you can pretty much do anything you want in this survival game.
2

Subnautica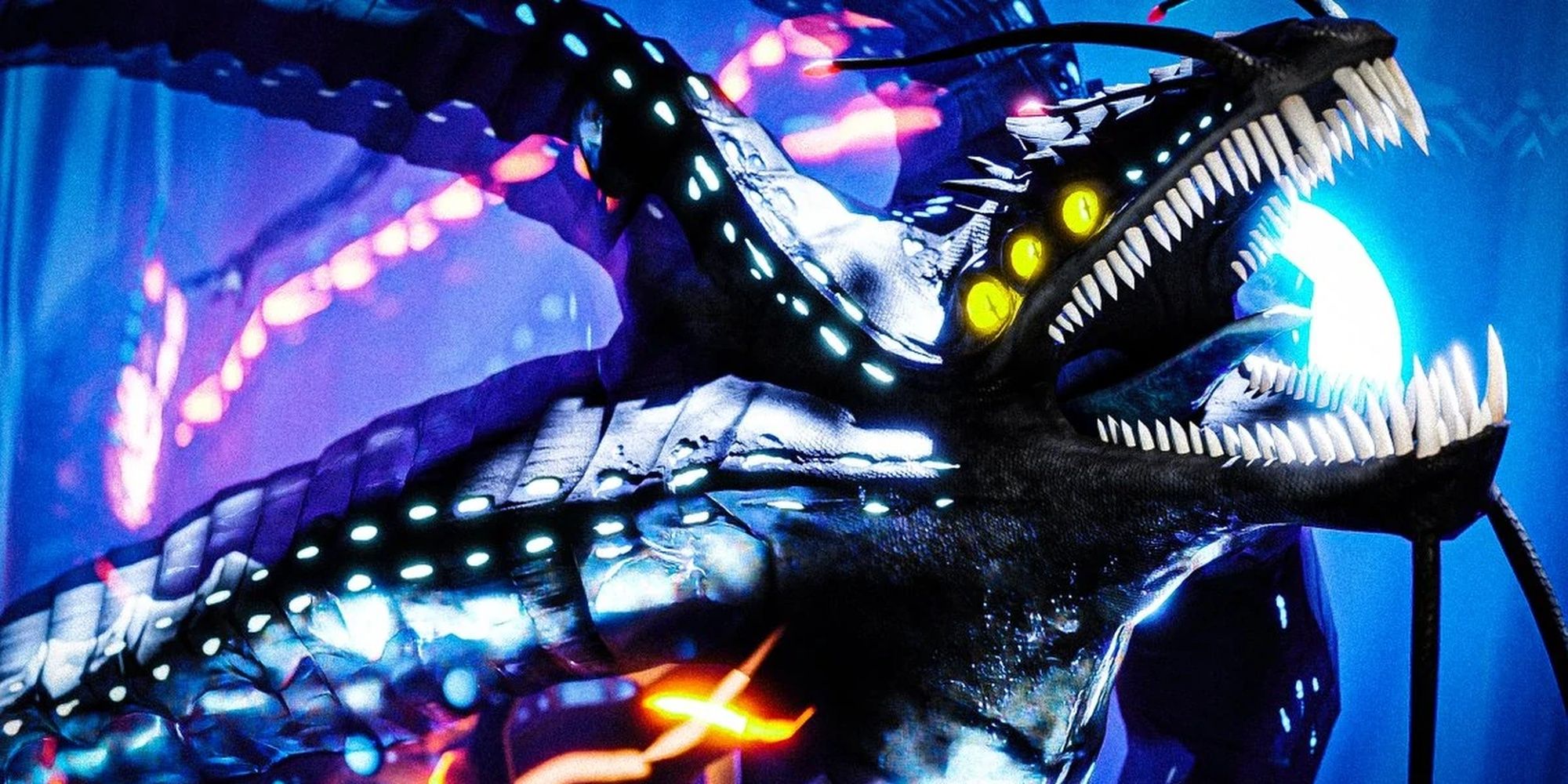 Another game with a very deep sense of exploration, Subnautica is famous for its horrifying underwater depths. Ever the harbinger of viral YouTube and TikTok clips, players who enjoy grind-heavy survival games will definitely be a fan of this title from Unknown Worlds.
As unnerving as it is beautiful, the depths of an alien planet are enough to overwhelm any player with awe as well as fear. With all the surreal environments and Lovecraftian aquatic monsters, it is imperative players experience this gem of a game in the best way possible.
1

We Happy Few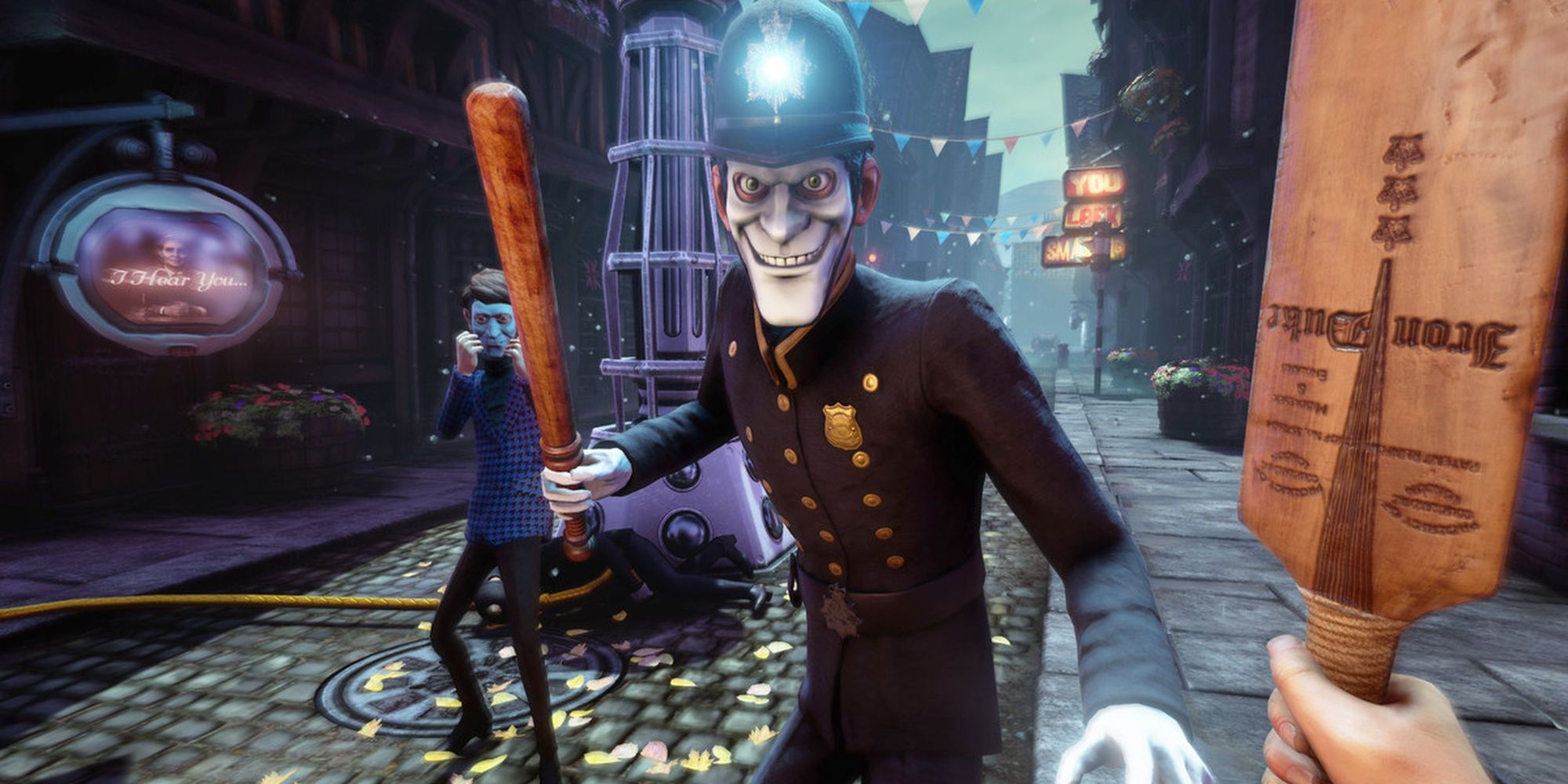 Set in a dystopian, Orwellian society, We Happy Few offers players fascinating worldbuilding, a compelling narrative, and novel game mechanics that we haven't really seen before.
Praised for its unique art style and '50/'60s-ish visuals, the game is able to stand alone solely on its aesthetics, which really strengthens the themes and tones of the game. While critical reviews are mixed, this game definitely offers enough nuance and intrigue to warrant a full playthrough, and if you enjoy it, perhaps one or two more.
Source: Read Full Article