You can't judge a book by its cover, and you can't judge a game by its level of detail. Sometimes developers have low budgets, and visuals are not a priority. Putting the nostalgia factor aside, the following games are genuinely fun if you can look past their hideous graphics.
The following video games are the subject of polarization because of their inconsistent qualities. They might have enjoyable gameplay, but lack in the area of graphics. The best test of a game's excellence is to do a blind playthrough—sounds crazy, doesn't it? These are 10 games that prove graphics don't matter.
10

Counter-Strike: Global Offensive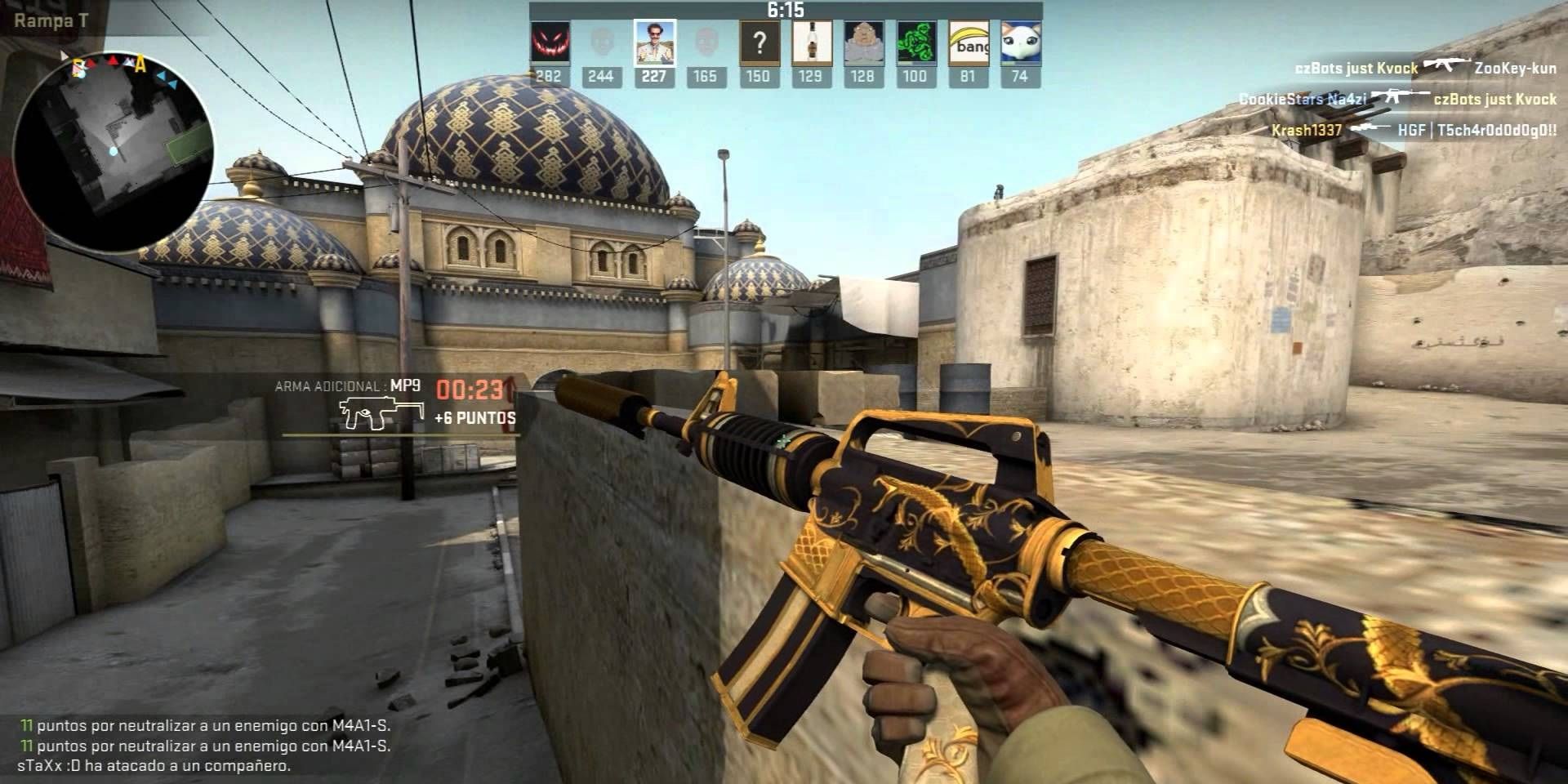 One of the most played video games of all time is Counter-Strike: Global Offensive. It is regarded by many as the definitive first-person shooter—and not because of its graphics. In fact, expert players recommend that you play on low graphics settings, so your frame rate and response time will be improved.
Counter-Strike: Global Offensive doesn't strive for realism like Battlefield or Call of Duty. You can't see your shadow in Counter-Strike: Global Offensive. Needless to say, realism was not the primary goal.
9

Old School RuneScape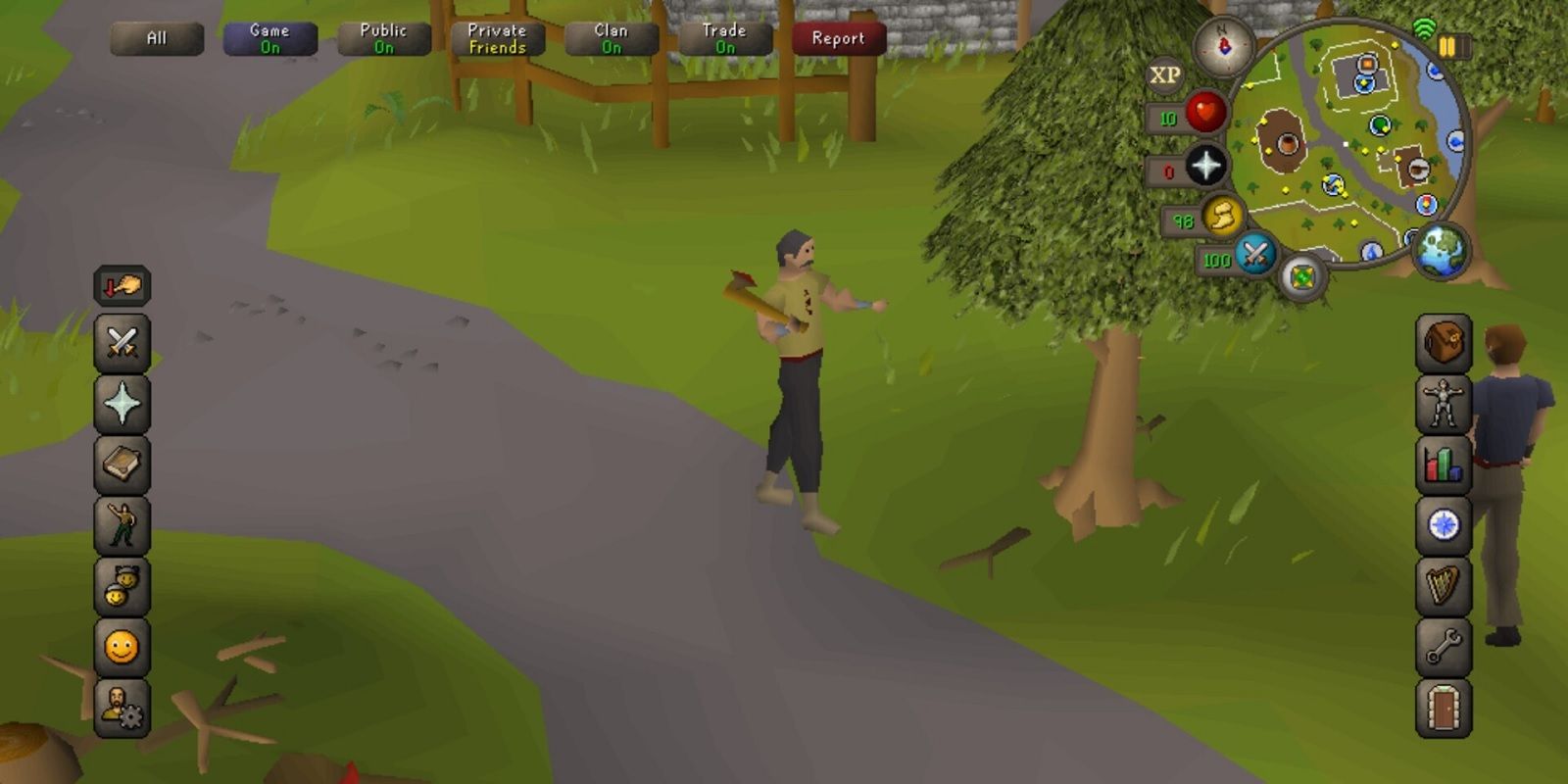 Old School Runescape continues to influence the gaming industry, but not because of its graphics. As we can see in the screenshot above, the level of detail in underwhelming. This classic massively multiplayer online role-playing has endured because of its timeless gameplay elements.
A newer version of Runescape exists, yet players flock to this aging game because the gameplay is fun. With the potential to be the jack of all trades, but possibly a master of none, there are plenty of reasons to play Old School Runescape today.
8

Undertale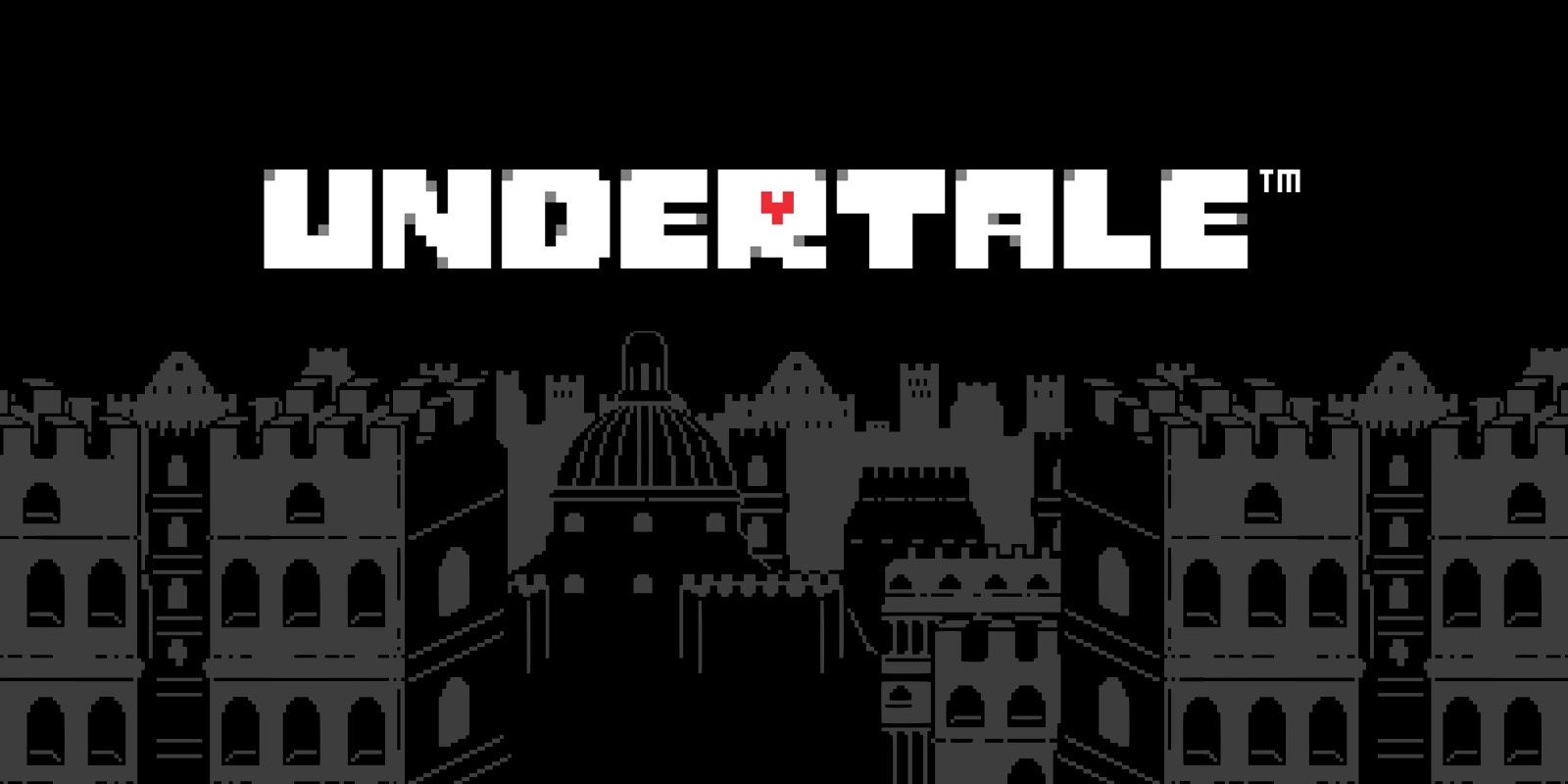 There are plenty of games that fly under the radar because of their mediocre graphics. Undertale is a 2015 role-playing video game that can be deceiving because of its appearance. The graphics are reminiscent of games from the MS-DOS era of video games, which took place in the '80s and '90s.
Undertale stands out for giving the player the choice not to kill their enemies. Using a great amount of skill, players could finish this 6.5-hour main story without killing a single enemy! This is another example of a game that proves graphics are unimportant.
7

Final Fantasy VII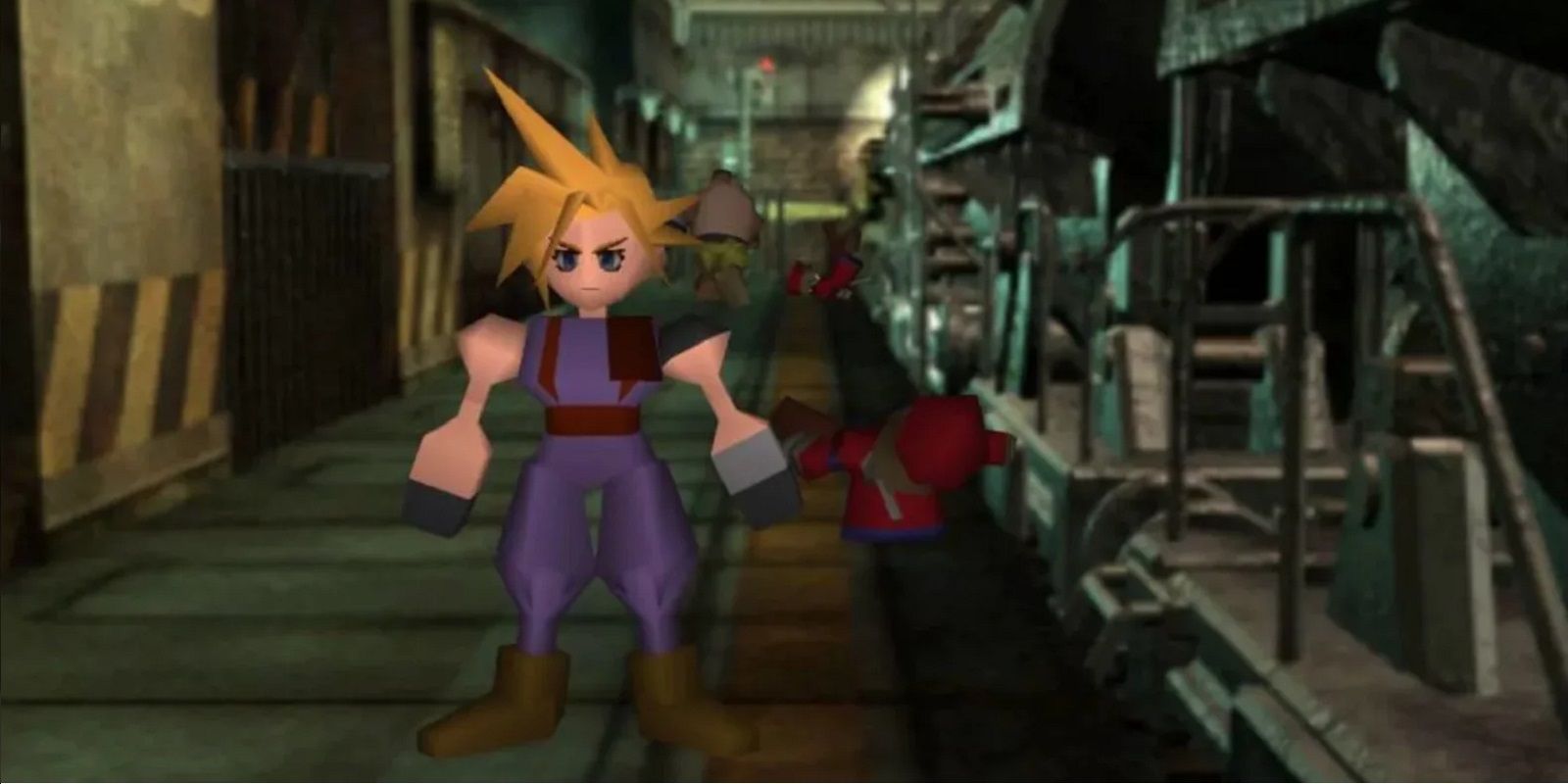 Soon the remake for Final Fantasy VII will release, and the internet will be in an uproar over whether the classic or remake is better. The Final Fantasy VII remake has been in development for over three years, but the original game released over twenty years ago.
Final Fantasy VII is yet another game that proves that graphics aren't everything. From looking at the previews, we can tell that the remake has much better graphics. Regardless, many will prefer the first because of its near-flawless gameplay that varies from start to finish.
6

Minecraft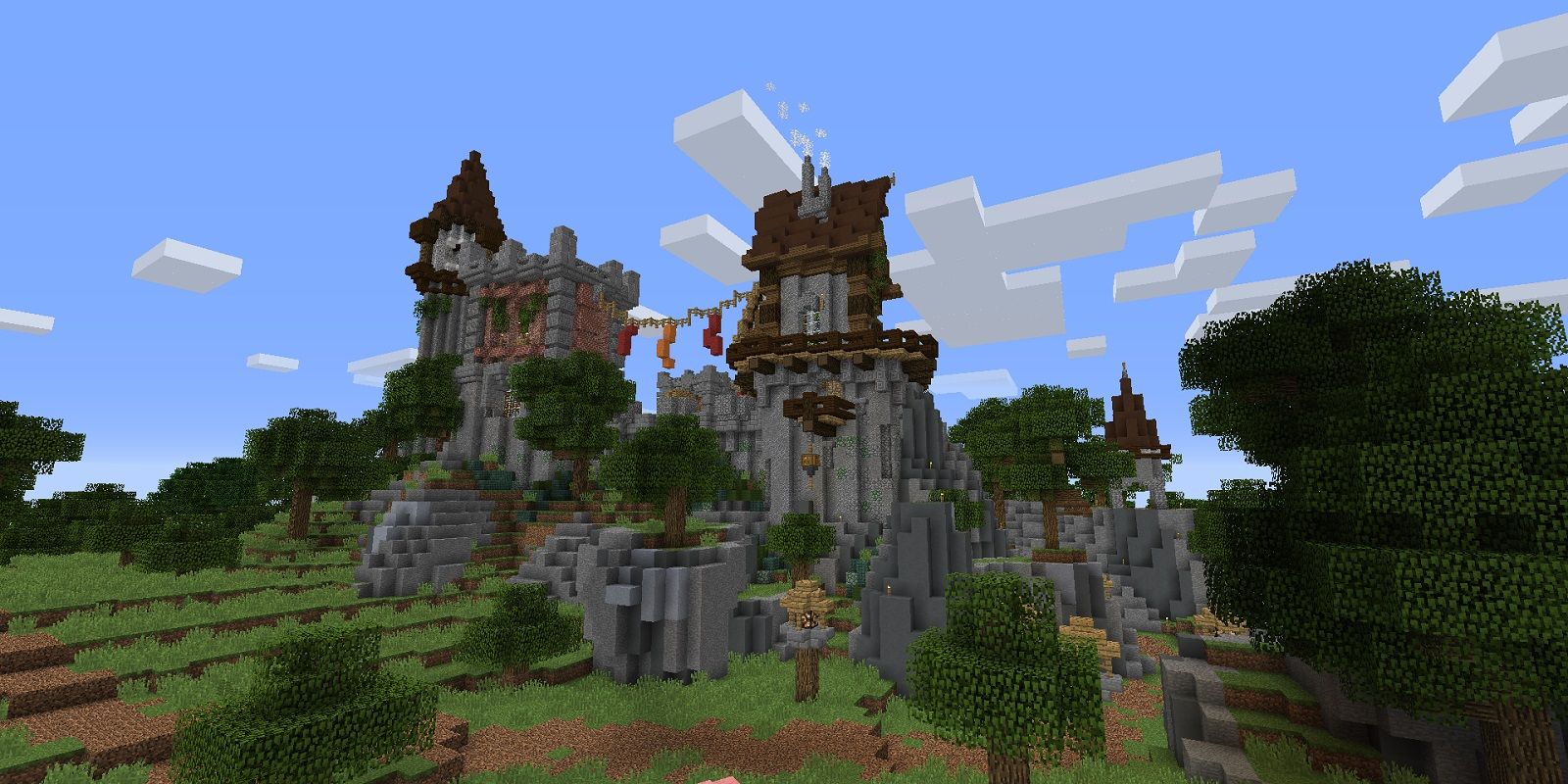 One of the best-selling games of all time didn't reach critical acclaim because of its graphics. In fact, it's the style of graphics that have contributed to its success. Minecraft does not have the most detail, but it offers a variety of texture packs and shaders. Through shaders, there is enormous potential for Minecraft.
Even in the base game, however, players can find hours of enjoyment because of Minecraft's premise (building and survival) and not its graphics. If Minecraft were dependent on graphics, there would be a sequel in the works.
5

Dead Cells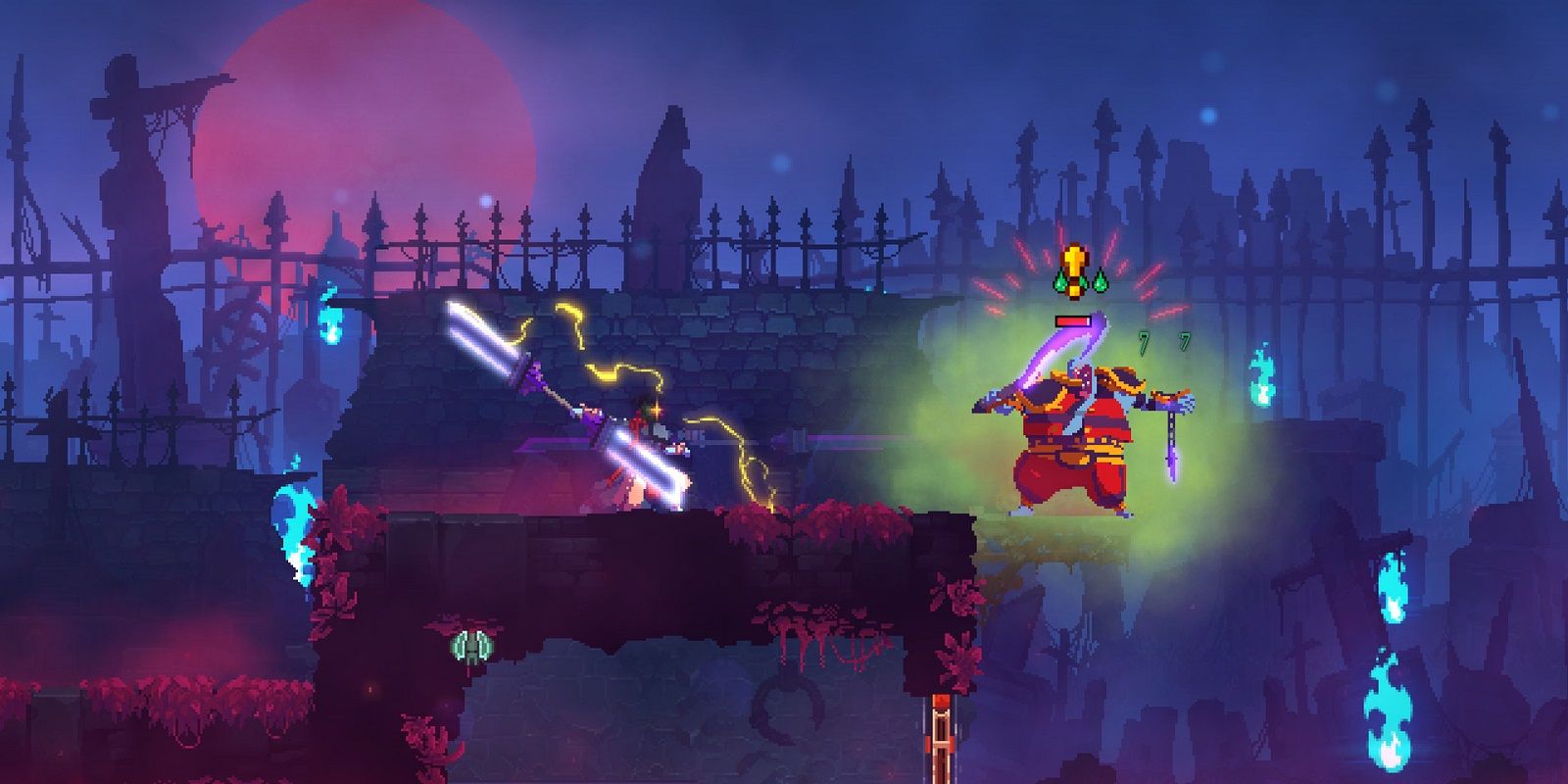 This is one of those hidden gems that many people didn't get a chance to play. Dead Cells is a roguelike-metroidvania and an action platformer that involves the exploration of procedurally-generated levels. It's challenging to get past its learning curve, but it is so rewarding once you do, finally.
For a game that released in 2018, its graphics are not spectacular. Nevertheless, Dead Cells has a unique art style that many appreciate. Gaining "cells," a type of currency, is a blast in Dead Cells.
4

Hollow Knight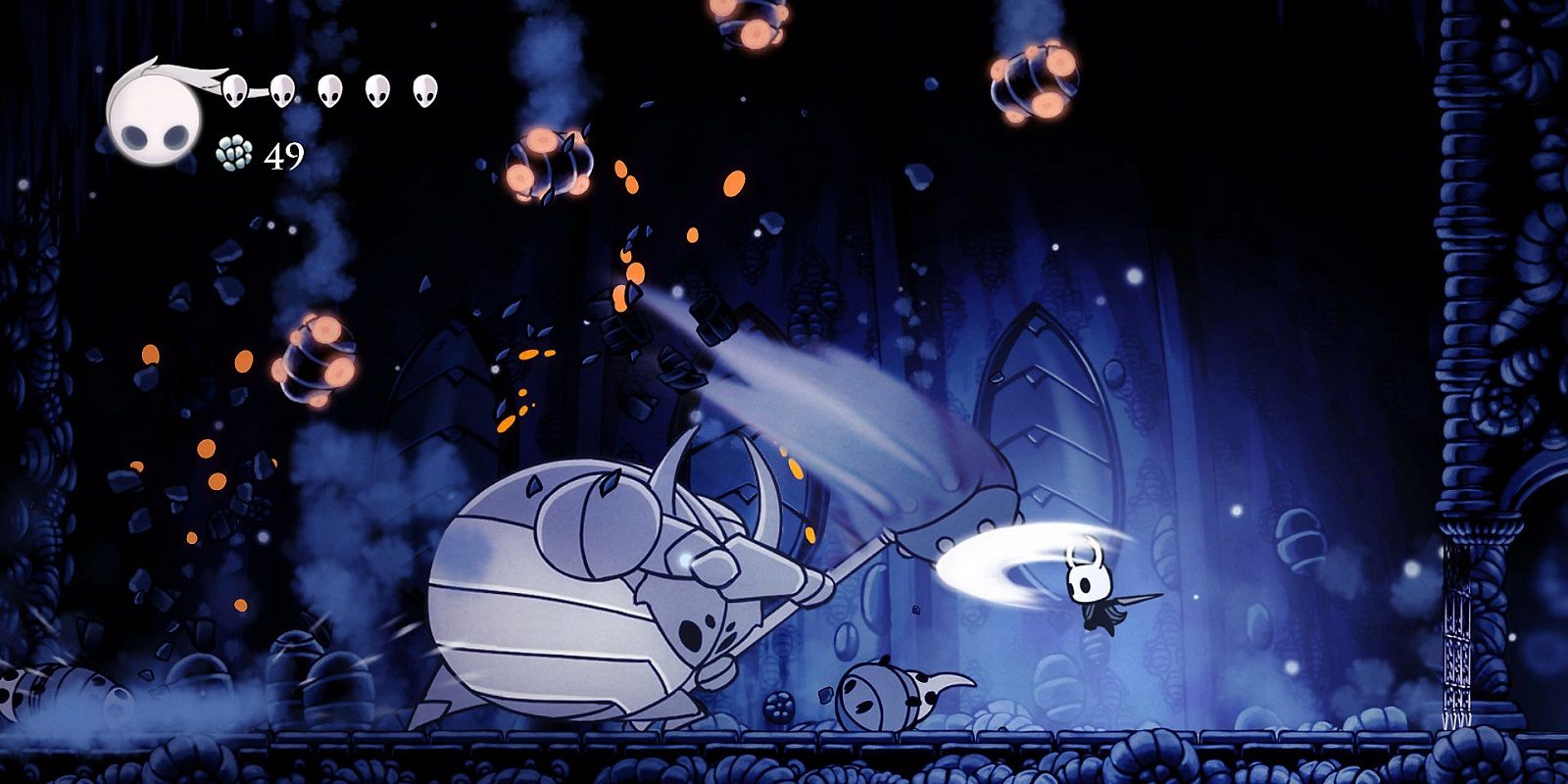 If you're a fan of Dead Cells, you can't miss Hollow Knight. This game is loved by many for its unique art style and engrossing story. Hollow Knight takes place in Hallownest, an ancient kingdom. Exploring this underworld gives players the feeling of dread.
Hollow Knight is a spectacular game that we definitely recommend you play. Its graphics can be offputting, but as a 2D platformer, you couldn't ask for a more spellbinding game. This is one game that proves a game's level of detail is irrelevant.
3

GoldenEye 007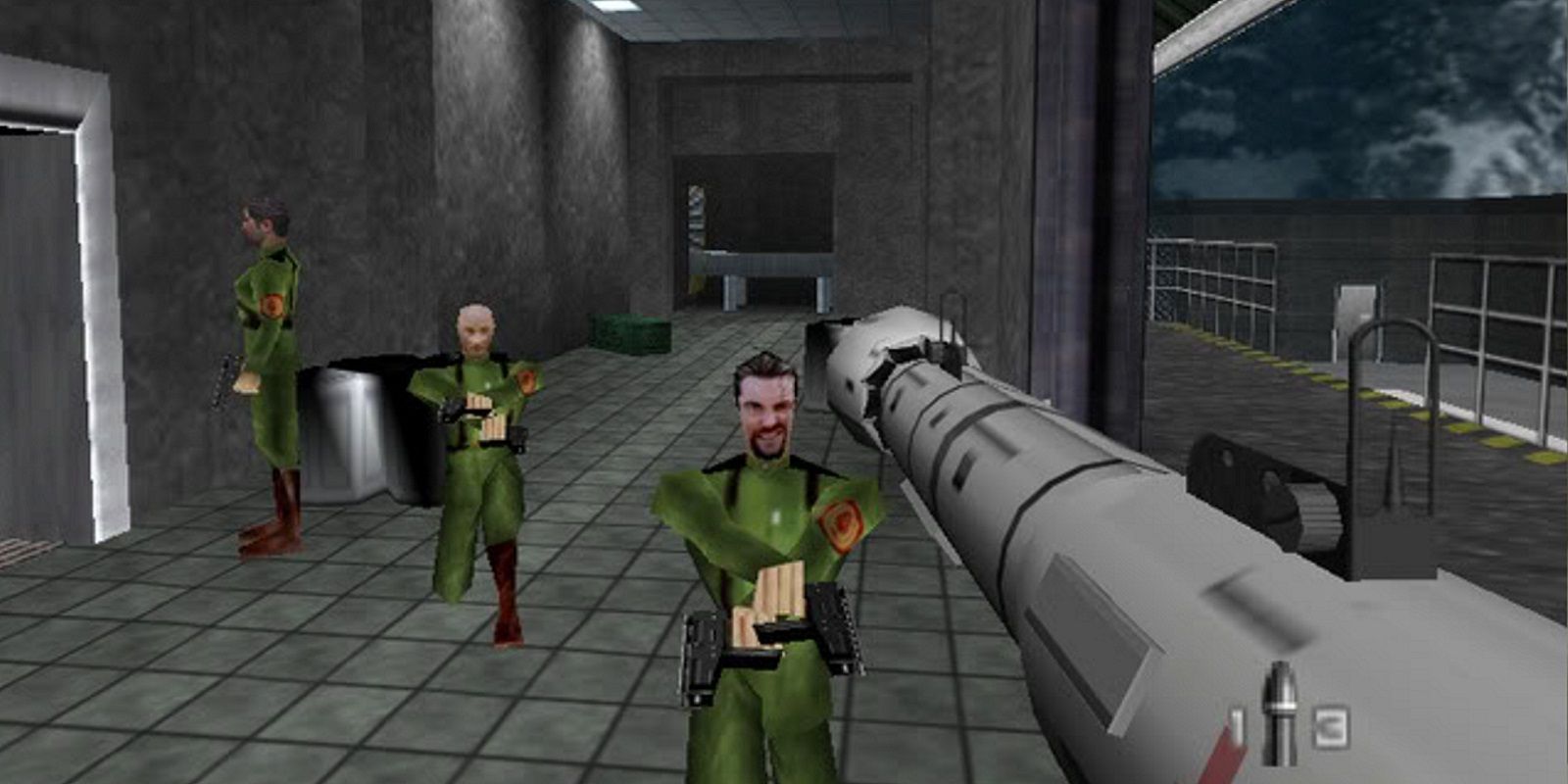 The faces on characters are a blurry mess, but boy oh boy does GoldenEye 007 have nostalgic gameplay. Levels like Silo, Complex, and Cradle are lengthy, but not overbearing. Each level is enjoyable for varying reasons. Whether you want to defeat mobs of enemies or speedrun a map, there are too many reasons to play this game.
The combat is pure genius. We can't forget the gun that looks like a pencil, the KF7 Soviet. With that said, an array of weapons combined with versatile movements make this game an instant classic.
2

Stardew Valley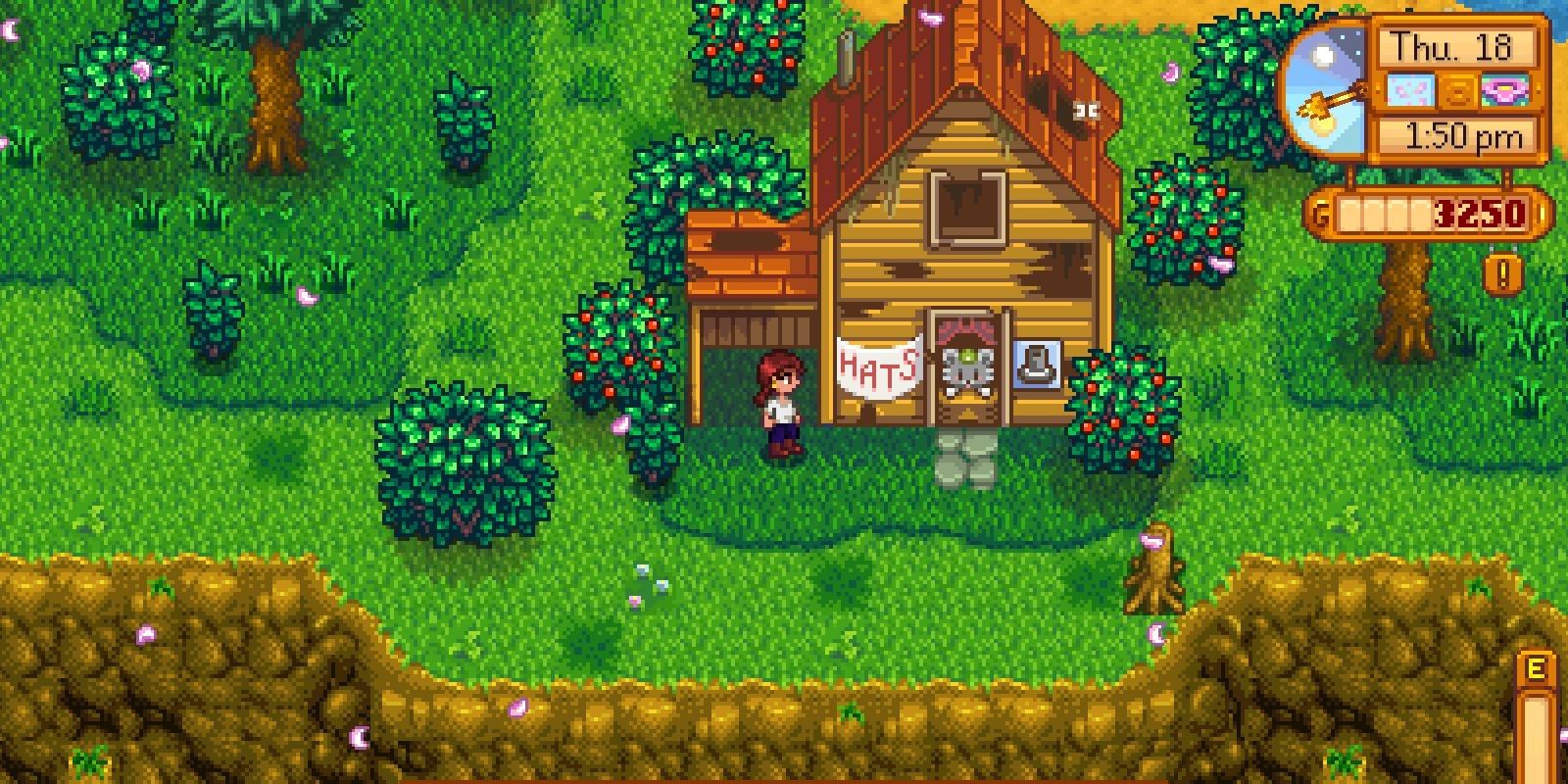 Stardew Valley is a microcosm of Earth, which is why it feels oddly familiar. There is so much to do and so little time in this world that is forever changing. The seasons come and go, but the people of Stardew Valley remain.
The last thing players have to worry about is the game's graphics. Placing an emphasis on graphics is setting yourself up for disappointment. If you can look past its pixelated art, you can see what it actually is; a role-playing simulation game that is both relaxing and delightful.
1

The Elder Scrolls III: Morrowind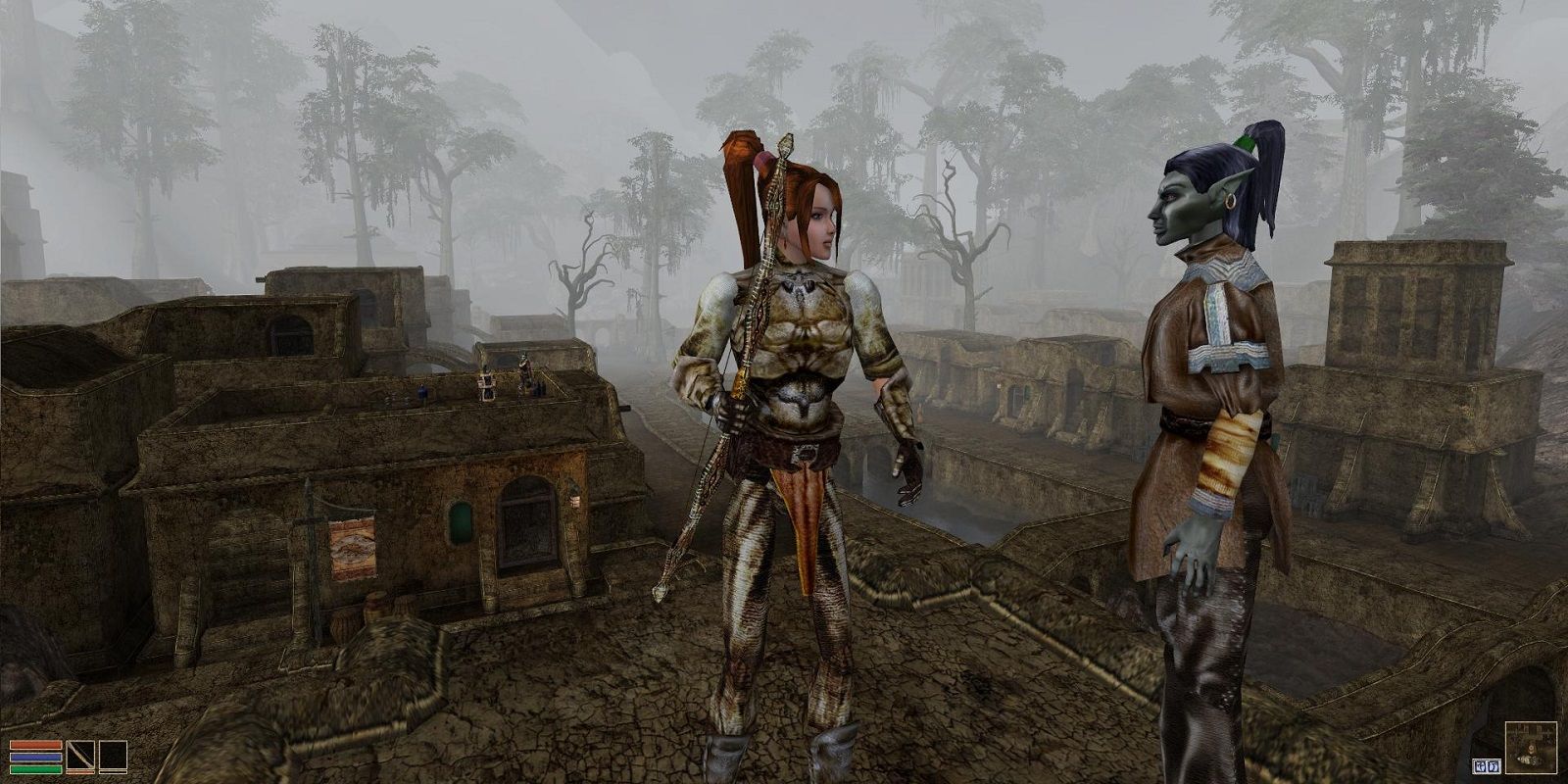 The Elder Scrolls III: Morrowind came out in 2002, but the game still holds up from an objective viewpoint. The graphics are not its strong suit, yet it's one of the first games to have an immersive open-world with an abundance of quests.
To get the full story of The Elder Scrolls series (or attempt to), it is recommended to play The Elder Scrolls III: Morrowind. Its difficulty is a bit higher than Skyrim, but you'll take comfort in knowing you conquered this game. In this case, its level of detail is the last thing you'll care about.
Source: Read Full Article