Today is an exciting day for fans of NFL titles. A new agreement between the NFL and 2K Sports is leading to the creation of the first NFL 2K game in over 15 years. A statement given by 2K president David Ismailer broke the news with him saying, "The NFL is one of the most successful sports brands in the world, known for creating incredible entertainment for fans. We're thrilled to be back in business with the NFL in a partnership that will span multiple video games centered on fun, approachable and social experiences."
This new agreement seems to be based on 2K making non-simulation titles. EA's Madden series will retain the more accurate and realistic depiction of video game football while 2K's series will be more of an arcade title. EA said in a statement, "EA Sports is the exclusive publisher of NFL simulation games, and our partnership with the NFL and NFLPA remains unchanged. Our agreements have always allowed for non-exclusive development of non-simulation games on various platforms."
To that end, the first new NFL game from 2K Sports will be launching in 2021 and will likely end up being NFL 2K22. It will probably be a PS5 and Xbox Series X exclusive, though we're just guessing here.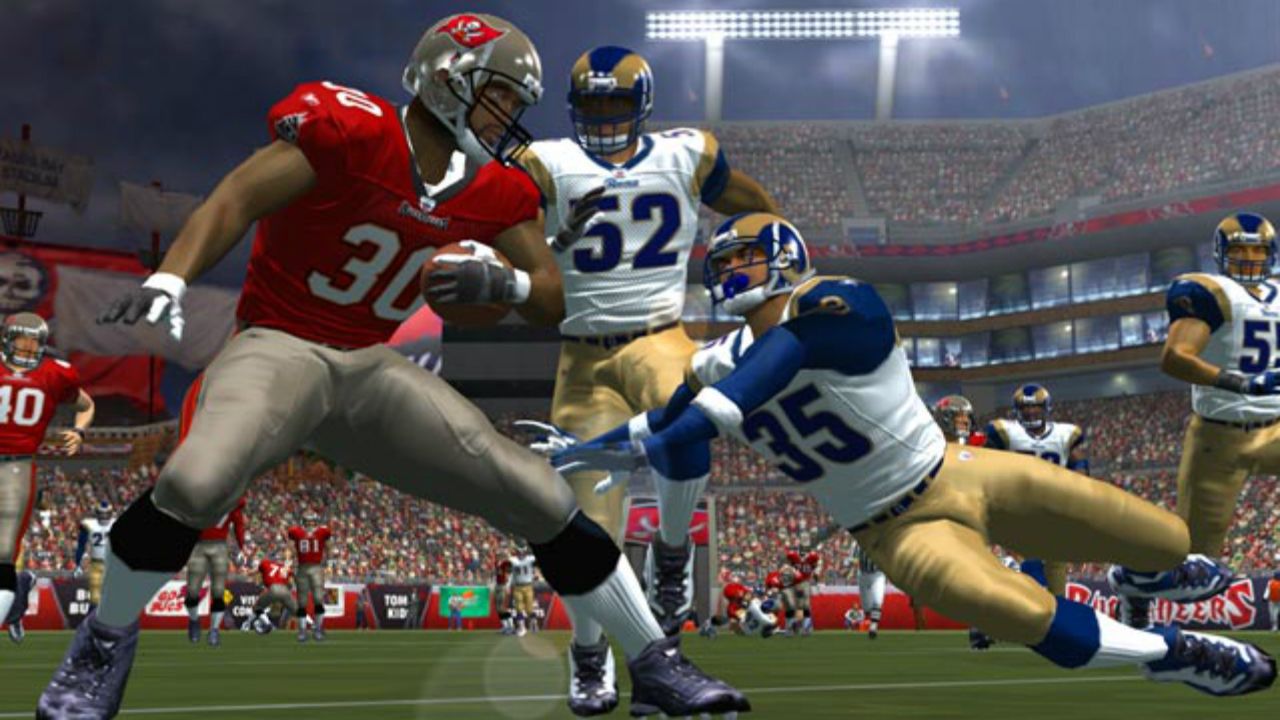 Back in the heyday of the PS2 generation, 2K Sports was a serious competitor to EA in basically every field. Both companies tried their hands at NFL, NBA, MLB, and even NHL titles. The two standouts, though, were NFL 2K and MVP Baseball. When EA acquired the exclusive rights to the NFL license, 2K nabbed the MLB license and gamers lost out.
Madden and MLB 2K may be extremely popular, but it was hard to deny that EA had a better baseball title and 2K had the better NFL game. Still, both companies would try their hands at unofficial titles with EA making NCAA baseball games and 2K making fantasy football titles, but neither company was able to recapture its past glory.
2K finally returning to football may not result in an all-time classic, but actual competition for EA and Madden can only lead to better things for gamers. It's been far too long since we've seen any real innovation from the series, so I'm hopeful that something will come out of this.
Source: Read Full Article