A new test flight was announced for Halo: The Master Chief Collection by 343 Industries via the Halo Waypoint blog. The test flight should be live around late February or early March. One of the most notable points from the series of updates was that the flight will also feature "a new place and way to play."
It's anybody's guess what this statement could mean. The popular theories are that it could be a reference to the highly anticipated custom games browser feature, or that the Master Chief Collection could be coming to the Epic Game Store. There's no real clarity on what "a new place and way to play," really means as of yet.
Some of the other features that will be seen in this flight are FOV based changes, keybinding and control related updates, mouse and keyboard support for consoles, and view model adjustments. The blog post made a point to mention that these could change at any time, so don't hold your breath.
Other topics addressed in the blog are to do with the "Because You Begged" Seasonal Challenge issue, Black History Month, HCS Events, and a PSA for quit bans.
The onset of season 5 brought along a whole bunch of new Seasonal Challenges. A particular challenge has been giving players a bit of trouble; upon investigating, it turned out to be a bug. 343 Industries has put out a detailed workaround for this issue. "Long story short, anyone who had attempted the old achievement from Halo: Reach and successfully completed it, the logic for the achievement still lives in the game and it was marked as completed and saved in your profile's data." said the post. "Clearing that data through the work around, now makes it so when you complete it, the challenge can unlock appropriately."
343 Industries has also gone ahead and manually granted the reward for this challenge, the Mister Chief helmet, to players encountering this issue.
With the roll out of season 5, you'll have the chance to acquire the Black History Nameplate in February to commemorate Black History Month. Additionally, weekly Halo 3 tournaments will return the Master Chief Collection. Starting February 14, players will have the chance to jump in and win $1000.
And finally, the blog post put out a PSA regarding quit bans. You'll be hit with a temporary ban if you are among the first 50% from your team to quit a game. There are several tiers to the ban, depending on how often you quit:
First offence: 1 minute ban

Second offense: 3 minute ban

Third offense: 5 minute ban

Fourth offense: 10 minute ban

Additional offences: 10 minutes
"The "First 50%" means that if you are in a 4v4, that the first 2 players to quit on your team will receive a quit ban. However, after at least 50% quit, you are free to quit without a ban," clarified the blog post. Bans will not be enforced if players incur server issues.
Season 5 brought along with it a wealth of new content, including 80 new armour pieces, new weapon skins, new seasonal challenges with four unique rewards, and availability on PC, Xbox Series X|S, and Xbox One.
NEXT: Elite Dangerous Players Are Running A Gulag, Using Trapped Newbies To Farm Resources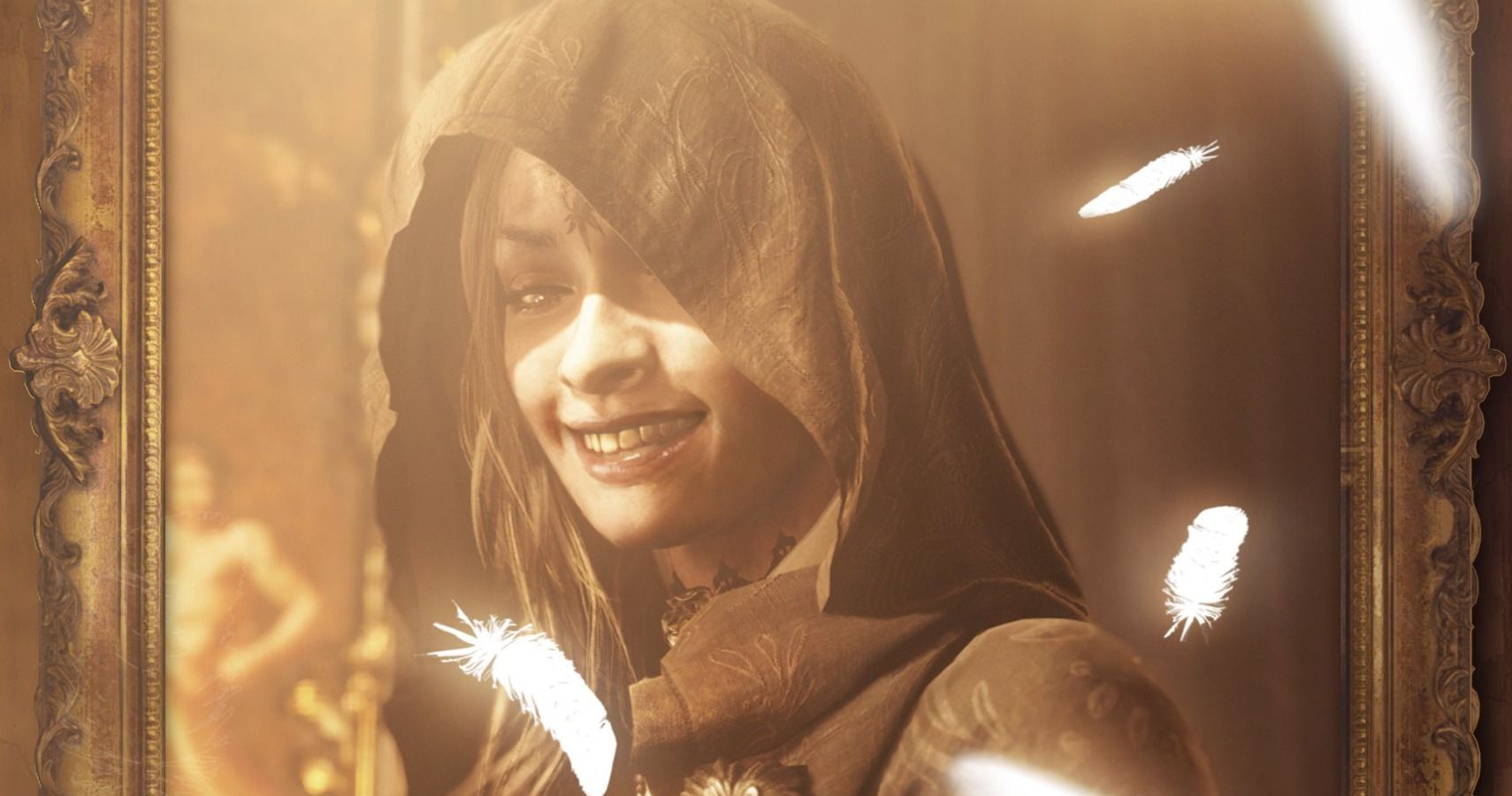 Game News
Halo: The Master Chief Collection
Source: Read Full Article