It's been a long stretch since last we heard from 343 Industries. The December update revealed a fall 2021 release date and why Craig the Brute had such a long face (it turned out that 343 just hadn't finished animating his face in time for the gameplay trailer's release), but gamers tend to get nervous when they go more than a few weeks without an update from their favorite developers.
To keep those fans appeased, 343 Industries has promised a monthly update schedule that'll keep fans informed of where Halo Infinite stands and provide insights into the company's development process.
"We're committed to at least monthly high-level updates and the next 'Inside Infinite' is coming out this week," wrote 343 community director Brian Jarrard in response to a worried fan's Reddit post. "This month we're talking with members of the sandbox team to share some insights into their vision for Halo Infinite and the work they're doing. To manage expectations, this won't have world premier big screenshots or huge things like a date announcement, but our goal is to offer our community more context and insights into our team and the game we're making while we're all awaiting the larger beats and full marketing machine later this year."
With the next Inside Infinite coming this week, we should have a good idea of how 343 Industries is getting back into the swing of things after the holiday break.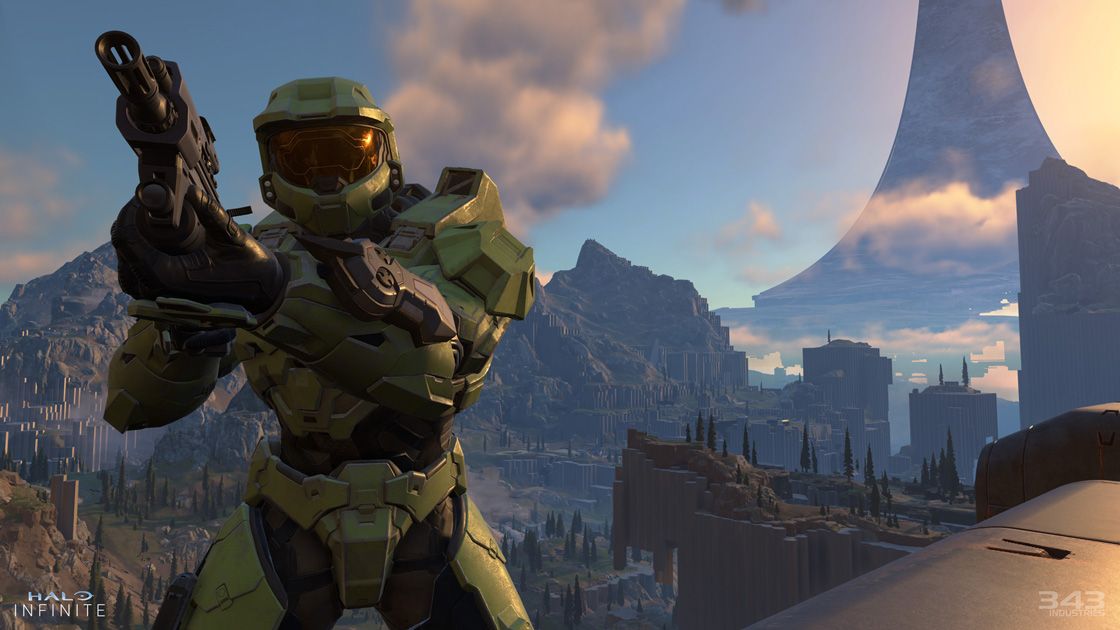 Just before the holidays, we found out that rumors of a battle royale mode in Infinite were false. Instead, an Xbox insider revealed that the game will have a "big team battle" mode, "including the massively enhanced vehicular combat, squad spawning, incoming Pelican drops, and many more surprises."
That same fall release window announced in December also came with a promise from 343 Industries studio head Bonnie Ross that Halo Infinite will be "something special." We'll have to wait a while to find out for sure, but at least we'll get a hint later this week.
Source: Read Full Article