It's March and that means it's Animal Crossing: New Horizons month! To take the edge off the wait we've found some of the very best Animal Crossing cosplay. These carefully crafted creations are so beautiful you'll want these cosplayers to visit your island.
Speaking of islands, what will you call yours? You have 10 letters and 16 days and counting, so get thinking. While you do that take a look at these amazing recreations that bring your favorite characters to life.
5

Reese And Isabelle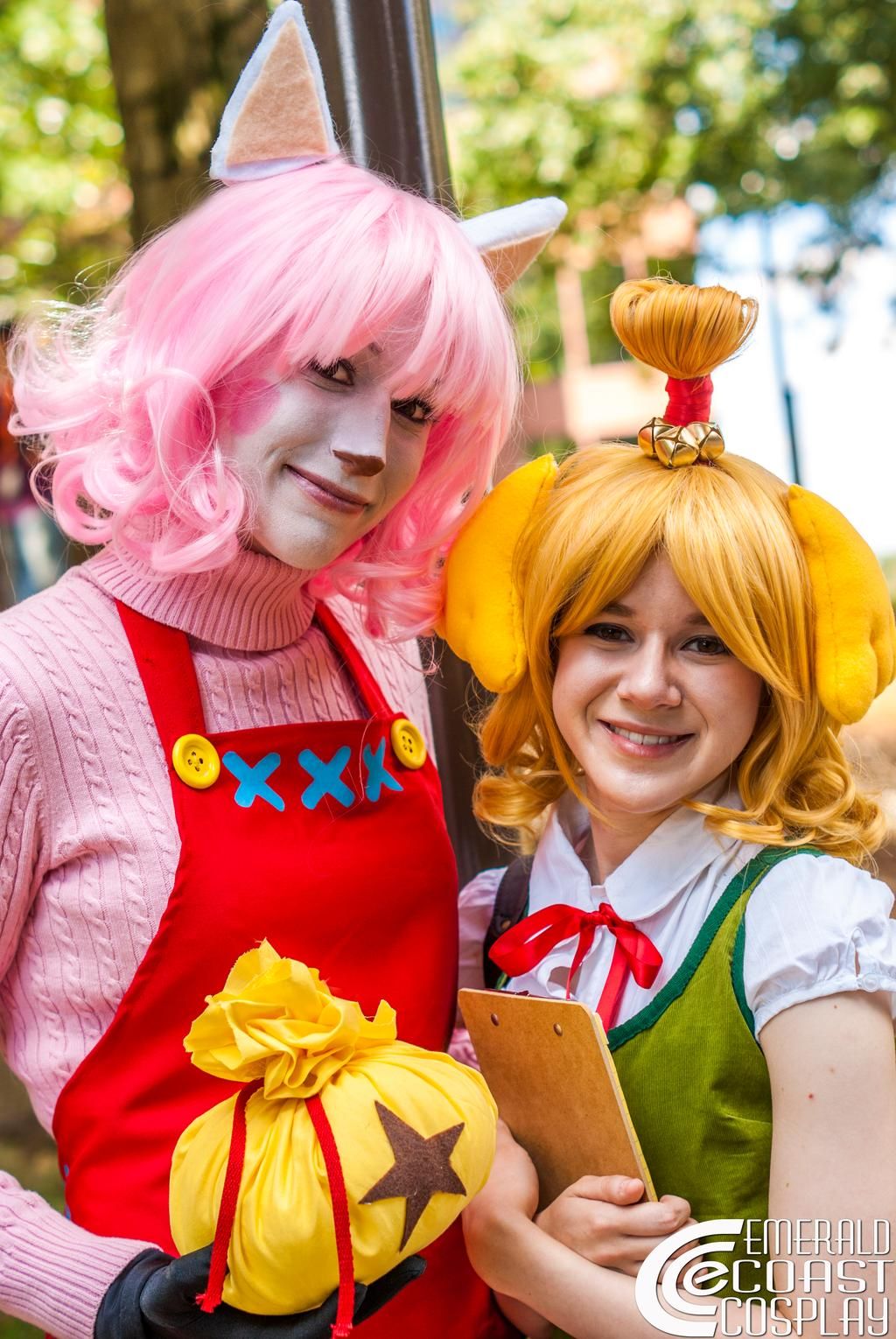 Here we can see Deviant Art users LinkInSpirit and Adrisaurus as Reese and Isabelle from Animal Crossing: New Leaf. Bringing cartoon animals to life isn't an easy task but this duo has done an amazing job.
We especially love the attention to detail on the costumes and the adorable props. I wonder if Tom Nook is around to take those bells away? Let's hope not because they really finish off the cosplay, captured perfectly by Emerald Coast Cosplay. Come on you two, there's always room for our favorites.
4

Tom Nook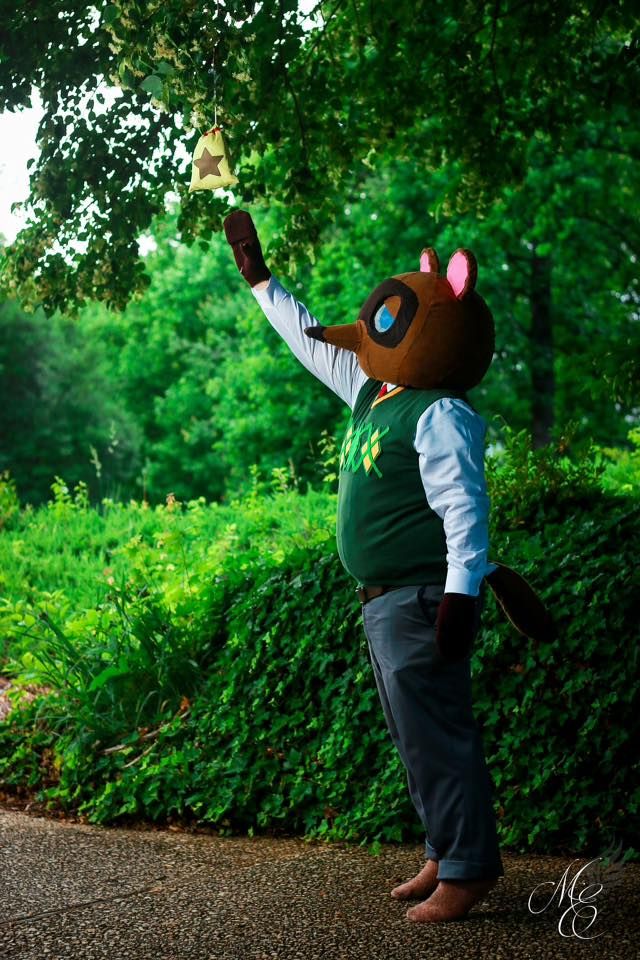 This Tom Nook cosplay is so realistic we're frantically gathering bells! Everything about this fits. From the stance to the jumper and the tiny bag of bells. The cosplay head is absolutely standout and was made by Mistercosplayhead.
It wouldn't be Animal Crossing without Tom Nook and this real-life version is simply stunning. We just hope he doesn't start putting us to work too soon. We're supposed to be on holiday after all!
3

Animals Crossing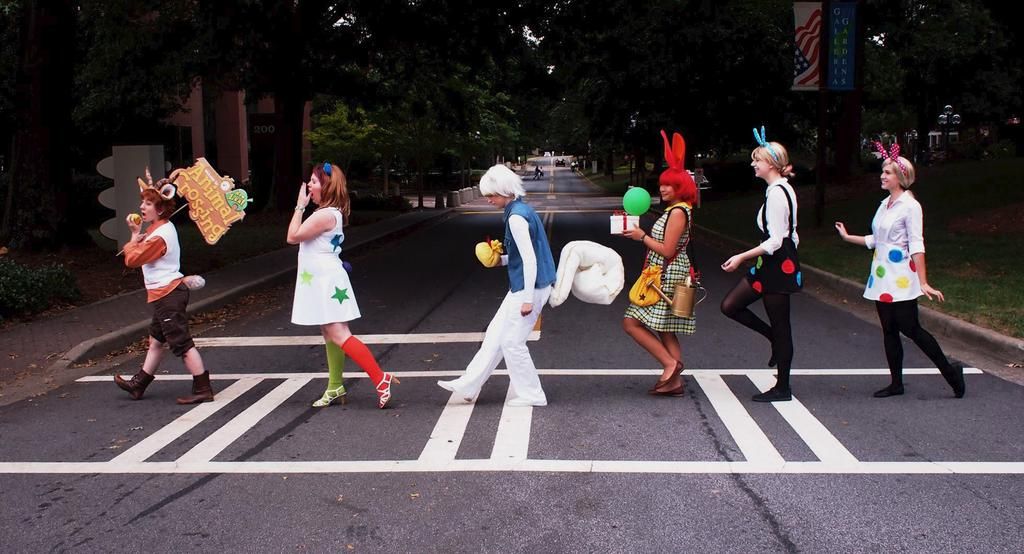 This adorable image gives us six villagers in one as we see Marshal, Beau, Bunnie, Chrissy, Francine, and Stitches all crossing the road. While they may not be the most "realistic" outfits each and every one is absolutely adorable and we'd happily welcome them all on to our island.
The sign is a nice touch and we love the way they are actually crossing the road. This image may not conjure up the sunny climate of the new game but we're sure they'd be at home on our island, although we still haven't thought of that name.
2

Resetti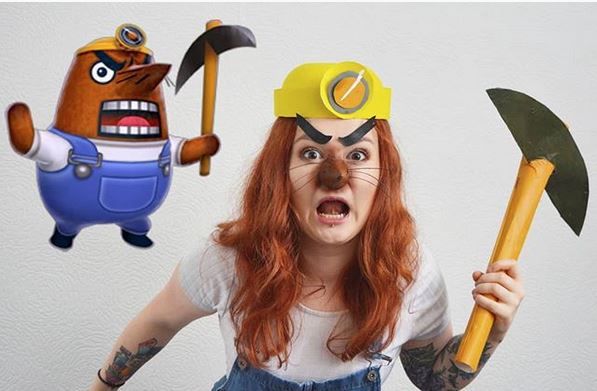 Cute and cuddly animals aren't the only characters you see in Animal Crossing and Instagram user Shandelions has decided to smash the cuteness and remind you to save while she cosplays as Resetti.
The cranky mole shows up periodically to prompt players to save their progress and here he is captured perfectly. With tongue firmly in cheek, Shandelions has pulled off this cosplay to perfection. Saving is important people, so don't forget!
1

Girl Villager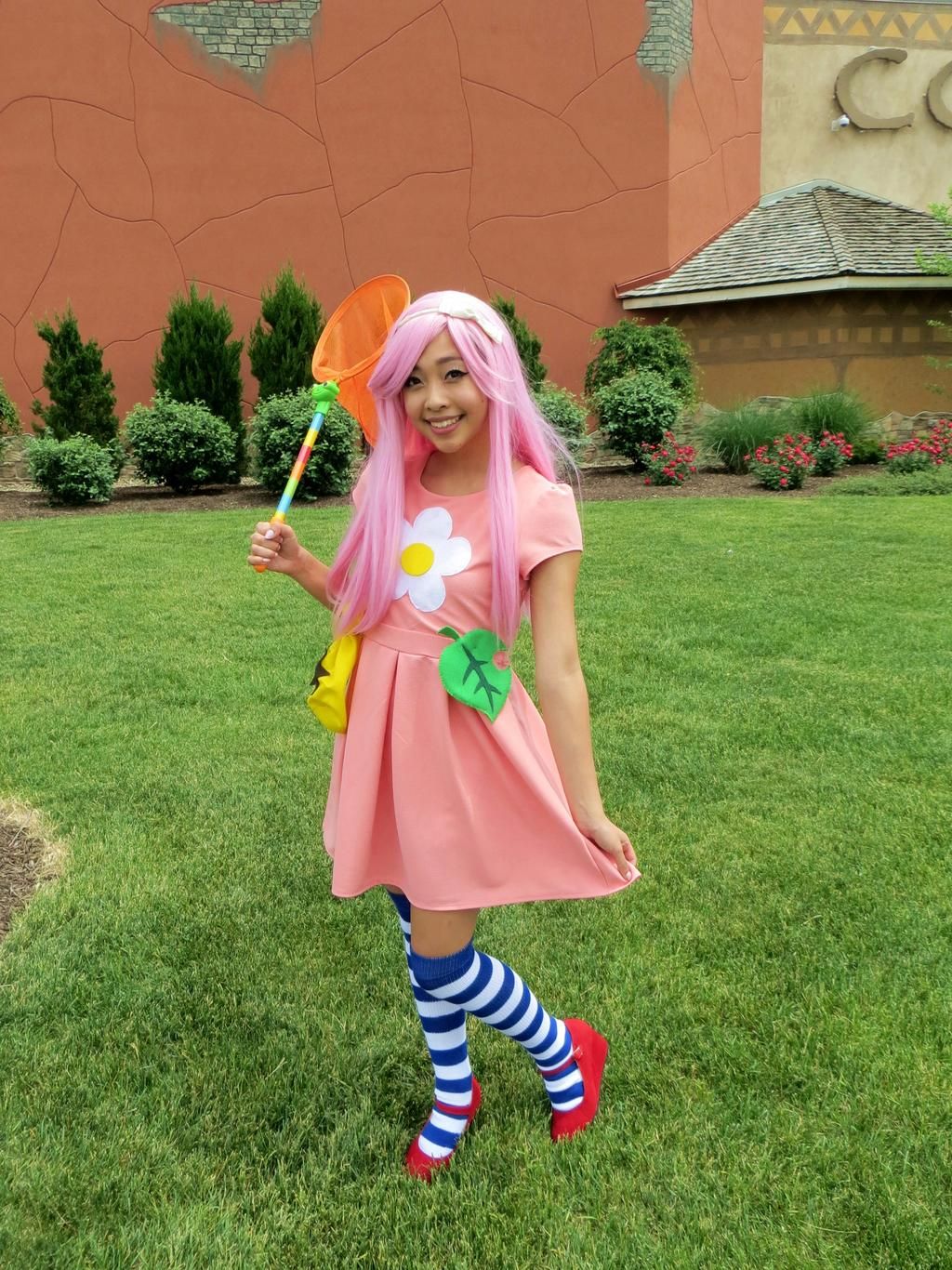 Finally, we can't ignore the player villagers. This adorable cosplay by minnietrinnie shows her perfectly capturing the carefree essential of the girl villager. As we all know you can't play the game without the villager, so surely this is the most important addition of them all?
We love the adorable dress and sunny smile as she sets out with her net and bag, essential items for her journey.
Source: Read Full Article