In 2018, 71-year-old father Robert Matteuzzi and his 31-year-old son Angelo Matteuzzi got into a fight with "Sammy the Bull" over a Pokemon Go gym. The two, for context, were on the same in-game team. Five years later, Matteuzzi has now been found guilty of third-degree assault in St. Louis, Missouri.
According to St. Louis Post-Dispatch, the two were seen "repeatedly punching the victim" until Angelo and Sammy fell into the lake. Robert jumped in after and both son and father began to hold Sammy in the water. He is said to have suffered heavy injuries, as the fight went on until broken up by bystanders (as reported by Eurogamer).
"I just wanted to dunk him," Robert testified when admitting to holding Sammy the Bull's head underwater. "When you're 71 and you get punched in the head, you don't know what you're doing," Angelo added that his fist was swollen and he had missing teeth.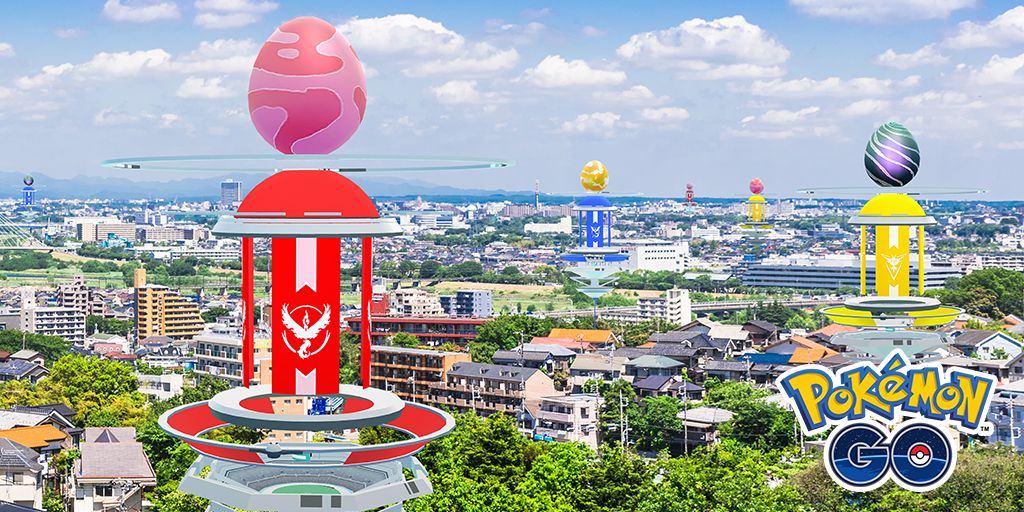 The fight came about because the pair were contesting that they had a right to the gym they were fighting over, leading to Angelo punching Sammy. Someone outside of the fight managed to record it happening, showing both Matteuzzis attacking Sammy in the lake. The person recording shouted, "Get away from each other right now!" And then you can hear a younger voice saying, "Dad, don't get involved!"
In their defense, Robert Matteuzzi told the jury, "I didn't want to be in the water." But the prosecutors then told him that he had jumped in after his son. Angelo meanwhile testified that he never wanted to fight: "I was just trying to put my Pokemon in the gym."
The fight also took place on Father's Day, which Angelo noted is "not a good time to fight with nobody."
Both Robert and Angelo were found guilty by the jury who recommended fines for both as well as three days in jail for Robert. Angelo, meanwhile, was recommended no jail time, only fines.
Source: Read Full Article