So, your cat is bored. This can only mean that you are in danger of ripped furniture, getting jumped on, and glasses being pushed off tables just because. Even if your cat doesn't get antsy when they're bored, veterinarians also note how the excess energy can make them lethargic or overeat.
Thankfully, we live in an age where there is pretty much an app for everything. Who says your feline friend shouldn't get to enjoy a cool game or two? If you're looking for an app that your cat can play with, here are some of the best Android and iOS titles that were designed specifically for kitties.
9/9

Mouse For Cats by Petr Vanek (Android & iOS)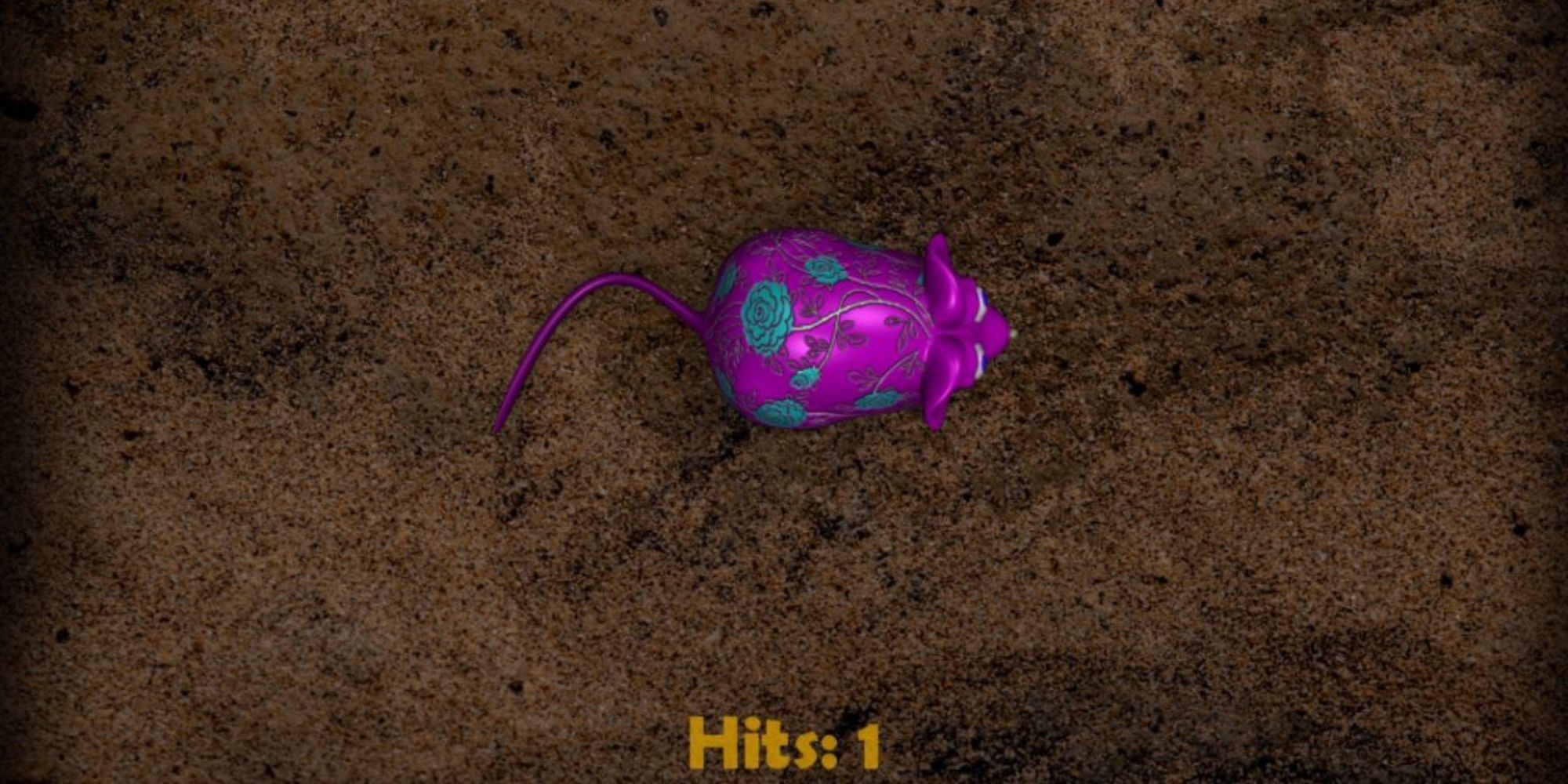 There is a pretty solid list of video game mice that must fight to survive in their respective worlds. In this case, your squeaky protagonist isn't the one you're rooting for. The game is simple – a colorful mouse runs around the screen and your cat tries to catch it.
In the menu, you get to choose how many mice appear, if they can go off-screen, and how fast they move. You can also toggle sounds, vibration, and the order of mice. It's a free game, so expect some ads in between levels.
8/9

Pocket Ponds by TriggerWave (Android & iOS)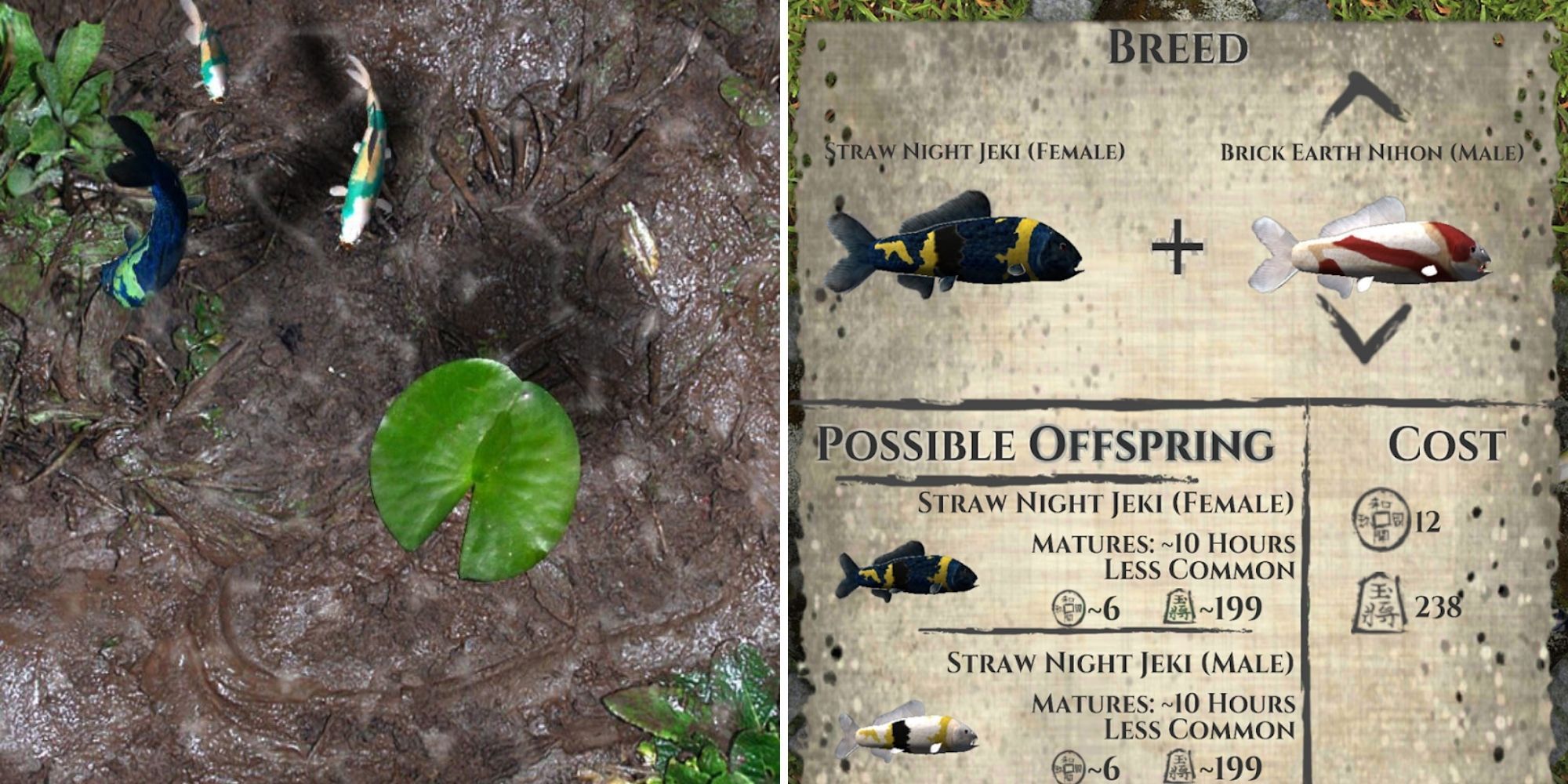 Pocket Ponds is a tad bit more complicated than other cat games you can find. Here, you must clean your pond, breed various koi fish, and decorate it to keep the pond alive. You can earn "money" to improve the pond's ambiance and get more species in the mix. It's essentially a relaxing management game that your cat can get involved in.
Think of this as a co-op game for both you and your cat. Feeding and attracting the koi simply requires tapping and dragging on the screen, so those mechanics are built for your cat to do the handiwork. The business side of things that keep things engaging for your cat then fall into your hands, so you just have to check the app each day and clean the filter, get more breeds, and change up the pond.
7/9

Mouse In Cheese by Petr Vanek (Android & iOS)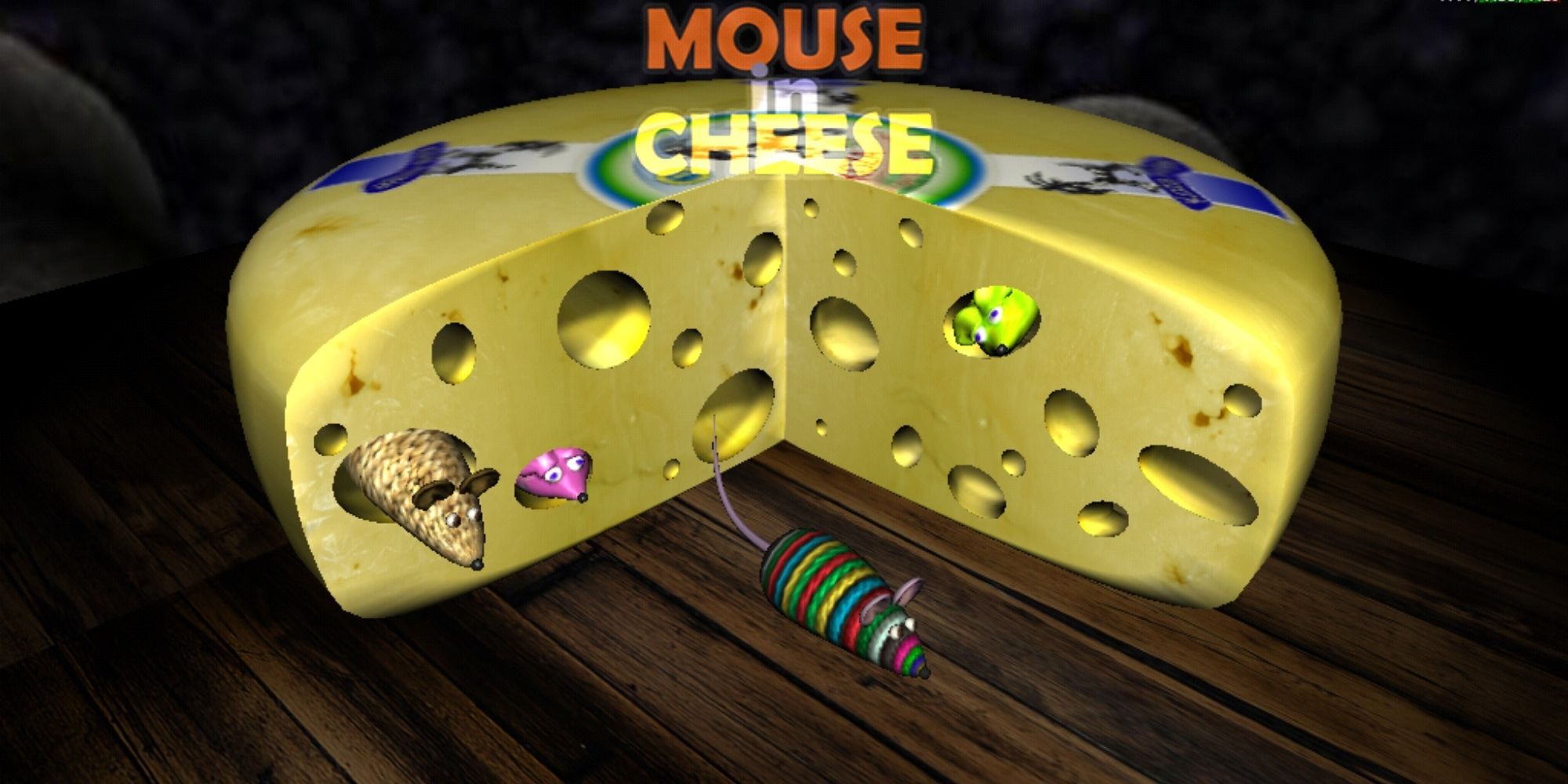 Mouse In Cheese is sort of a hide-and-seek type game for your cat. Instead of just chasing the mouse around the screen, your cat must wait for the mouse to pop out of one of the holes in the cheese wheel to get them.
It's basically digital whack-a-mole but specially designed for cats.
6/9

Cat Games – Games For Cats by AppPrinter (Android)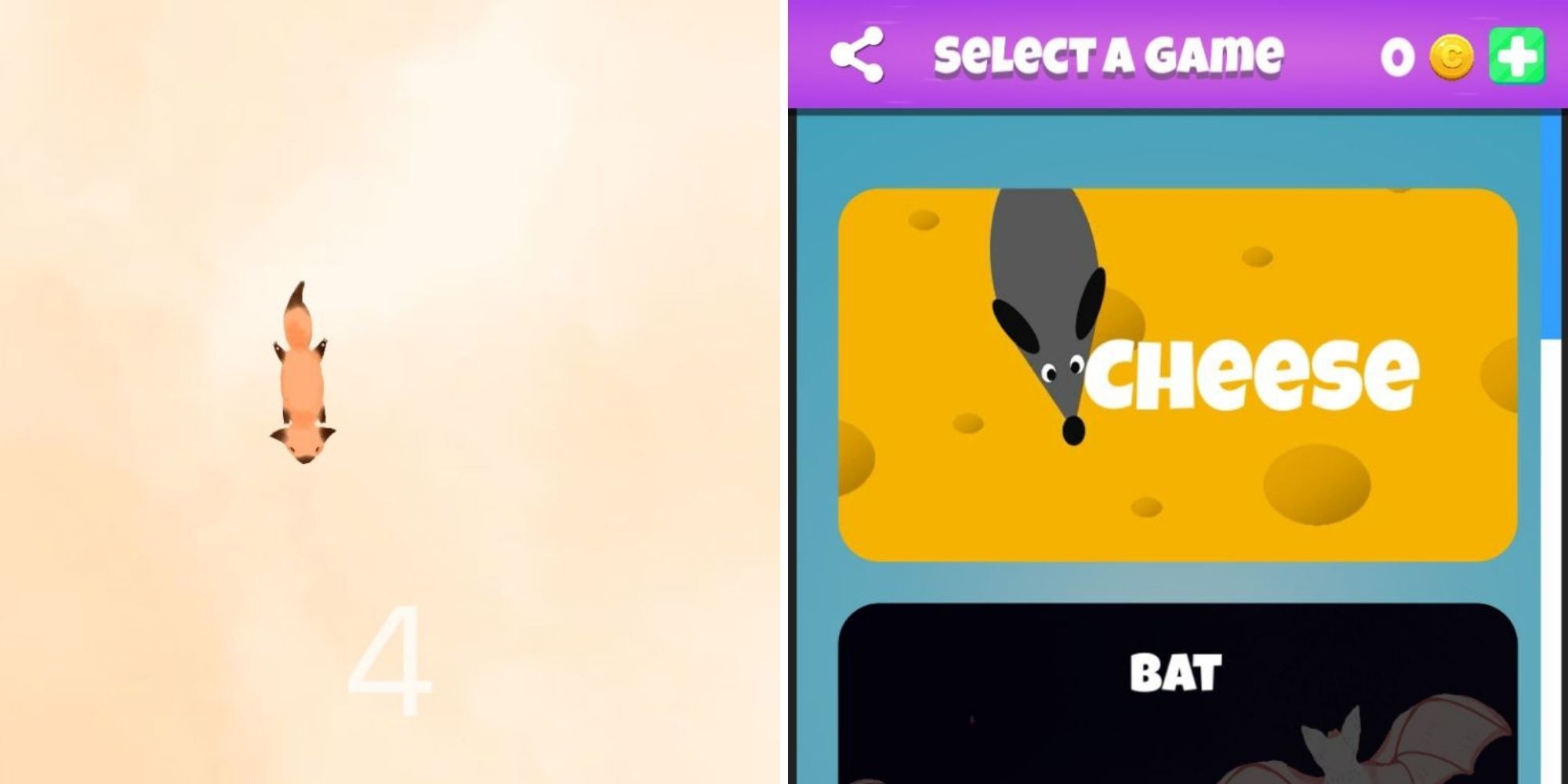 Cat Games – Games For Cats is a pleasant collection of games for your cat to play. When you boot up, you get to input your cat's age, sex, breed, energy level, and whether they are an indoor or outdoor pet. There are plenty of curated games to choose from on the free version, but you can also get the decently priced paid version to get all the games in the collection.
You can also unlock more games by using coins, which you get by watching ads. It also has pleasant menu music and interactive sounds to really engage your cat. The iOS version of the same name goes for a subscription payment model instead of a one-time fee, so the Android version may be preferable for pet owners.
5/9

Cat Fishing 2 by Nestle Purina Petcare (Android & iOS)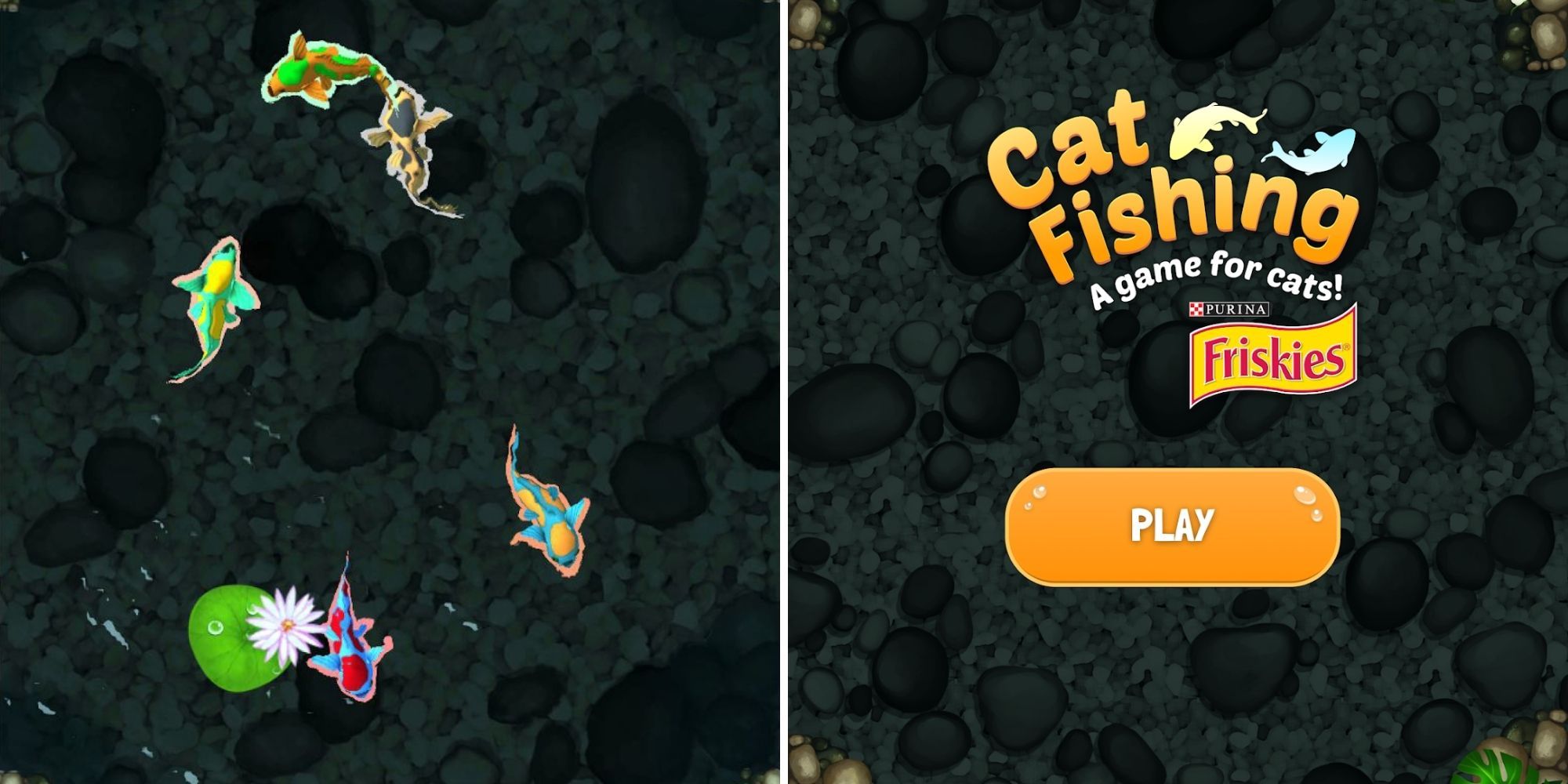 This fishing game is created by the popular cat food brand Friskies, so you can expect some branding to pop up here and there. That doesn't take away from the main draw of the app, though, which is the pleasant fishing game that cats will enjoy.
It has different sounds and types of fish, with the goal of engaging your cat in one form or another. It can get very busy the further along you get, so you may want to create customized levels for your cat.
4/9

Cat Toy 2 – Games For Cats by Cattus (Android)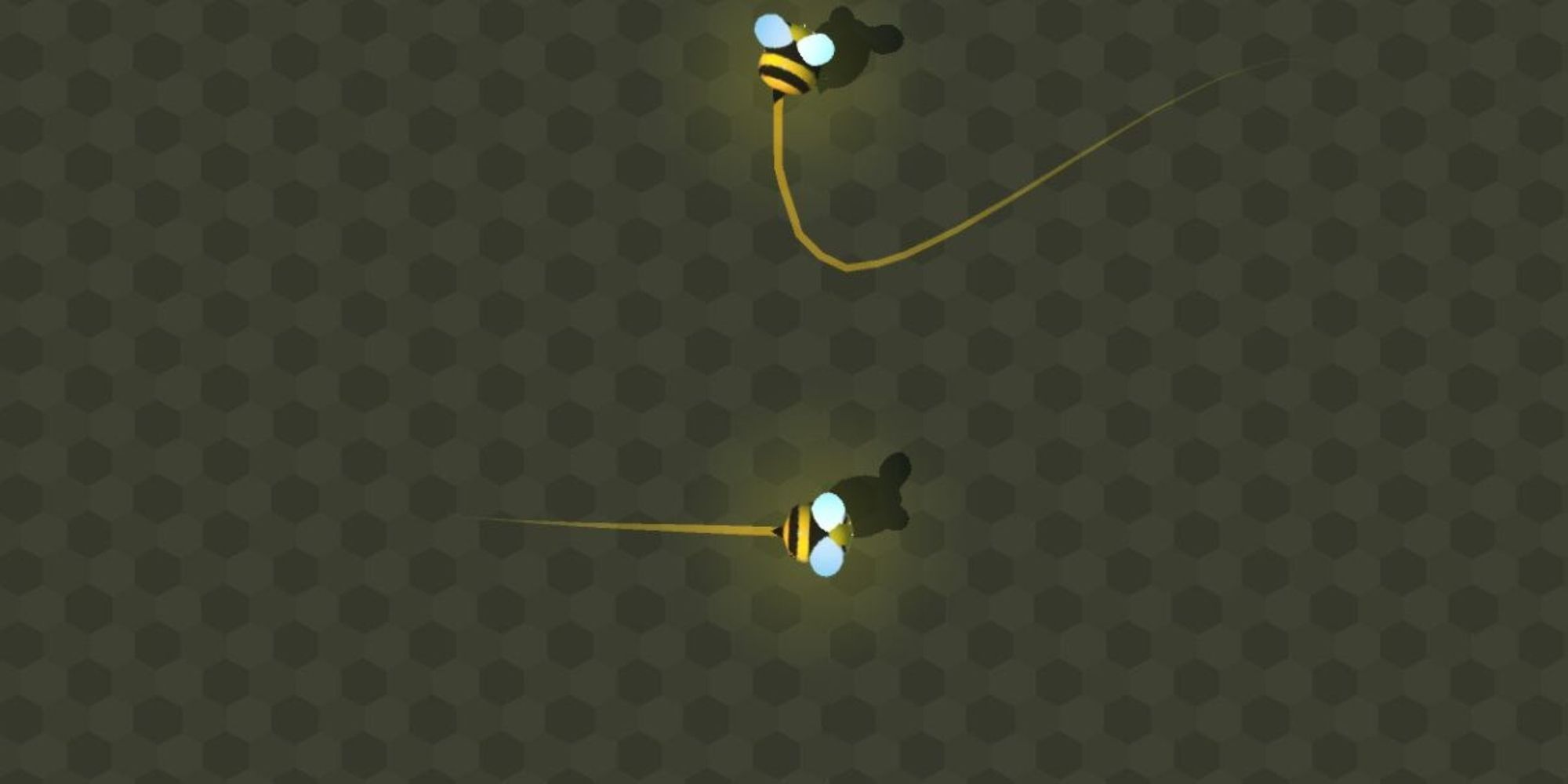 Cat Toy 2 features eight different games in the base version, but you can also purchase four additional games in the menu. Considering the routine nature of cats, though, you likely won't really need the extra games.
The main menu lets you toggle photo capture and the speed of the interactive animals or laser pointer in the games. You can also pay a fee to get ads removed. If your cat likes a challenge, the Bee game has multiple bees flying at different speeds to keep your kitty occupied.
3/9

Cat Games by Mindsoft Technology (iOS)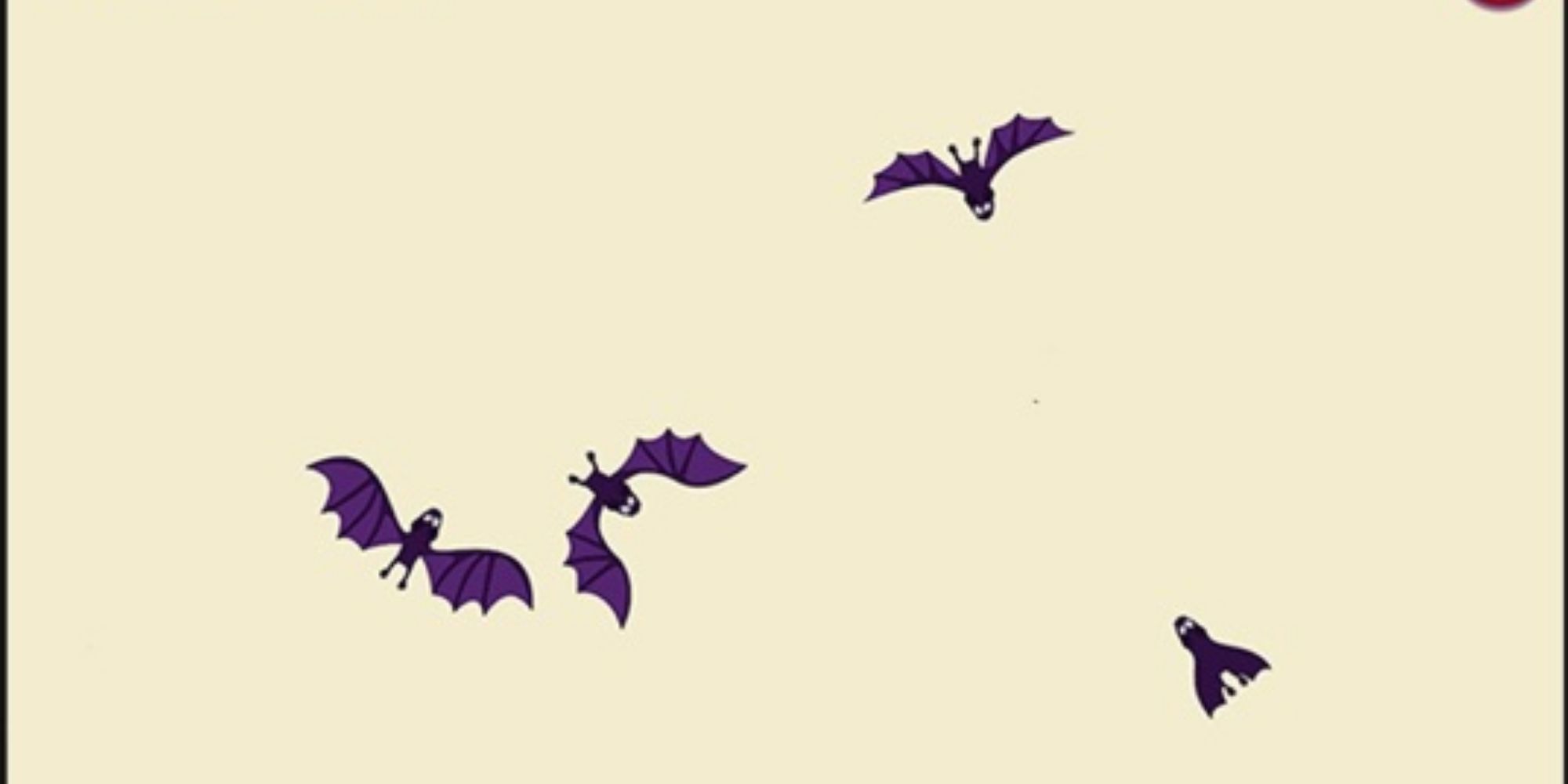 Cat Games features six different games for your furry friend to enjoy, with special characters to add a little extra fun. You can choose to mute the game if the sounds are too loud, though they can be helpful in getting your cat's attention if the visuals alone don't pique their fancy.
The game doesn't have annoying banner ads, which is pretty helpful considering the fact that your cat is in charge of handling the screen for the most part. To make things more fun, it also comes with themed holiday games for Halloween and Christmas.
2/9

Petcube by Petcube Inc. (Android & iOS)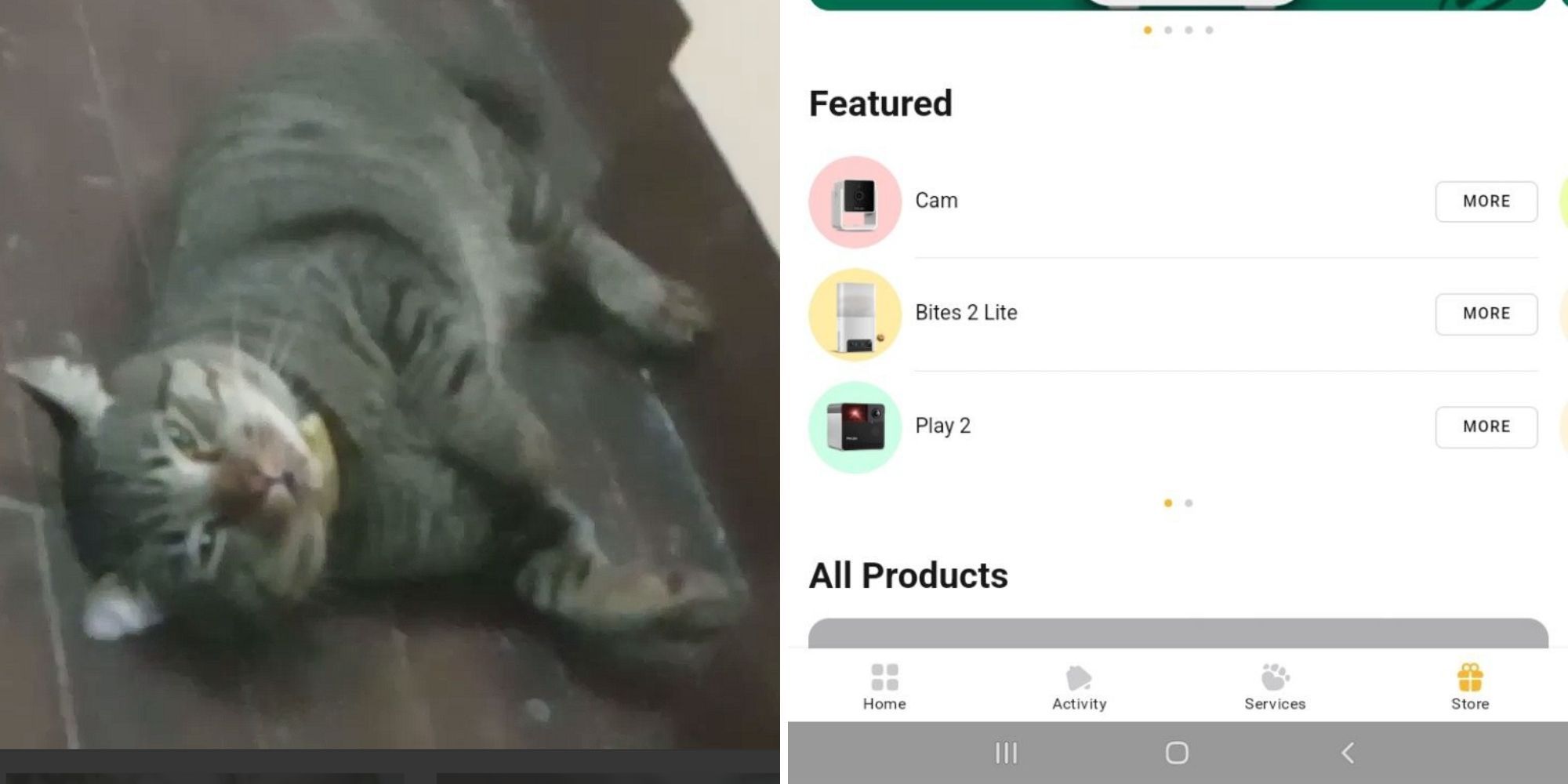 Petcube is essentially a safety and monitoring app for pet owners at its core, but it actually has functionality that lets you play with your cat remotely. You simply connect the app to a Petcube camera, and the game is afoot!
Using the app, you can control a laser pointer that is connected to the camera by dragging your finger on the screen. Although your cat never interacts with the app directly, it's basically built for them to play with their owners who may not be at home. It even connects to a two-way speaker so you and your cat can hear each other.
1/9

Cat Alone 2 – Cat Toy by Galbro Inc. (Android & iOS)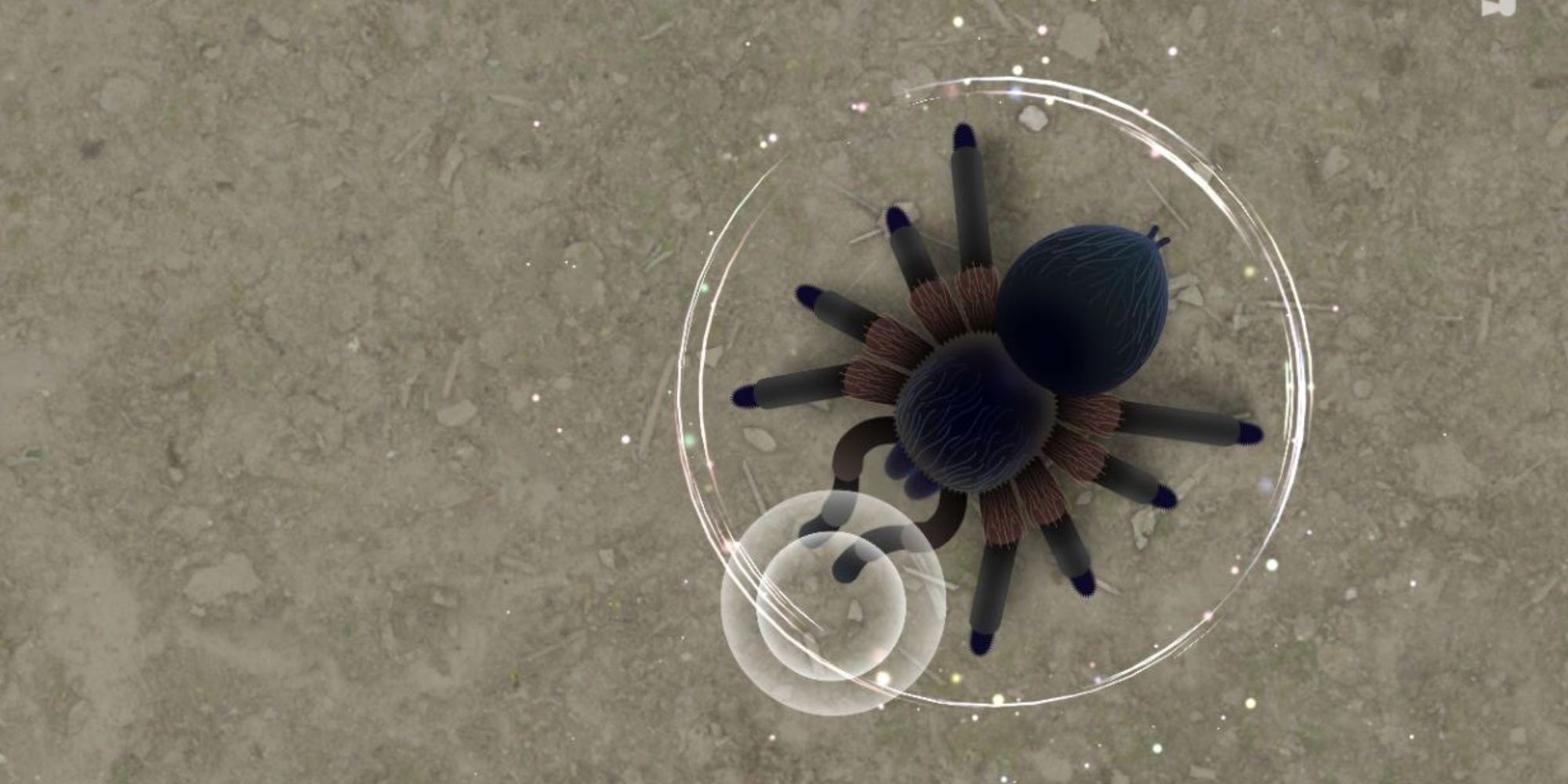 Cat Alone 2 improves on its predecessor and offers eight different games your cat can play with, featuring a sliding key exit function, so you can quit the game easily without your cat accidentally exiting the game. What's great about this app is that each game actually introduces a different mechanic.
For example, the Spider game features a pretty realistic spider that just crawls around the screen. The Feather game, on the other hand, actually darts out of the screen every now and then to goad your cat into trying to catch it. The variety of movements in the different games can be helpful if you have multiple cats with different dispositions from each other. There are also features that let you toggle vibration and pictures whenever your cat gets a catch.
Source: Read Full Article