Story of Seasons: Pioneers of Olive Town is a game for Nintendo Switch that has mixed things up quite a bit. The gameplay is a mix of My Time in Portia, Animal Crossing, and the classic SoS formula. Dating has also had a bit of an overhaul, and heart events trigger much more easily than in past games.
Gifting is now easier, but players will still want to use loved presents to get their favorite candidates' heart level up quickly. Below is everything you need to know about dating in Pioneers of Olive Town, including all the available marriage candidates.
The Marriage Candidates
Pioneers of Olive Town does not restrict marriage candidates based on gender, and gay marriage is allowed. In another series, first, you can also get divorced if your spouse isn't everything you wanted. Players should also note that gifting is now much easier. You can gift characters rocks, grass…etc  each day to get a normal amount of friendship points if you have no other gift
Ralph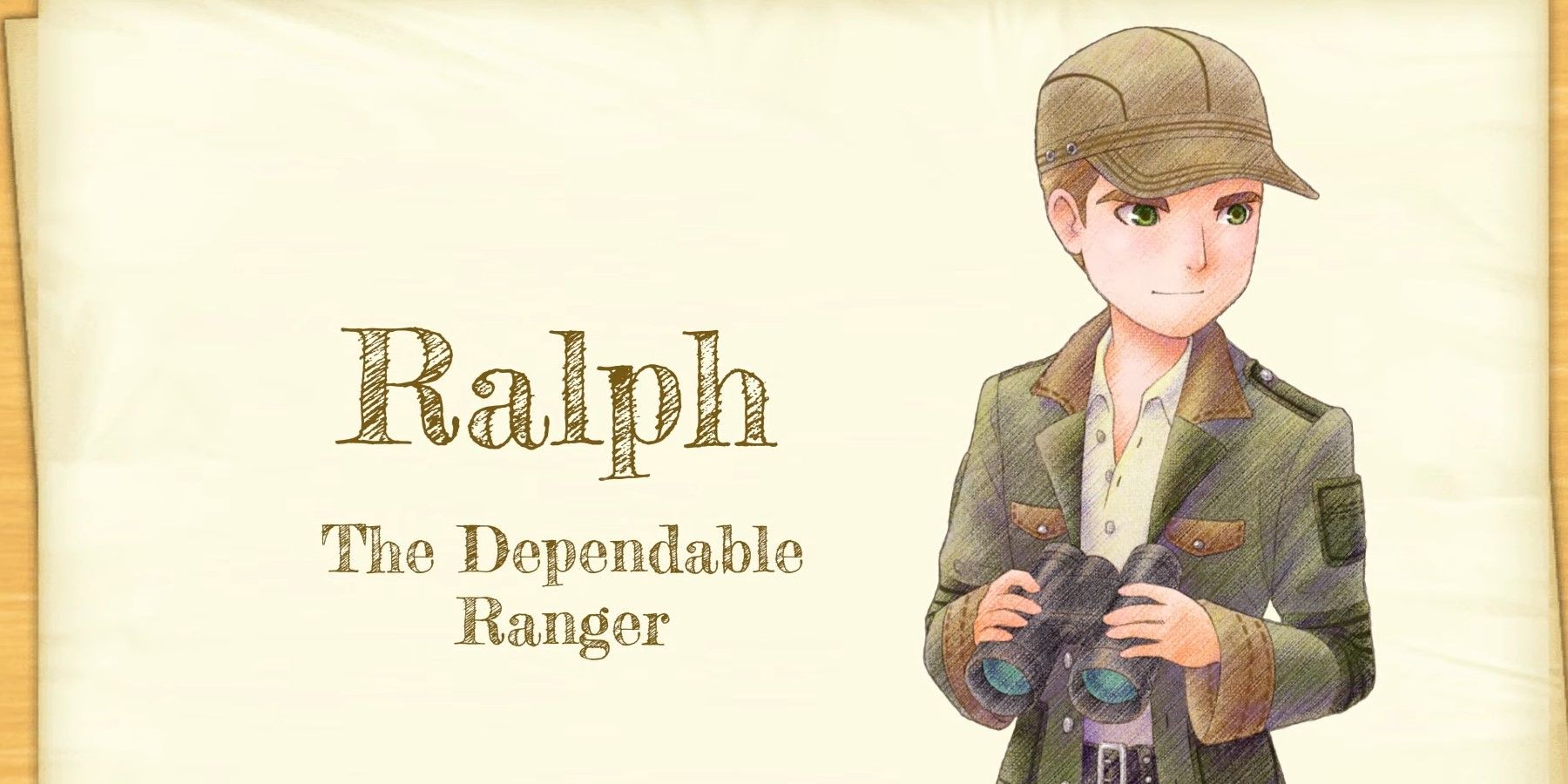 Favorite Items: Bread, Pot-au-feu
Ralph is the park ranger of the town who lives with his father, Nigel, at the carpenter shop in town. He can often be found at home or near the Ranger Station near the town forest.
Emilio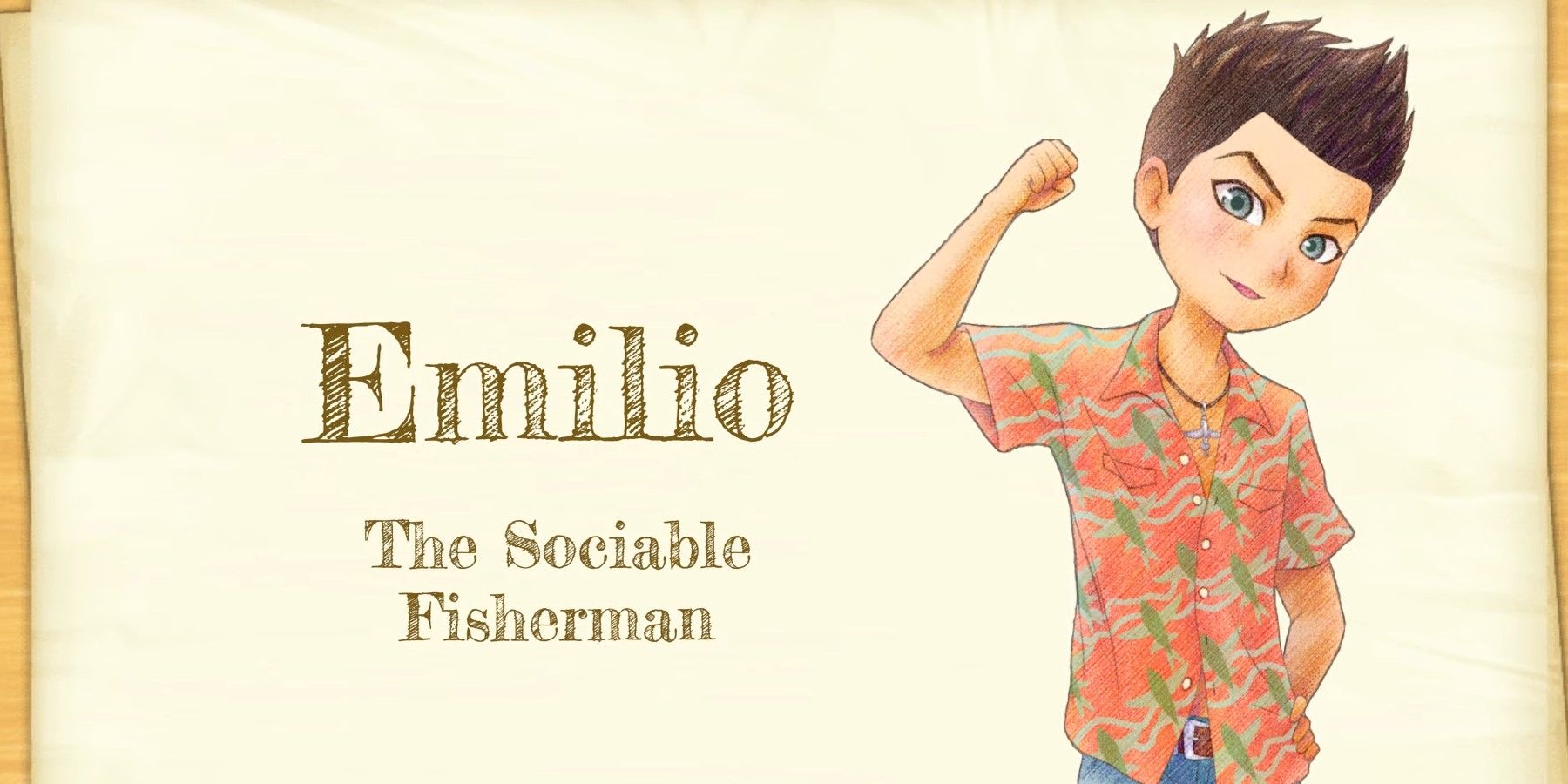 Favorite Items: Seafood Disher, Watermelon
Emilio is an outgoing fisherman who lives with his family in the hour near the Ferry Dock in Olive Town. He can often be found at home in the mornings and afternoon when he's not fishing at sea.
Damon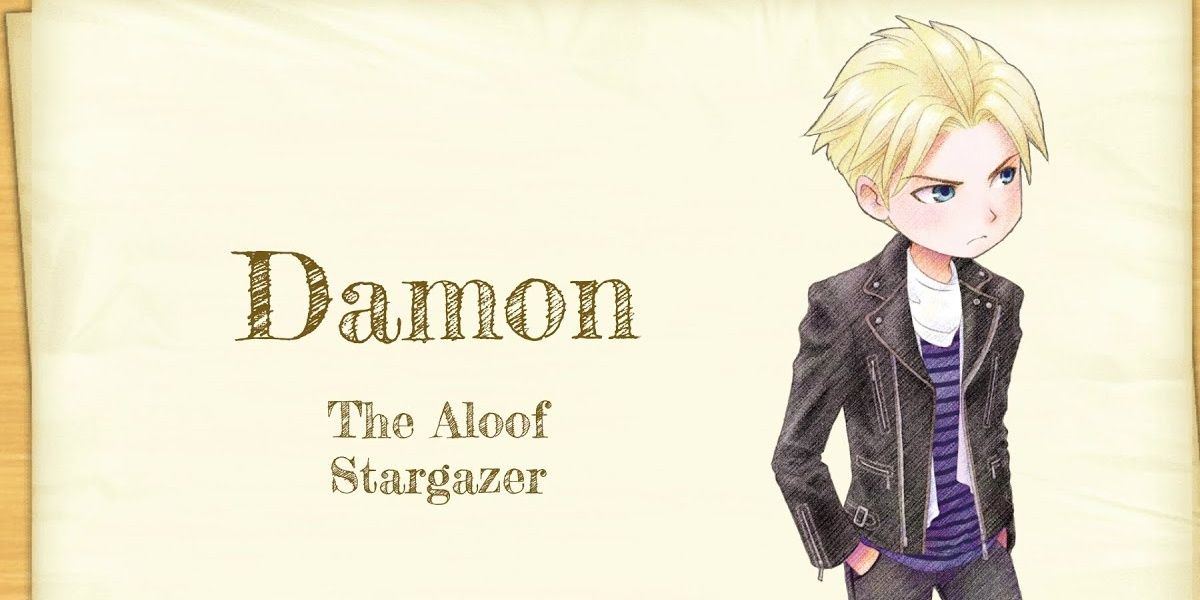 Favorite Items: Black Coffee, Desert Rose
Damon is a broody boy who lives with his family at Pioneer Town at the local animal show, where he can be found in the mornings. He enjoys walking around town and can often be found at the town square in the middle of the day.
Iori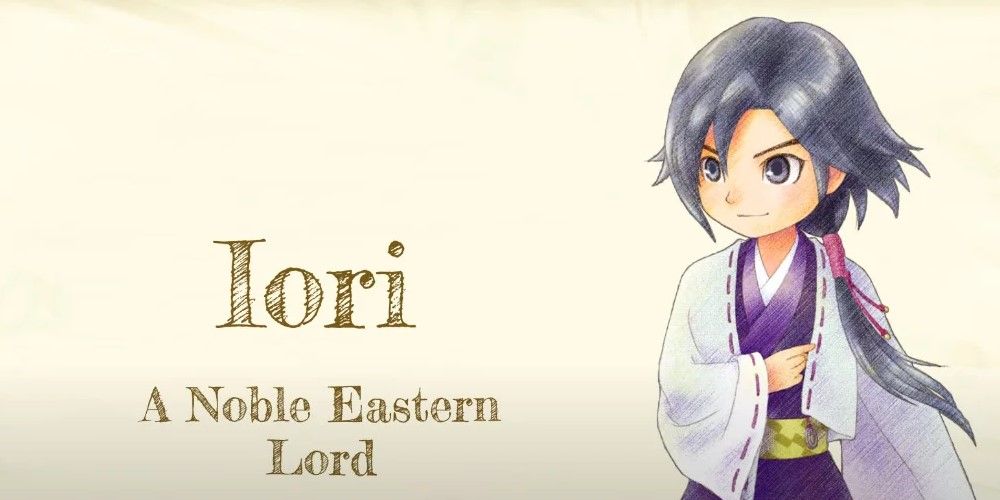 Favorite Items: Matsutake Mushroom, Tempura
Iori can either be found at his traditional home at the top of town or at the fishing pier. He loves the thrill of catching fish and can always be seen with his retainer Dosetsu.
Jack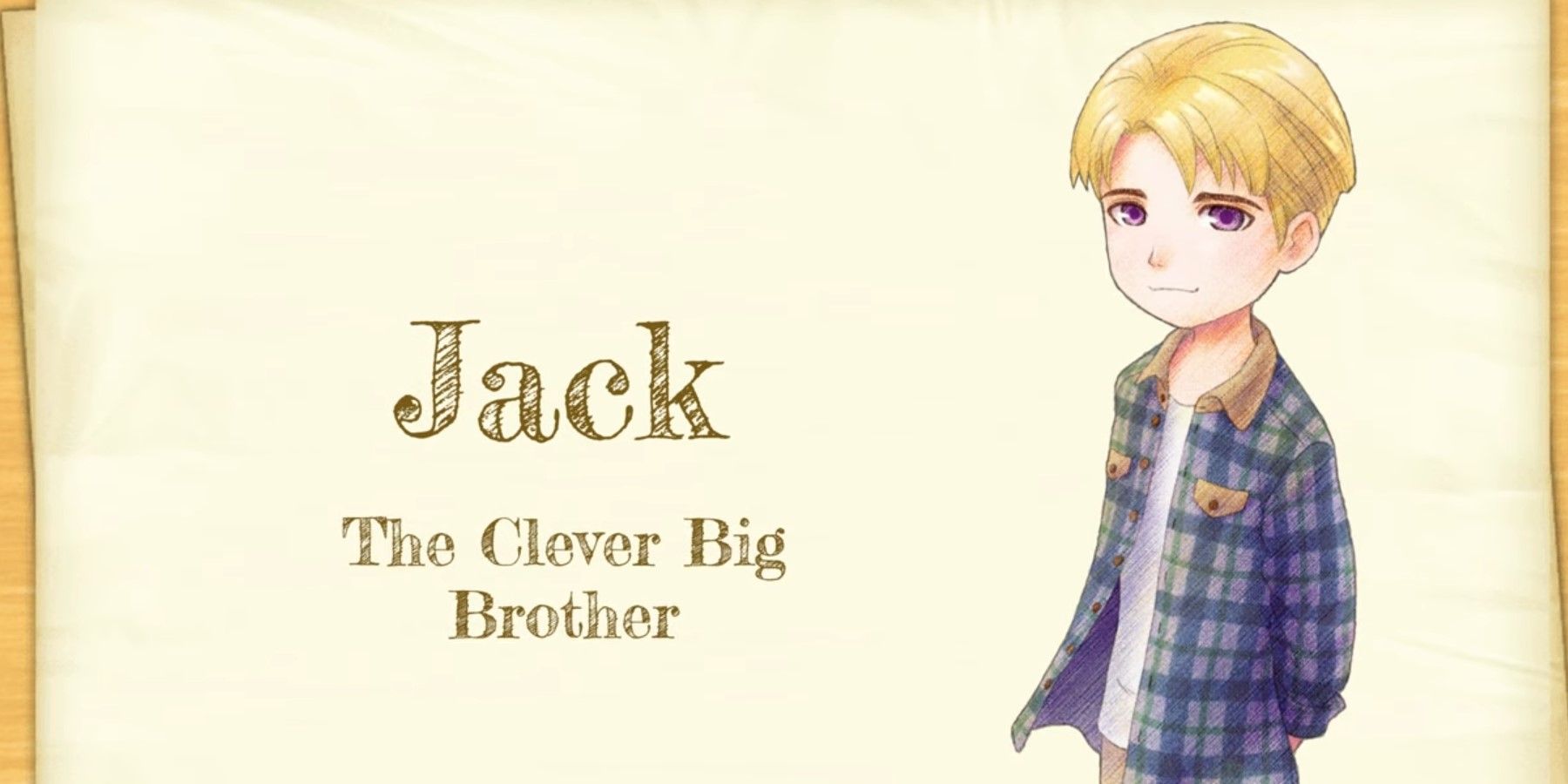 Favorite Items: Chuka Soba, Almond
Jack helps run the general store where he lives with his family and has a very laid-back nature. He can also be found hanging around the town playground or beach when he goes out for the day.
Reina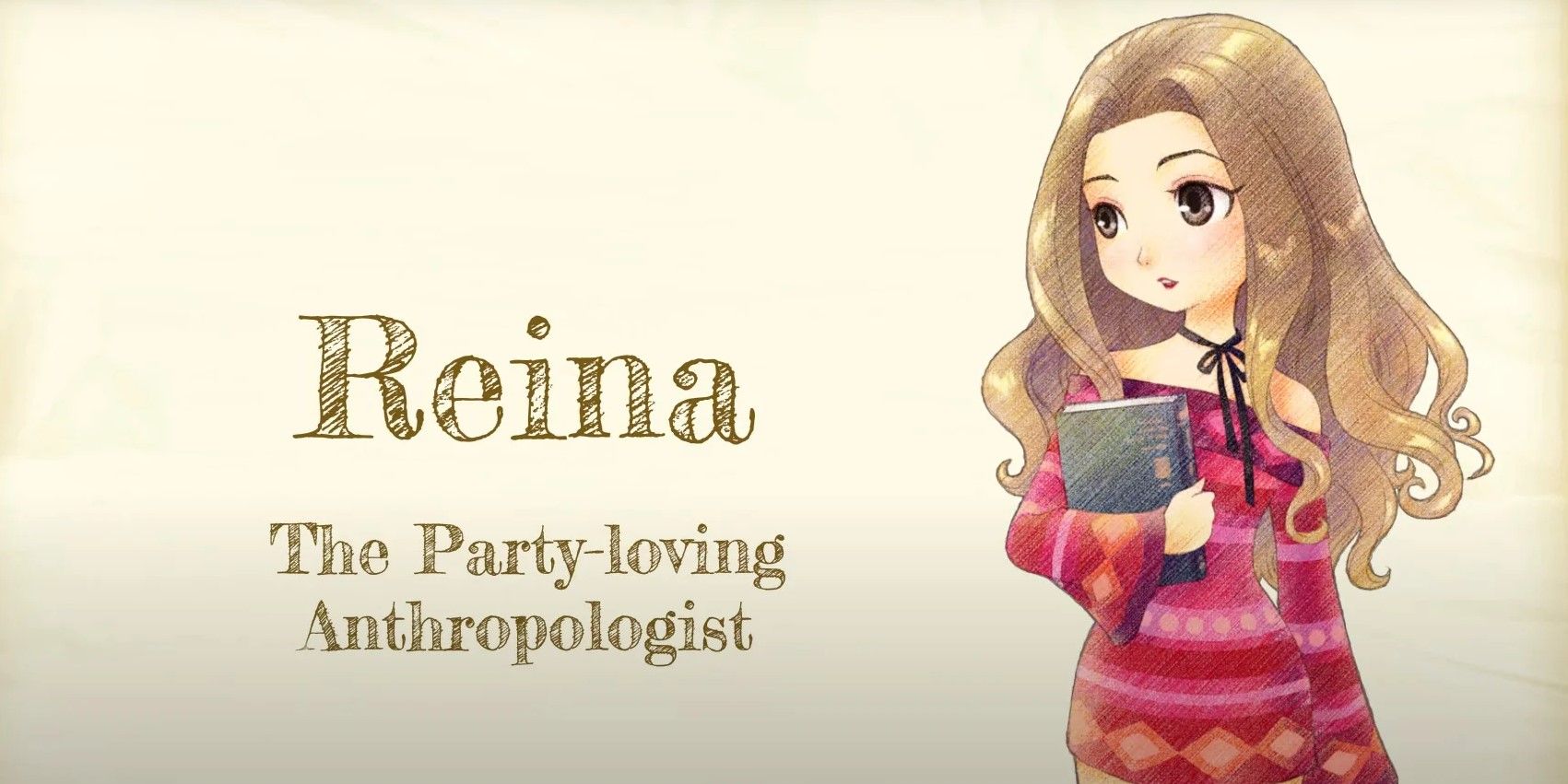 Favorite Items: Treasure, Objects (Heavy, Timeworn, and Shining)
Reina is a girl who works at the museum and loves learning about artifacts. She can either be found in her room near the aquarium exhibit or behind the counter where she is waiting to check out your treasure.
Blaire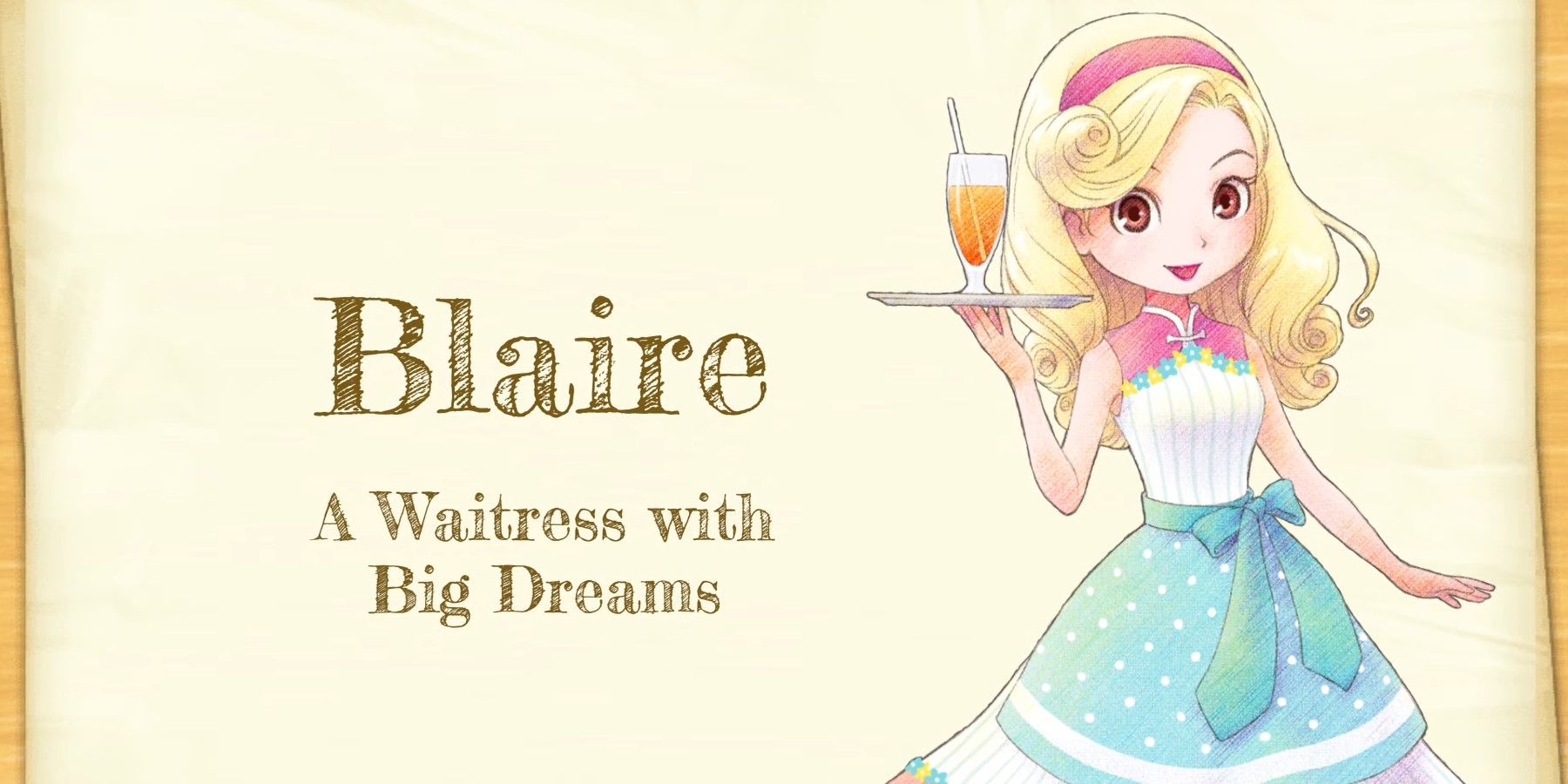 Favorite Items: Diamonds, Daisies
Blaire is a trendy girl who dreams of moving away to a large city. She lives with her parents at the hotel where she can easily be found in the mornings and works at the cafe with Misaki.
Bridget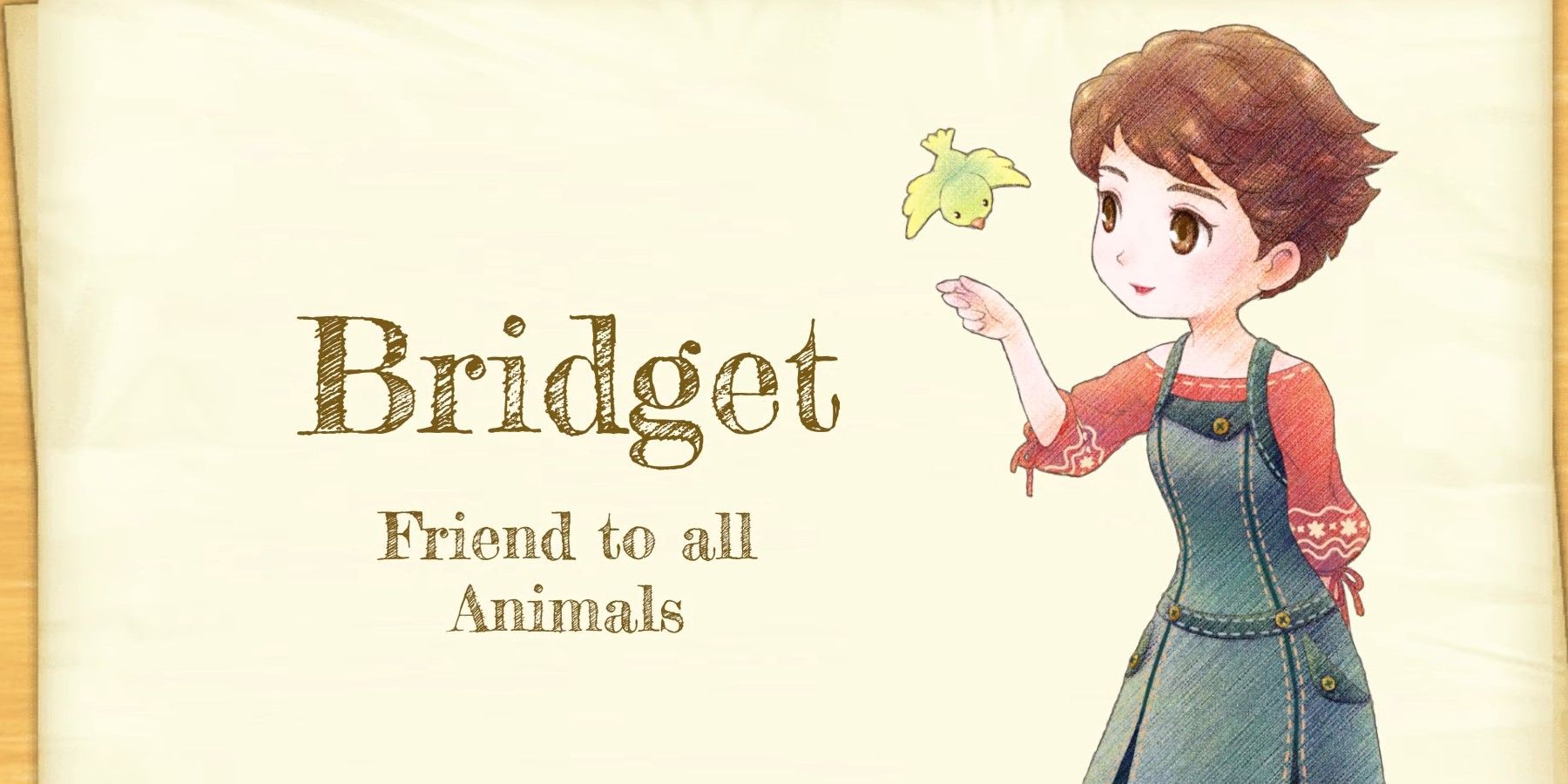 Favorite Items: Milk ( Cow, Goat, Buffalo), Eggs
Bridget works selling pets at her parent's animal store, where she can be found a good portion of the day. She loves all animals, large or small, and can often be found visiting the town forest.
Linh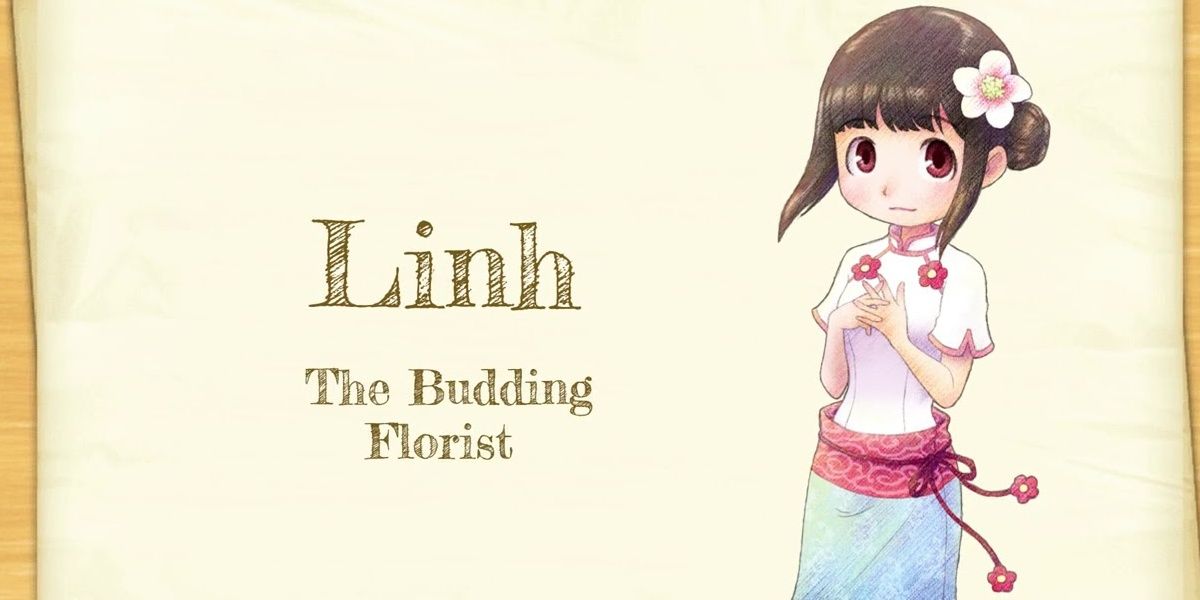 Favorite Items: Mangos, Flowers
Linh is a gentle girl who loves gardening and helps take care of her grandpa at the local flower shop. She can usually be found in her room at the shop or outside watering the flowers.
Laura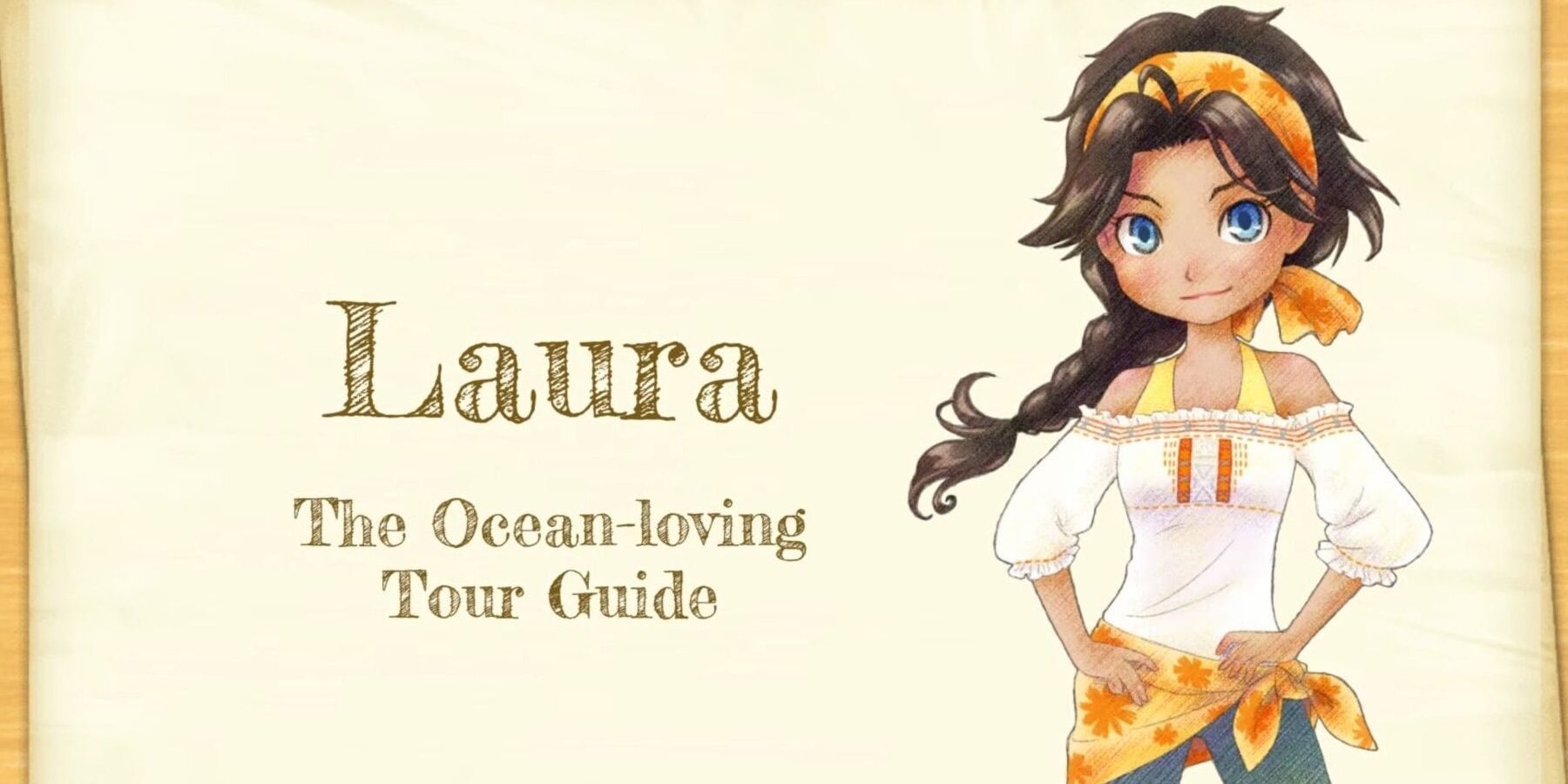 Favorite Items: Olives, Big Fish
Laura is a spunky girl who works the ferry counter in town every day. She can often be at the town grocery store where she lives with her family.
How Heart Events Trigger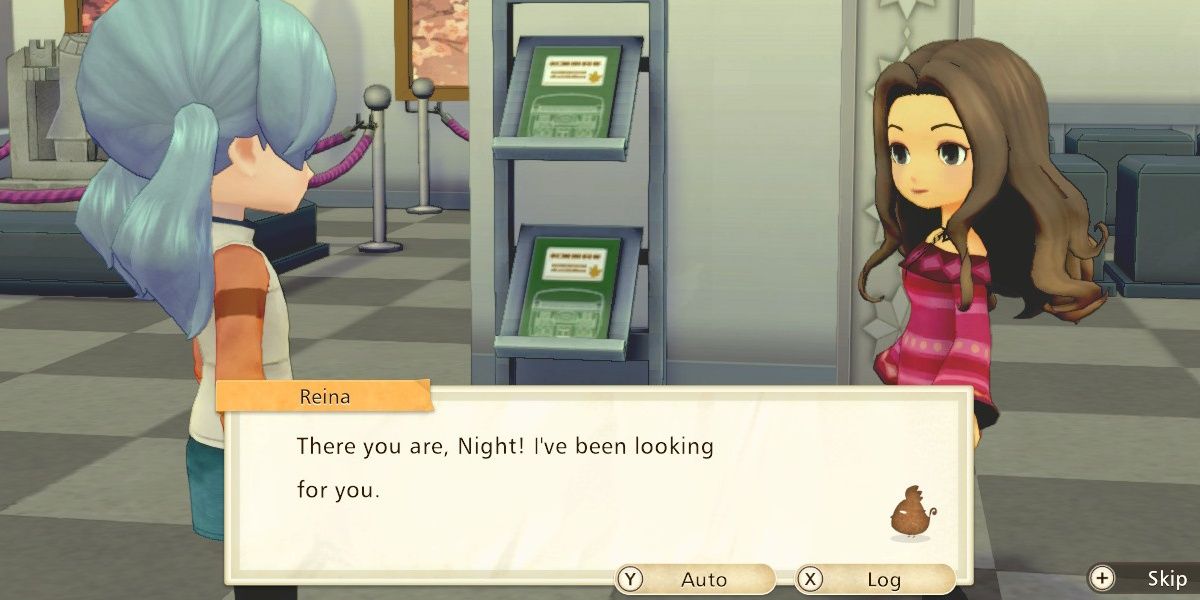 Heart events trigger much easier in Pioneers of Olive Town. To trigger the heart event, simply reach the needed level and go to the spot where the event takes place. Once the clock strikes the event time, the game will automatically go into a cutscene without the player having to reenter the area.
How To Start Dating and Get Married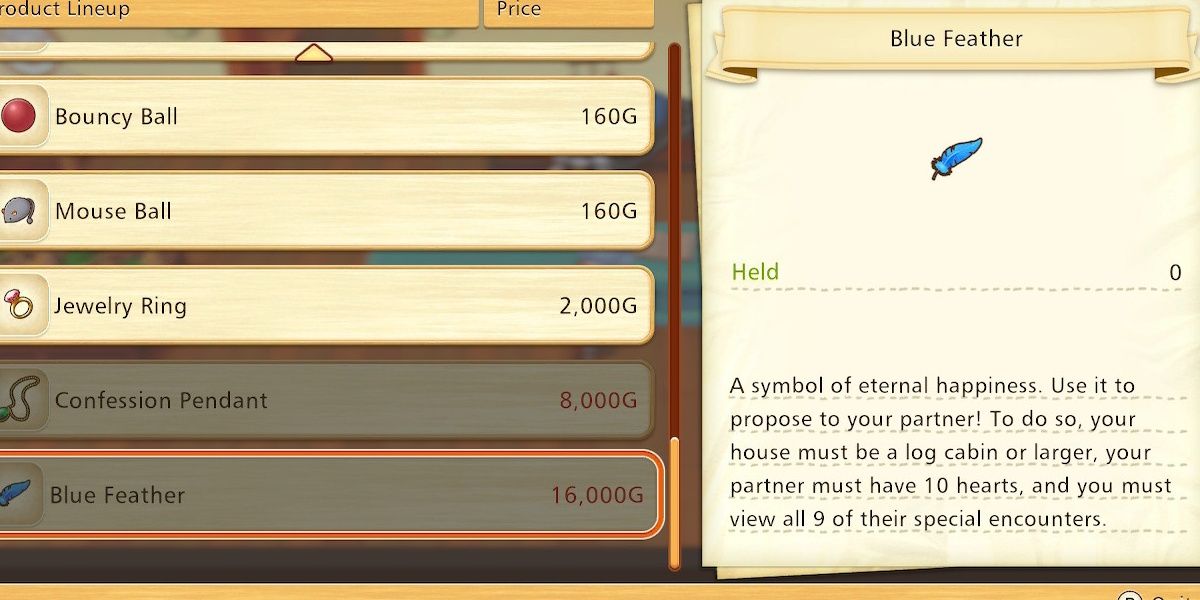 To begin dating someone, you must purchase a Confession Pendant at the general store for 8,000G. You can date as many of the candidates as you want as long as they have reached the six heart threshold and have seen five of their heart events. This simply allows you to see the rest of the character's heart events up to heart level nine.
Marriage works similar to the way it always has in Story of Seasons games. You will need to have ten hearts with a character and get the Blue Feather from the general store for 16,000G to present to them. Before you can get married, your house must at least be a log cabin, and you will need to see nine of their heart events.
You can only marry one character at once, but divorce is free and can easily be done at any time, and is great for those who bought the expansion pass. If you wish to marry the same character you divorced again in the future, you can do so.
Next: Story of Seasons: Pioneers of Olive Town Complete Guide And Walkthrough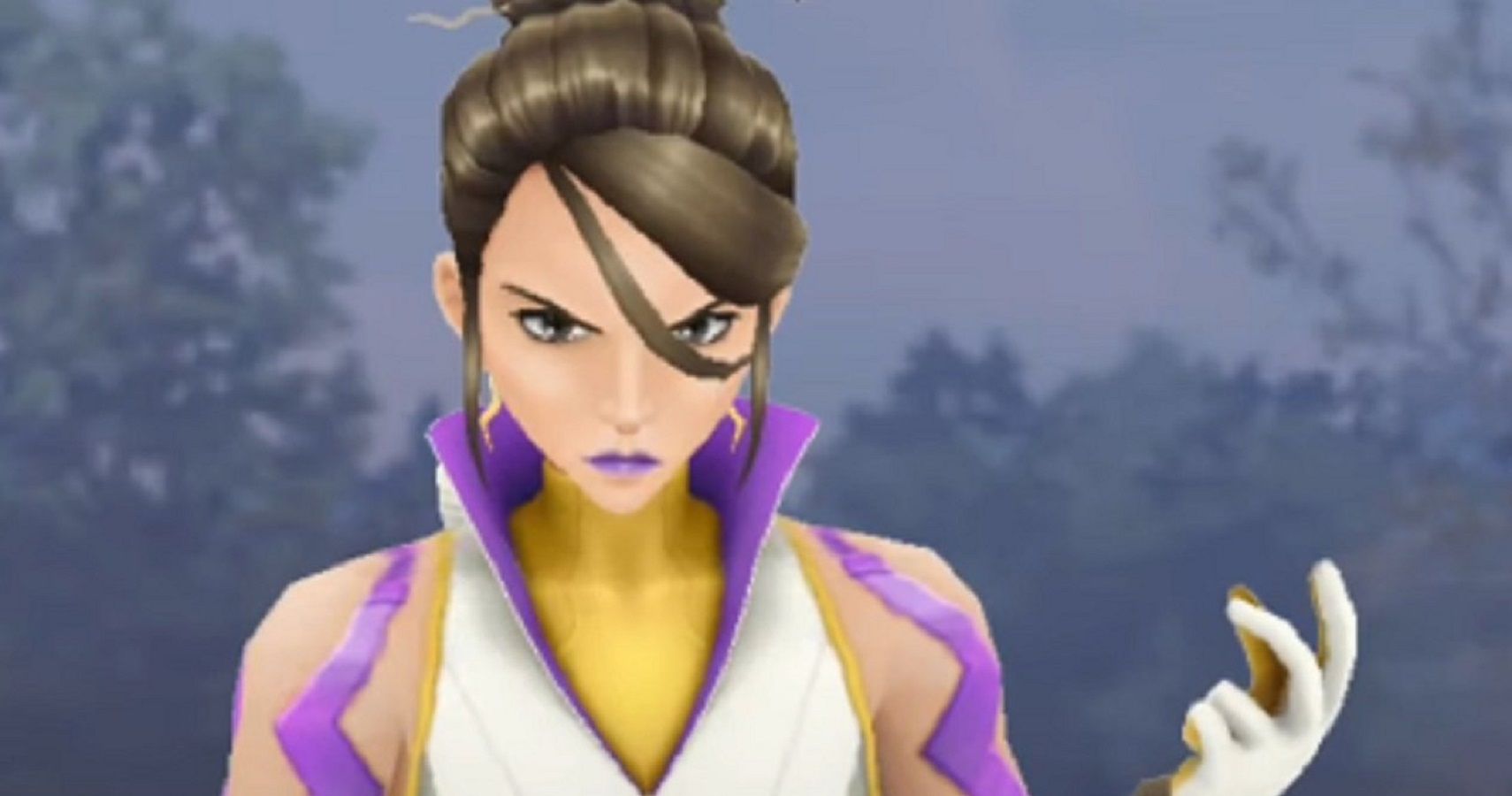 Guides
Story Of Seasons
Pioneers of Olive Town
Jess has been writing for clients all around the world for years. From companies in Japan to being featured on The Kim Komando Show, Jess has prided herself in expressing her love for gaming. Her favorite console is the Nintendo 64 and she revels in replaying through Paper Mario and Megaman Legends. When not fighting Reaverbots she can be found gushing over the newest JRPGs or watching seasonal anime with her furless cat Noko.
Source: Read Full Article