Destiny 2 players on PlayStation 5, take heart: you might still be playing on the PS4 version of the game.
In the latest TWAB, Bungie said that a "notable" number of PS5 players are still playing on the older version of the game despite having a current-gen console. That means some players are leaving 4K resolution and buttery-smooth 60 fps gameplay on the table.
"We've noticed a notable number of PS5 players playing the PS4 version of Destiny 2 on their current-generation consoles," wrote Bungie. "For the optimal experience for PlayStation goodness, make sure to check out this resource here to upgrade to the free PS5 version to see an improvement in framerates and graphics overall."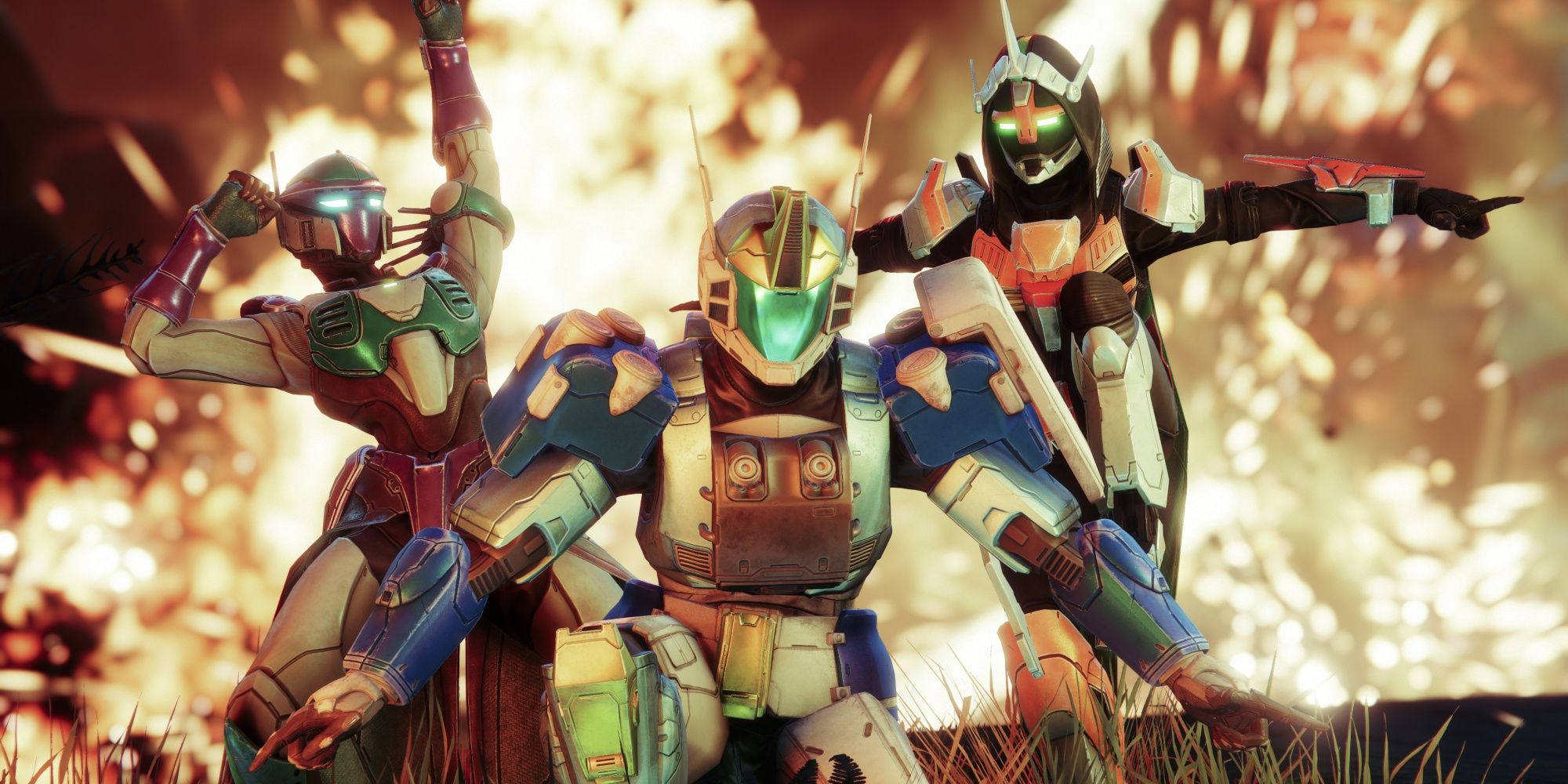 Bungie released a current-gen upgrade for Destiny 2 back in 2020, offering up to 4K graphics and potentially 120 fps, depending on the mode the player chooses. Xbox Series X players got their upgrade automatically thanks to Xbox's Smart Delivery System, but PlayStation players have to manually download the PS5 upgrade via these arcane instructions.
In addition to reminding its PlayStation players of potential graphical bliss, Bungie also announced a graphical update to previous-gen consoles coming with Lightfall in February. The update will "reduce their memory footprint with minimal quality degradation." This seems to largely reduce the fog and atmospheric effects, according to the screenshots shared by Bungie. "This change will help us to keep creating new content on PS4, PS4 Pro, Xbox One, and Xbox One X," the Destiny 2 developer added.
Elsewhere in the TWAB, Bungie discussed a balance pass on the new 3.0 subclasses now that they've all been added. In Season 19, a balance pass will look to "normalize the power" of subclass abilities, toning down some outstanding abilities while boosting some underperforming ones. For example, Solar Hunter's Blade Barrage will release 20 total knives rather than 24, reducing its potential firepower by around 17 percent, and the Knock' Em Down Aspect will no longer provide 15 percent damage resistance in Marksman Golden Gun. Meanwhile, Void Warlock's Nova Bombs will be improved, and Shadowshot Deadfall's anchors will last longer.
Season 19 starts December 6, while Lightfall arrives February 28, 2023.
Source: Read Full Article