Yesterday, Microsoft announced its intent to purchase Activision Blizzard for $70 billion. If approved, it will easily be the biggest merger in video gaming history, easily eclipsing the deal Microsoft struck a year earlier to acquire ZeniMax/Bethesda.
The deal also comes at a time when Activision Blizzard has been racked by scandals over its abusive work culture. One could easily assume that the deal is an easy out for Activision's leadership–accept a pay-off and then ride off into the sunset without taking any blame or fixing the problems that they created.
In an interview with GamesBeat, Activision Blizzard CEO Bobby Kotick said that's not the case. The deal isn't about getting out from under scandals, but actually about getting access to Microsoft's high-tech workforce.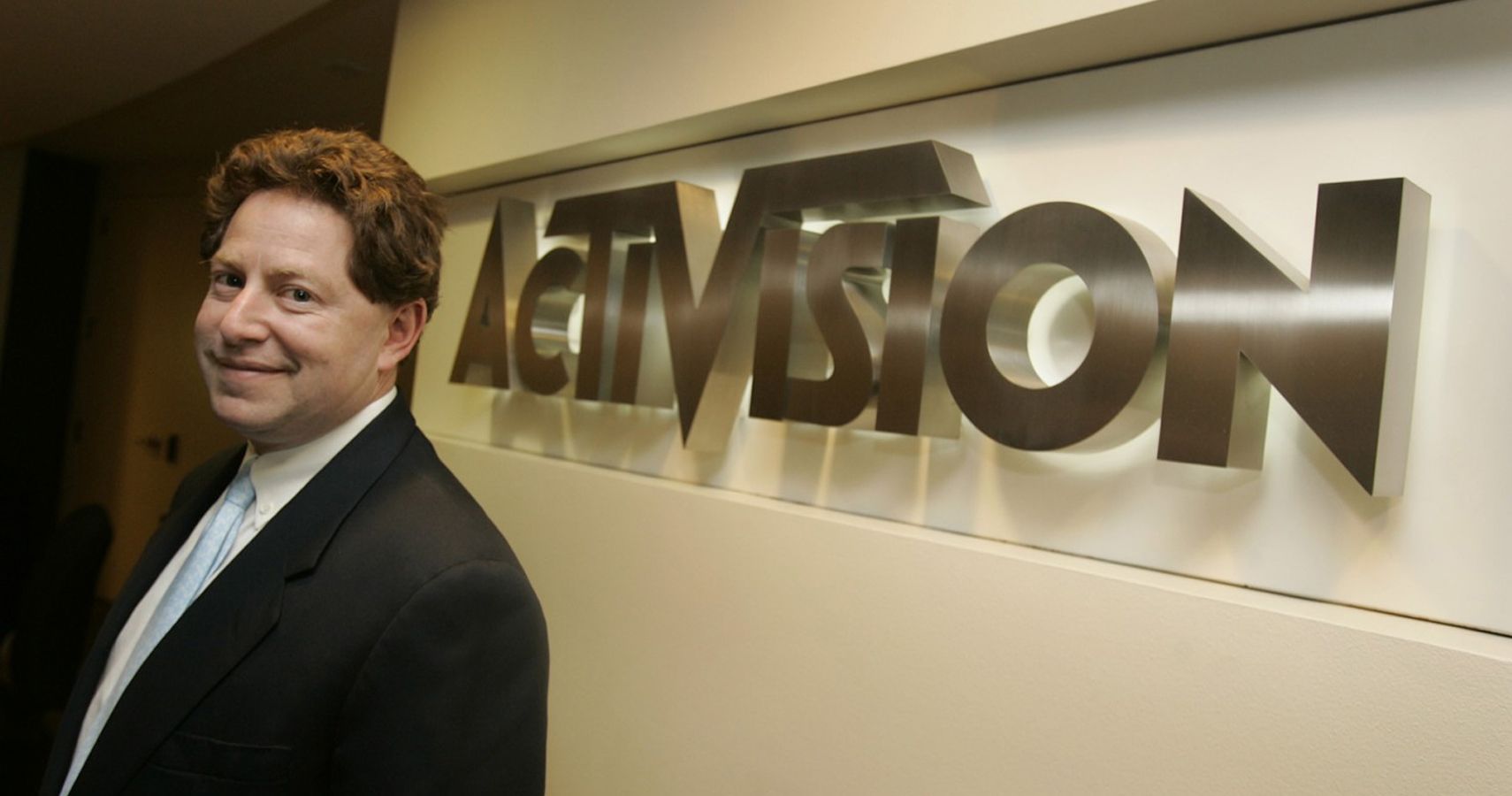 "We were looking at over the course of the next couple of years, and starting to realize that we need thousands of people to be able to execute against our production plans. We need them in disciplines like AI and machine learning, or in data analytics, or in purpose-built cloud and cybersecurity — and that we just don't have," Kotick told GamesBeat. "And that competition for that talent is expensive and really hard to come by.
"And so, as we're starting to think about all these skills that we need, that we don't have and that were really necessary, we realized that we should be thinking about ways to get that talent… And so when Phil called, it happened to be at a time where we were getting ready to start our long-range planning process, and realizing that these were going to be issues and challenges."
Phil also offered to purchase Activision for 45% over its current stock valuation during that call, a move that Kotick said, "just made a lot of sense."
When asked about his potential retirement following the deal, Kotick said that he'll stay on as long as Microsoft needs him to. "What I told Microsoft is that I care so much about this company, that whatever role they want me to have, in making sure that we integrate the business and we get a proper and smooth transition, I'm willing to do. However much time that takes, if it's a month after the close, if it's a year after that, I just care that the transition goes well."
The Wall Street Journal reported yesterday that Kotick is widely expected to step down as CEO following the merger's completion. Shareholder and regulatory approvals are expected to take at least several months.
Source: Read Full Article