Voting is underway at Raven Software. Almost 30 QA testers at Raven's Madison Wisconsin office have been mailed ballots that will determine whether unionization efforts succeed in creating the second official games union in North America.
However, parent company Activision Blizzard is making one last-ditch effort to prevent a union from forming. According to Raven staff speaking anonymously with The Washington Post, management has sent emails to staffers with graphics saying "please vote no" to the union vote. Raven management also held a mandatory town hall meeting on April 26 which pushed employees to vote no and even "suggested that unionization might impede game development and affect promotions and benefits."
Even after months of union-busting, The Washington Post said that Raven employees found these tactics "ineffective" and still voted yes to the union. The National Labor Relations Board will count ballots live via video conference after the May 20 voting deadline.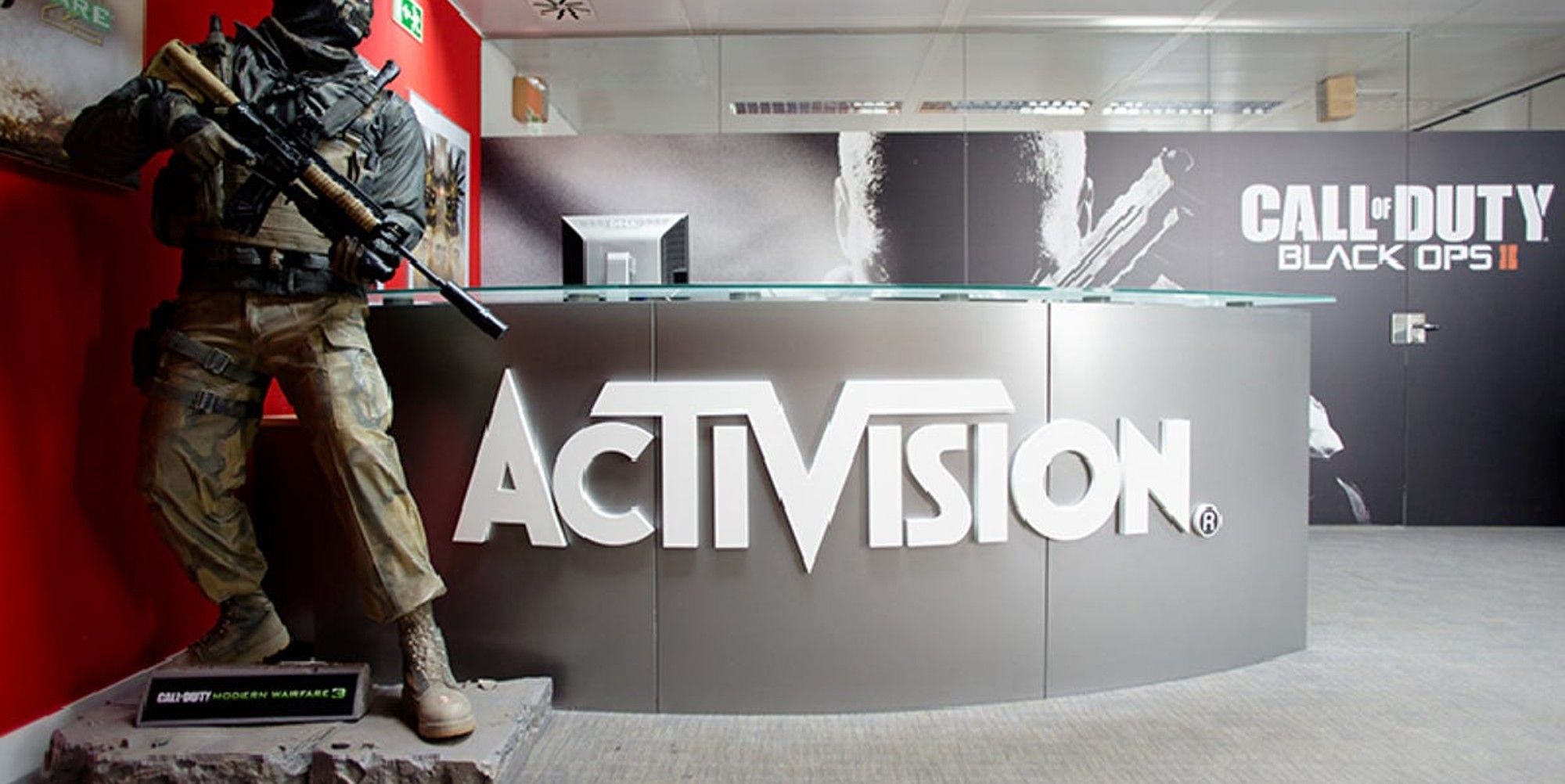 Raven Software's union vote has been a long and difficult journey that first started with a strike action last winter. Roughly 12 QA contractors were summarily terminated, leading the remaining Raven QA team to go on strike and hold an unofficial vote to unionize. Activision Blizzard refused to accept the results of this unofficial vote, and instead invested millions into hiring a union-busting law firm.
Since then, Activision Blizzard has broken up the Raven QA team, held mandatory anti-union meetings, allegedly threatened staff from discussing work conditions, and even announced pay raises and full-time hiring for all contractors except for those in Raven Software.
Raven's union vote comes as Activision Blizzard is fending off multiple lawsuits. Most recently, New York City is suing the Call of Duty publisher over its planned merger with Microsoft, accusing Activision CEO Bobby Kotick of undervaluing the company and attempting to escape legal liability in other lawsuits.
Source: Read Full Article