Alienware logos will no longer be displayed on League of Legends esports matches, according to a new report from Dot Esports. The Dell-owned gaming hardware provider has cut ties with Riot Games following allegations of sexual misconduct against Riot CEO Nicolo Laurent last month. Sources speaking with Dot Esports said that Alienware branding was removed from LoL broadcasts last weekend.
Alienware's contract was originally supposed to extend until January of 2022, but the company has decided to terminate that contract 10 months early citing concerns over its public image–an image that could become tarnished thanks to a recent lawsuit against Riot's CEO.
"Alienware has been a valuable partner to Riot since January 2019," a Riot spokesperson told Dot Esports. "We can't comment on our agreement with them at this time due to confidentiality obligations. As we continue discussions with them, we have removed their branding from our broadcasts."
Earlier this year, Riot CEO Nicolo Laurent was named as the defendant in a sexual harassment suit filed in LA County Superior Court. Sharon O'Donnell, a former assistant to Laurent, accused the CEO of frequently harassing her during her three-year employment at Riot.
The suit specifies that Laurent berated her, asked her to be "more feminine" in the office, and at one point stared at her while "discussing his underwear." The worst came when she was invited to work at Laurent's home when his wife was away, clearly alluding to the possibility of an affair.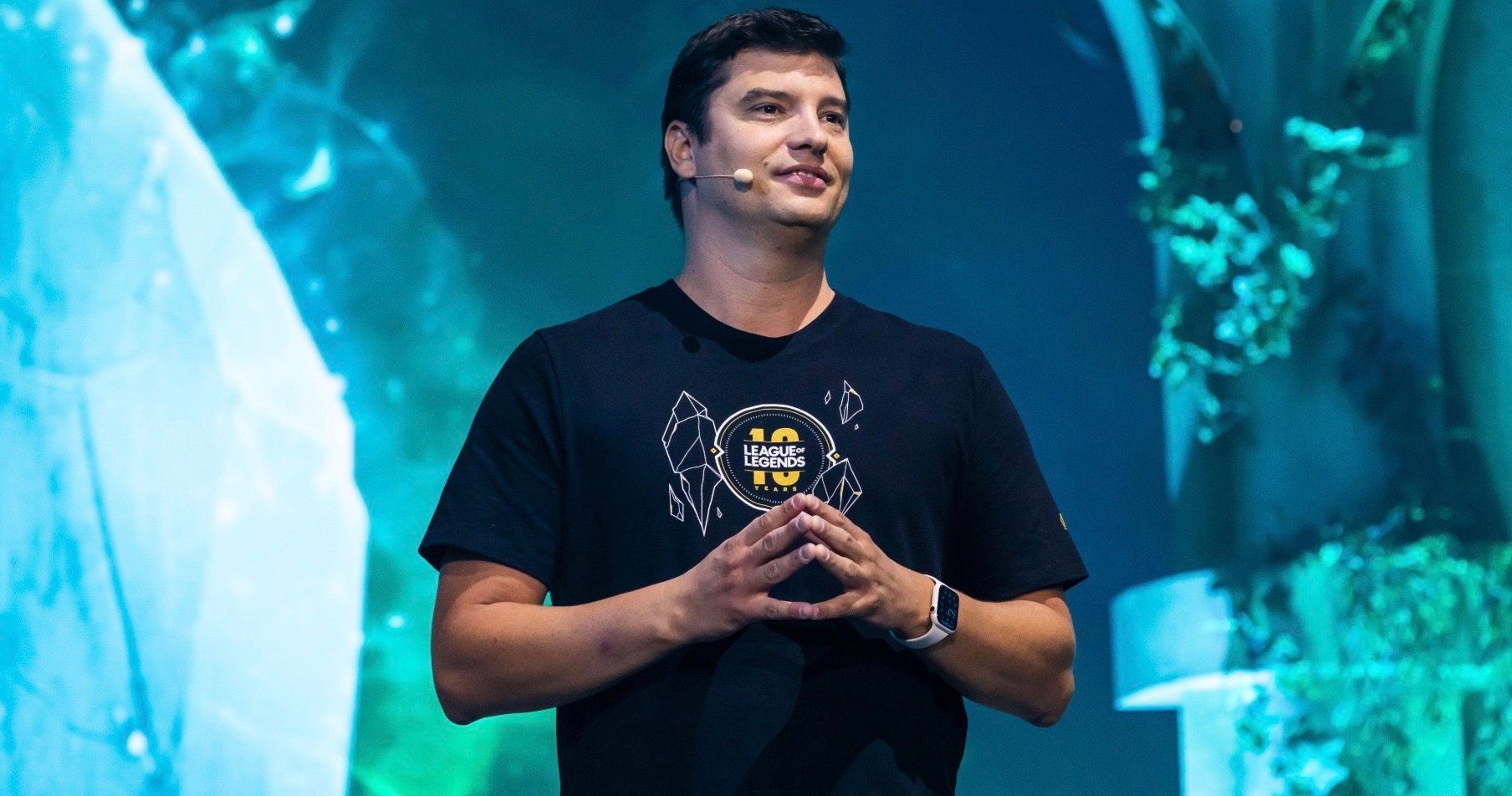 O'Donnell refused that offer, which led Laurent to become hostile towards her. This eventually led to her termination in October of 2020. She's seeking damages as well as unpaid wages and overtime hours.
A Riot spokesperson denied the allegations as "simply false."
Riot is also facing a class-action lawsuit from former employees for alleged gender discrimination and sexual harassment–a suit that says such behaviors are endemic within the company.
Next: Evil Genius 2 Allows You To Shoot Your Minions… In Photo Mode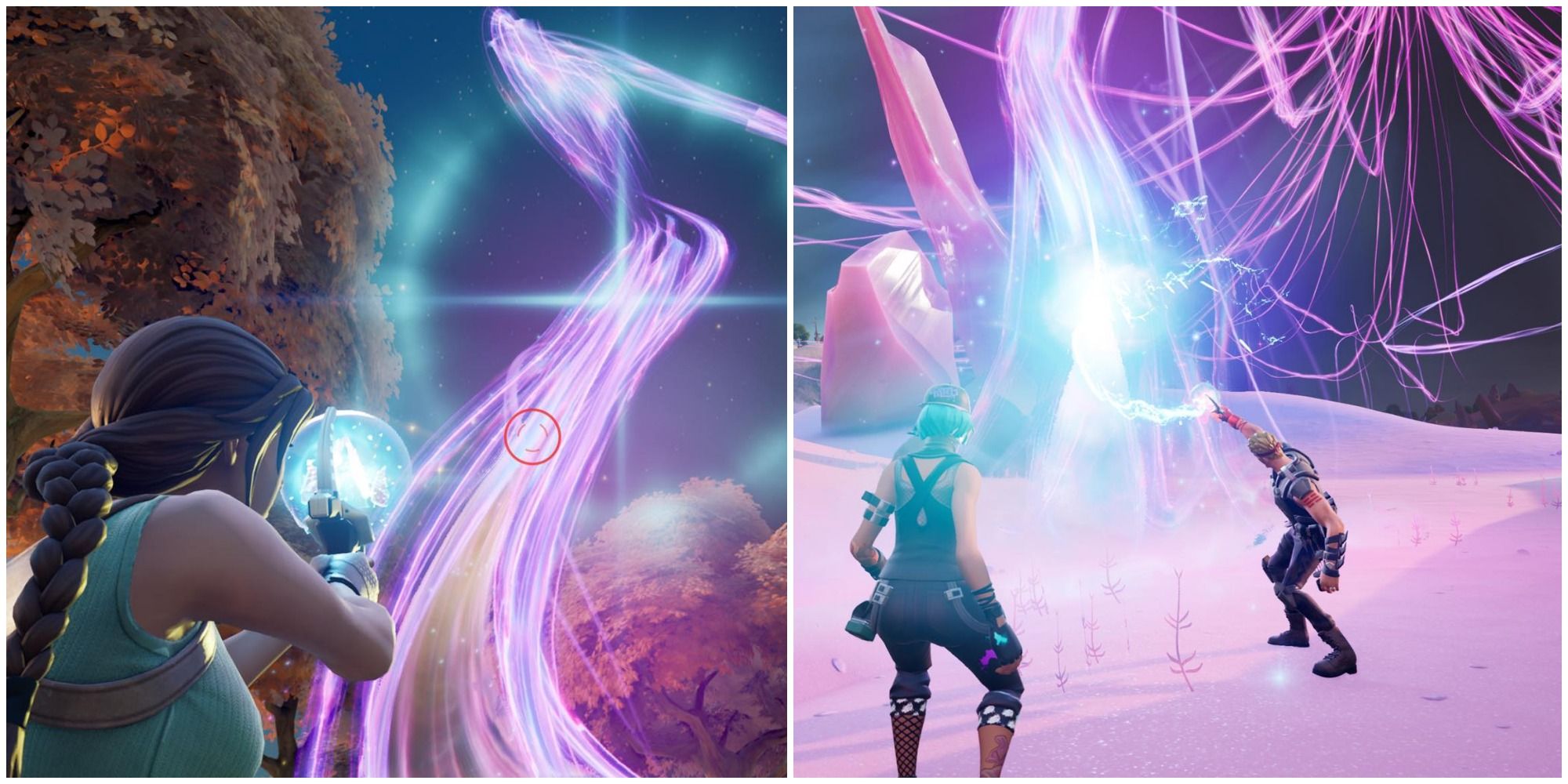 Actually a collective of 6 hamsters piloting a human-shaped robot, Sean hails from Toronto, Canada. Passionate about gaming from a young age, those hamsters would probably have taken over the world by now if they didn't vastly prefer playing and writing about video games instead.
The hamsters are so far into their long-con that they've managed to acquire a bachelor's degree from the University of Waterloo and used that to convince the fine editors at TheGamer that they can write "gud werds," when in reality they just have a very sophisticated spellchecker program installed in the robot's central processing unit.
Source: Read Full Article