Look, nobody is going to say that Red Dead Redemption or RDR2 are accurate portrayals of America around the turn of the 20th century, but that doesn't mean these games are entirely without educational value. An actual history professor at the University of Tennessee, Knoxville sees these games as a great jumping-off point to dive into some extremely interesting and historically important issues.
So he's going to offer an actual history course later this fall that looks at American history through the lens of Red Dead Redemption.
"HIUS 383: Red Dead America" will be available for students at the University of Tennessee to take for their fall semester. It explores the "historical reality" behind the Red Dead Redemption games, which "skillfully broach a number of crucial historical issues in the 1899-1911 period."
Some topics will include the "frontier mythology," "expansion of monopoly capitalism and how railroads extended corporate power," and "settler colonialism and the dispossession of Native peoples," among many, many others.
Professor Tore Olsson basically provides a course breakdown on Twitter. The course will have a cap of 35 people, but if a long waiting list develops, Olsson will do what he can do to open the course up even more.
Also, you don't necessarily need to have played the game to take the course. Olsson assumes that anyone taking the course would have already played at least one Red Dead game before, but there won't be any coursework that relates specifically to the game itself, just the topics that the game discusses. Some in-game footage is likely to be used during the course, but that's about it.
There's still some time to take part in the Valentine's Day event in Red Dead Online, which tragically ends today. There's a 50% rewards bonus for all Free Roam Bounty Missions for Bounty Hunters, Collectors, and Naturalists, as well as a free login bonus of five free Chocolate Bars, Fine Brandies, and one Gold Jointed Bracelet. There's also a sale on pretty much all cosmetics and a few limited-time-only items too. Everything ends today, though, so best login quick!
Next: Bokeh Game Studio's First Title Will Be "Quite Dark" And Horror-Oriented From Silent Hill Creator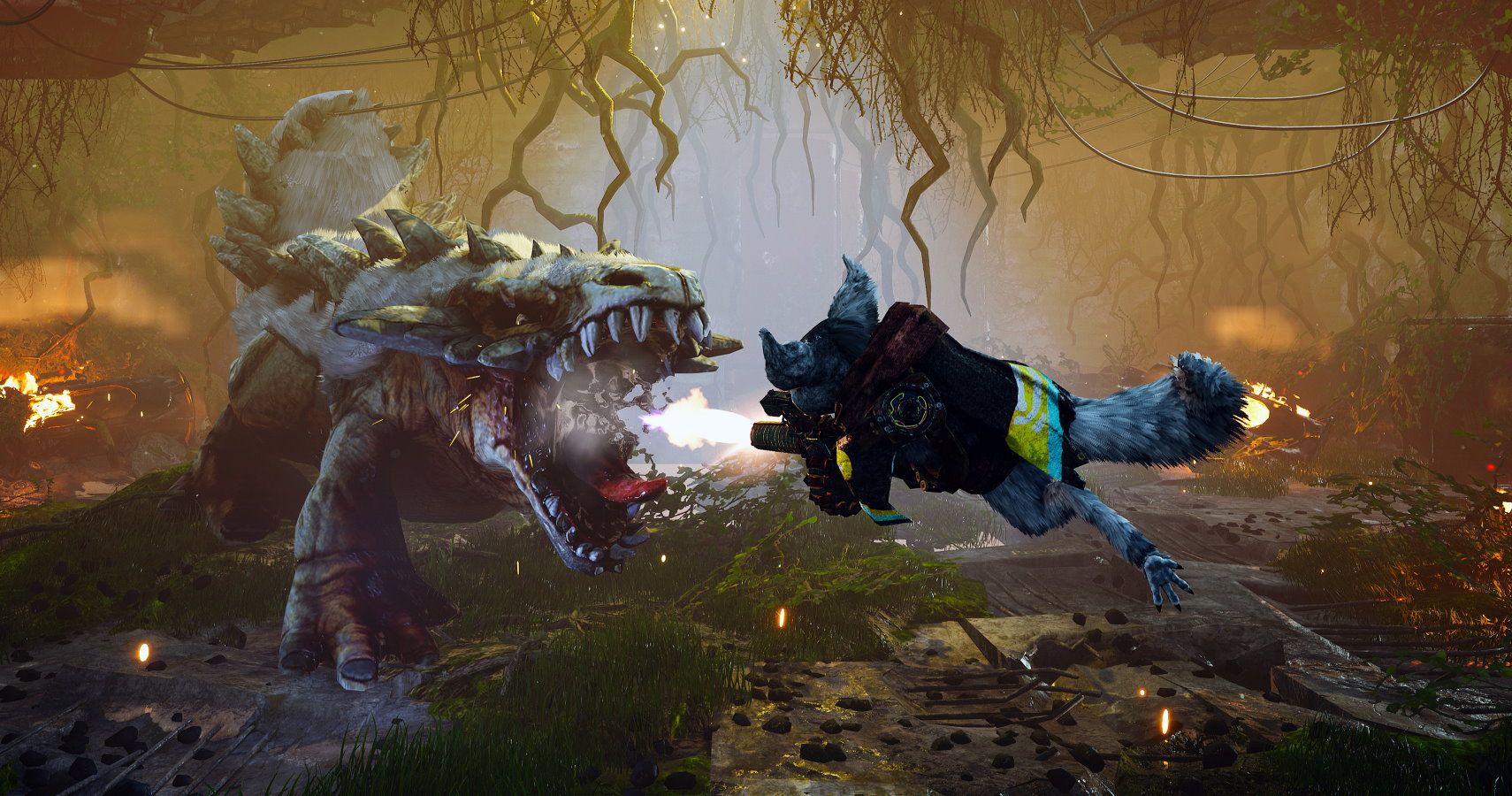 Game News
Red Dead Redemption 2
Red Dead Redemption
Red Dead Online
Red Dead Redemption II
Actually a collective of 6 hamsters piloting a human-shaped robot, Sean hails from Toronto, Canada. Passionate about gaming from a young age, those hamsters would probably have taken over the world by now if they didn't vastly prefer playing and writing about video games instead.
The hamsters are so far into their long-con that they've managed to acquire a bachelor's degree from the University of Waterloo and used that to convince the fine editors at TheGamer that they can write "gud werds," when in reality they just have a very sophisticated spellchecker program installed in the robot's central processing unit.
Source: Read Full Article