Prepare for madness – again.
The next installment in the terrifying Amnesia series is announced to arrive in the fall of 2020. Amnesia: Rebirth tasks players to experience a new story set in the world they know and fear. The reveal trailer below is impressive, and downright terrifying when recalling the original trilogy of games.
Set in the desolate landscape of the Algerian desert, a new character named Tasi Trianon must survive a harrowing journey through devastation and despair, personal terror and pain, while pushing the furthest limits of human resilience. Veterans of the series will know that aside from a dark and foreboding atmospheric setting, is it the creature we must fear. Ever present and always a danger, the developers describe, "You can't let out a breath. The creature is only inches away. Its sole purpose – to feed off your terror. And so you crouch in the dark, trying to stop the fear rising, trying to silence what lies within you."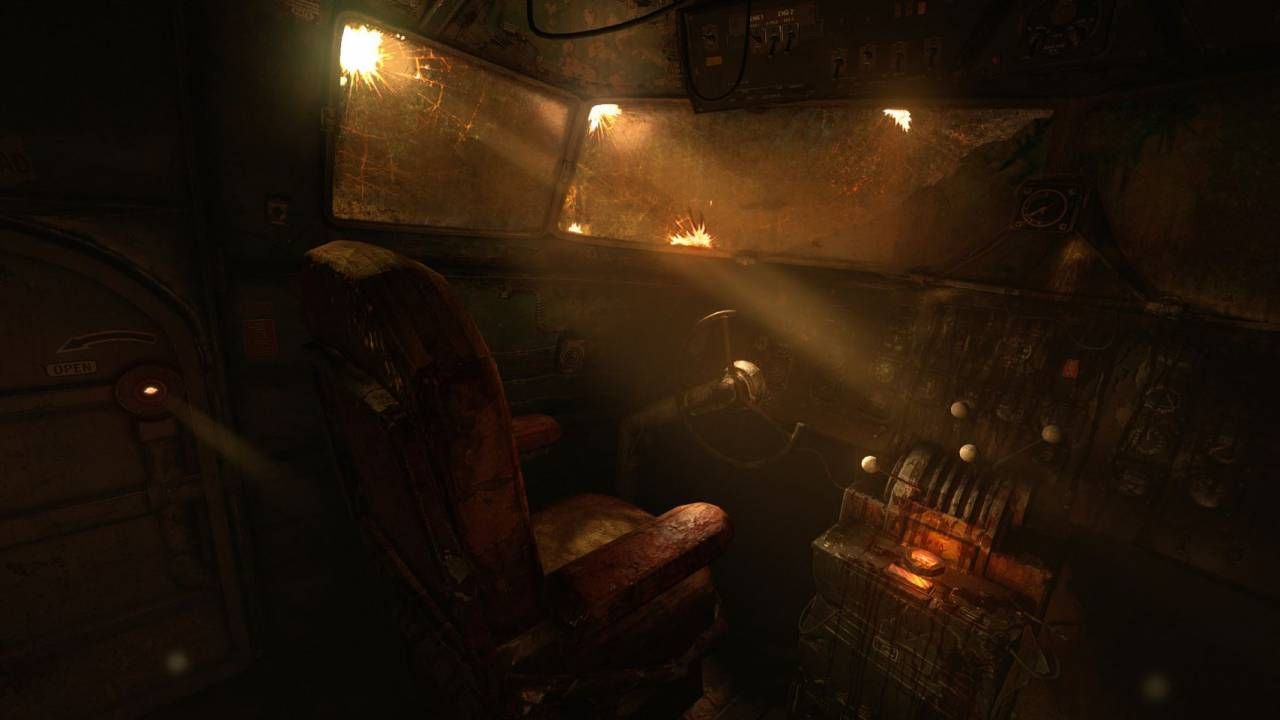 However, as the game first released in 2010 and its sequels maintained the same systems of non-combat, we wonder if developer Frictional Games has innovated in some way to make combat an option, or even a necessity. One reason to think so is because there are so many games that have been built upon a system like what Amnesia first brought to the genre a decade ago.
Most recently, the port of Never Again on the Nintendo Switch could be compared to Amnesia in its core gameplay of exploration, dark environments, and creatures that cannot be defeated and must be avoided. This is not to say that a new installment in Amnesia needs to innovate its combat system, but it might be useful to consider something new in light of so many similar other titles that have released over the past few years, and even for its own sake as the fourth game in the series.
Amnesia: Rebirth will be arriving this Autumn on both PC and PlayStation 4.
Source: Read Full Article