Balloons are one of the extras that players will experience in Animal Crossing: New Horizons. There is a balloon with a present attached and you can use your slingshot to shoot it out of the sky. They drop clothing, furniture, bells, and rare DIY recipes which is why you might want to seek them out.
These balloons are the only way to obtain unique DIY recipes during some events, and this leads to the question of how to farm balloons. There are a few tips and tricks, as well as a tried and true method that pros often use to collect numerous balloons!
Where Are They Spawning?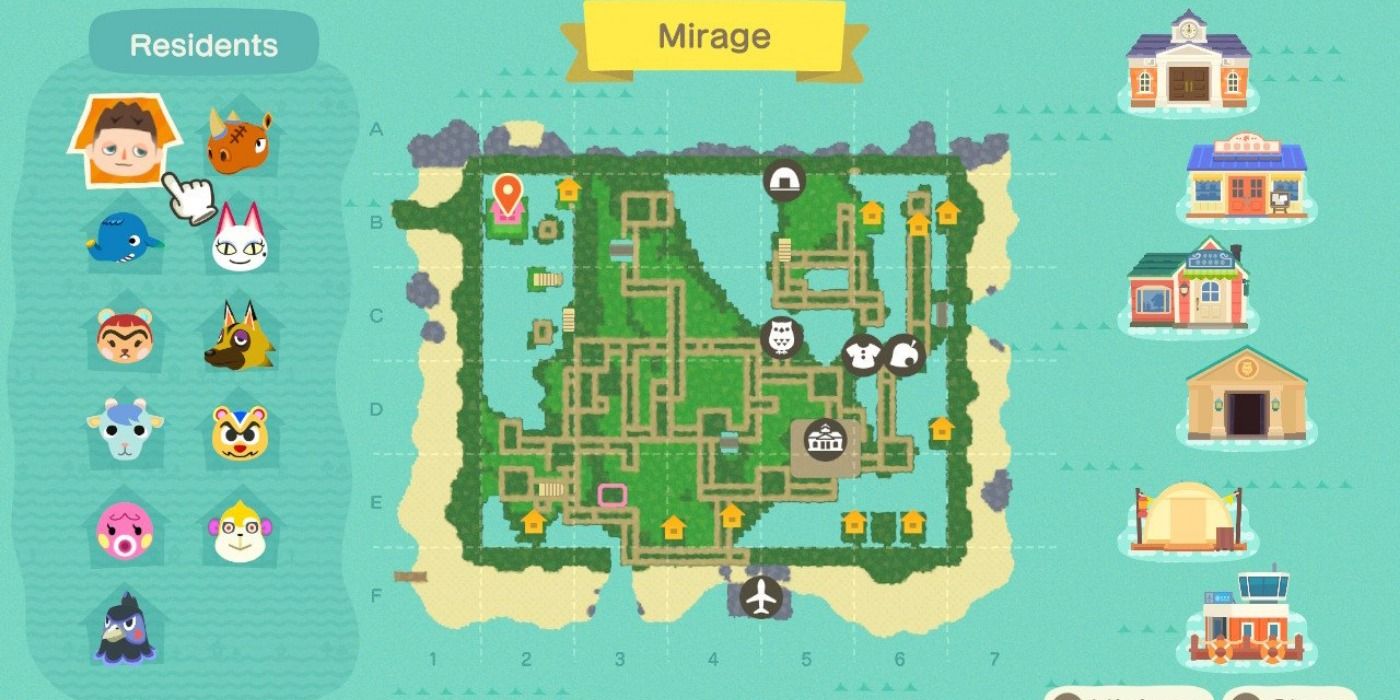 The balloons can spawn from any direction on the island, but in a single day, you will only have to watch one way. Keep in mind that the spawns do change every sundown and sunset, with some reporting it to be 6 am and 6 pm. where the switch is made. You can watch the spawn location as this is where the balloons will come from.
Take A Stroll Along The Beach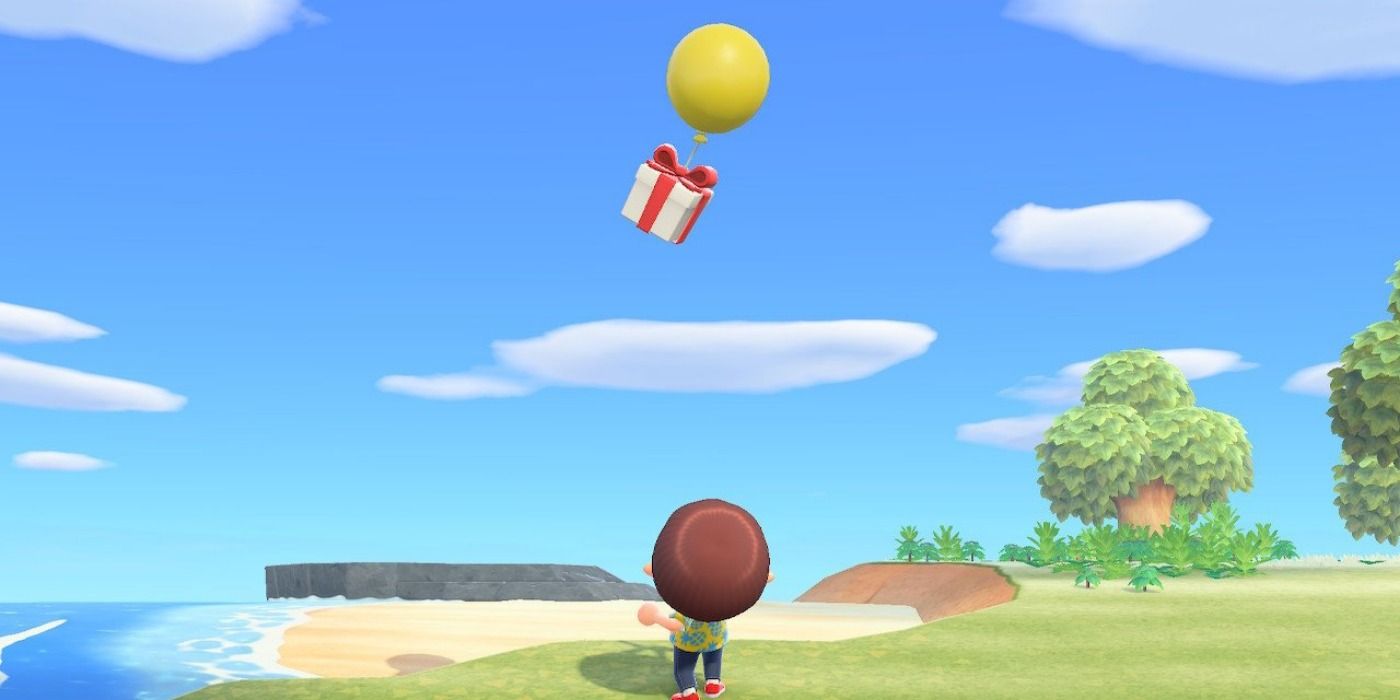 Once you know from which direction the balloons are coming from, then you can take a stroll along the beach. The best way to find them is by listening for them as there is a tell-tale whistle that signifies that one is close by.
If you know one should be spawning soon then run up and down the beach from its spawn side in order to find it. You should also be aware that the color of the balloon sometimes signifies what is inside, but it's not always a guarantee.
Watch The Time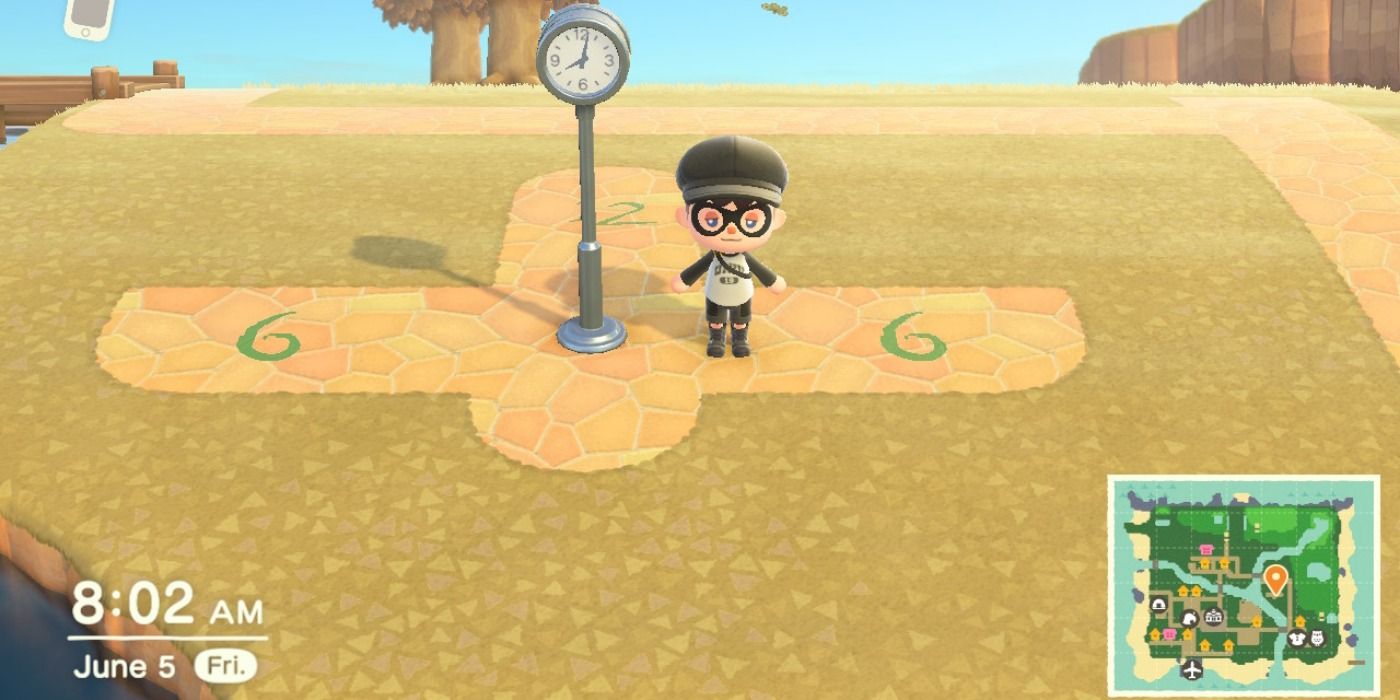 A new balloon will spawn on every fourth and ninth minute, but you might not see them until the fifth and tenth. For example, the balloons will spawn at 3:14 and 3:19, but you might not see them until 3:15 and 3:20.
Current Wind Direction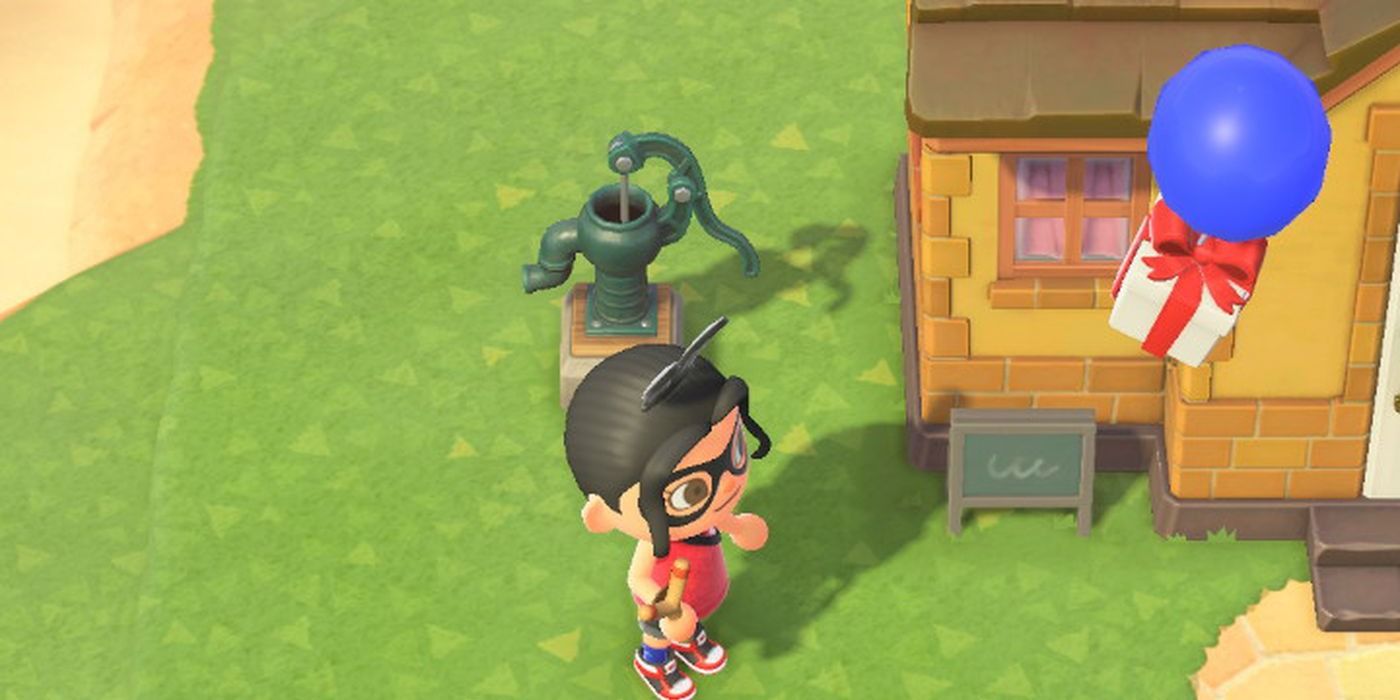 You need to take the wind direction into effect, as this could change the course of the balloon as it travels across your island. It is worth your time to watch one balloon for a minute in order to know where the wind will be taking them. This is the line you will want to follow if you happen to be across the island trying to catch the rarest fish during a spawn and want to discover where it will probably end up.
The Tall Wall Trick
One trick that players have uncovered is that using a tall wall can change the direction of a balloon, as the balloons will change course upon encountering a building. It is recommended that once you know where they are spawning you create a wall along the length of your island, and most people use jail bars or a climbing wall.
The balloon will hit this wall and change its course to head directly south, so all you have to do is stand at the end and wait to shoot it down. It can be boring to just sit, but if you are trying to acquire all of the coolest event DIYs then this is what you should be doing to make your life easier.
Next: Everything You Need To Know About Animal Crossing: New Horizons In 2021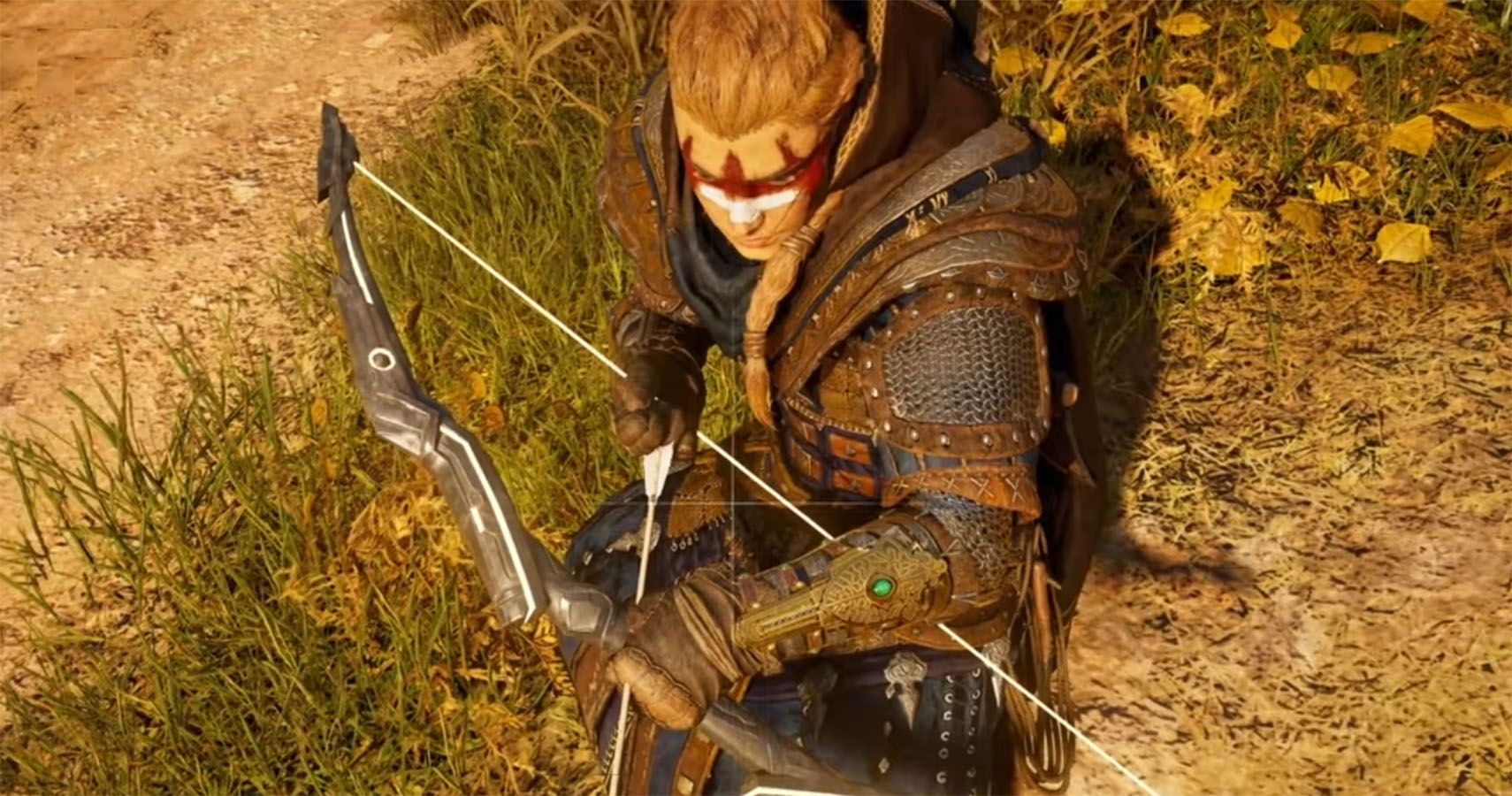 Guides
Animal Crossing
Animal Crossing: New Horizons
Rebecca O'Neill is a reader and writer based in Ohio, near the heart of the CLE. She enjoys starting fires in her kitchen and collecting pins when she's not writing for Valnet, Inc, as an Organic List Writer. She writes for her blog, Creative Measures, and works towards the completion of her fantasy novel.
Source: Read Full Article