In a first for the series, Animal Crossing: New Horizons offers players the chance to play in the Southern Hemisphere. More than just a cosmetic change, it also mixes up when specific bugs and fish will be available to catch.
While Northern Hemisphere players don't have a lot to worry about, players below the equator have quite a bit of work ahead of them. There's so much leaving islands this month that we've even had to break the guide up into two parts. Here, we'll be focusing specifically on the bugs leaving your island and when you should be on the lookout for them.
If you happen to be a Northern Hemisphere player, you can head over here to find your guide. You can also hop on a plane to your friend's island to catch some Southern bugs early. Animal Crossing is so much fun!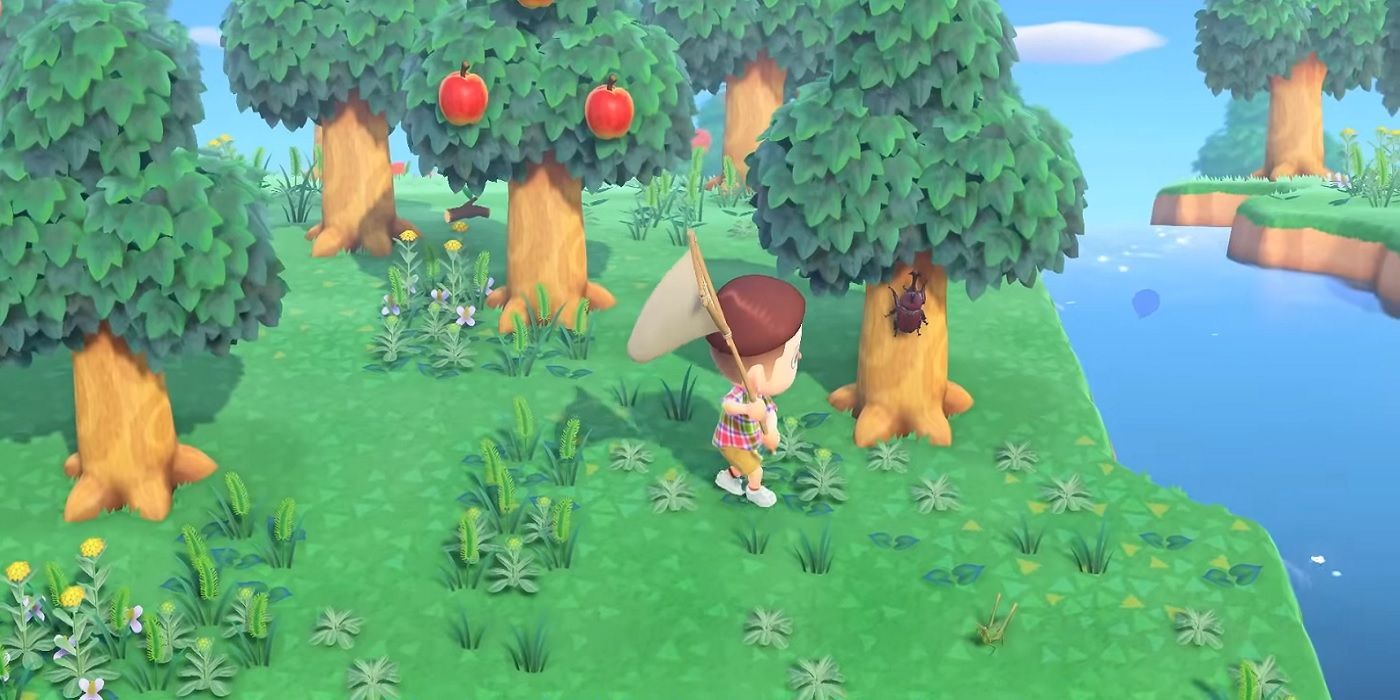 Here are the critters that will be leaving come May 1.
Bell Cricket: Available 5 pm – 8 am under the ground. Listen for a chirping/digging sound.
Red Dragonfly: Available 8 am – 7 pm in the air.
Darner Dragonfly: Available 8 am – 5 pm in the air.
Banded Dragonfly: Available 8 am – 5 pm in the air.
Stinkbug: Available all-day on flowers.
Man-faced Stinkbug: Available 7 pm – 8 am on flowers.
Ladybug: Available 8 am – 5 pm on flowers.
Tiger Beetle: Available all-day on the ground.
Scorpion: Available 7 pm – 4 am on the ground.
The deadly scorpion will be packing its bags to head up North at the end of the month, so Southern players won't have to deal with him anymore. Sadly, the tarantula will be heading on down and basically replacing the snapping wonder. Similar to its hairy, eight-legged cousin, you can create a scorpion island to rake in the bells. This will be your last chance to do that before it returns.
The other fauna leaving are all exceptionally common. Bell crickets can be tricky because of their buried nature, but you don't need to worry about crossbreeding flowers or hunting early in the morning. These bugs should be fairly common to spot and you might even already have them.
The sheer number of things leaving might be daunting, but April isn't too bad of a month. Just be vigilant if you haven't caught everything yet and you should have an easy few weeks ahead of you.
Source: Read Full Article