Ever since Animal Crossing: Wild World on the Nintendo DS, Nintendo's quirky life simulator has featured a strong multiplayer component. Allowing players to visit each other and trade goods, it should be no surprise to anyone that New Horizons retains the multiplayer offerings from the series' past. Much like how everything is baked into the world with elaborate theming, getting multiplayer running in this latest game can be complicated.
If you're just looking to get up and going with your friends either online or locally, this guide will bring you up to speed on the changes Nintendo has made to its popular simulation series. Just know that you'll need to complete the initial tutorial before you can do anything with another person.
Staged around a service called DAL (Dodo Airlines), multiplayer isn't initially available right when you boot the game up. You'll need to complete the short string of quests that Tom Nook gives you before you can invite others over or take a flight to another island. This will require you to put your tent down, place tents for your current villagers, and even start crafting some items at the Resident Services workbench.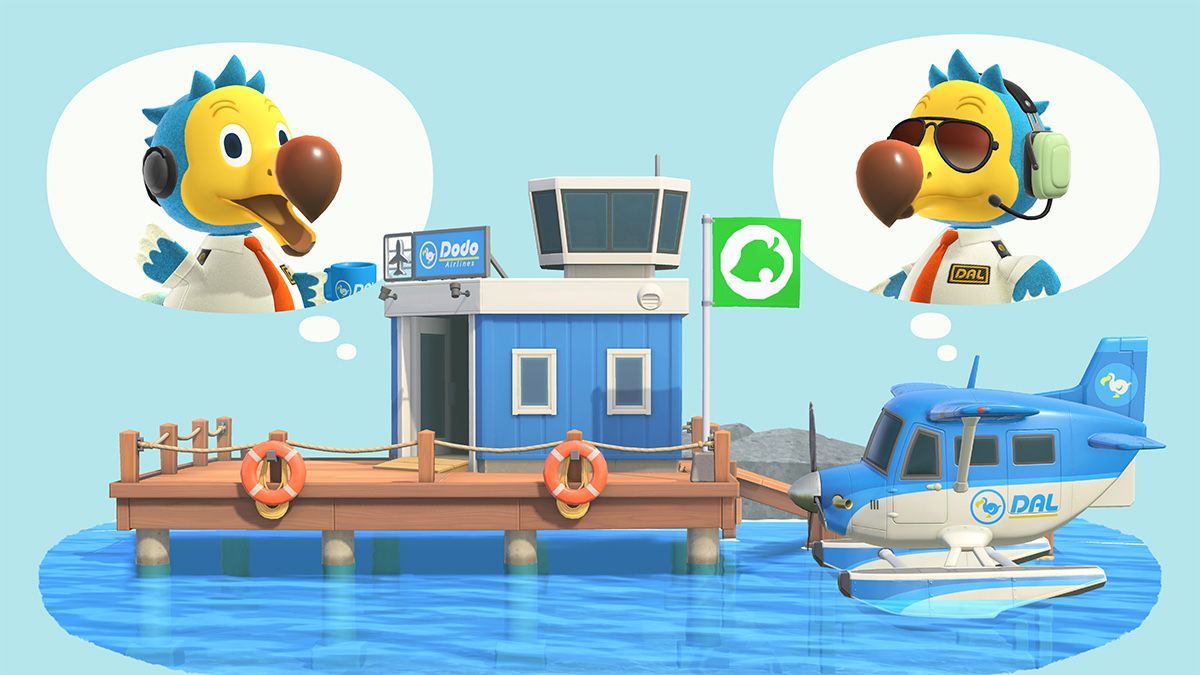 After working through the process, Nook will introduce you to DAL and explain how the Nook Miles tickets work. With this, you'll finally have access to the airport and can begin your multiplayer excursions. Now, it's basically the same as Animal Crossing has always been, just themed differently.
After approaching Orville behind the counter at DAL, you'll be asked if you want to invite friends over, go visit another island, or use your Nook Miles ticket -you'll even unlock the ability to visit Harvey's island, which can be done here-. The first two options are for multiplayer as Nook Miles is an offline thing.
Whichever option you choose, you'll be asked if you want to interact with players from far away or nearby. If it wasn't self-evident, far away refers to online and nearby is local. If you go online, you'll need an active Nintendo Switch Online subscription to play. After that, you have a few more options to customize who you can match with.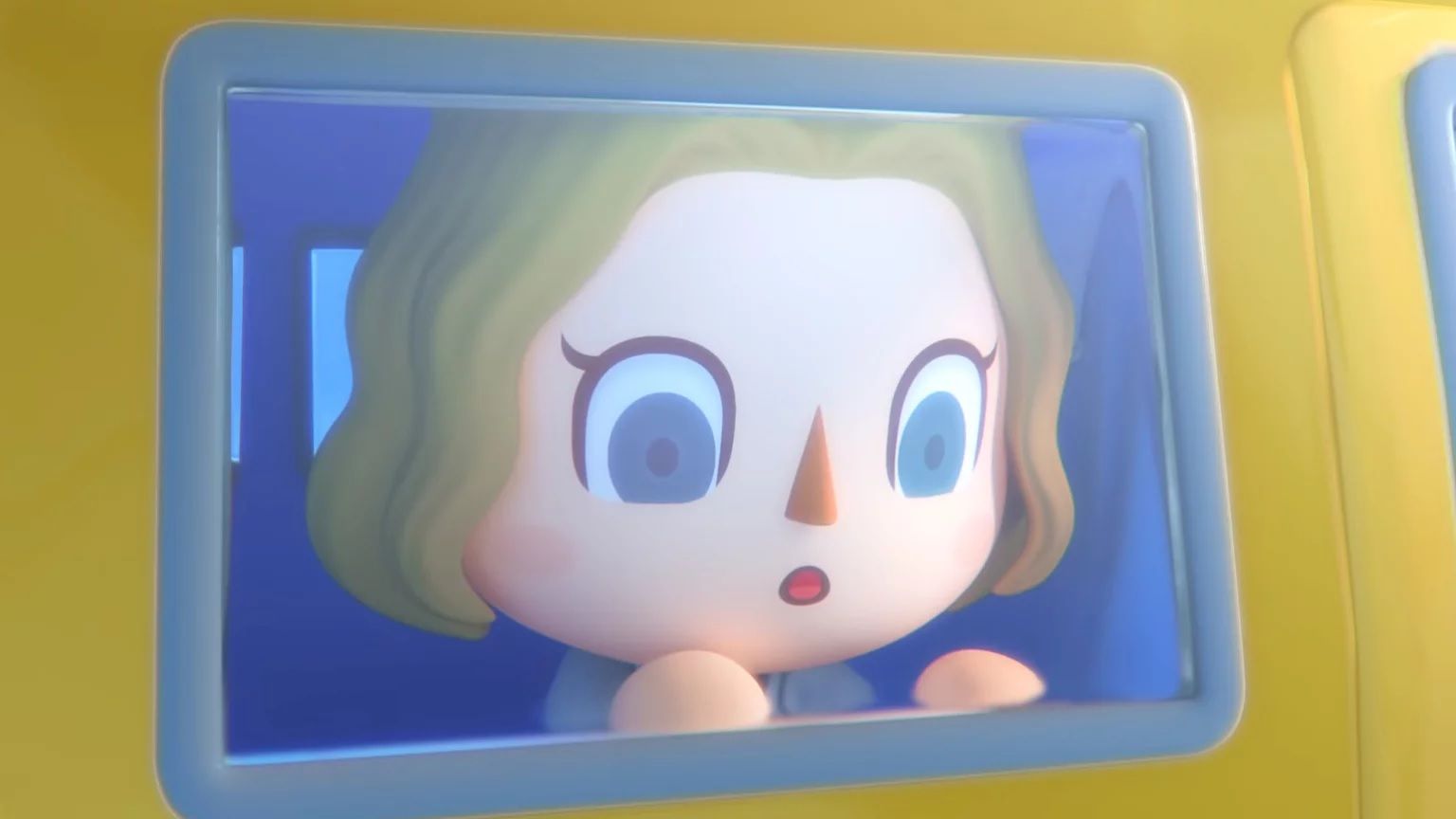 Orville will then ask if you want to open your island to everyone, limit incoming flights to friends, or have players use a Dodo code. Think of a Dodo code as a password that blocks your island from unwanted randoms. It won't be necessary if you're using friends, but you can stop every friend from joining at the same time.
However you go about it, the game does a fairly good job of explaining how each option works. If you opt for the Dode code, you'll need to give that to your friends and they'll have to recite it back to Orville on their own islands. If you limit your island to friends, they can simply do a search and join at their convenience.
If you are close by with your friends, there is still some benefit to going online. Once you interact with another villager online, your Nook Phone will be given a special app that tracks "Best Friends." If you make someone a best friend, they'll be able to use their full selection of tools while visiting you. Better still, you can send letters and texts to each other online while not even playing together.
Still, going with local play is fine if you're within a few feet of another person. It ensures you won't get any unnecessary lag from an online connection. You will have to make sure your Switch isn't obscured, though, as the console has a notoriously finicky Ad/hoc antenna.
Source: Read Full Article