MomoCon, the fan-favorite Atlanta gaming, pop culture, and animation convention, has canceled its in-person event scheduled from May 27 to May 30, as a result of the ongoing COVID-19 pandemic.
Instead, the organizers will celebrate Winterfest at the Georgia World Congress Center in Atlanta from December 19 to December 20, when a greater number of Americans have been vaccinated. The decision to cancel the spring event was considered in the best interest of the MomoCon and Atlanta communities.
Organizers will work with guests and agents booked for MomoCon 2020 and 2021 to plan a new event in 2022 that exceeds fans' expectations. Attendees who have purchased MomoCon 2020 or 2021 tickets, can be compensated with tickets to MomoCon 2022, which is planned for May 26 to May 29, 2022, or receive a refund before April 1 by contacting MomoCon via momocon.com.
MomoCon was inaugurated in in Atlanta, Georgia, in 2005. Until 2011, the event, which focuses on anime, video games, LARP, webcomics, comics, costuming, card games, board games, science fiction and prop armor construction, was held on the campus of the Georgia Institute of Technology.
In 2011, the event was moved to Technology Square, and in 2012, it was held in the Atlanta Marriott Marquis. The origin of the name comes from the Japanese "momo" meaning "peaches," a nod to Georgia, the "Peach State."
The last event, MomomCon 2019, was held at the Georgia World Congress Center and Omni Hotel Atlanta and welcomed an estimated 39,000 guests. MomoCon also hosts local events that promote awareness of Japanese culture and the convention. Anime O-Tekku often screens films and holds gatherings at Georgia Tech's campus and in Atlanta.
From 2008 to 2010, and from 2012 to 2014, MomoCon hosted a summer semi-formal ball with all proceeds benefiting the Susan G. Komen foundation for breast cancer awareness. In 2015 and 2017, the event hosted the Twilight Masquerade and The Crystal Ball, a formal masquerade celebration held in the Oceans Ballroom at the Georgia Aquarium.
To register for next year's event, guests can purchase tickets here.
NEXT: PAX Announces 2021 Live Event Dates, Pending Covid-19 Improvement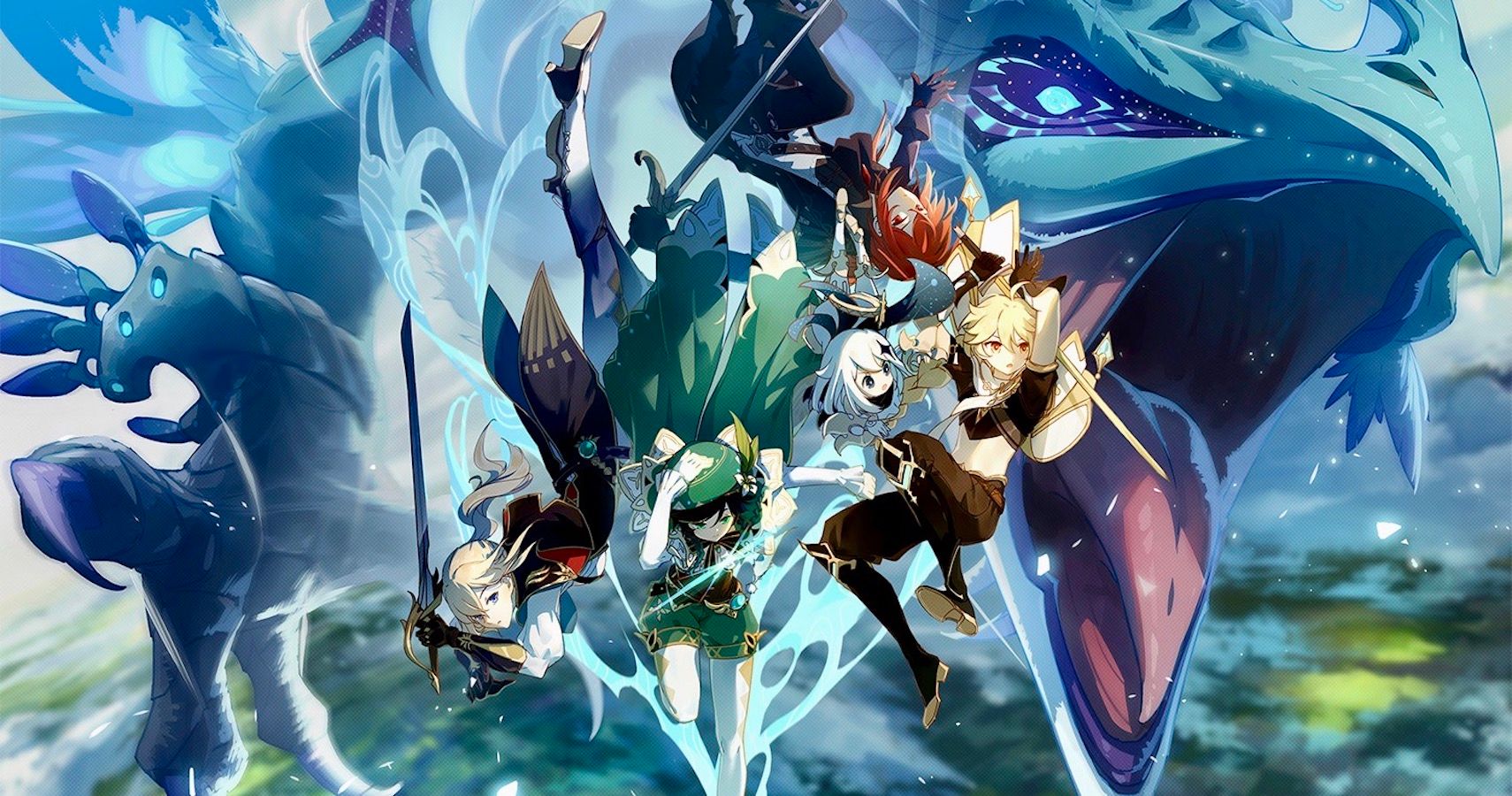 Game News
Anime
Video Games
COVID-19
Mark Lugris is a Contributing Writer at TheGamer. After graduating from the University of Connecticut, he's worked as a lifestyle and technology writer and editor for the past twenty years in Boston, Madrid and Zurich. Now, he's chosen the less stressful life of freelance writing at home with his dog, where he can focus on his pop culture passions like film, television, games and sports.
Source: Read Full Article