A second class action lawsuit is being started against CD Projekt Red over the Cyberpunk 2077 launch fiasco.
The botched release of Cyberpunk 2077 on consoles has dominated the discourse surrounding the game. The PS4 and Xbox One versions of the game are so poor that it was taken off the PlayStation Store and a warning was issued on the Xbox store page. CD Projekt Red has issued refunds for the console versions of Cyberpunk 2077, and the company's stock price has plummeted over the past month.
Related: Step Through The Portal Into The Future With Gwent's Cyberpunk 2077 Cosmetics
CD Projekt Red is currently the target of a class action lawsuit over Cyberpunk 2077, and it could soon face another. The Schall Law firm is looking for people to join its upcoming class action lawsuit against CD Projekt Red. According to a press release, the Schall Law firm is seeking investors and shareholders of CD Projekt Red who have lost a substantial amount of money from the Cyberpunk 2077 launch.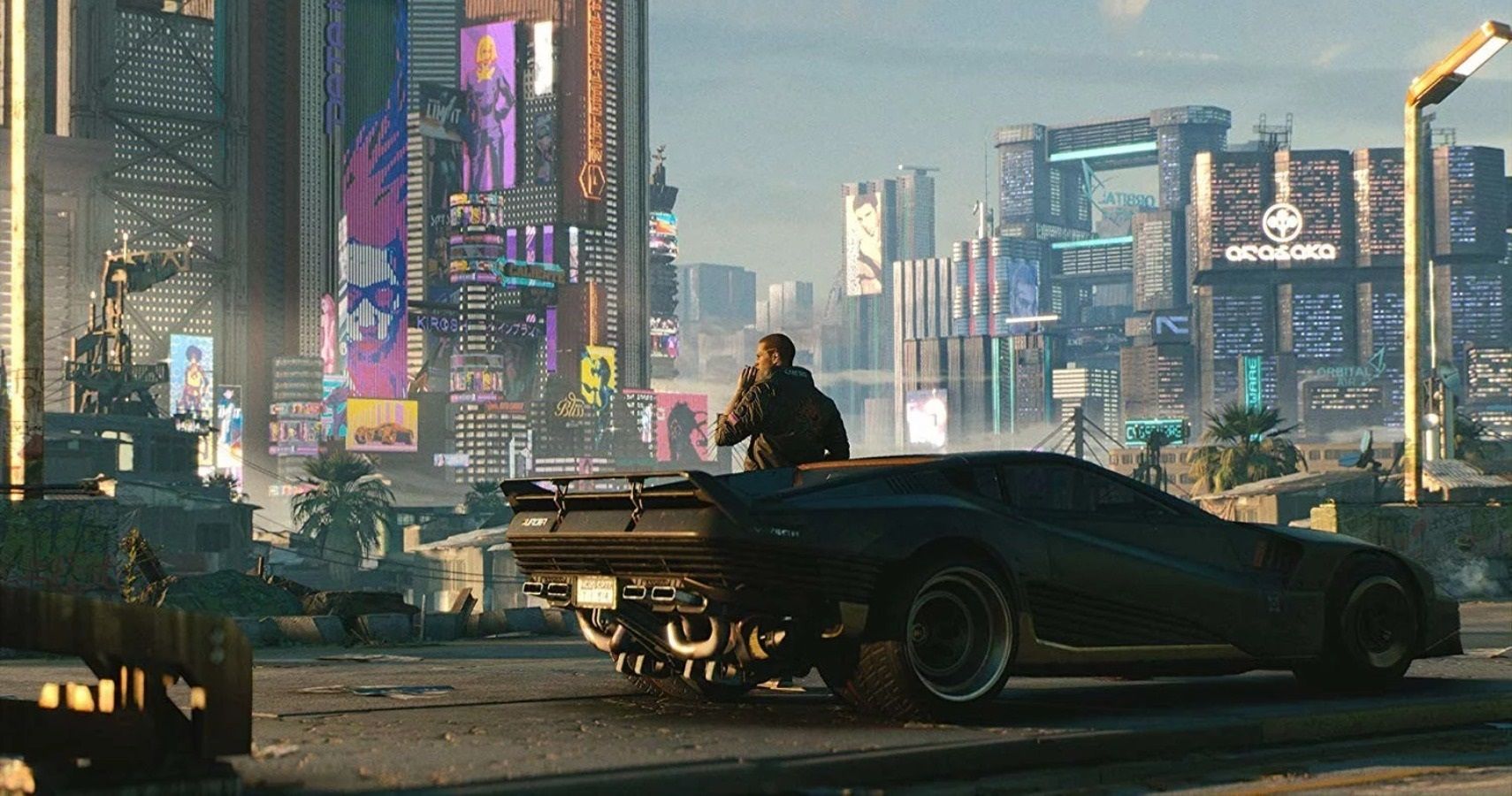 The complaint involves investors losing money on the console ports of Cyberpunk 2077, due to misleading comments made by CD Projekt Red in the run-up to the game's release. The investors suffered significant losses due to these statements, as Cyberpunk 2077 was refunded en masse, and customers were unable to purchase it on PSN. The Schall Law is looking for claimants in the case, and people can apply to join it through its website.
Cyberpunk 2077 was one of the biggest disappointments of 2020, thanks in no small part to the terrible quality of the console versions of the game. CD Projekt Red has taken a huge hit to its reputation, but other developers have eventually weathered the storm of a bad game, due to their game gradually being upgraded over time. The case of Cyberpunk 2077 is different, as the quality of the game at launch has directly affected its ability to stay on the marketplace. It's one thing to lie to customers and fans, but it's another to lie to investors, and CD Projekt Red could find itself entangled in legal issues for years to come.
Next: I Really Didn't Care For Many Triple-A Games This Year
Source: Schall Law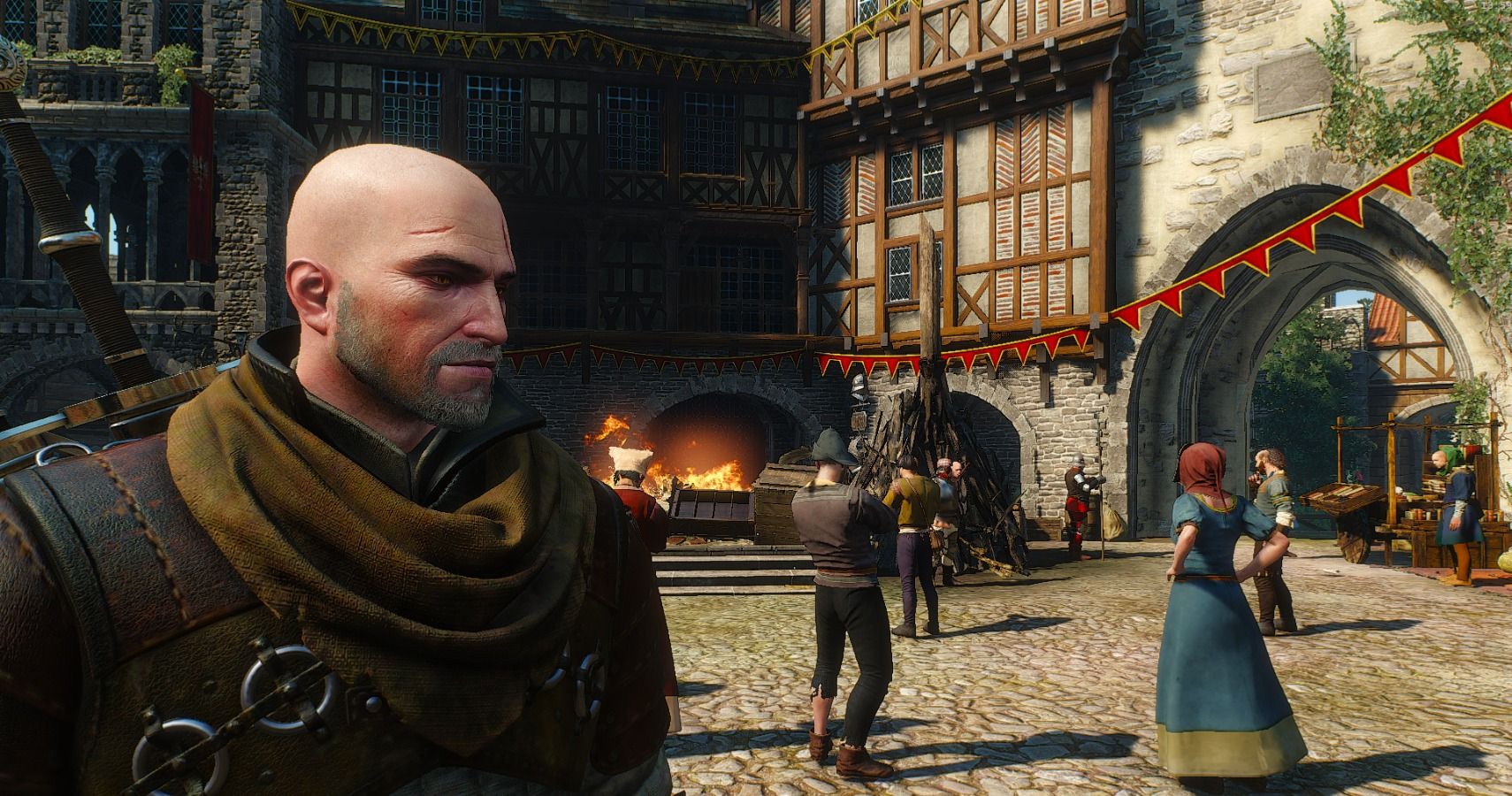 Game News
Cyberpunk 2077
cd projekt red
Scott has been writing for The Gamer since it launched in 2017 and also regularly contributes to Screen Rant. He has previously written gaming articles for websites like Cracked, Dorkly, Topless Robot, and TopTenz. He has been gaming since the days of the ZX Spectrum, when it used to take 40 minutes to load a game from a tape cassette player to a black and white TV set.
Scott thinks Chrono Trigger is the best video game of all time, followed closely by Final Fantasy Tactics and Baldur's Gate 2. He pretends that sorcerer is his favorite Dungeons & Dragons class in public but he secretly loves bards.
Source: Read Full Article