Apple has revealed that it will be cutting its app store fee from 30% to 15% for developers with revenue lower than $1 million per year.
The cut Apple charges for developers to use its app store as a platform has been a hot topic of controversy in 2020. It's the entire basis for the ongoing lawsuit between Epic and Apple. Epic has not been shy about letting the world know it believes the 30% cut that Apple takes from developers to be unfair, so went about circumventing the fee.
That led to Fortnite getting booted from the app store and Apple devices and the subsequent lawsuit mentioned above. It's also the reason why Apple's latest move when it comes to its app store charges is somewhat surprising. The Verge reports that Apple will be cutting its app store fees to 15% for developers with a revenue of less than $1 million per year.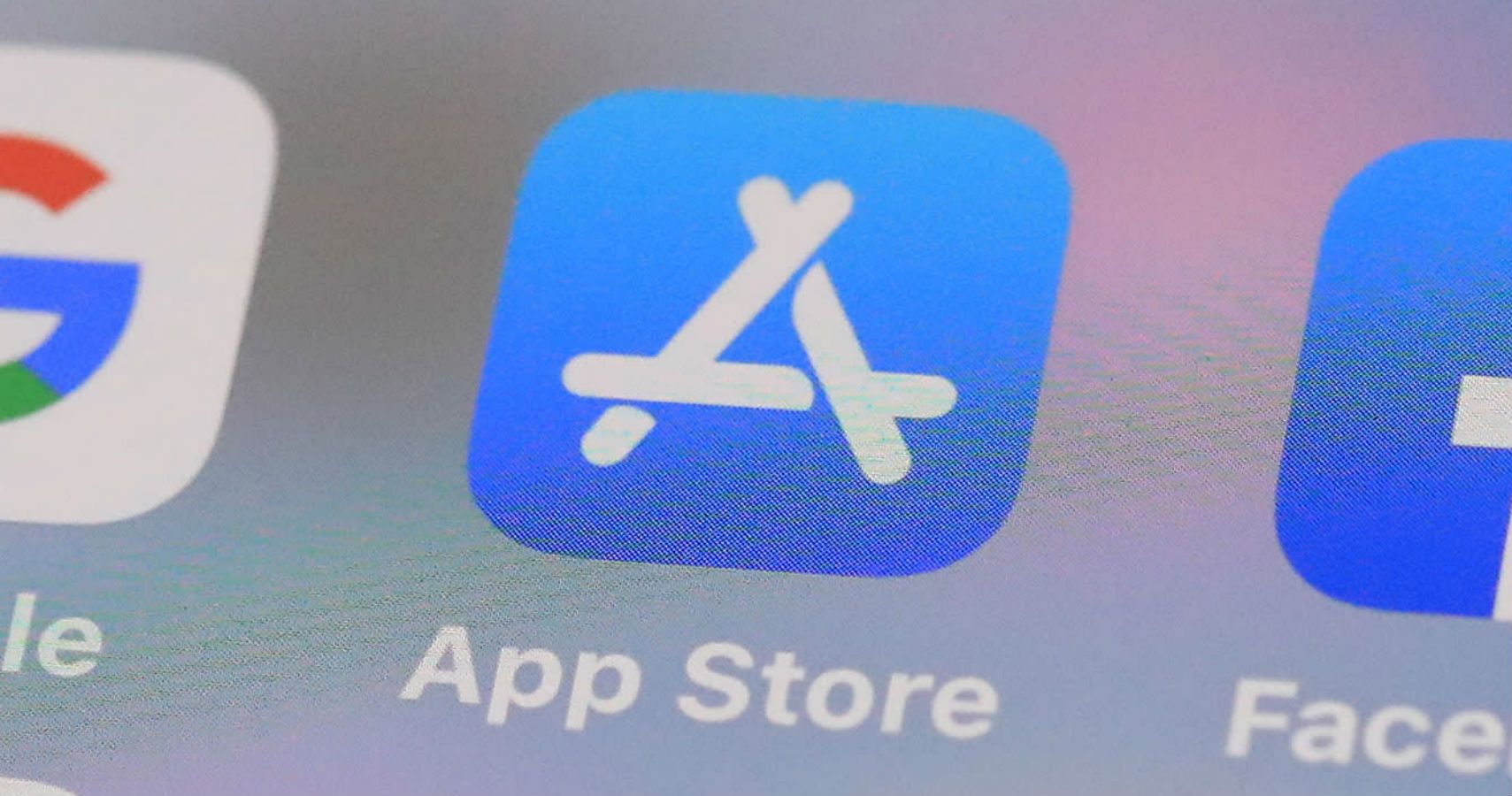 Apple has dubbed the initiative the App Store Small Business Program and it will come into effect on January 1, 2021, so in a little over a month's time. Any developer that earns less than $1 million in sales per year will qualify for the program. However, they will not automatically qualify for the reduced rate and will instead have to apply. Apple will reveal more details on how that process will work closer to the time.
This wouldn't have changed anything for Epic had it stuck by Apple's side, of course, as it generates well over $1 million per year in sales. In fact, Apple is reluctant to divulge exactly how many developers will benefit from this new program. It claims that the "vast majority" of those who use the app store as a platform will be eligible to apply, though.
There are more than 28 million app developers registered to use the app store, so you would have to imagine that allowing the vast majority of them to offer up a significant chunk less to Apple is quite the gesture. That being said, Apple generated $50 billion from app store sales in 2019, so it can probably afford to give some of the smaller developers using its platform a little leeway.
Source: Read Full Article