Dishonored creative director Harvey Smith has revealed that he once pitched a Blade Runner game, a Heat-inspired game with "immersive sim values", and even a fourth Thief.
Prior to his work at Arkane on Dishonored, Prey, Deathloop, and the upcoming Redfall, Smith worked in quality assurance for System Shock, as lead designer on Deus Ex, and as a designer on Thief: Deadly Shadows. However, he wanted to branch into tackling film IPs with game adaptations at one point (as revealed in an interview with NME). When he joined Midway Games, he was planning to make a title based on Michael Man's Heat from 1996, but instead became the creative director on BlackSite: Area 51.
Similarly, he was convinced to step back from a Thief 4 idea and a Blade Runner pitch to instead develop Dishonored. He was reportedly asked, "How about you work on this ninja game we've got called Dishonored, which is just [on] paper right now?"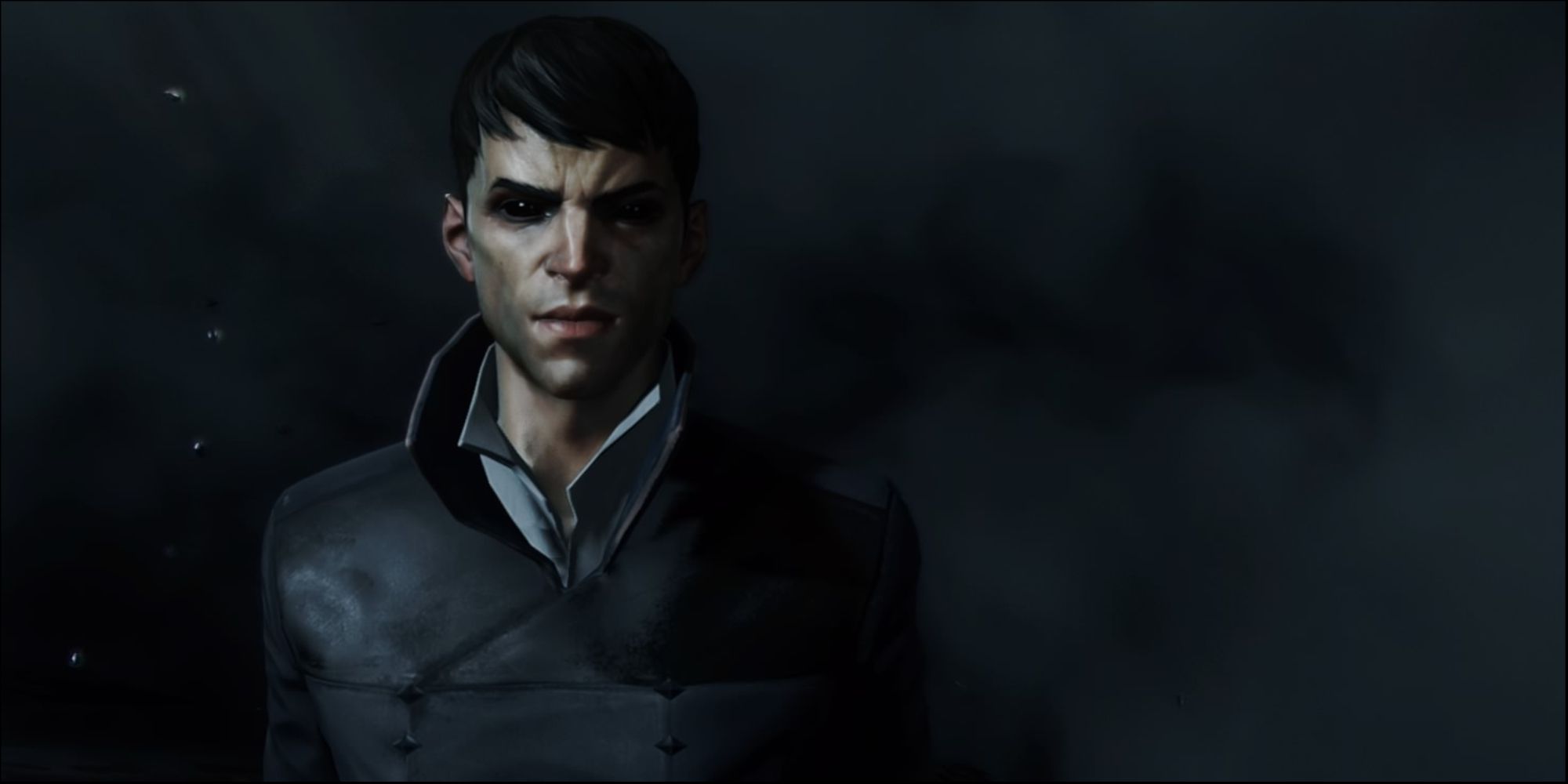 Ninja game might not sound too familiar if you've played Dishonored, but that's because its original concept was much different to the plague-ridden gothic steampunk world of Dunwall. However, Smith pushed to give it a unique identity: "We were like 'What if it wasn't Ninjas?'", Smith said. "We just did what we love to do, and to our utter surprise, they were fully supportive every step of the way. The weirder we got, the more they were like, 'wow, this is very distinct'. Most publishers aren't like that. Most publishers are like 'Whoa, whoa, whoa, can you maybe set it in Detroit instead?'"
Thief did end up getting a fourth game in 2014 simply titled 'Thief', receiving a fairly decent 70 on Metacritic. In the eight years since then, nothing has come to light. Though Blade Runner hasn't been dormant as the Enhanced Edition of the 1997 classic released earlier this year. In it, you play as Ray McCoy and are tasked with hunting down replicants. However, its remaster was panned and proved so unpopular that it started being listed alongside the original so players could dive into that instead.
With Redfall on the horizon and Deathloop on Xbox, who knows what's next for Arkane? Maybe Smith will get his wishes one day and develop a Blade Runner game, or maybe we'll enter some other uniquely wacky Arkane world.
Source: Read Full Article