A number of Ubisoft titles are going to lose online features in just under two months including titles such as Assassin's Creed 2 and Far Cry 2.
As reported by Tech Raptor, the multiplayer components of games like Far Cry 2 and Splinter Cell Conviction will soon be made unplayable. This also includes the online features from single-player titles like Assassin's Creed 2 and Prince of Persia: Forgotten Sands. Ubisoft claims that shutting the servers for older games is necessary for the publisher to provide better support for newer games.
Ubisoft will be removing the online features from the games listed below on May 22nd, so you may want to get the most out of these games while you can:
Assassin's Creed 2
Prince of Persia: Forgotten Sands
Far Cry 2
Splinter Cell Conviction
Anno 1404
Might & Magic – Clash of Heroes
Might & Magic 10 – Legacy
The Settlers 7
The biggest loss on the list is probably Splinter Cell Conviction. The game has a pretty extensive co-operative campaign which will now only be playable if you happen to be in the same room with a friend, something which is pretty much impossible these days.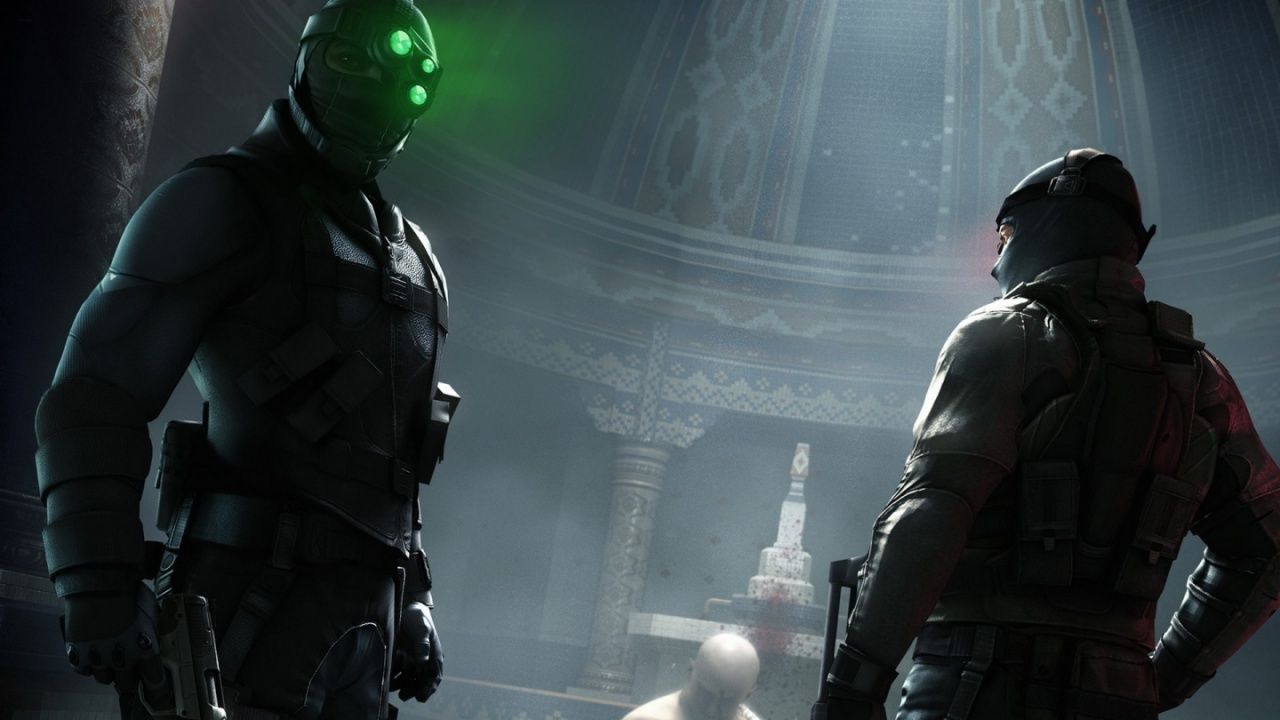 Ubisoft has issued a statement about axing the multiplayer features from these games claiming that it understands "some of you may be disappointed" by the announcement. The company has a number of very popular online multiplayer games like Tom Clancy's Rainbow Six Siege, Watch Dogs: Legion, and more modern Far Cry titles. Ubisoft has likely realized keeping the servers running for these older titles is costing more than its worth and will reallocate effort into recently released multiplayer games.
In similarly disappointing news, our report about the closure of the PS3, Vita, and PSP online storefronts was recently confirmed by Sony. Both the PS3 and PSP stores are going to close on July 2nd whilst the online store for the Vita will also close a month later on August 22nd. The reason for the closures is apparently so Sony can commit more resources to improving the storefronts on PS4 and PS5.
Next: Valheim Has Been A Better Pandemic Game For Me Than Animal Crossing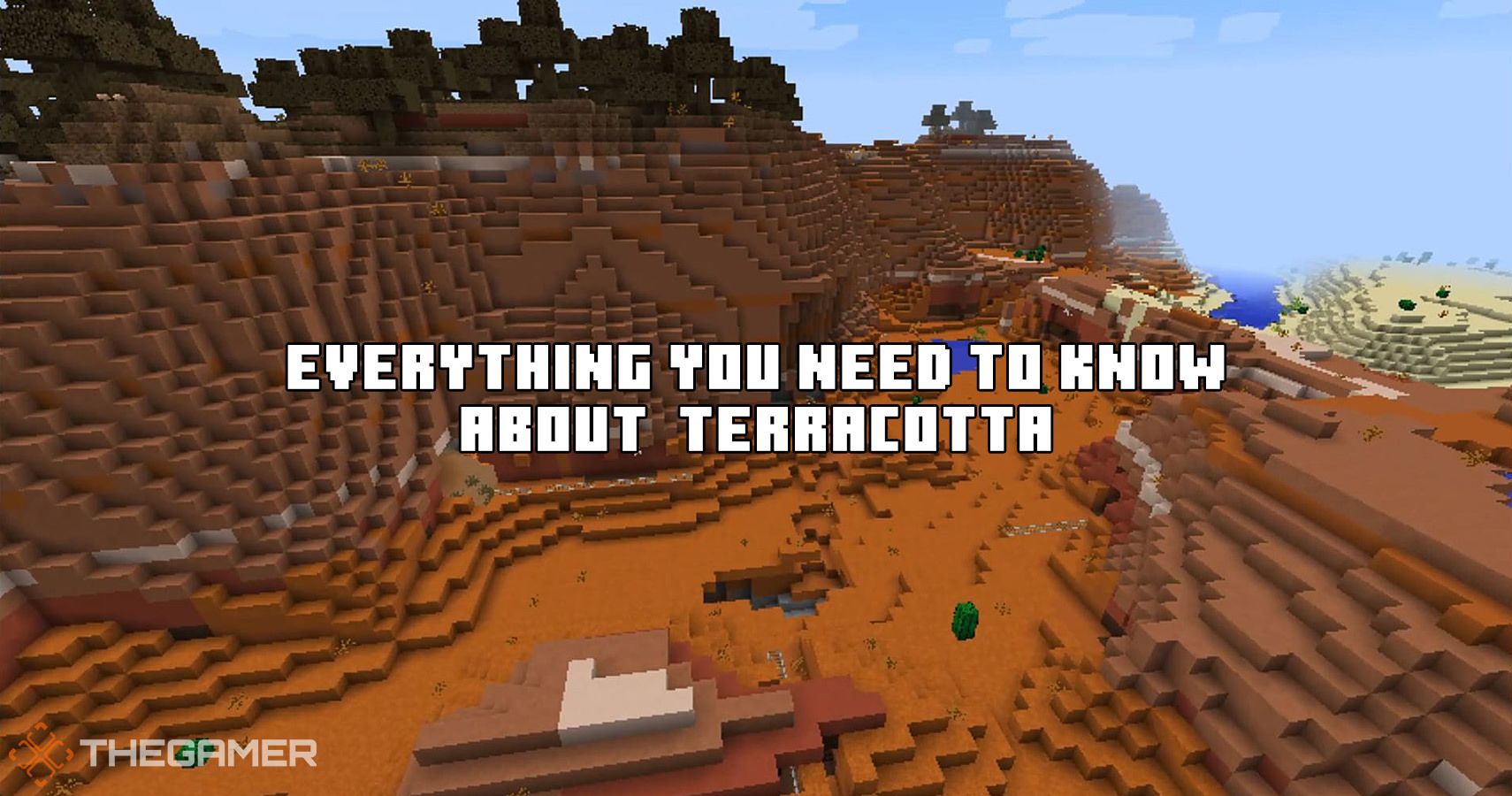 Game News
Assassin's Creed
Far Cry
Ubisoft
Splinter Cell
Joshua Robertson is a News Writer for TheGamer, based in Barnsley, England. When not playing or writing about Pokemon, Yakuza, or Fallout, he can usually be found spending too much time on Twitter @JoshRobertson97.
Source: Read Full Article