Many Assassin's Creed Valhalla players have reported issues within the game that prevent from progressing beyond a certain point in a few quests. Today, Ubisoft announced an update that includes a few hotfixes that will, hopefully, resolve this issue. While these hotfixes are just a placeholder while the studio seeks out a permanent solution, this should get many Vikings back on track.
Players have reported issues with four specific quests within Valhalla: Old Wounds, Unholy Father, The Thegn of Lincoln, and Falling Stars. Each quest had an issue that would stop the player from progressing any further with the quest, thus not being able to complete it. For the Old Wounds quest, players couldn't interact with Estrid to progress in the mission. The same was true for Aelfgar in the Thegn of Lincoln mission. In Unholy Father, the same issue occurred with an NPC, and in Falling Stars a key character, Ysane, would not follow the player and halt any progression in the mission.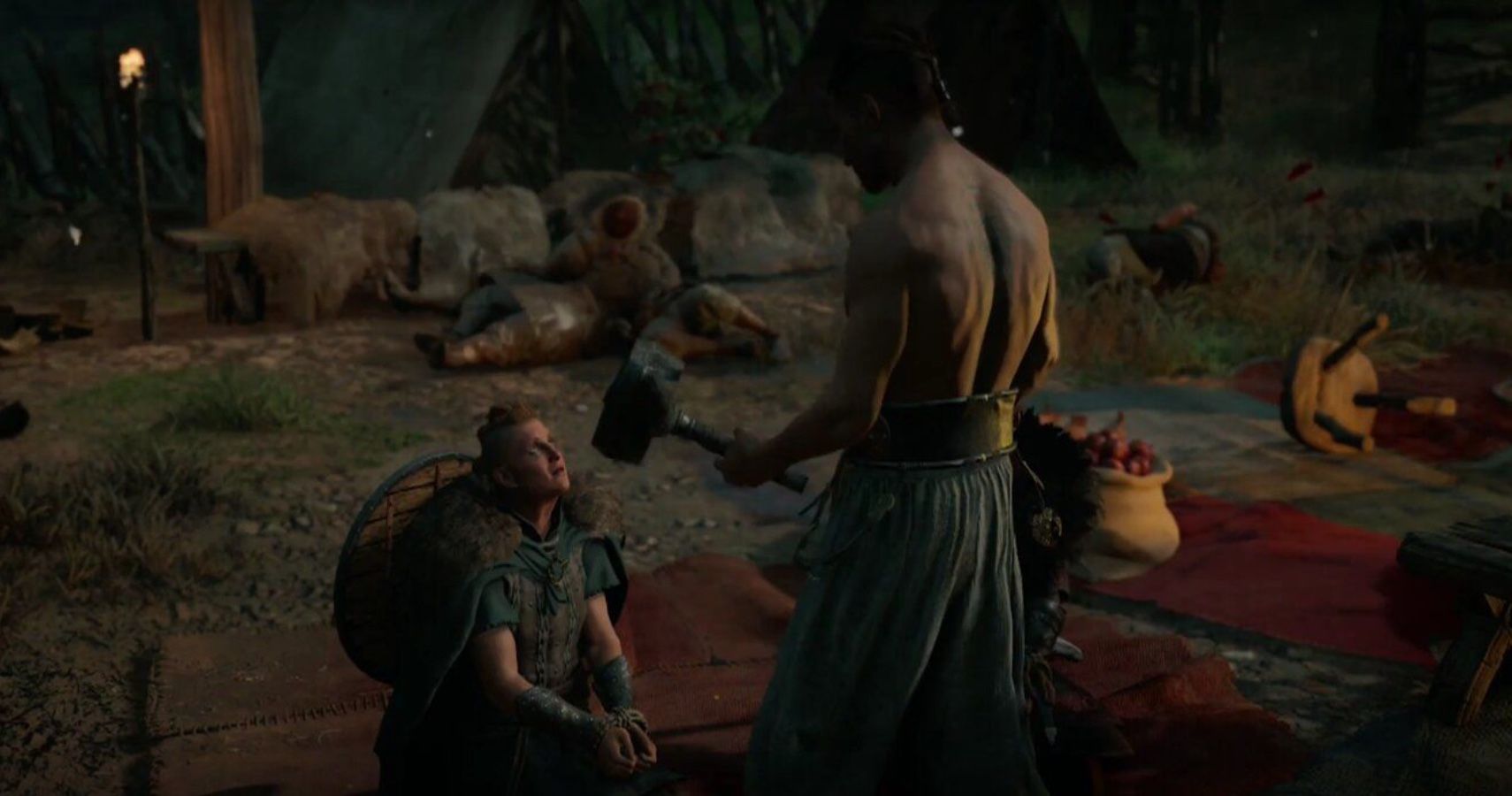 These new four server-side hotfixes should stop these "glitches" from happening and players should be able to complete the four quests. Though, to ensure that your version of the game is fixed by this update, Ubisoft says that players must create a manual save and then shut down Assassin's Creed Valhalla completely. Once done, you can reload your save and all four quests should be ready to complete.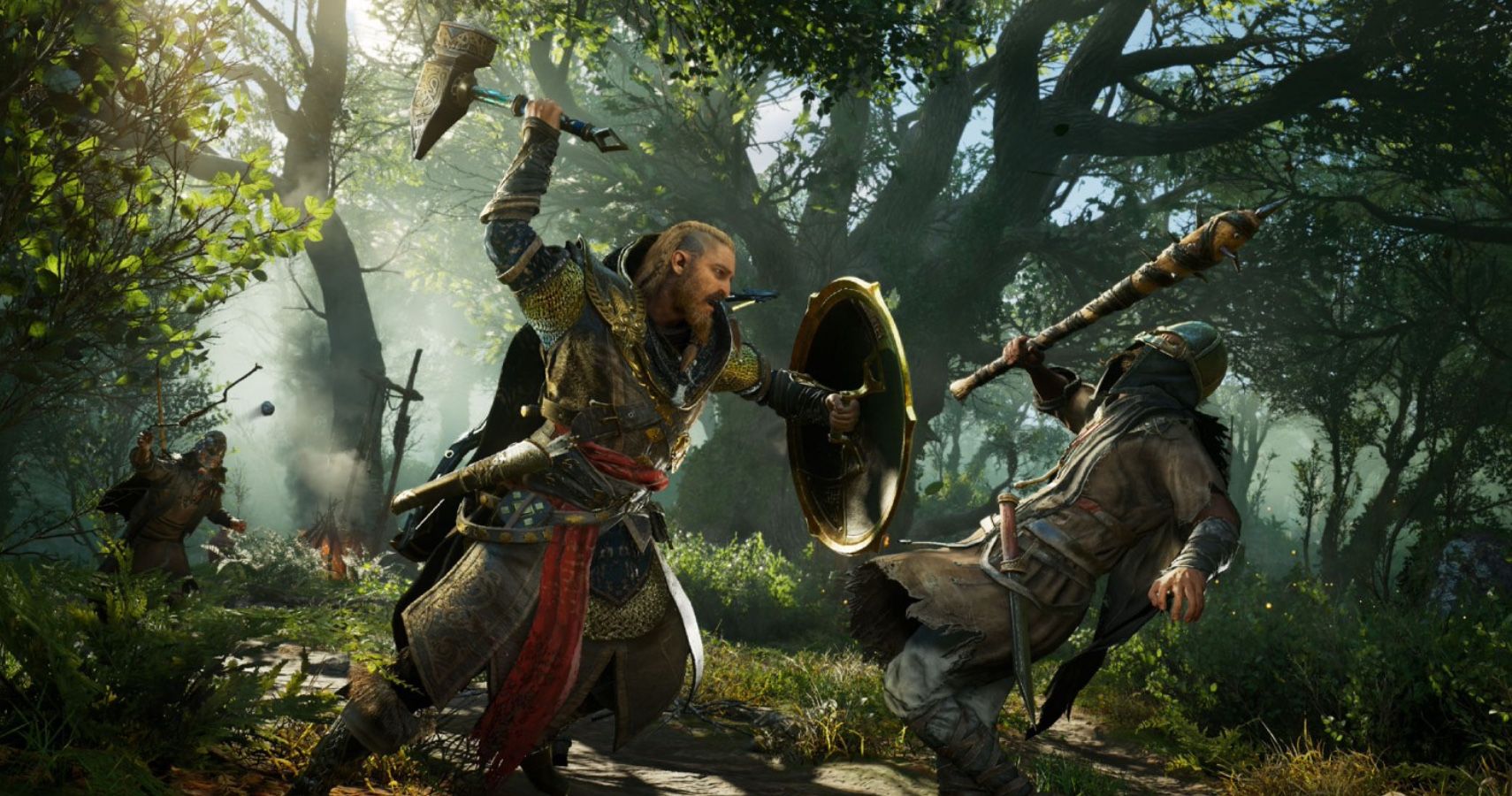 This patch comes a few weeks before Ubisoft is set to launch Assassin's Creed Valhalla's first major expansion, Wrath of the Druids. This expansion will take Eivor's story beyond the borders of England and through the landscapes of Ireland in a darker and more serious story. That expansion is due out on April 29. A second expansion, The Siege of Paris, is set to debut later this Summer and will take the player through France. Also, according to some leaks, those two expansions will be followed by a third yet-to-be-announced expansion. So it looks like it is going to be a busy year for Valhalla fans.
You can read the full patch notes for the update, along with Ubisoft's recommendations, over at Ubisoft.
Source: Read Full Article