The Assassin's Creed franchise has always excelled in its soundtracks, and Valhalla is no exception. Carrying the mantle into the next-generation are musicians Jesper Kyd and Sarah Schachner, who are releasing two additional soundtracks for the Viking-themed installment.
The two additional soundtracks will contain 61 new tracks in total – spread across two variants each belonging to the respective composer – accompanied by brand new artwork as well. Assassin's Creed Valhalla: Sons of the Great North by Jesper Kyd and Assassin's Creed Valhalla: Twilight of the Gods by Sarah Schachner offer two, instrumental answers to Ubisoft's twelfth game in the franchise – where these memorable, haunting melodies threaten to be the showstopper of the game. Both soundtracks will be available on January 29 via Spotify.
Jesper Kyd's Sons of the Great North is a collection of an additional two-and-a-half hours of music to accompany your Norse explorations. Filled with 39 previously unreleased tracks, Kyd's score focuses on the "brutality" of the Viking era colored with spiritual notes of Norse mythology. Sounds from natural environments and authentic live instruments are joined by electronic layers, which Kyd believes is "an Animus-infused take on the Viking sound". The BAFTA Award-winning composer is known for his work on the Ezio trilogy and the original Assassin's Creed game, as well as other triple-A titles from the Borderlands and Hitman series.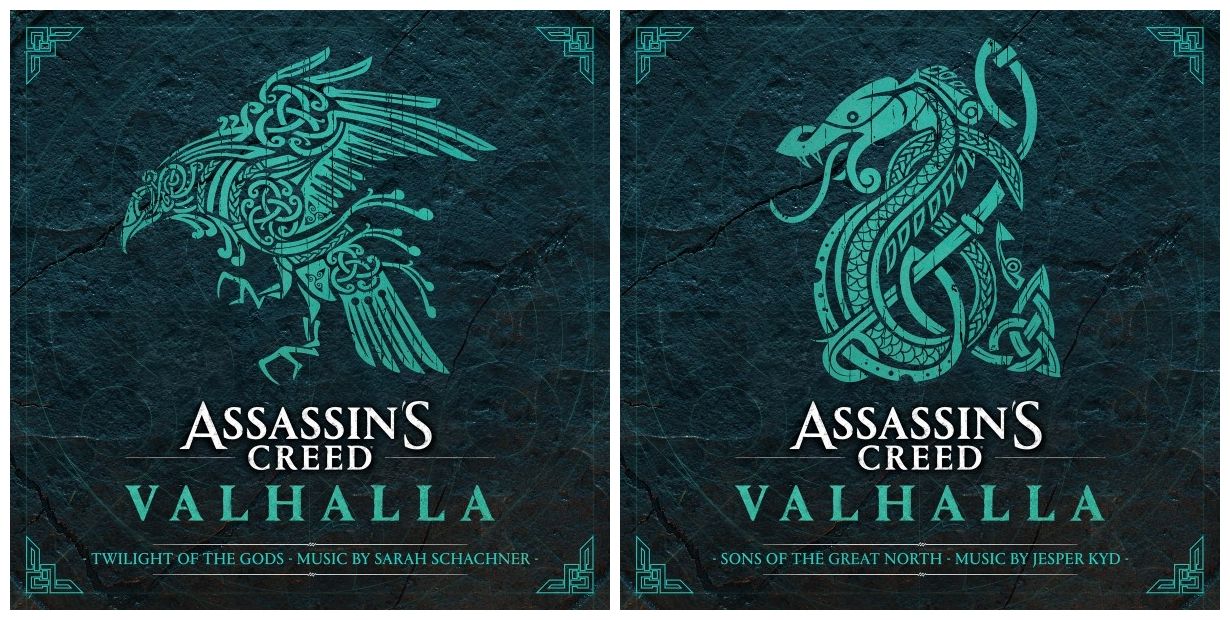 Twilight of the Gods by Sarah Schachner adds an extra 32 tracks to the Valhalla library, which the artist presents as more of a call to nature. Schachner offers a musical journey through the fjords of Norway and the English hillsides, featuring themes from Scandinavian and Anglo-Saxon cultures and Norse mythology. The composer's goal was to compose "a deep and emotional backdrop for Eivor's Journey," and Schachner also provided vocal accompaniment to this variant. The artist has previously worked on many scores for TV, films, and games, including Assassin's Creed Unity and Origins.
The original Valhalla soundtrack provided the English hillsides with an incredible ambiance – here's hoping that lives on with these two new soundtracks.
Next: Assassin's Creed Valhalla Gets Two Hotfixes Today, Removing Quest-Breaking Bugs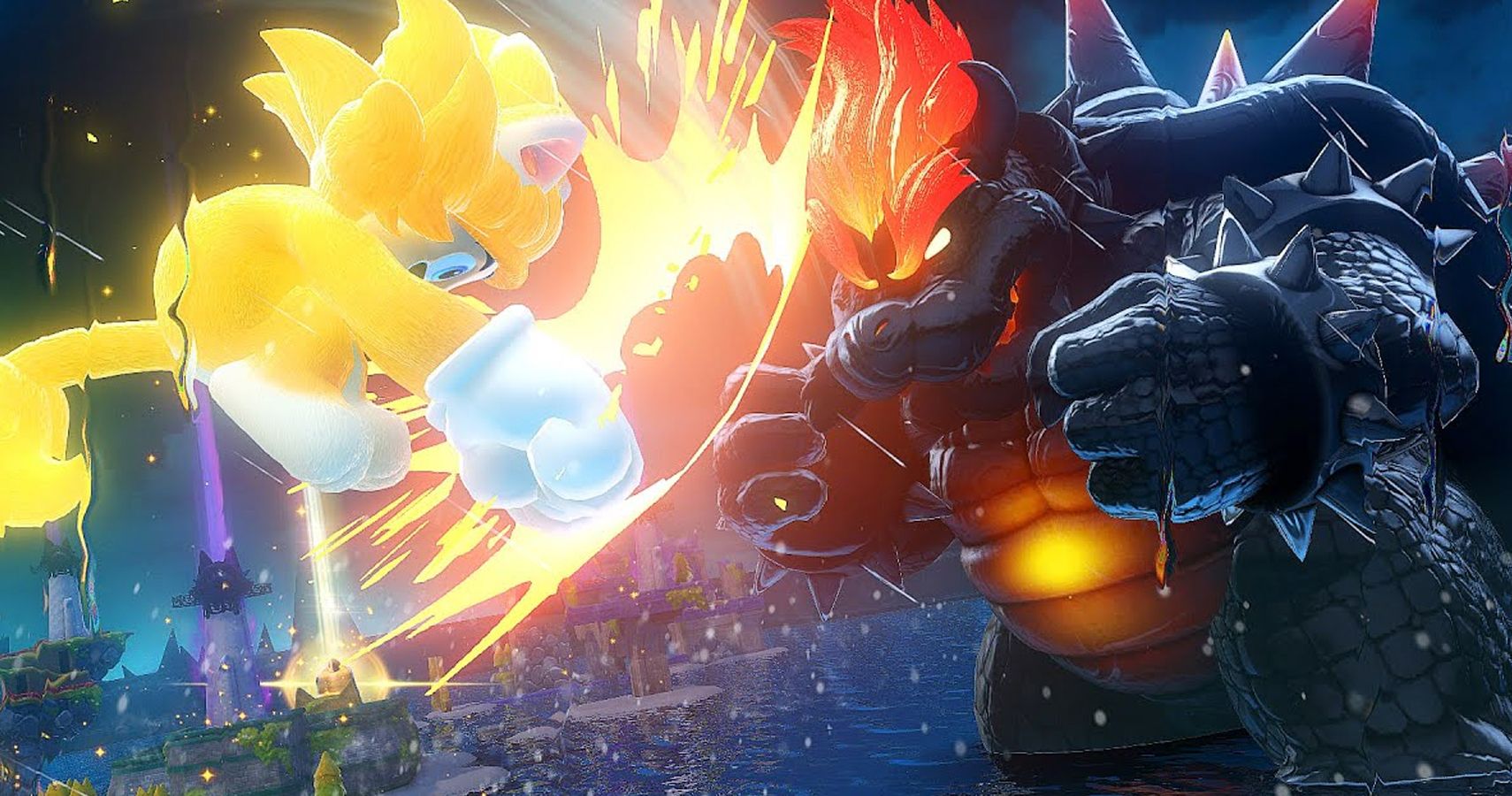 Game News
Assassin's Creed Valhalla
Jo recently got served a nostalgia trip playing Sony's Spider-Man, as it brought back the exhilarating feeling of web-slinging from the PS2 days. While the giddiness of gaming still remains, Jo has put the adult brain to good use by spending the last few years dissecting the games industry and marveling at its insides.
Source: Read Full Article