A couple of years back, you might have seen a few videos floating around the internet that featured some very high-quality animations of Space Marines invading an enemy ship to take on a pair of Warp-controlled Psykers. The videos were so high-quality that many were surprised to find out that they were made by just one person working in their spare time.
Those videos gained millions of views and just as many fans who weren't even all that interested in Warhammer 40K to begin with. And now, the guy responsible for Astartes has been officially hired by Games Workshop to continue his work in making amazing Warhammer 40K animations.
"I'm happy to announce today that I'll be working with Games Workshop to create official Warhammer stories and continue the Astartes Project!" Syama Pedersen wrote in a farewell address on his YouTube channel. "It's been a dream come true to contribute to the incredible Warhammer 40K setting and now to do so with the help from the Warhammer Animations team is super exciting."
Sadly, the original Astartes videos have since been taken down, but you can see the entire series stitched together into a full 12-minute video over on the Warhammer Community website.
Syama also confirmed that he'll be continuing Astartes in an official capacity rather than just a fan-made one, so we'll be able to finally find out what happens to the nameless Space Marine captain after his voyage through the Warp.
And Syama isn't alone. Games Workshop has also announced that they'll be working with three studios to make three more Astartes-level animations. Those projects include The Exodite from Lost Legion Studios, Primaris: The Last Templar from PaxelArt, and Iron Within from Codex Film.
Other projects are also in the works, according to Games Workshop, but they don't have any information to share on them at this time.
The other big Warhammer 40K news is a crossover with Magic: The Gathering for at least one Commander Deck and possibly even a small expansion product. That crossover is expected to arrive sometime in 2022.
Next: Destiny 2: Every Way To Obtain Reissued Moon Gear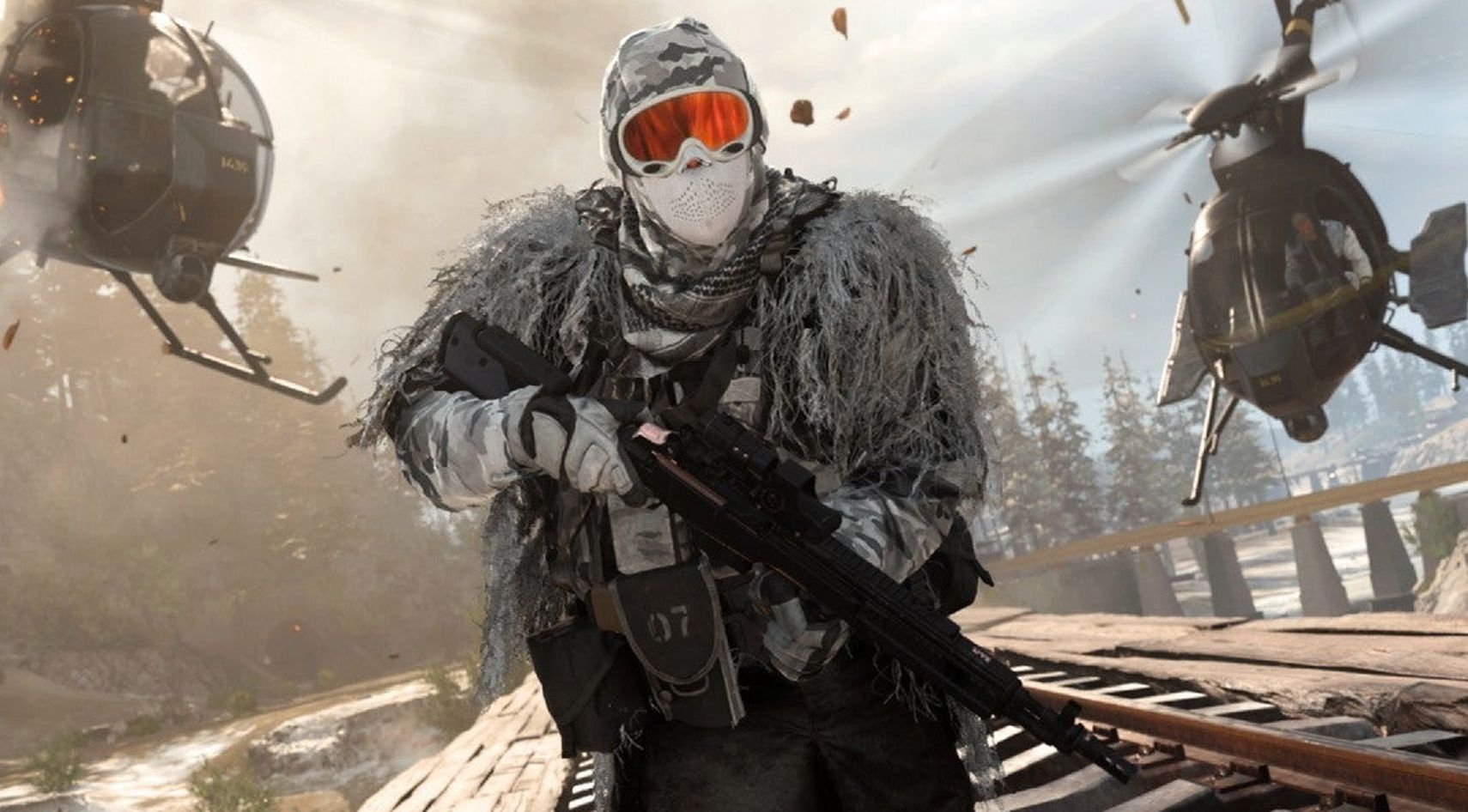 Game News
Warhammer
Warhammer 40k
Games Workshop
Actually a collective of 6 hamsters piloting a human-shaped robot, Sean hails from Toronto, Canada. Passionate about gaming from a young age, those hamsters would probably have taken over the world by now if they didn't vastly prefer playing and writing about video games instead.
The hamsters are so far into their long-con that they've managed to acquire a bachelor's degree from the University of Waterloo and used that to convince the fine editors at TheGamer that they can write "gud werds," when in reality they just have a very sophisticated spellchecker program installed in the robot's central processing unit.
Source: Read Full Article