Avengers: Endgame currently holds the record as the biggest box office hit, but Avatar is once again creeping in with its Unobtainium head, thanks to China.
The Hollywood Reporter is claiming that Avatar will be getting a re-release in China as the country's Film Bureau has approved a screening starting Friday. It will be available in both IMAX and standard 3D.
This piece of news wouldn't otherwise be relatable to the West, but there's been a constant push and pull to be the king of the box office. There's only $7.4 million separating both Avengers: Endgame and Avatar for 1st and 2nd place, so the Chinese market could snap up enough tickets to pull Avatar ahead of the superhero epic.
The funny thing is that Disney is competing against itself for this coveted title, now that the House of Mouse owns 20th Century Fox, Avatar's distributor. Back in July 2019, Avatar director James Cameron congratulated Marvel for snatching the box office win. He said, "Oel Ngati Kameie. I see you Marvel. Congratulations to Avengers Endgame on becoming the new Box Office King." Included is an image with Iron Man, covered in wood sprites, signifying Tony Stark's passing during the events of Endgame.
"You're a monumental reason why we fell in love with film in the first place," the Directors of Endgame The Russo Brothers replied (via Yahoo Entertainment), "Thank you for always inspiring us and opening the world's eyes to what's possible."
Now this re-release is upon China, Marvel might return the gesture, perhaps with Iron Man flying through the world of Pandora. It might be a constant back and forth until another juggernaut releases in theatres.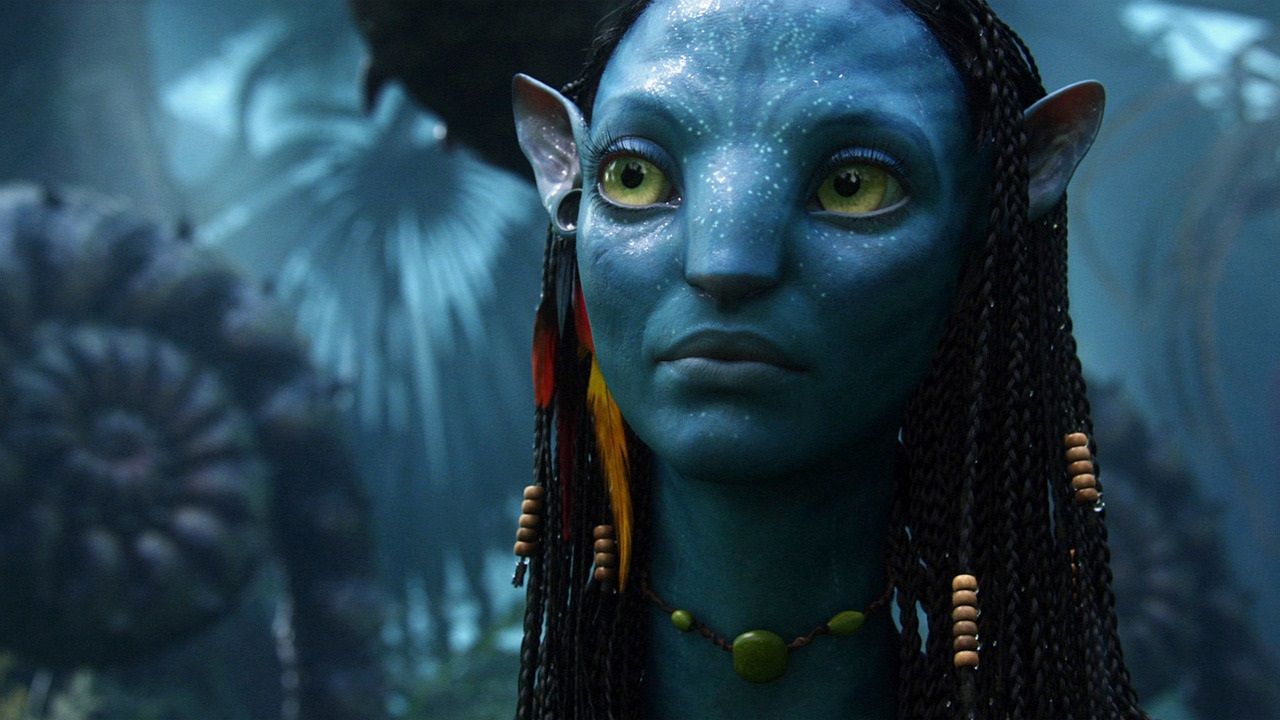 That next cinematic monolith could certainly be Avatar 2, which is due to release on December 16, 2022 after a delay caused by the coronavirus pandemic (via ET Canada). Multiple sequels up to Avatar 5 will subsequently release every two years during the holiday season. Let's be honest though; we're more excited about the Avatar: The Last Airbender movie.
Ubisoft's tie-in game for James Cameron's Avatar universe has also been pushed back to next year. There's no word on when that will release, but the earliest we can expect it is next April. With Ubisoft's history of open-world games, we're expecting this game won't be any different from the majority of the French publisher's releases.
Next: An Honest Review Of The Monster Hunter Movie From A Die-Hard Fan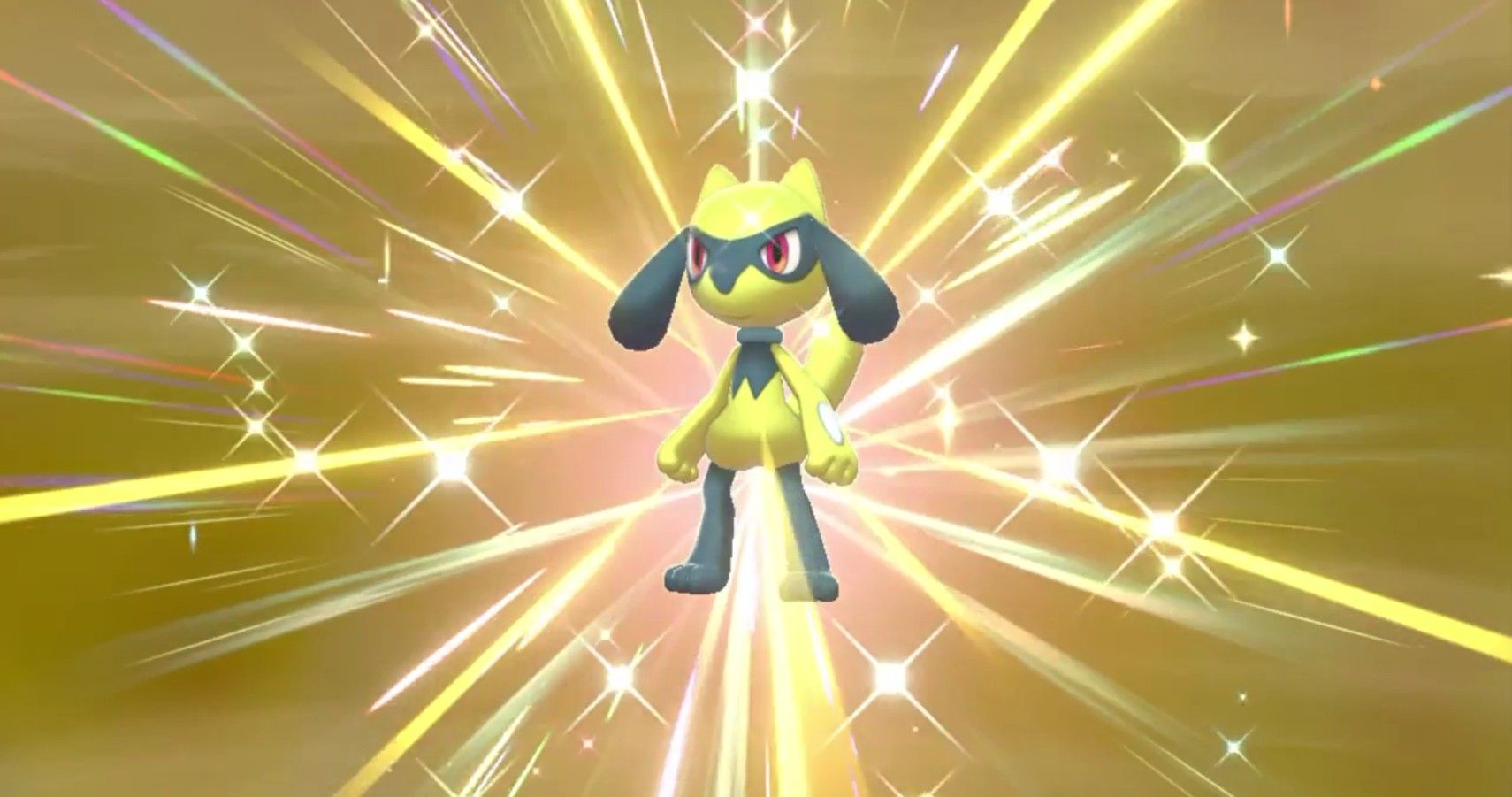 Game News
Ubisoft
Avatar
Avengers
The British "Canadian" Chris Penwell has been a video game journalist since 2013 and now has a Bachelor's degree in Communications from MacEwan University. He loves to play JRPGs and games with a narrative. You can check out his podcasts Active Quest every Tuesday and Go Beyond: A My Hero Academia Podcast on Wednesdays.
Source: Read Full Article