TheGamer was backstage at the Video Game BAFTAs last night, speaking to the winners as they came through for their snazzy snaps holding the iconic (and very heavy) trophies. And yes, we can confirm they are very heavy. Returnal's Jane Perry let us hold hers. Though some winners were whisked immediately back to their seats because they were up for back to back awards, we managed to get a few quick words from a lot of the winners.
Unpacking was a surprise winner on the night, taking on much bigger foes with much bigger budgets to win EE Game of the Year and Narrative. Here's what the team had to say on the double win. "The game was inspired by a real life move, and it was an important part of our relationship," one of the devs tells the press. "Moving always coincides with such big events in our lives, and I've moved a lot in my life, and each time it felt like a new chapter. I guess everyone can relate to that."
Kimberly Brooks, who won for Best Supporting Performance for her turn as Hollis Forsythe in Psychonauts 2, was also something of an upset. Psychonauts 2 was one of last year's most popular games, but has been a near constant bridesmaid of award season, a fact not lost on Brooks herself.
"I am so thrilled and surprised, I almost didn't even come because I haven't really flown since covid," she tells me. "I am so thrilled that I did come, what a beautiful ceremony and it is very, very special… games are so collaborative. I mean, every award is one that I feel like for the entire team. Especially with voiceover, I mean, so much work goes into it before we even show up."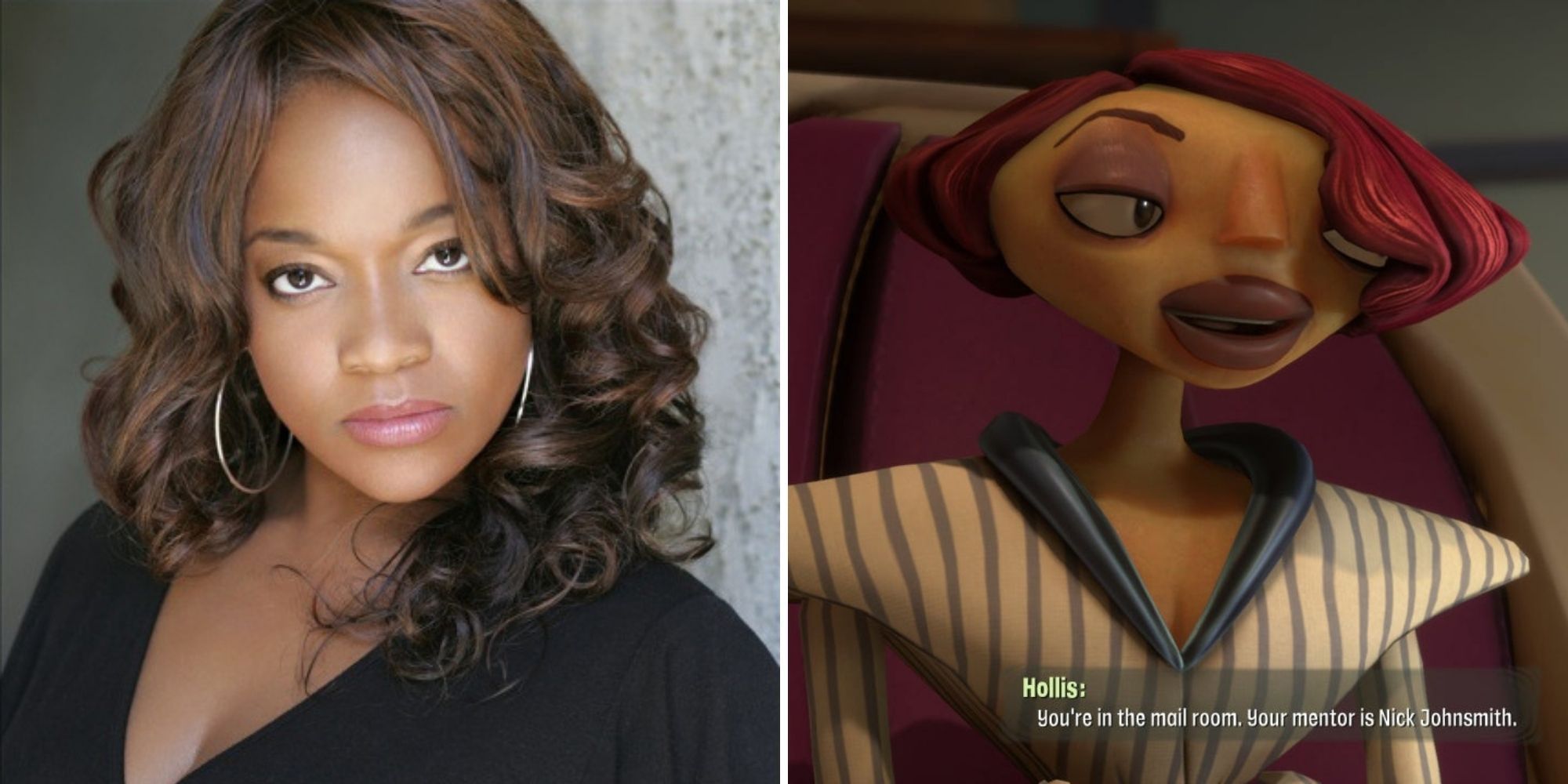 Evolving Game went to No Man's Sky, a win few would have predicted back when the game endured its infamously rocky launch. Since then, the team has worked hard to win back trust, and programmer Iain Brown tells us why Evolving Game is such a fitting category for No Man's Sky. "It's a real journey," Brown says. "I've been on the game since about the time it launched, and it's obviously changed an awful lot in that time. It's great to see us get recognised for the progress we've made since then. The game that you play today is unrecognisable from the game that launched."
Much like Unpacking, Chicory was a bit of a giant killer of the night, sweeping aside behemoths like Mario, Forza, and Ratchet & Clank to win Family Game. The team spoke to TheGamer about their delight at seeing games which tackle meaningful issues like mental health and depression being recognised as games approachable by all.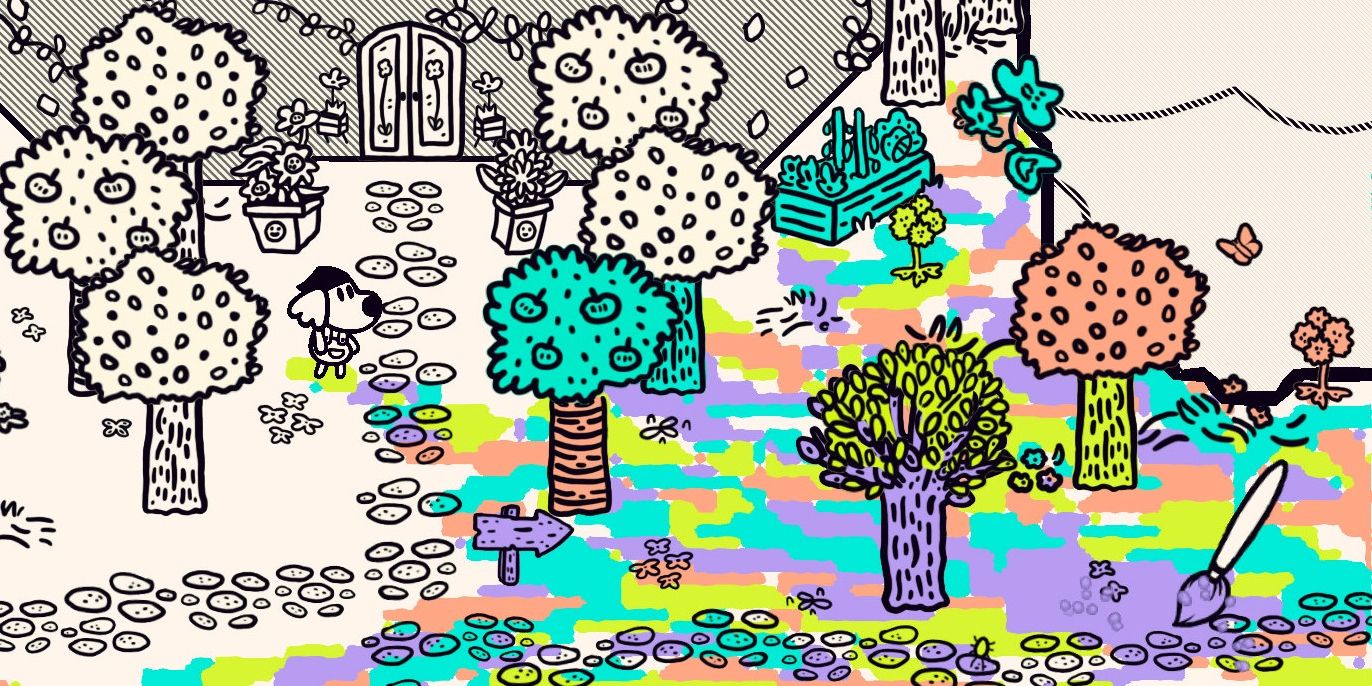 "Hopefully it's recognising that young kids like to play a game which really highlights how maybe sometimes you don't feel like you're good enough and have a bit of anxiety like we all do sometimes. It's like kids can see if you're anxious and if you have these issues, and you're enough."
Games Beyond Entertainment is one of the most fascinating categories which looks to celebrate games that think differently. Last night, Before Your Eyes took home the award with its innovative use of eye tracking technology, and spoke to TheGamer about how it passes 'the mom test'. "It was very much taking a risk on a different way of controlling games," Graham Parkes, the game's writer and creative director tells me. "For a long time, it didn't work that well. But when it did work, it was getting such amazing reactions from people, we just kept pushing along… This game had to pass the Mom Test, which means we can give it to our moms, and they can play it just as well as the gamer."
They also offered some details about their next, as yet unannounced, game.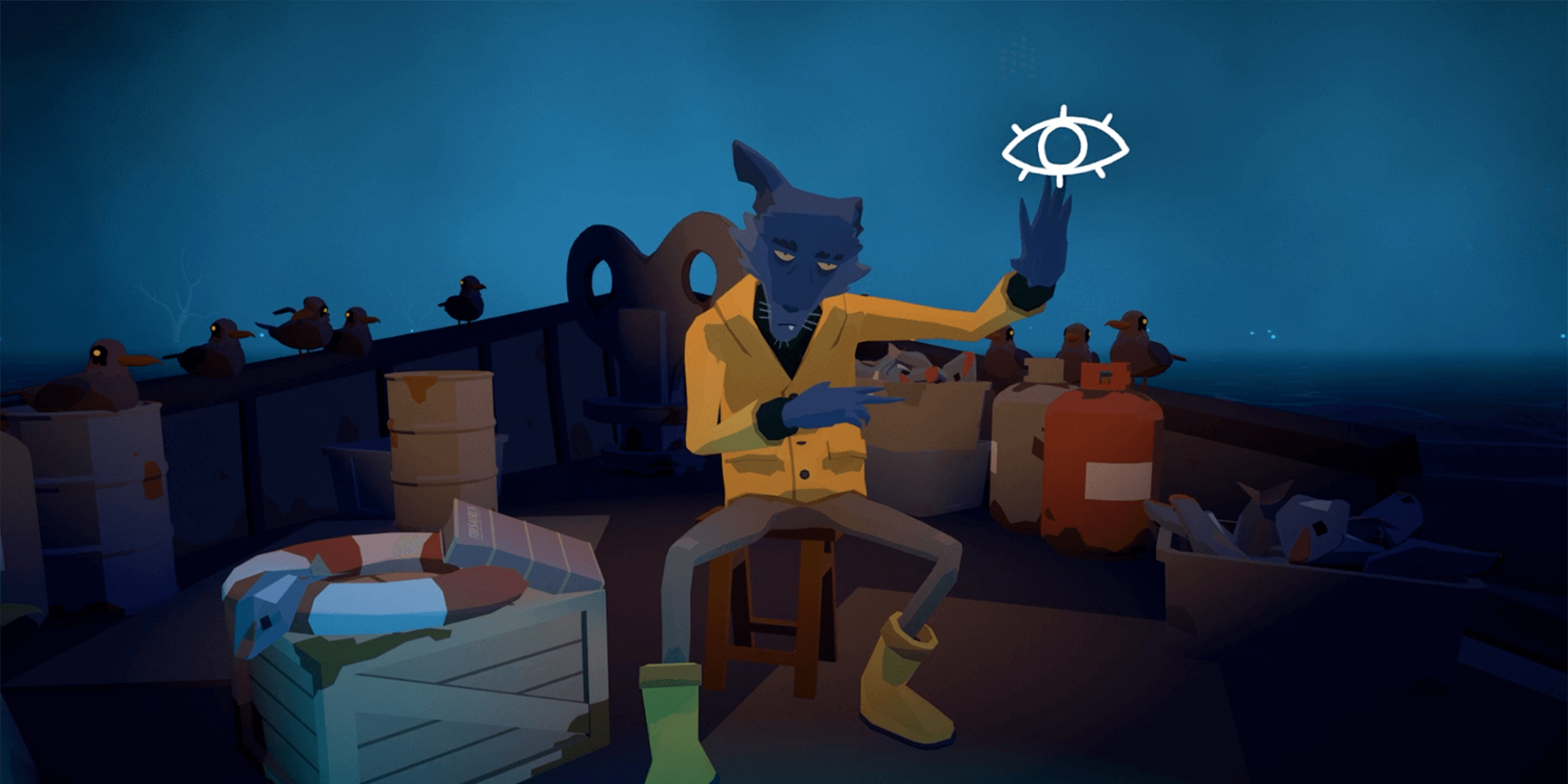 Toem was one of the simplest games of last year, relying on a single photography mechanic. It was a risk in a world where games always need more more more, but it paid off with a win in Debut Game, and the team told TheGamer why they stuck to their guns – or lenses.
"I think the most important thing is that we always had fun," the devs say. "When we found the photo mechanic, and just had a character react to it, immediately there were so many fun ideas here. Then everyone chipped in from the whole team with crazy ideas."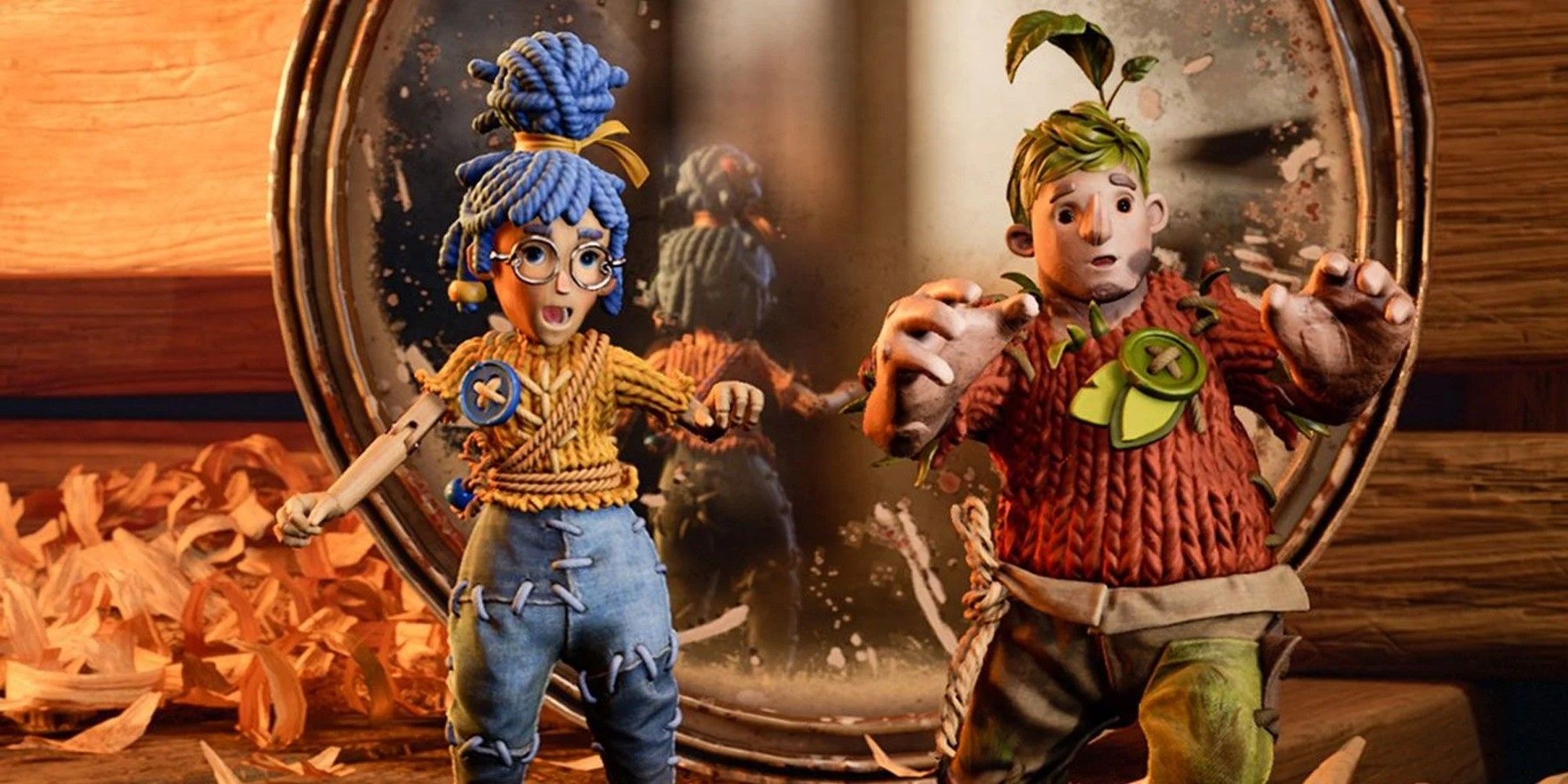 It Takes Two was up for multiple awards, eventually winning Multiplayer and Original Property. We spoke to Josef Fares before the ceremony and after his first win, and you can read the full interview here, as well as what 'Mr Fuck The Oscars' thinks of the Will Smith slap.
The big win of the night, Game of the Year, went to Returnal, who stuck around for an extra-long interview which you can read here. Jane Perry was mid-interview with us when she found out Returnal was taking home the biggest award, and you can read her thoughts on the whole thing here.
Source: Read Full Article