The fans who are eagerly anticipating Baldur's Gate III will have a chance to play the game soon, as Hasbro has revealed that the game will enter Early Access on Steam later this year.
Baldur's Gate III was officially announced during the Google Stadia reveal presentation and the game has been closely associated with the streaming platform. Baldur's Gate III is also coming to PC via Steam and it might come to consoles in the future, in the same way that other Larian Studios games have been ported in the past.
Baldur's Gate III currently doesn't have a release date, but Google revealed in a recent Stadia community post that the game will be released in 2020. It seems that Google was on the money. According to DSOGaming, Hasbro revealed that Baldur's Gate III will have an early access phase on Steam in 2020 during an investor event.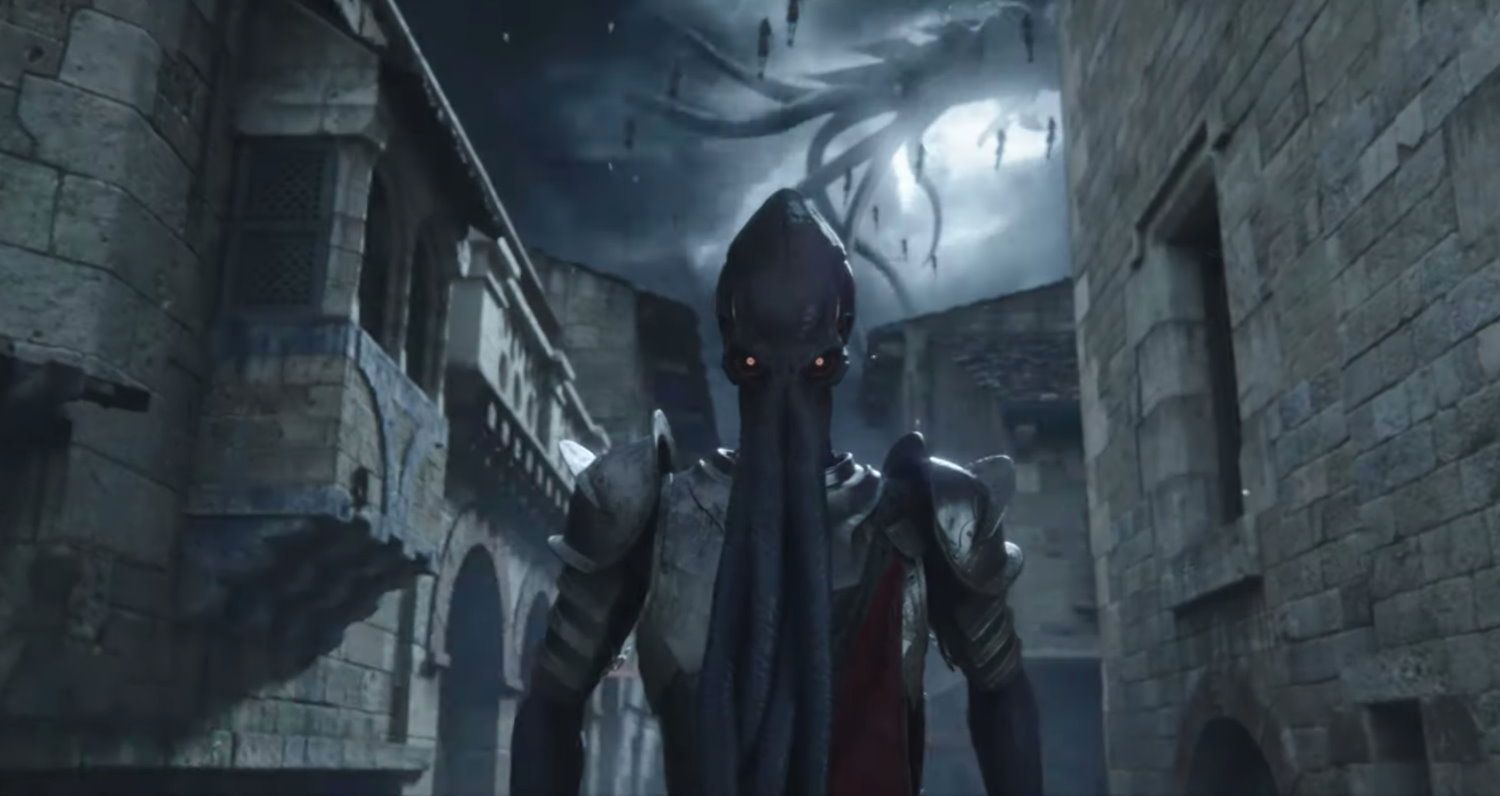 Hasbro also revealed that it intends to release Dark Alliance in 2020, with the aim of releasing at least one Dungeons & Dragons game a year until 2025. Nothing is known about these games as of yet.
We still know almost nothing about Baldur's Gate III except for what was shown during the initial trailer. It won't be long until we find out more, as Larian Studios is planning on showing gameplay footage of Baldur's Gate III at PAX East on February 27. It's likely that the release date for the Early Access period and for the full version of the game will be revealed during this event.
Fans of the Baldur's Gate series have been waiting for almost twenty years for a new entry in the series, following the end of the Bhaalspawn Saga in Throne of Bhaal. The people who are able to play the Early Access version of the game will be able to return to the city of Baldur's Gate a little earlier than everyone else. The Forgotten Realms is a very different place now than it was twenty years ago and it will be interesting to see Larian Studios' take on the setting.
Source: Read Full Article