A bunch of job listings posted on Bandai Namco's Japanese website have suggested that the publisher has been contracted by Nintendo to work on a remaster/remake of a 3D action game. Roughly translated by Google Translate, two of the job listings in question suggest that Bandai Namco is looking for a game designer and a background artist, while the third listing reveals the project is a remaster of a 3D action game.
Discovered by a user on ResetEra, each of these listings reveal that Nintendo is the company that has contracted Bandai Namco to work on the project, although it doesn't reveal which property the developer is working on. "3D action game" is about as vague as you can get, causing many to speculate on just what Nintendo property is getting the remaster treatment. The publisher has worked on multiple Nintendo properties over the years, including Pokemon Snap, Mario Kart, and Super Smash Bros. Ultimate.
Granted, none of these properties are "3D action games", so you're looking towards some of Nintendo's more niche properties to be getting a remaster. The biggest Nintendo property that Bandai Namco has worked on that fits the bill is when Namco developed Star Fox: Assault back in 2005 before it merged with Bandai. Of course, this is all just speculation, and it's not even guaranteed that Bandai Namco is working with an IP it has worked with before.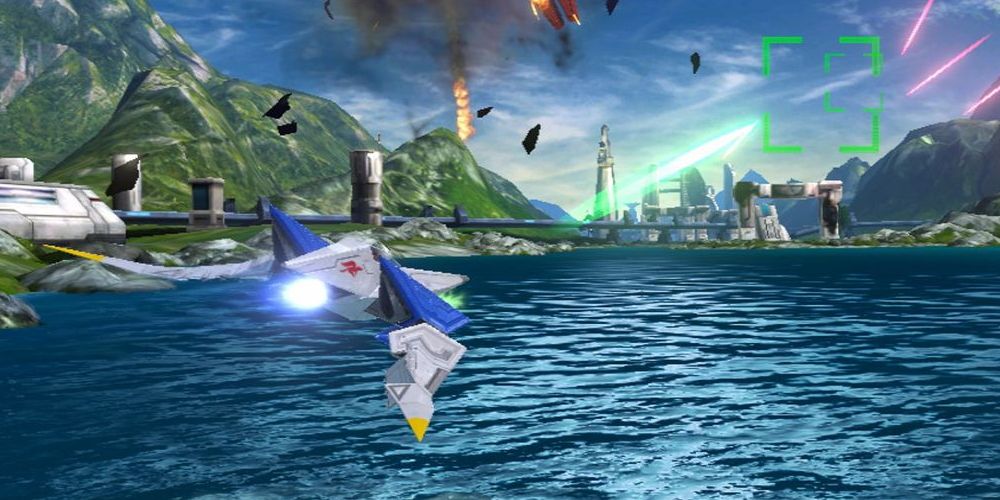 Still, Nintendo has been partial to a remake or two over the past few years. Several high-profile remasters/remakes have headlined some of Nintendo's biggest events, with Pokemon Brilliant Diamond and Shining Pearl and The Legend of Zelda: Skyward Sword HD being two recent examples. We'll have to wait and see whether this remaster that Bandai Namco has in the works is of a similar scale to those two, big Metroid, F-Zero, and Star Fox fans across the globe will definitely have their fingers crossed after hearing this.
Source: Read Full Article