Behaviour Interactive has revealed some work in progress revisions for the updated HUD for Dead by Daylight and is said to still be in the process of making changes that will become available through an upcoming patch.
Back in January 2021, Behaviour Interactive announced that its 4v1 multiplayer horror would be receiving an updated HUD that's being rebuilt from the ground up. Since that announcement, the community has shared feedback on the new layout and said feedback has been taken on board.
In a tweet from the official account, a screenshot of the updated HUD is shown off. There seems to be an effort to make everything a bit more compact towards the bottom of the screen, while at the same time, appearing more understandable with less text. In a follow-up tweet, the studio details the notable changes. These include bringing survivor statuses and the hook counter down, bringing objectives down as well as removing their text, and also allowing players to scale the skill checks individually.
The studio also notes that it's still working on making more changes. The changes should be available when they "appear with the *second* bugfix patch". And a rummage through the Twitter replies shows that the developers may look into changes to the portraits, changes to the points notifications, on top of adjustments to movements and animations unrelated to the HUD.
A quick list of the most notable changes:
Lowered Survivor statuses
Lowered hook counter
Moved objectives from top to bottom left
Removed text from objectives
Skill checks now have their own UI scaling option
— Dead by Daylight (@DeadByBHVR) February 12, 2021
One reply also questions why the entire UI can't be customizable, of which Behaviour Interactive explains that it would require a lot of changes and a whole new UI. In comparison to what it used to be, and what the new HUD looked like last month, it is looking rather nifty.
Alongside those changes, we may also see some colorblind options become available. These options were originally due to be a surprise release but were revealed after a developer of the studio caused some controversy after stating they were "getting bored" of hearing about requests for colorblind options.
If you're looking at jumping into the game to try out the new HUD, you'll likely have to wait until the game is updated to version 4.5.2, which appears to be the version the studio is targeting.
Next: Dead By Daylight: How To Start Having Fun As Killer Again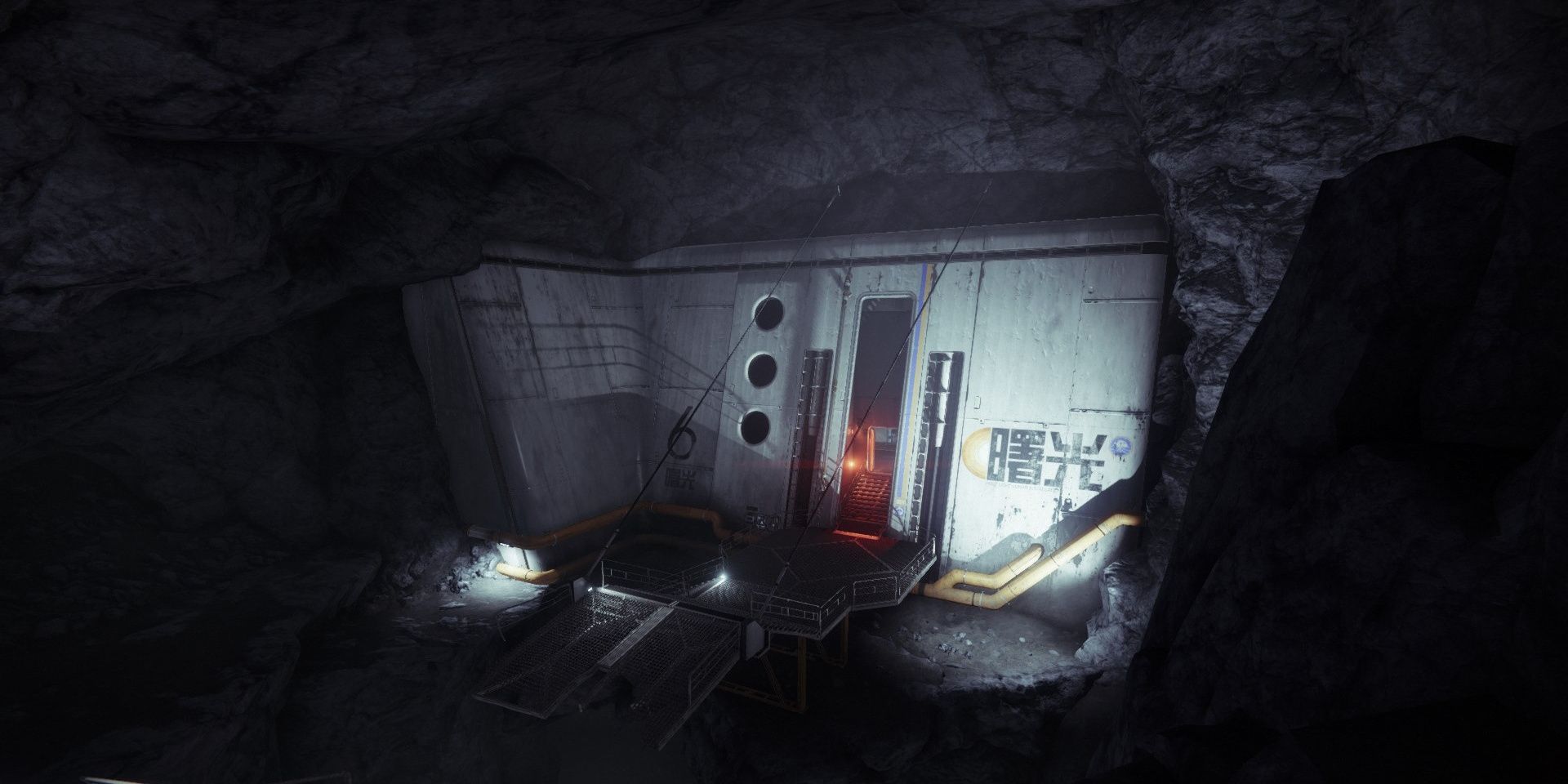 Game News
Nintendo Switch
PC
Xbox One
Dead By Daylight
ps4
Source: Read Full Article