We might not even be halfway through August yet, but the time of year when video game launches start to come thick and fast is on the horizon. Studios with titles launching between now and the end of 2022 are either putting the final pieces in place, or they're making the difficult decision to break the news that their games won't be arriving until next year. There was plenty of news about games arriving next year, this year, and even a little something about a big update to a game arriving next week over the past seven days. More on all of those and all of the other biggest stories from the past week in video games.
The THQ Nordic Showcase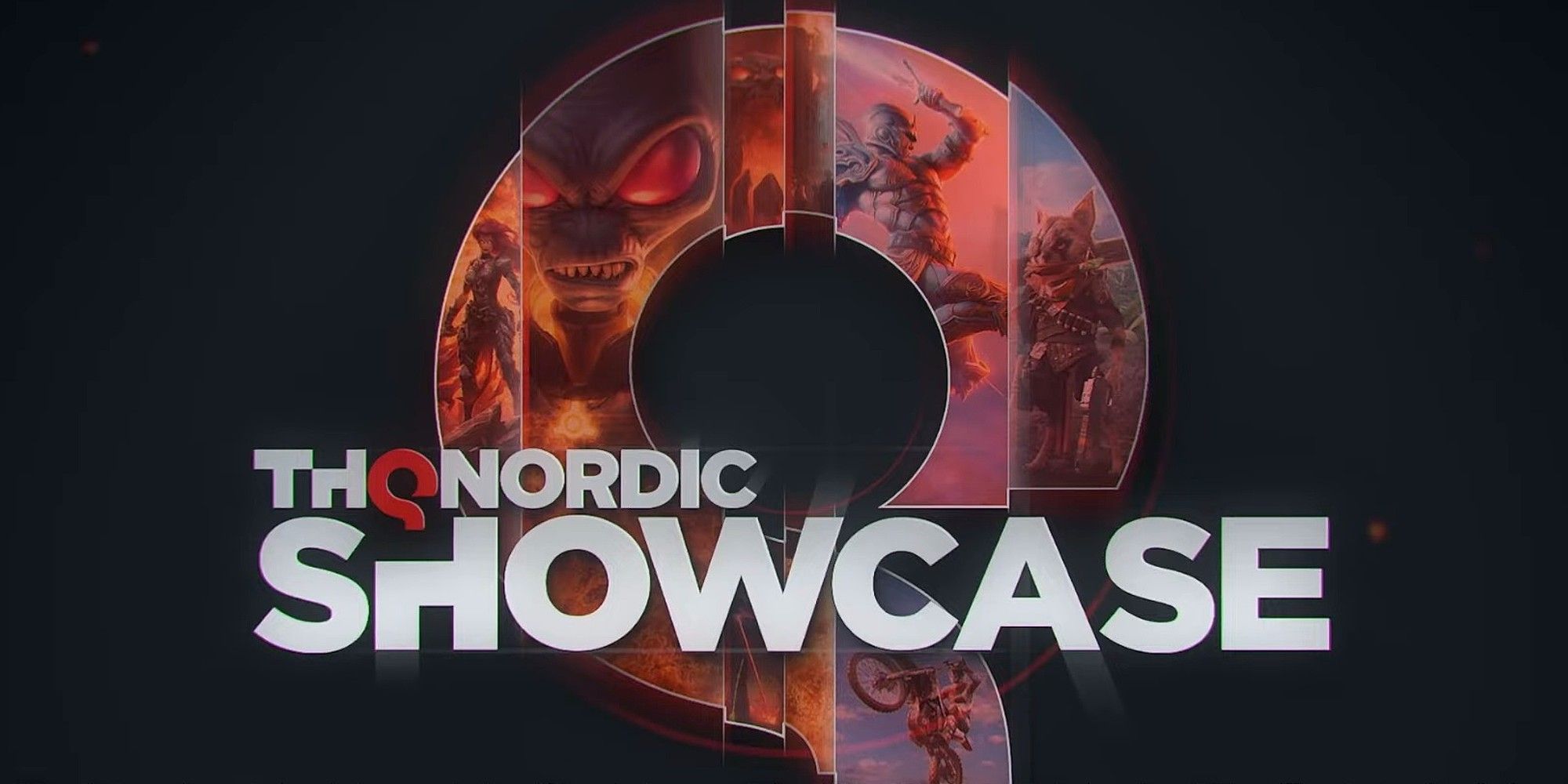 The past week in video games arguably ended with the biggest news of all. Big because there was a lot of it. Studio THQ Nordic held a showcase to reveal some of its upcoming projects and provide updates on a few that had previously been unveiled. A remake of the first Alone In The Dark began and arguably headlined the presentation. Other notable titles featured included AEW: Fight Forever, Wreckreation, a racing game from the creators of Burnout and Need For Speed, the tease of a new South Park game, and also a remake of the first Gothic game. There were a lot more games shown off during the showcase too, not to mention THQ Nordic reportedly has a whole heap more still under wraps.
Fortnite x Dragon Ball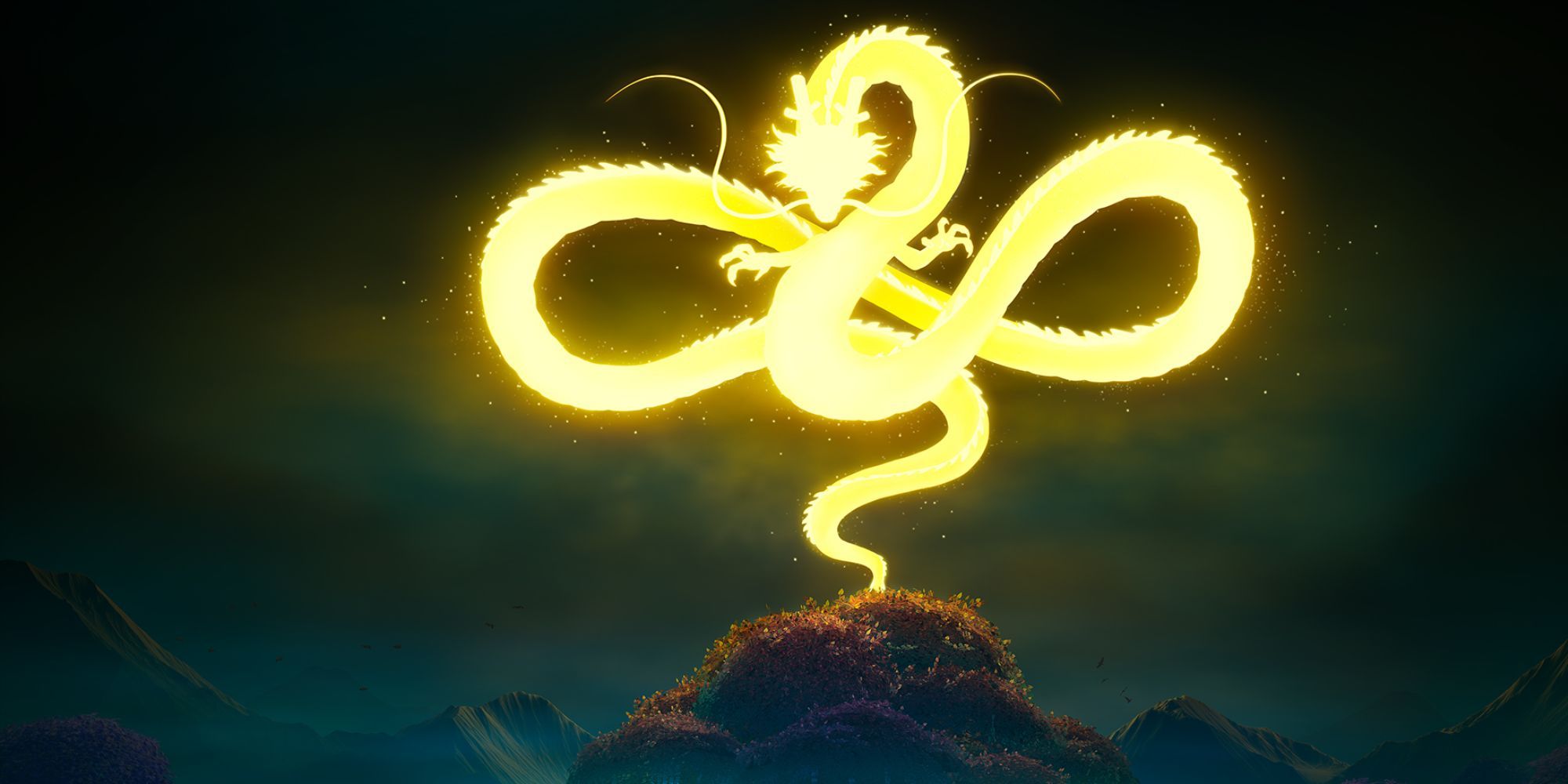 Yes, the heavily rumored crossover between Fortnite and Dragon Ball is real and has now been confirmed by Epic. The collaboration, the announcement for which resulted in Fortnite's most liked tweet ever, will begin on August 16. The tweet features an image of Shenron, The Eternal Dragon, but hasn't revealed what exactly the crossover will be made up of. If the earlier leaks are accurate, which seems incredibly likely at this point, Goku, Vegeta, Beerus, and Bulma will be the ones leading the way a few days from now. There will likely be a number of skins and cosmetic items, and possibly a limited-time event considering the size and popularity of this particular team-up.
Xbox Accuses PlayStation Of Paying To Thwart Game Pass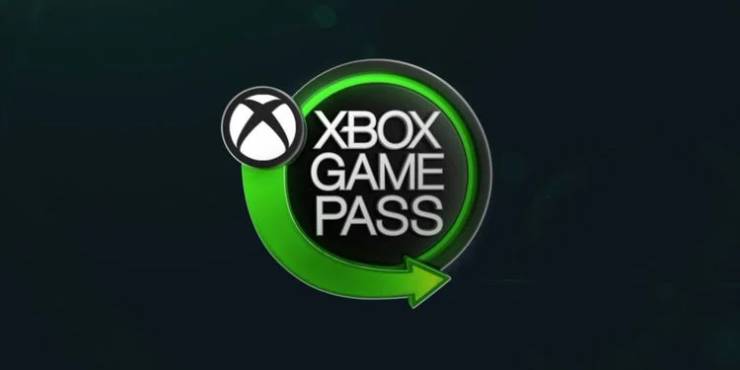 Xbox launches titles on Game Pass day one, and PlayStation has completely revamped PS Plus. The next chapter of the console battle between the two companies is in full swing, and it appears to be rooted in subscription services. The latest shot in that battle came courtesy of Microsoft which accused PlayStation of paying developers to keep titles off its consoles, hence preventing them from being added to Game Pass. The accusation appears to be a response to Sony admitting it fears Call of Duty becoming an Xbox exclusive once its Activision Blizzard acquisition is complete.
MultiVersus Season One Starts Next Week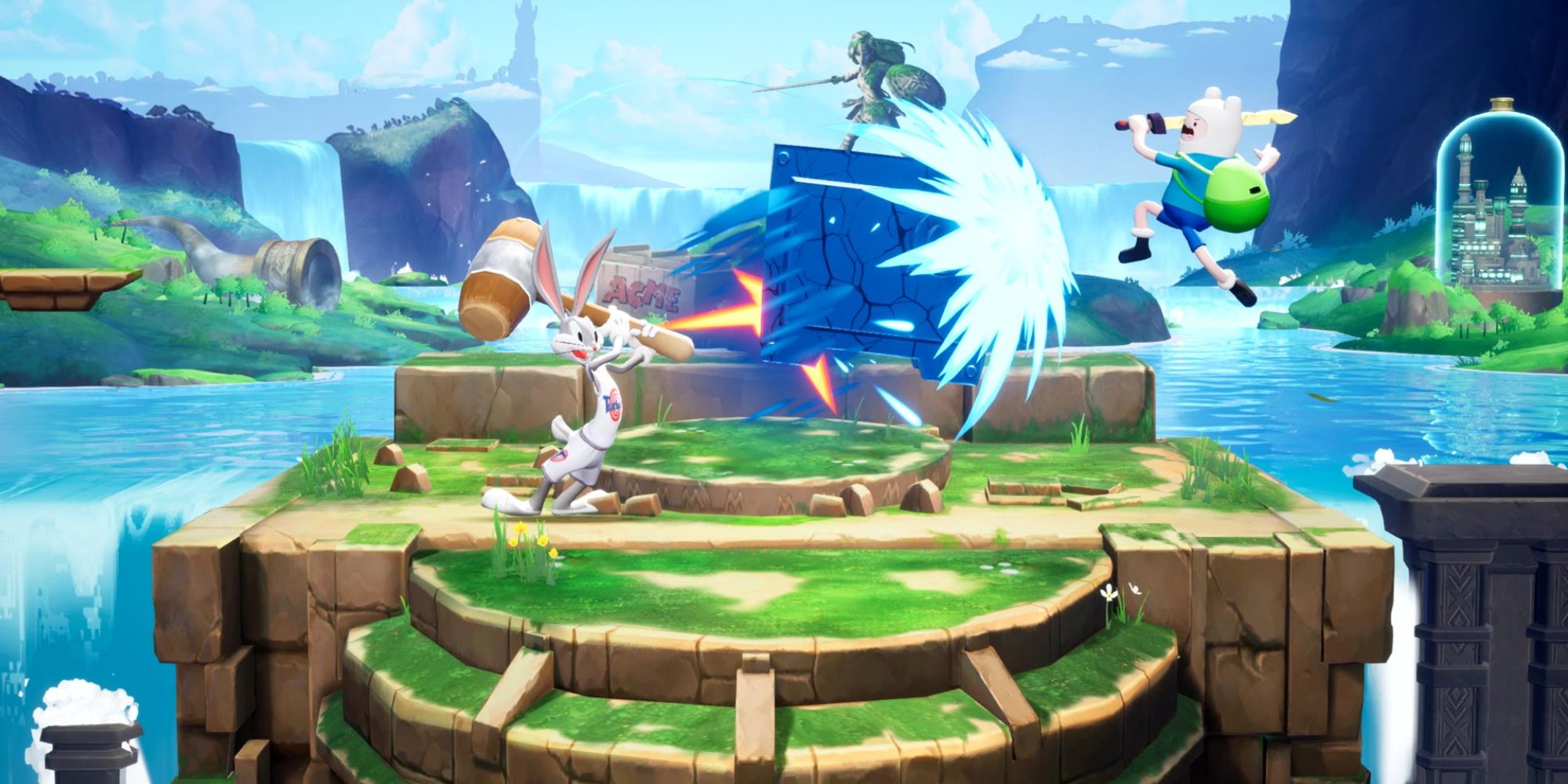 As Warner Bros. appeared to be folding in on itself a couple of weeks ago, MultiVersus fans, of which there now appear to be at least ten million, feared the game would be scrapped before it had even launched. Especially after season one was delayed with very little notice. Well, fear not, as the new beginning of season one has been announced, and that beginning is very soon. August 15, so this coming Monday. It will include a full battle pass with 50 tiers to unlock, and Morty will be added to the roster eight days later on August 23. Elsewhere in MultiVersus news this week, the game was featured at Evo for the very first time, and various fighters have continued to be buffed and nerfed.
Splatoon 3 Nintendo Direct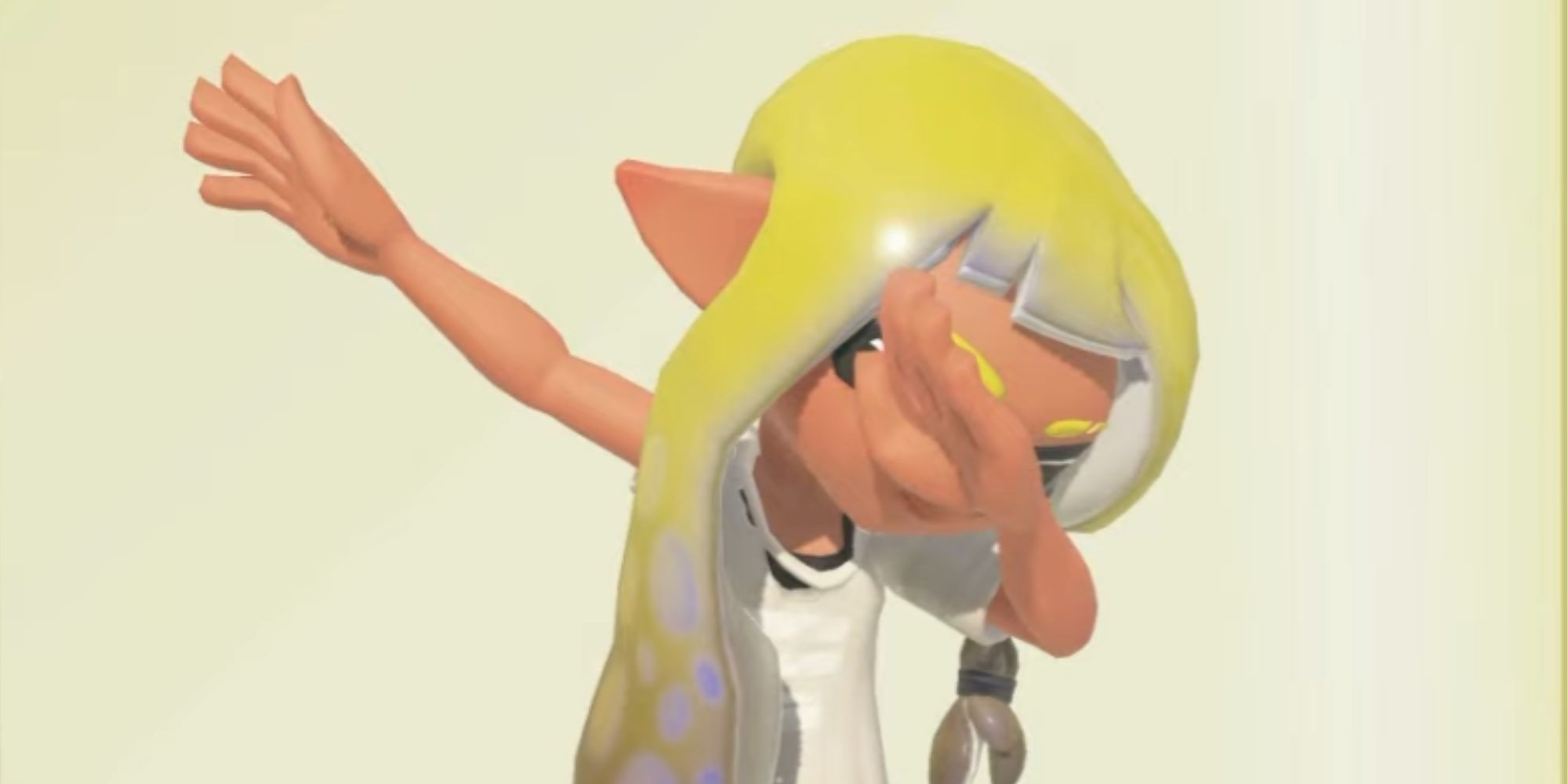 There was a Nintendo Direct this week. If this is the first you're hearing of this and you're worried you missed a Chris Pratt will be Mario-sized announcement, don't panic. Wednesday's Direct was jam-packed, but it was dedicated to news about Splatoon 3 which launches in less than a month. Among the new info revealed about Nintendo's next flagship game was confirmation all weapons from the first two games will return alongside a new weapon called a Splatana, that there will be 12 stages at launch, and players will be able to compete in tricolor battles that pit three teams against each other. You'll be able to try the game out early for free via a demo on August 27.
A GTA-Style Breaking Bad Game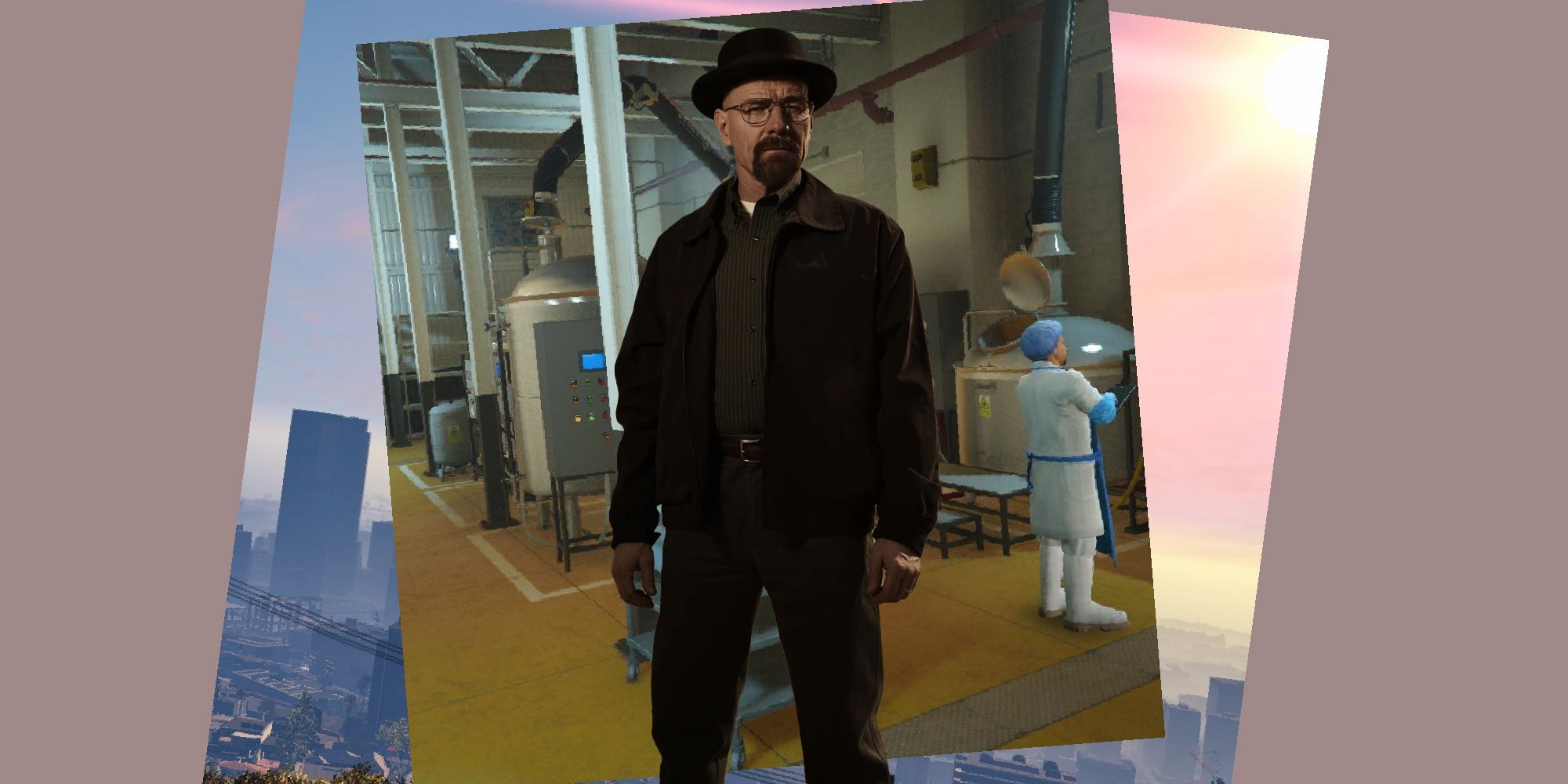 Breaking Bad as a video game? Considering the hype surrounding the almost-over Better Call Saul, there are probably quite a few people who would love to see that. Vince Gilligan, who created both shows, is one of them. In fact, Gilligan revealed this week that he once pitched a Breaking Bad GTA game, but the idea didn't go anywhere. The show certainly has all of the elements needed to create a GTA game in the Breaking Bad universe. Gilligan also revealed there was once a Breaking Bad VR experience in the works for PSVR, but that didn't pan out either. Now, let's talk an attorney game starring Saul Goodman.
Source: Read Full Article