It hasn't exactly been the busiest week in video games these past seven days. Surprising considering the time of year, and what might well be the calm before the storm next week, and then the week after that, as the launch slate really starts to ramp up. Speaking of which, two big games that will be here by this time next week were unsurprisingly featured prominently among this week's headlines as their respective studios prepare for their arrivals. We also got a couple of major release dates, and if you haven't been playing Marvel Snap, congratulations, you're the only one.
God Of War Ragnarok Is Really Good, Apparently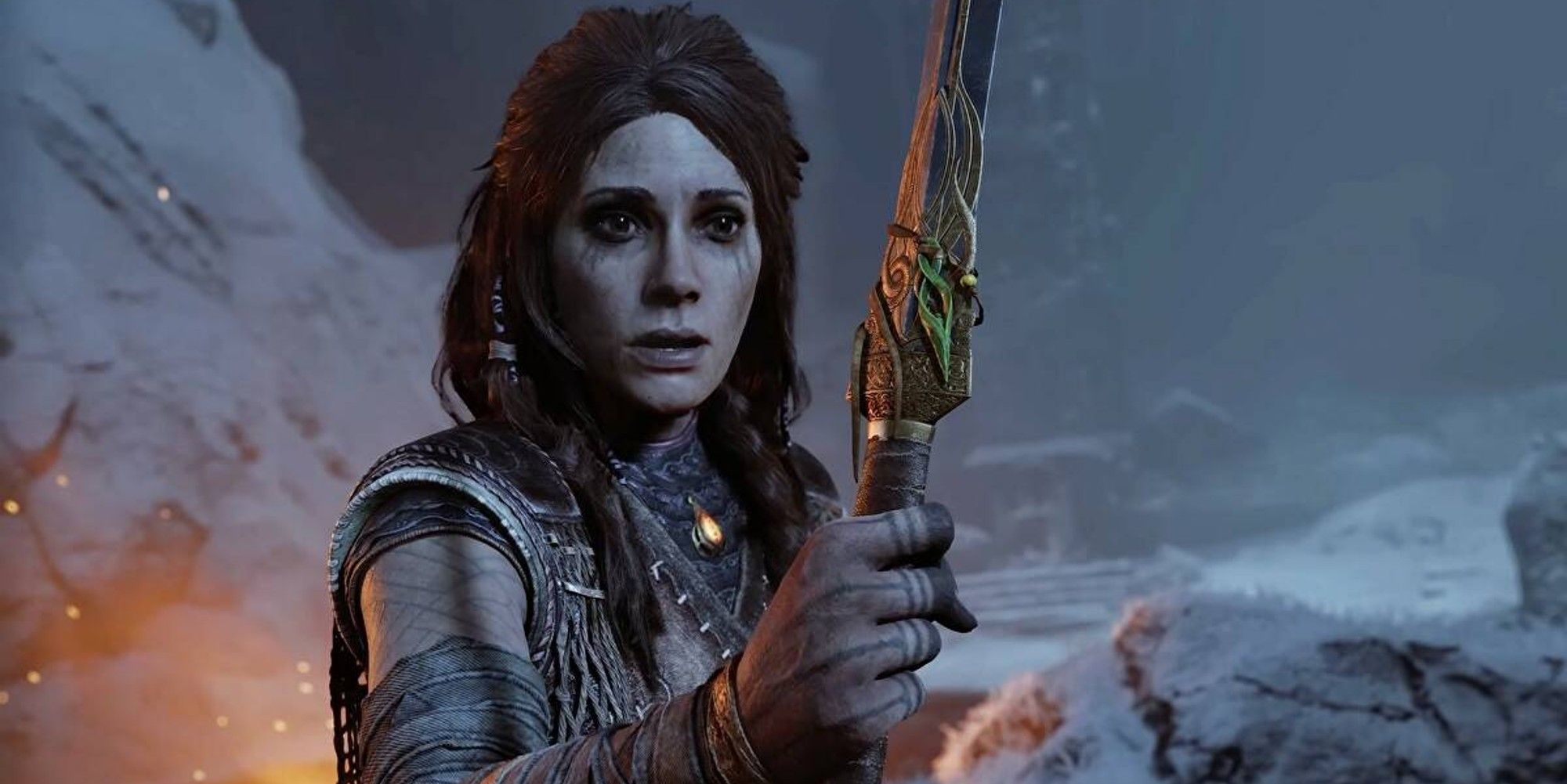 God Of War Ragnarok is one of those big games coming next week, but the hype train for it well and truly left the station this week. Reviews for the sequel dropped and it seems with less than two months to go, Elden Ring finally has a contender for the Game of the Year crown. Big scores across the board for Kratos with TheGamer awarding his and Atreus's second outing four out of five. The other big Ragnarok news is the spoilers. Suffice to say, if you're waiting until November 9 to find out what happens to the father and son duo, tread carefully while reading about it online.
PS VR2's Price And Release Date Revealed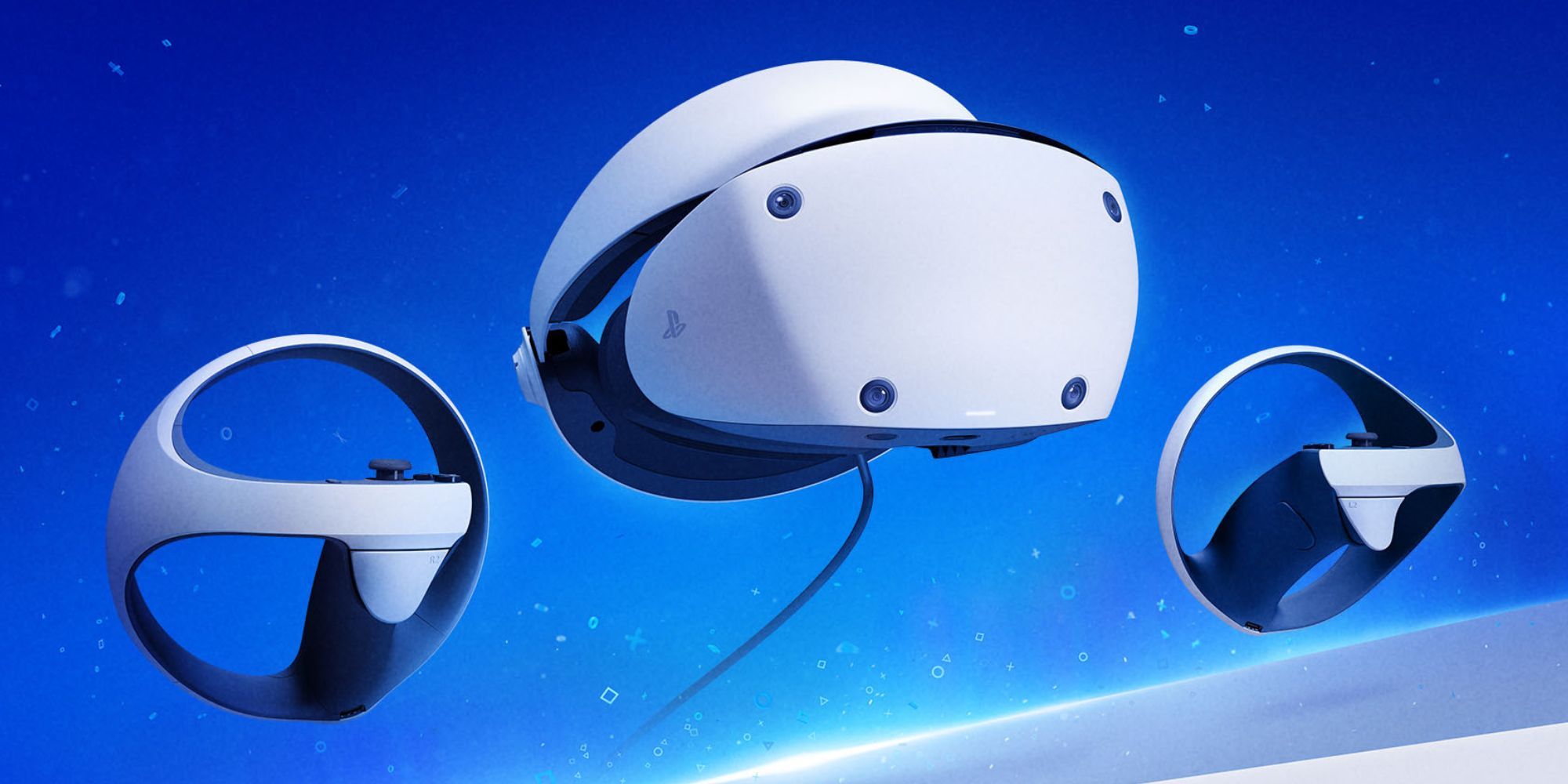 Until now, the PS VR2 has tentatively had an early 2023 release date attached. With less than two months to go until we reach that period, a lack of a concrete release date from PlayStation was starting to get a little worrying. That all changed this week as the next-gen headset was confirmed to be launching on February 22, 2023. That's the good news. The bad news is the price reveal that came with it. $549.99, meaning it will cost you more than the PS5 you'll need to play it. Those who plan on picking up the PS VR2 have already started to voice their concerns about how much it is going to cost.
HBO's The Last Of Us Premieres January 15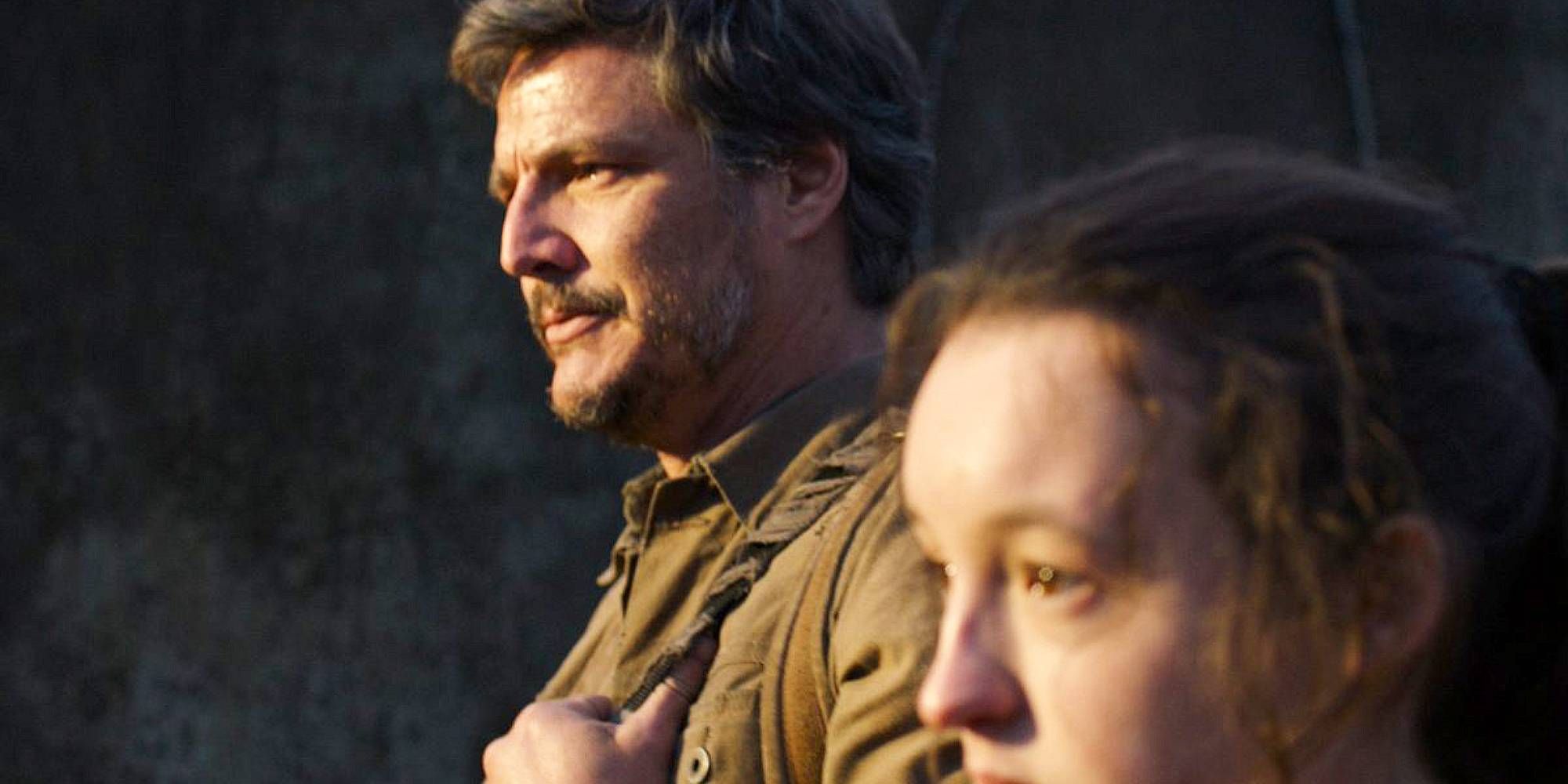 While we're on the topic of things launching in early 2023, onto HBO's The Last Of Us adaptation. Much like the PS VR2, The Last Of Us had been given nothing more than a 2023 release date before this week. HBO then accidentally leaked that the plan is for the show's first episode to air on January 15, probably a lot sooner than many of those eagerly anticipating the show were expecting. The adaptation will be made up of nine episodes and will effectively kick off the year. Naughty Dog also announced a Last Of Us board game right after. Lots for fans of the games to get excited about.
Sonic Frontiers Is Already Out There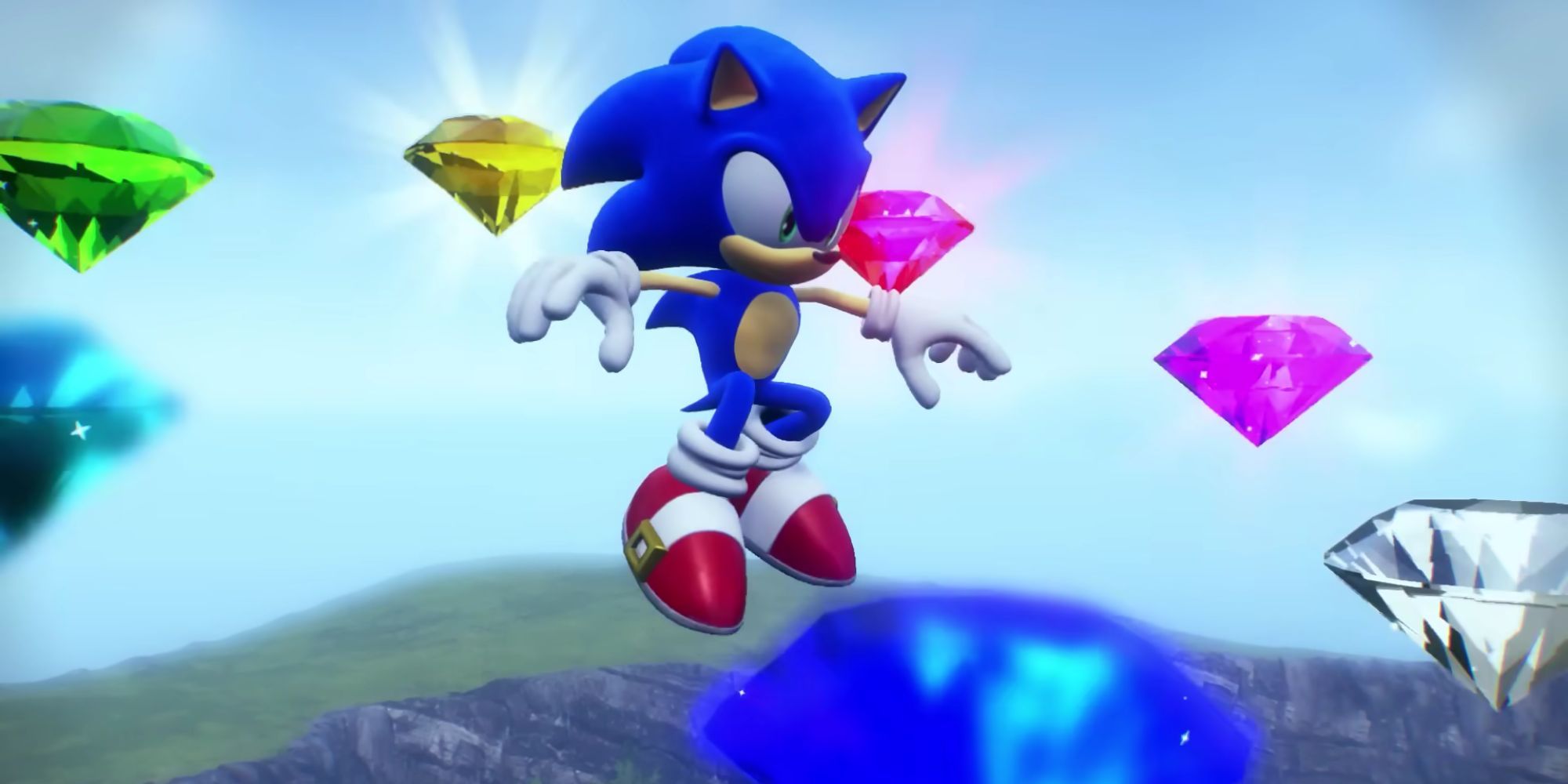 Despite Ragnarok launching 24 hours later, Sega has stuck to its guns and Sonic Frontiers will be here on November 8. Much like Ragnarok, big parts of the new Sonic game have already made it out into the world, seemingly due to retail copies being sold ahead of time. So yeah, if you're also looking forward to Frontiers, there's another reason to tread carefully on social media. As for official reveals, the promised prologue for the game revealed Knuckles' role in Frontiers, and Sega confirmed Shadow will not be showing up.
Marvel Snap Is Getting PvP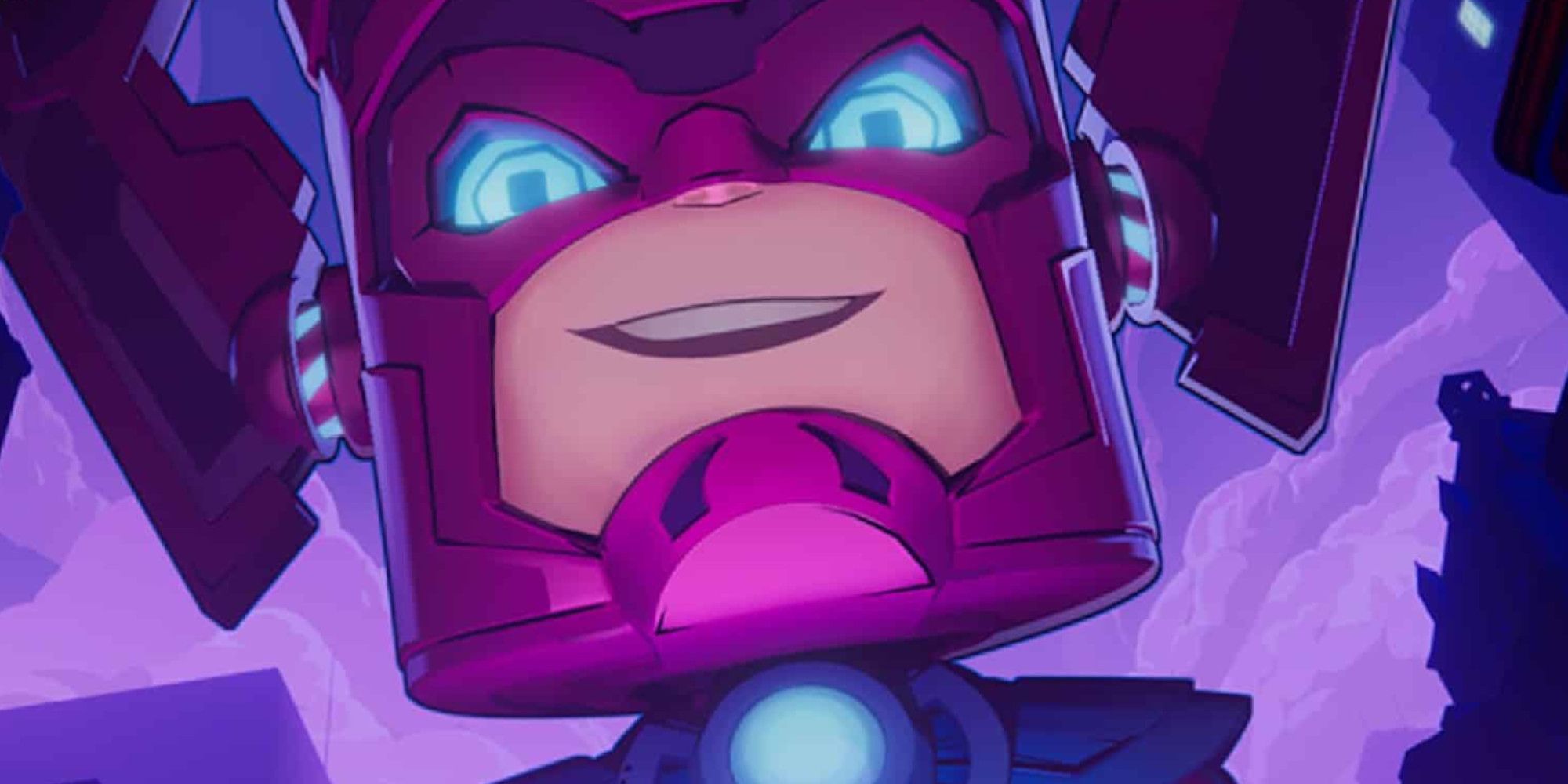 When running down the long list of huge games coming during the final three months of 2022, odds are Marvel Snap wasn't on many people's lists. Now it's here, it feels like everyone is playing it, and for good reason. The free-to-play card game has been an unmitigated hit, and soon enough, you'll be able to pit your deck against friends. Right now, the only way to play Marvel Snap is against other players you are randomly paired with. No word yet on when exactly PvP will be available, but apparently it won't be too long a wait since the report claimed it'll be here before the end of the year.
EA Is Working On Three Marvel Games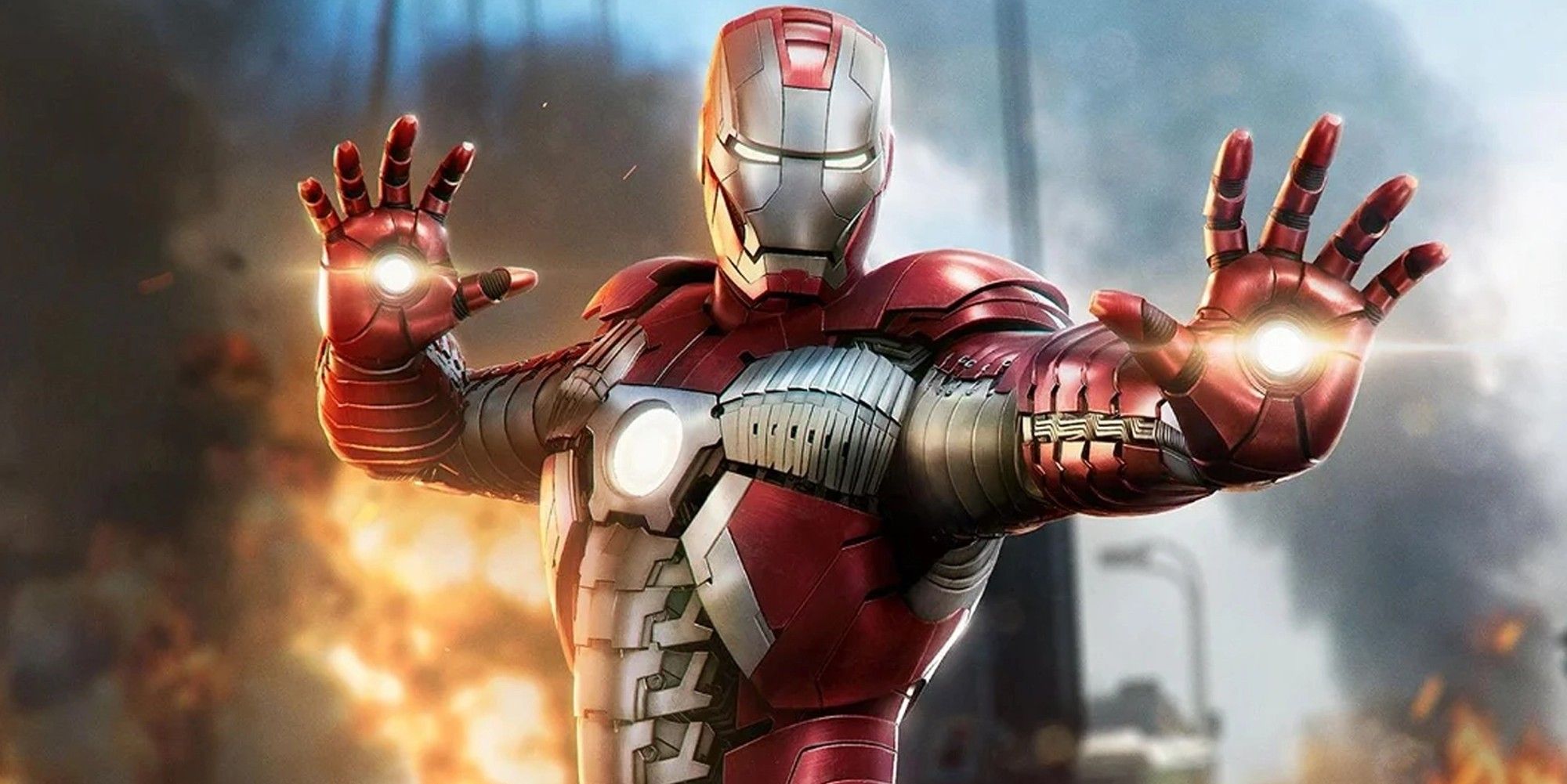 Earlier this year, EA confirmed work had already begun on an Iron Man game. In fact, playtesting appears to have begun on the Marvel title this week. While still not confirmed, there have also been reports a Black Panther title will follow that. You can now throw in a third Marvel game from EA as a new report this week revealed the studio is working on a trio of Marvel games. No word yet on who the star of that game might be, and EA made it clear before this week's report that its Iron Man game, and presumably the two that follow, will not be connected to heroes in other titles.
Source: Read Full Article