The world of Biomutant is easy to get lost in. From a sprawling open world to surprisingly complex customization and crafting systems, it can be difficult to wrap your brain around everything the game throws your way.
If you need a bit of guidance getting through the post-apocalyptic world, this Biomutant guide and walkthrough should be able to point you in the right direction. Whether you're looking to run through the main quest, create a powerful beginner build, or just unlock the slick Air Glider, everything you need to know about THQ Nordic's latest game is here.

Before You Begin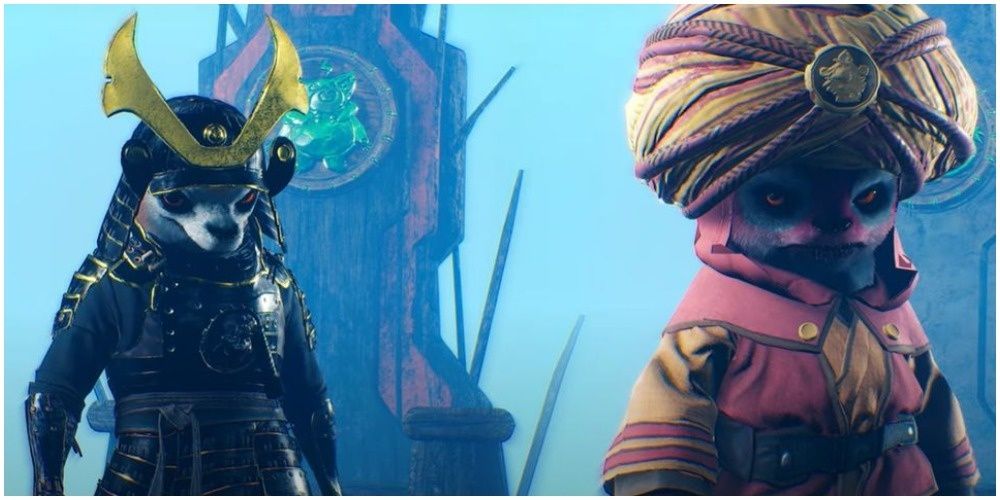 Biomutant forces you to make some big decisions before setting foot in its colorful world. Here's what you need to know about Classes, Breeds, and the best builds prior to jumping into the action. If you're still on the fence about picking up Biomutant, be sure to check out our review – which found the game to be littered with brilliant ideas, although it's a bit rough around the edges.
Every Class Explained
All Breeds Explained
How Does Aura Work?
10 Tips For New Players
Powerful Builds For Beginners
How Long Does It Take To Beat Biomutant?
Should You Join The Jagni Or Myriad Tribe?

Biomutant Main Quests: Complete Guide And Walkthrough
Although much of Biomutant's story is determined by your actions, a sizeable chunk remains the same whether you opt to play with a Light or Dark Aura. If you're having trouble working through the main story, take a look at our four-part walkthrough:
Part One: Defeating The Jumbo Puff
Part Two: Defeating The Porky Puff
Part Three: Defeating The Hoof Puff
Part Four: Defeating The Murk Puff And Lupa-Lupin

Biomutant: Weapons And Combat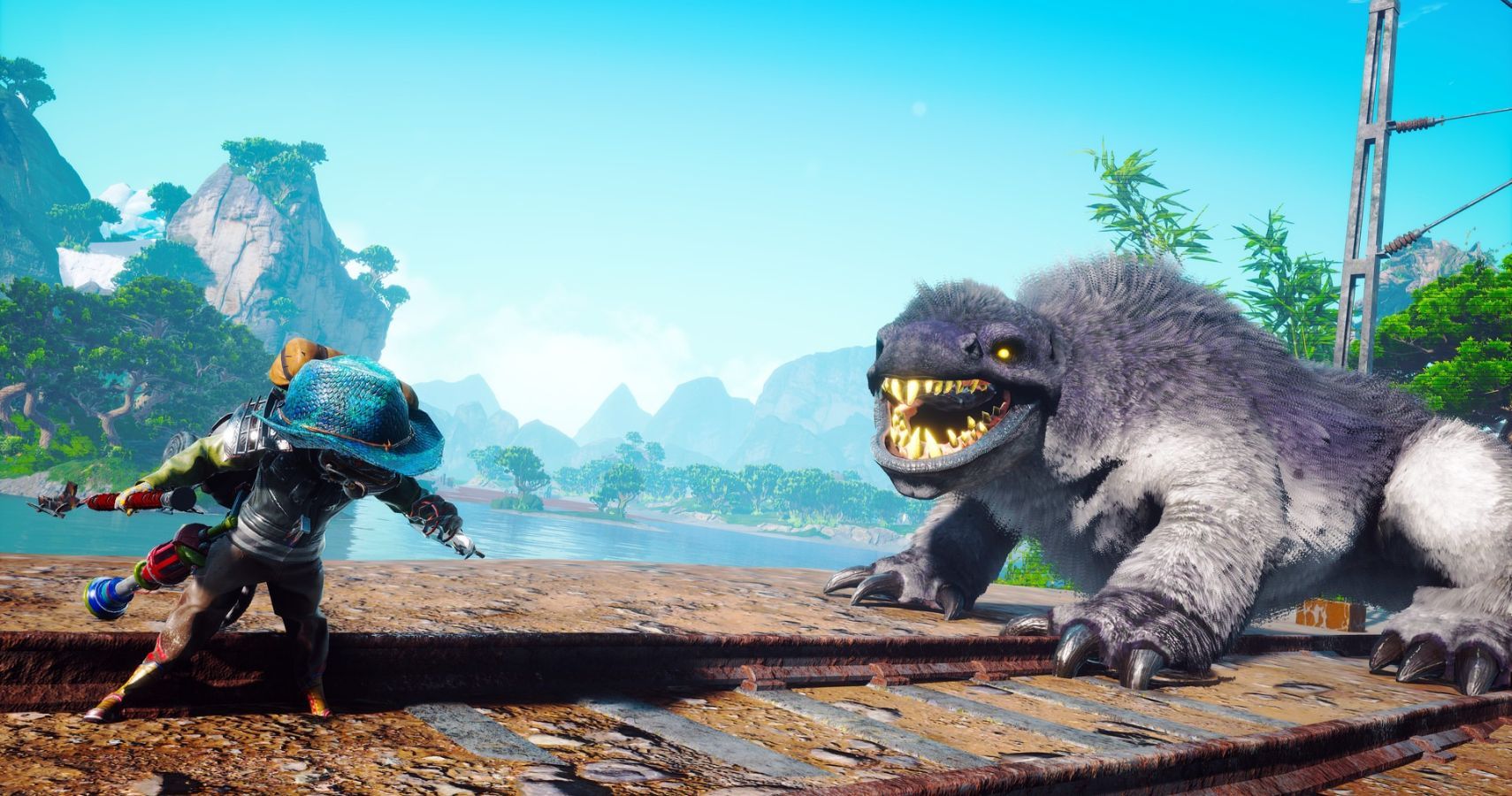 Combat is a huge part of Biomutant. With an assortment of ranged weapons, melee weapons, and magical Psi-Powers, there's no shortage of ways to deal out damage to your mutated foes. If you're looking for an overview on how these all function – and which would be best for you – make sure you take a look at the following guides:
Melee Weapon Types Explained
Ranged Weapon Types Explained
Every Ability And Mutation

Biomutant: Miscellaneous Guides And Side Quests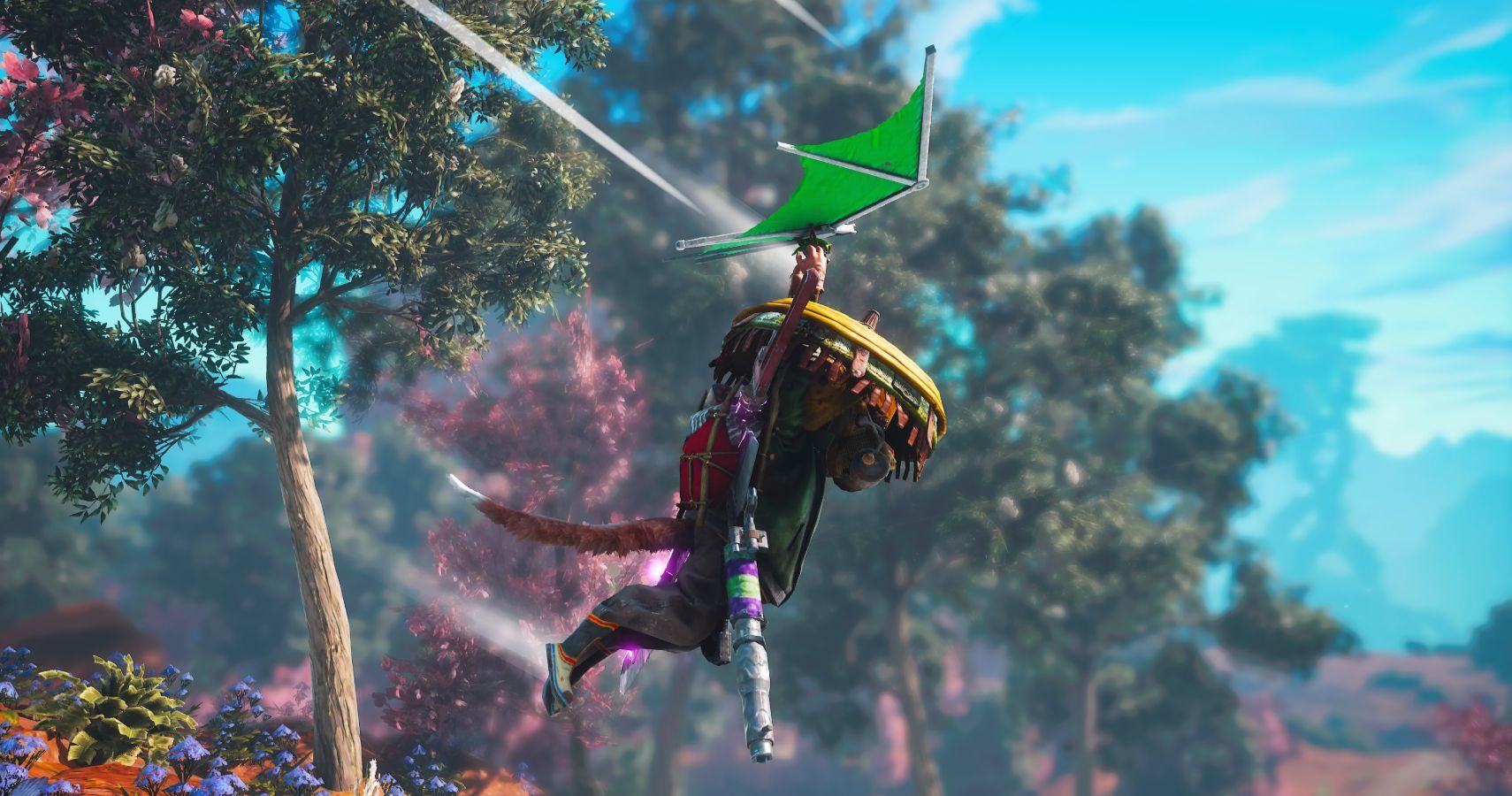 Beyond the main quests and complex combat, there are a few side quests and other tasks you'll what to master early on with Biomutant. Most importantly, you should go out of your way to find the Air Glider as soon as possible – giving you another way to quickly traverse the sprawling world.
How To Use Photo Mode
How To Get The Air Glider
How To Tame A Mount
Source: Read Full Article