After more than a decade, the Half-Life remake Black Mesa finally released in a 1.0 state. Its developer, Crowbar Collective, originally started the project shortly after Half-Life 2's release, but the remake wasn't considered official until Valve allowed it on Steam in 2015. Since then, fans have been waiting eagerly to step back into the shoes of series protagonist Gordon Freeman and relive his opening hours.
The PC original was followed up by not only a sequel but a couple of expansion packs shortly after release. Many were hoping that Crowbar Collective might tackle the likes of Opposing Force and Blue Shift next, but that doesn't seem to be the case. In a Reddit AMA held yesterday, the development team revealed it will be stepping away from Valve's universe for the time being.
Chon, Black Mesa's lead level designer, wrote, "We've considered it [expansion remakes], but most of us are very burned out with remakes. We've got ourselves a darn talented team together here, and we want to make cool and original new games with that." The team then followed up a few other questions with similar responses, stating it would like to shift its focus to new IPs instead of working with the Half-Life brand.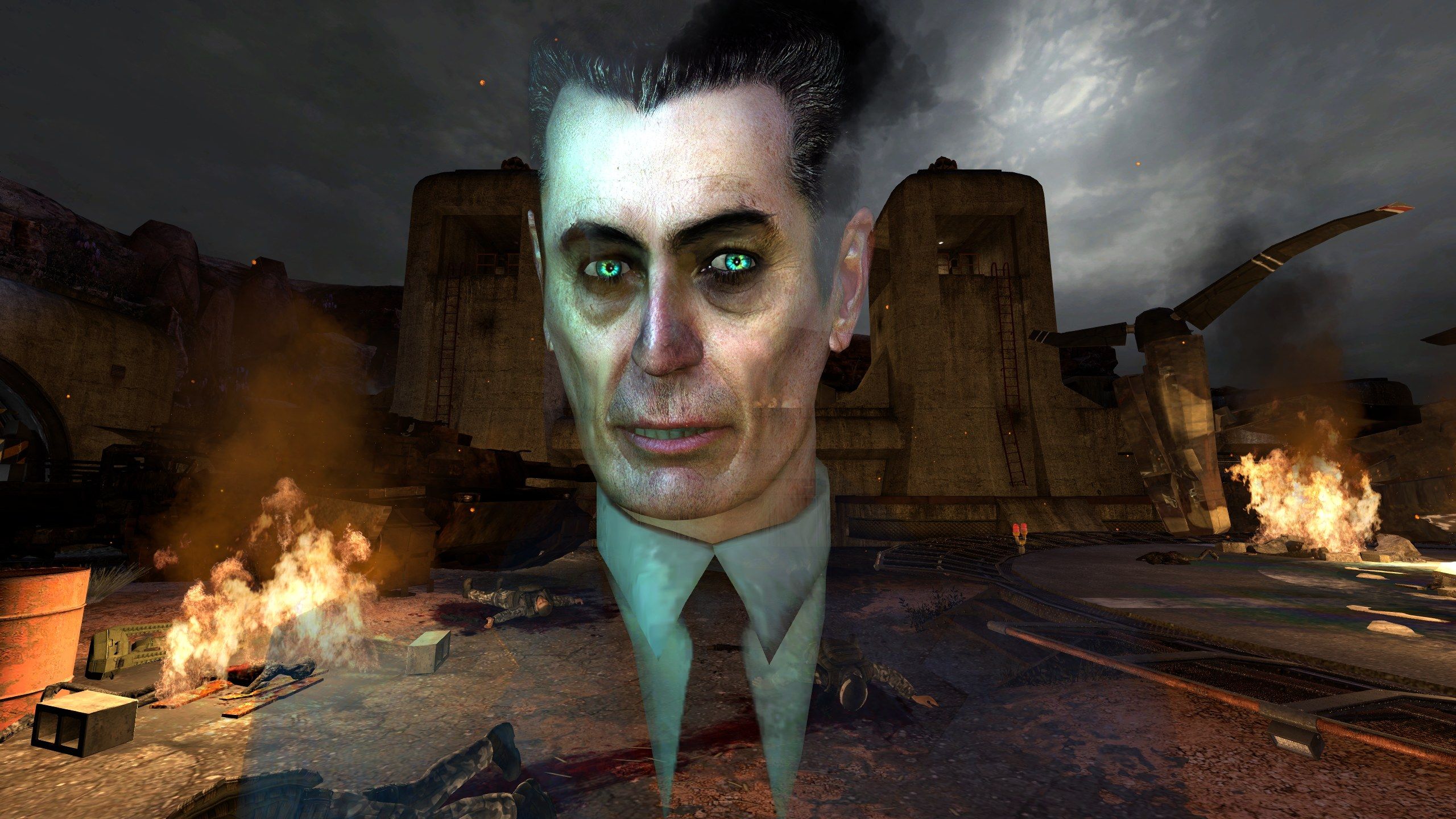 That announcement may come as a bummer to anyone wanting an Opposing Force redo, but it's not hard to see why the team might be a little over Half-Life. Black Mesa is a fantastic reimagining, but it took longer to develop than most triple-A games. This was likely down to the team being relatively small, but all of those years working on the same game can be draining.
Without having to live up to the hype of a once dormant series, Crowbar Collective will be able to better spend its talent making something entirely unique. This could even follow a path like developer Gearbox. That studio got its start with Opposing Force and is now working on completely original games away from Valve.
Whatever happens, the team is happy with the product it created. Black Mesa might not supplant the original Half-Life, but it shows that someone out there truly does care about the brand. Let's just hope Valve can continue to ride that hype train for the foreseeable future.
Source: Read Full Article