Nintendo has spent most of 2021 so far celebrating 25 years of Pokemon, and that includes adding new merchandise. Australian fashion brand BlackMilk is back again with more looks from Nintendo, and this time it's for a Pokemon collection that goes on sale March 2 in Australia.
BlackMilk's latest Pokemon line is actually a continuation of one that already launched in 2020. The first collection sold out, multiple times, but as of right now it does look like those first outfits have restocked again with some sizes running low or already gone.
The second BlackMilk Pokemon collection begins March 2 at 7am AEST. For folks in the US, that means you'll need to set your alarms for March 1 at 3pm EST or 12 PST. So far, BlackMilk's collections seem to go quite fast, so you'll want to go ahead and make sure you have an account created and begin wishlisting items you're interested in from the BlackMilk online store.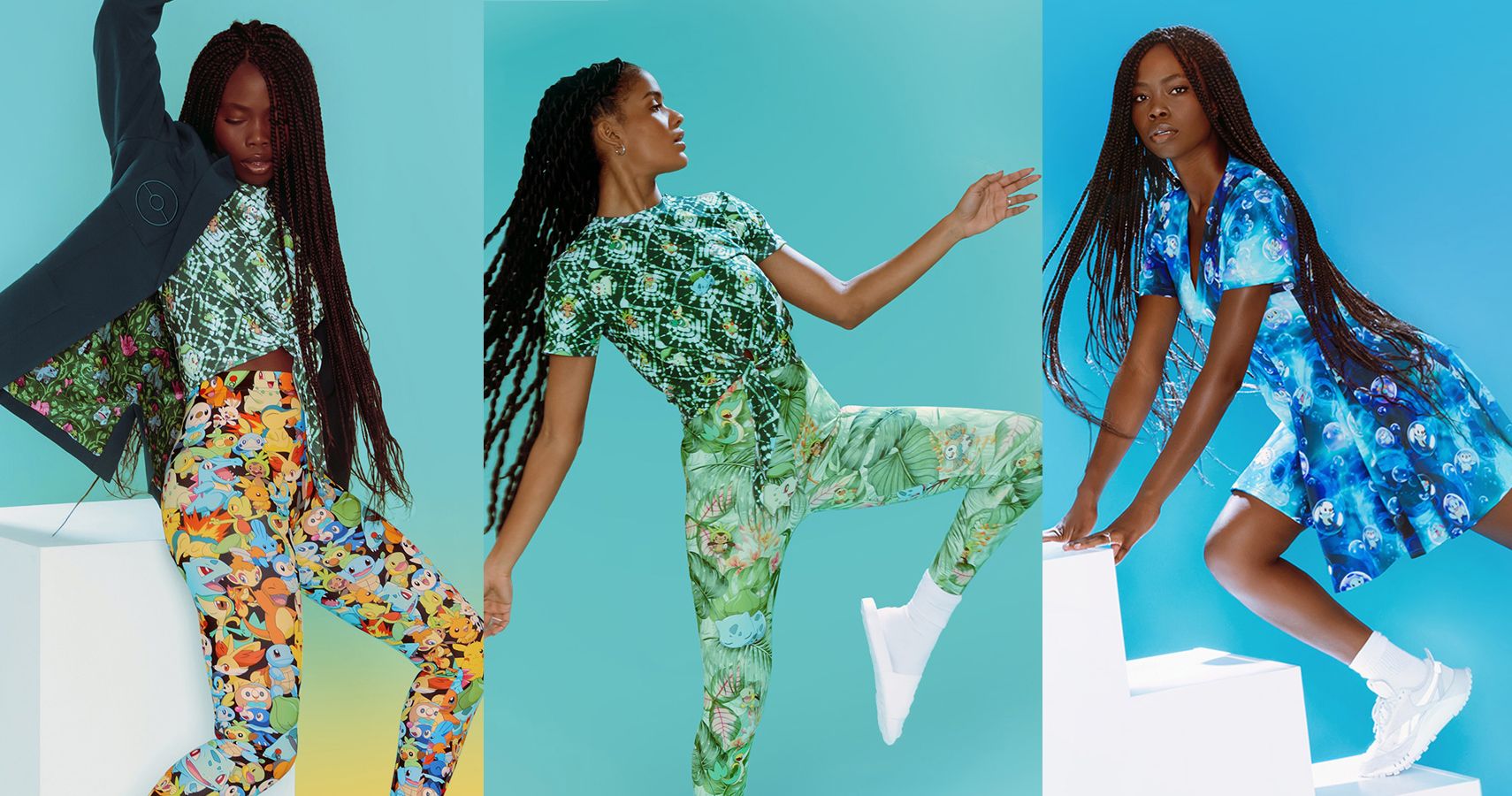 This time around, it looks like the BlackMilk Pokemon line includes more variety in than the first with the edition of a cute Snorlax-themed lounging onesie and several adorable blazers. They've also added more pieces featuring beloved Pokemon like Espeon, Jigglypuff, Squirtle, Psyduck, and Mimikyu. And just like before, there are several options with themed types, like psychic-type cuffed pants or fire-type dresses.
Items included in the upcoming sale range from around $60 AUD (~$46 USD) to $130 AUD (~$100 USD) at the most expensive. Most materials from BlackMilk feature the company's own "crazy comfy Tee fabric," a mixture of Polyester and Elastane, and come in a range of sizes from XXS to XXL.
BlackMilk is no stranger to video game crossovers and has even hosted looks from franchises like Mass Effect. More recently, BlackMilk has collaborated with Nintendo on other occasions for clothing lines from Animal Crossing and Mario.
The Australian retailer isn't the only company to collaborate with Nintendo recently. Levi got its own Pokemon line, featuring some adorable Pikachu styles. Gelato Pique also partnered with Nintendo for an Animal Crossing loungewear lineup that was entirely Nook-themed.
Next: Pokemon Blue Was The First Game To Teach Me The Cost Of Cheating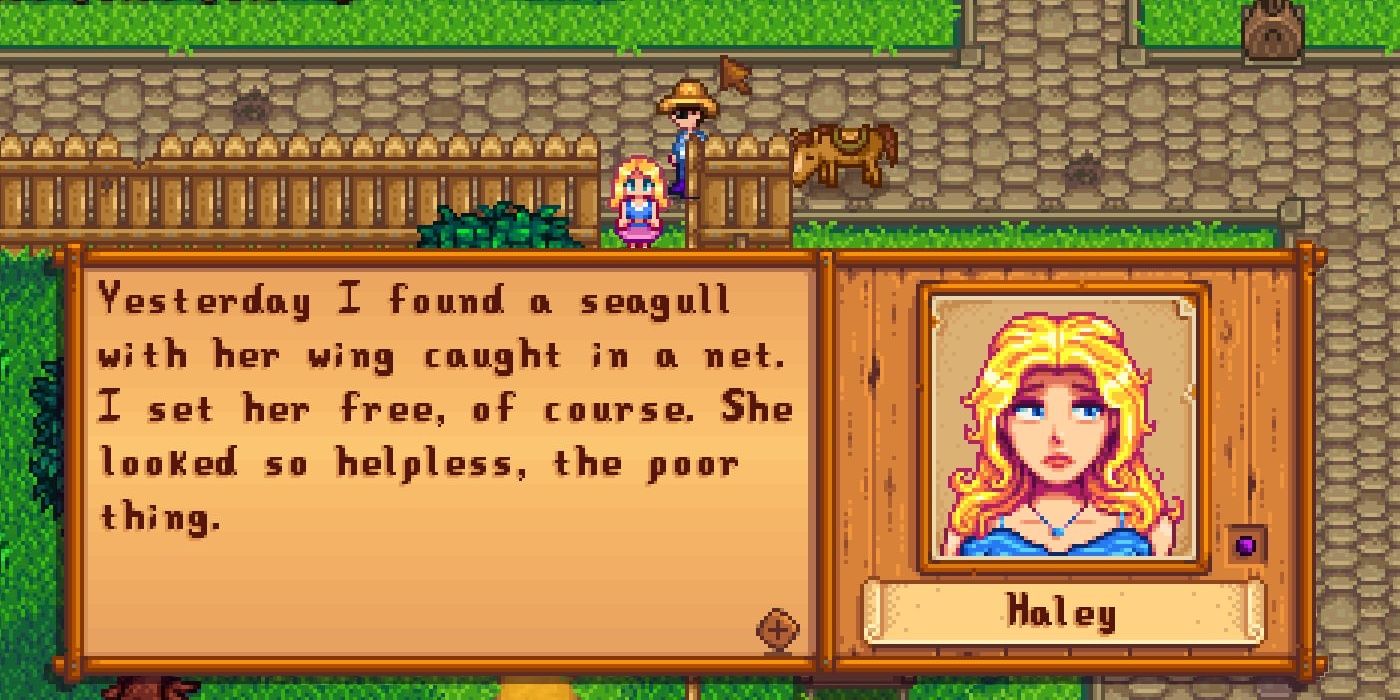 Andrea Shearon is a news editor at TheGamer who loves RPGs and anything horror related. Find her on Twitter via @Maajora.
Source: Read Full Article