Bleeding Edge is getting one more open beta weekend before its launch on March 24.
Overwatch is getting old. That's why Blizzard is busy making Overwatch 2, and why Ninja Theory, the British studio behind DMC: Devil May Cry and Hellblade, have decided to try their hand at an arena shooter of their own.
But there's a twist: rather than a first-person hero shooter, Bleeding Edge is a third-person action game more along the lines of their previous offerings. Third-person action is what they're good at, so Bleeding Edge is playing to their strengths.
In case you haven't heard of Bleeding Edge (and given the fact that it's still in beta, you very well might have missed it), it's a team-based multiplayer action game where teams of four pick their characters and then battle it out for arena supremacy. You have three classes to choose from, including Assassin, Support, and Tank, with each of them having a mix of ranged attacks, melee swings, and special abilities including supers.
Originally announced at last year's E3, Bleeding Edge has gone through several iterations in its development. Early on, Ninja Theory conceived of Bleeding Edge as a more traditional MOBA with towers and minions, then later realized that trying to keep track of resources and towers was far too much to ask of players, so they simplified it down into a third-person brawler.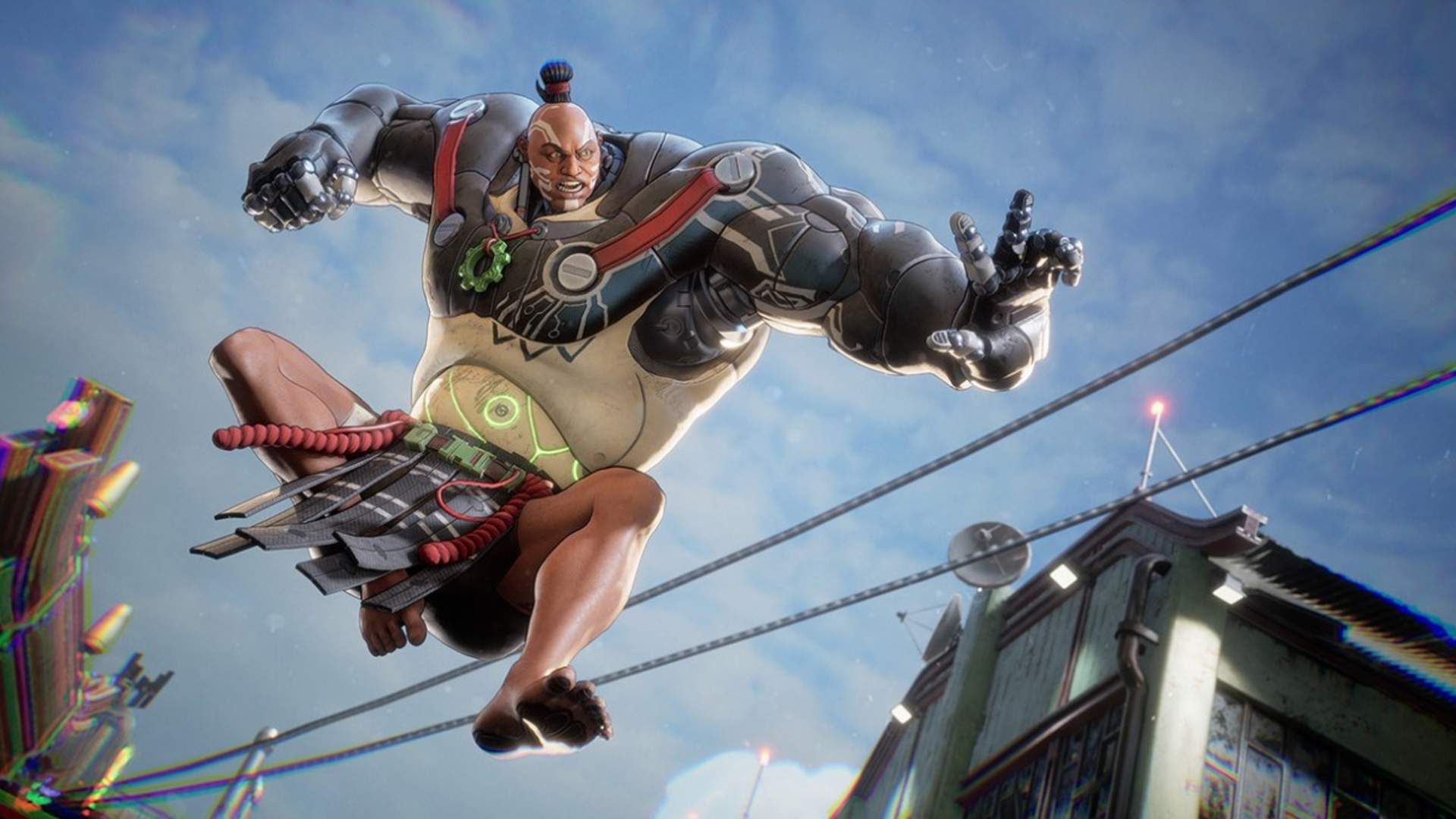 Unlike Overwatch, Bleeding Edge looks to be aimed at players that prefer a personal touch. Melee combatants have combos to get the most out of their swords and buzz saws, while a parry mechanic allows defending players to counter those combos with moves of their own.
There are no microtransactions, and all cosmetics are earnable in-game. Ninja Theory is adamantly against pay-to-win mechanics for Bleeding Edge.
The first closed beta took place over Valentine's Day weekend, and Ninja Theory got a boatload of valuable player feedback. There's one more closed beta scheduled for March 13, then it's off to store shelves for release on March 24.
March 13th's closed beta is only available to pre-orders and Xbox Game Pass holders, so you'll have to sign-up or pre-order the game in order to get early access. You'll get a free skin if you do.
Ninja Theory recently showed off a new character too: Mekko the dolphin. Basically a dolphin in a goldfish bowl and wearing a spider-like mecha suit, Mekko is the first ranged tank to be added to the game. Product Manager Fran Mead describes him as a bit of a troll character as he's able to trap enemies in bubbles and push them around.
Mekko won't be available for the closed beta on March 13, but he should be around on release day. Bleeding Edge is for Xbox One and Windows PC.
Source: Read Full Article