This year is shaping up to be a big one for gaming anniversaries. With several large franchises preparing to celebrate milestones in 2021, it has never been a better time to be a fan of gaming. Games like Pokemon, Resident Evil, Dragon Quest, and The Legend of Zelda will be celebrating anniversaries this year with fun announcements and possible game releases. Now, it looks like Blizzard Entertainment is getting ready to join the festivities as it prepares to celebrate 30 years at this year's BlizzCon.
Blizzard has tweeted out a short video celebrating 30 years in the industry. Along with the video, it tweeted that it is gearing up to celebrate those 30 years with fans at the upcoming BlizzCon.
The video focuses on the theme of "home" and opens with a narrator discussing the "indefinable" concept of home as a place that lives in our hearts. As the narrator continues to talk about "home" and what it truly means, clips and animations from some of Blizzard's popular titles plays. Scenes from Overwatch and World of Warcraft play to inspirational music, all celebrating the feeling that gaming, especially with friends, can inspire! The video ends with footage from previous BlizzCons that shows fans in cosplay, gaming competitions, and on-stage shenanigans that have taken place at the event over the years. It closes with thanking fans for 30 years together and hints that the upcoming event will do more to celebrate this milestone.
This year's BlizzCon is shaping up to be a lot different than the previous events. After canceling the event last year due to health and safety concerns over COVID-19, Blizzard quickly assured fans that this year's show would happen. However, with the pandemic still going strong, this year's BlizzCon will be the first to be held completely virtually. While not much of what will happen at this event has been announced, Blizzard did announce a Community Showcase that will give cosplayers, artists, and creators the opportunity to show off their talents in competitions and exhibitions. There will also be a "March of the Murlocs" that fans can participate in.
Of course, as with previous BlizzCons, there is sure to be gaming announcements, reveal trailers, and other news to come out of the event. Plus, fans can get excited to celebrate 30 years will Blizzard, hopefully with some fun and exciting announcements. BlizzCon 2021 will take place February 19th and 20th and will be completely free for everyone to watch and take part in!
Next: Sony Sold 4.5 Million PS5's In Less Than 2 Months Despite Shortages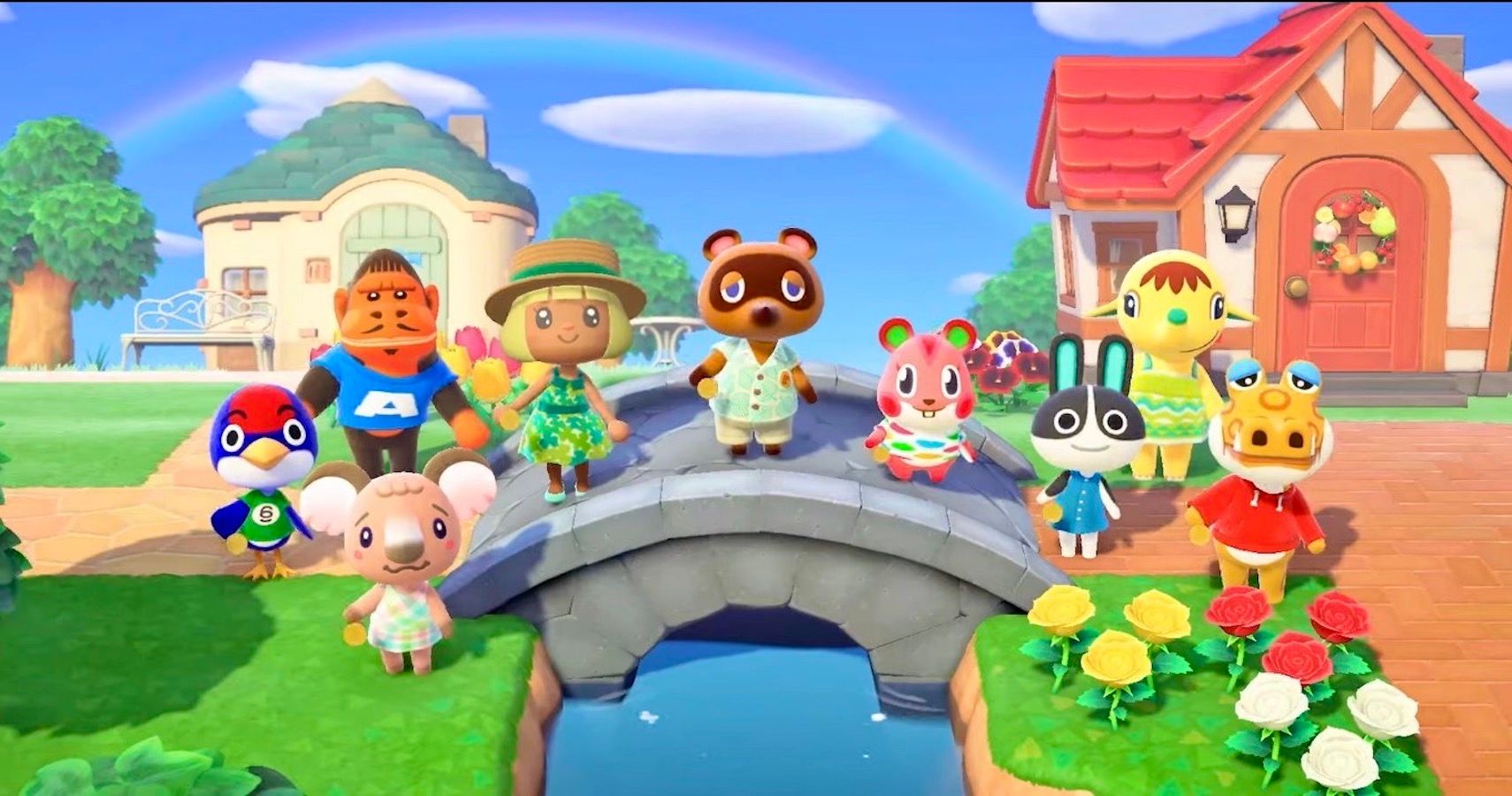 Source: Read Full Article