It's amazing that almost six years later, people are still uncovering hidden secrets in Bloodborne. In this instance, YouTuber Lance McDonald recently posted a video that highlights some newly unveiled information about the Hunter's illness.
Lance McDonald has been diving behind the scenes of various games for quite some time, giving us alternate looks at some weird and wonderful cut content. Lance mostly covers Bloodborne, but has also taken on other Soulslikes, as well as P.T and Tekken.
Lance's newest video covers cut content from conversations with The Plain Doll in the Hunter's Dream. The alternate dialogue changes the entire context of the Hunter's Dream, which is renamed as The Nightmare, "a dream of the sick, of those on Death's door-step." The Plain Doll goes on to explain that the Nightmare is a place for those whose minds are ravaged by disease but somehow still cling to life.
What's interesting here is that the video seemingly reveals that during Bloodborne's Alpha stages, the FromSoftware team had very different ideas about the lore, representing the Hunter as suffering from an ailment. Most of the concepts remained the same in the end, but it's fascinating to see how it all originated.
Another interesting piece of information from the video is that the voice actor for The Plain Doll was originally someone else on the team. As referenced in some of McDonald's previous work, the actors were shuffled around in the early development stages before settling on the characters they would play. In the final build, Evetta Muradasilova played The Plain Doll as well as Lady Maria of the Astral Clock Tower. It's not confirmed, but the original Plain Doll definitely sounds like she was voiced by Lucy Briggs-Owen, otherwise known as Impostor Iosefka, Vicar Amelia, and Sister Adella.
The portrayal of The Plain Doll and the way the Hunter's sickness is referenced in the Alpha build shows that maybe too much information would have been revealed too early had FromSoft kept things as they were, potentially taking away from how well the story unfolds. The video is well worth a watch as it offers more insight into the beautifully lore rich world of Bloodborne, showcasing FromSoftware's original plan to make The Hunter's Dream more of a darker place in atmosphere.
Next: Bloodborne: Every Standard Blood Gem, Their Effects, And Where To Find Them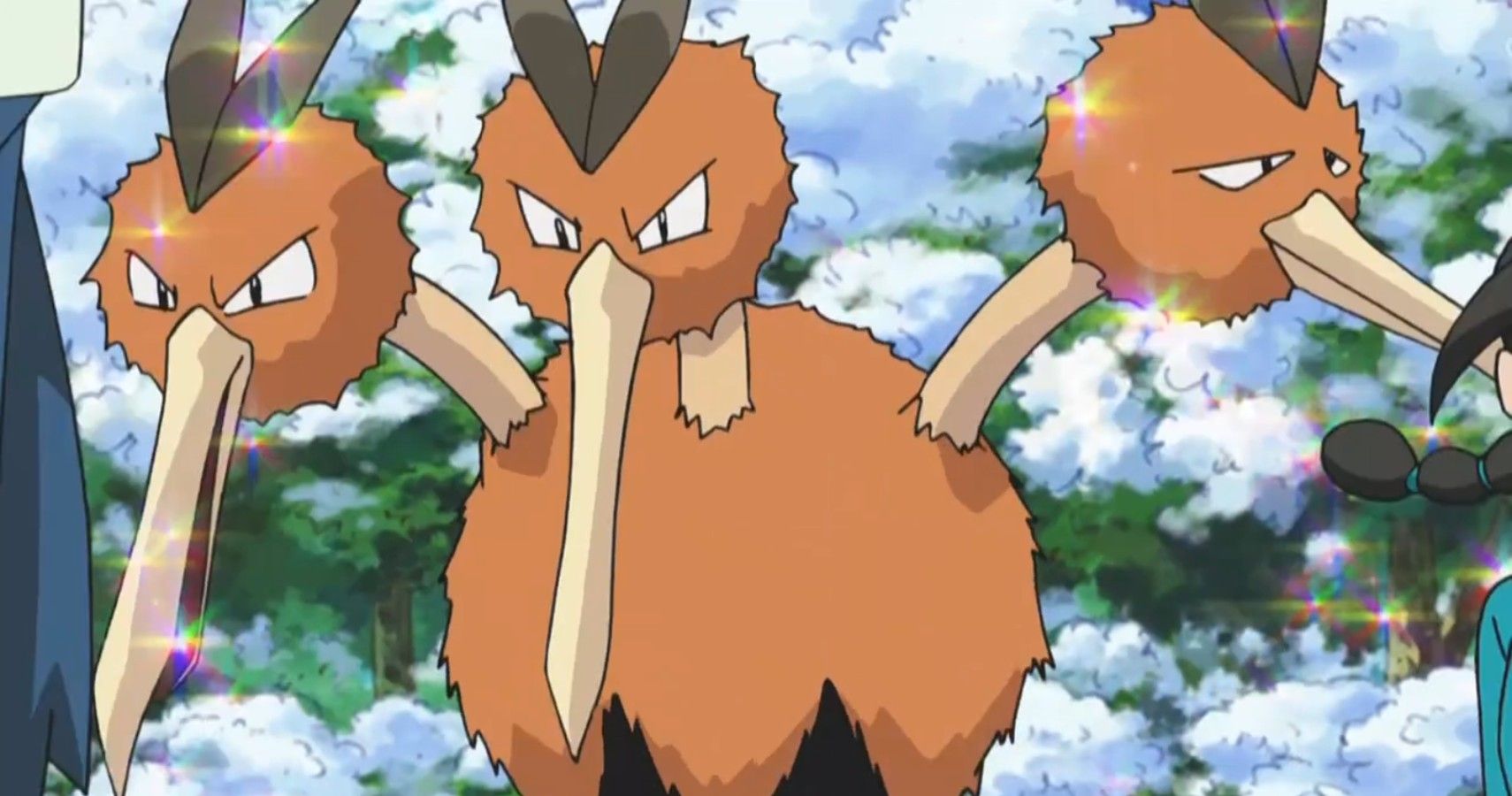 Game News
Game Reviews
Bloodborne
Sony
Ps5
ps4
FromSoftware
Source: Read Full Article