Sick of doing real-life chores around your house and yard? Why not put them aside and help your neighbors with theirs?
Bob Help Them – from Brazil-based indie game studio, Gagonfe – is an upcoming timer-based game where your goal (as the titular Bob) is to help all of your neighboring NPCs with their daily chores before the timer runs out.
Some of these chores include gathering resources, cooking food, fishing, and chopping wood, all while taking in the calming, pixelated countryside and knowing that your hard work is helping someone else in need (or too lazy to do the work themselves).
There are six NPCs to help out across 35 different levels, resulting in 105 Stars that can be collected to complete the game. You'll need to prioritize your activities to be as efficient as possible, getting as much done as you can before the timer dings.
"Calming" and "timer-based" aren't exactly words that tend to go together in video games (the latter of which generally tends to be associated with stressful situations), but Bob Hep Them attempts to avoid this by including cheerful music, along with the feeling of being a vital member of a small community to help create a relaxing in-game atmosphere.
Finally – and perhaps most importantly – you'll be able to pet dogs. Yes. This is an actual task that will be requested of you in Bob Help Them. What more could you ask for, honestly?
Bob Help Them will launch on Nintendo Switch on March 11, and is now available for pre-order, which will get you a 20%-off discount. Additionally, if you already own other titles from the game's publisher, No Gravity Games, you can receive a whopping 40%-off discount. These titles include: Alder's Blood, Creepy Tale, Star Horizon, Strike Force Kitty, Nonograms Prophecy, Make War, Ego Protocol: Remastered, Pirates: All Aboard!, Dream Alone, Exorder, Rawr-Off, Pool Pro GOLD, KIDS: Farm Coloring, Connection Haunted, Drag Racing Rivals, Powertris, Wallachia: Reign of Dracula, Apparition, Picklock, Destropolis, Splashy Cube, Tanuki Justice, and Golden Force.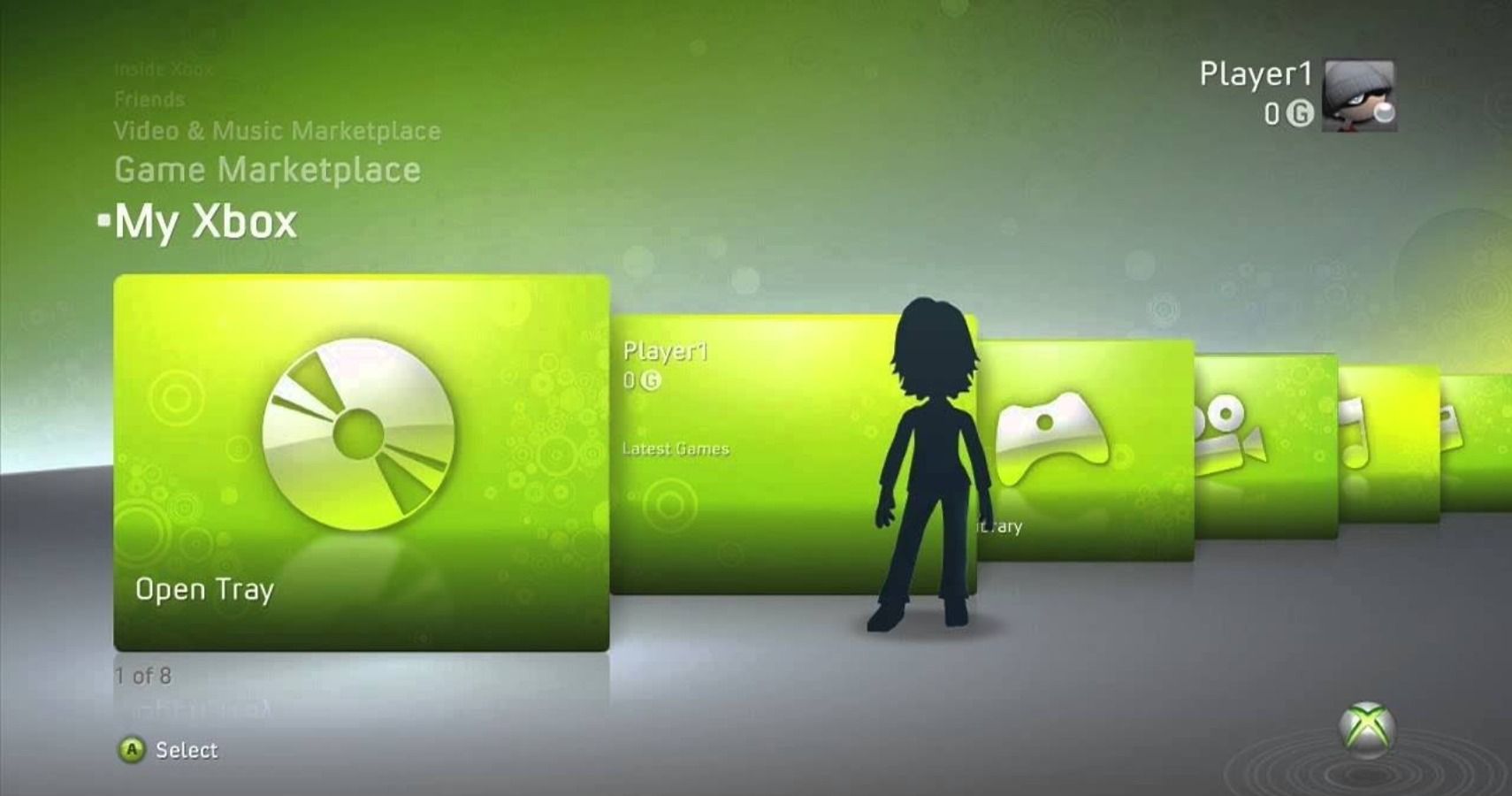 Sam has been writing for TheGamer since early 2018, earning the role as the Lead Features & Review Editor in 2019. The Denver, Colorado-native's knack for writing has been a life-long endeavor. His time spent in corporate positions has helped shape the professional element of his creative writing passion and skills. Beyond writing, Sam is a lover of all things food and video games, which – especially on weekends – are generally mutually exclusive, as he streams his gameplay on Twitch (as well as TheGamer's Facebook page) under the self-proclaimed, though well-deserved moniker of ChipotleSam. (Seriously…just ask him about his Chipotle burrito tattoo). You can find Sam on Twitter, Instagram, and Facebook as @RealChipotleSam.
Source: Read Full Article