Atrax Games has announced BodyQuest, an anatomy based educational adventure by Didactoons, coming to the Nintendo Switch on March 25, 2021. The game aims to mix exploration based gameplay with real science in an attempt to educate players about the human body.
An outer space infection causes your friend Finn, along with a chunk of Earth's population to fall sick, and it's your job to create a cure. BodyQuest will feature puzzles, quizzes, platforming, and exploration while making you combat against bad bacteria.
However, since the origin and make-up of the virus is unknown, there's only one option left, to reenact the 1966 classic, Fantastic Voyage. Players will have to choose from one of four characters, each of whom hold key information on specific areas of the human body. Using the latest in nanotechnology, you will then be shrunk to a microscopic size in order to enter Finn's body and find a cure.
Make your way across 25 levels while using the nanoskate to collect red and white blood cells and navigate neurons. Solving nanobot challenges will unlock parts of the cure that will help you save Finn and the rest of the world. The journey will educate players on topics like different foods, the senses, healthy habits, and how every structure inside our body plays an essential role.
The game features:
25 different levels with more than 60 different test challenges.

5 worlds related to body systems: Musculoskeletal, Digestive, Respiratory, Nervous & Circulatory.

4 playable characters to personalise to your liking with more than 20 customization items.

7 nano-skills to unlock by upgrading your nano-tool.

Varied gameplay mechanics exclusive for each level: bridges, canyons, puzzles, dark smoke, giant rolling balls, lasers, hurricanes…

5 types of different enemies to dodge or defeat.

Up to 20 special collectible items with additional anecdotes about famous scientists.
"This pandemic has certainly shown us the importance of family and the Doctors and Nurses who work tirelessly to look after us. We are proud that our game tackles tricky medical subjects that can make some people squeamish!" said Jesus Luengo Rico of Atrax Games. "It's important to do this in a sensitive way but be medically accurate whilst overall raising awareness. Releasing games that help children and families learn while having fun is important to us. It isn't just about knowing where your kidney or your gallbladder is.. It's about learning what they do and how to look after your body."
NEXT: Forza Horizon 4 Becomes One Of The Most-Played Racing Games On Steam Within 24 Hours Of Release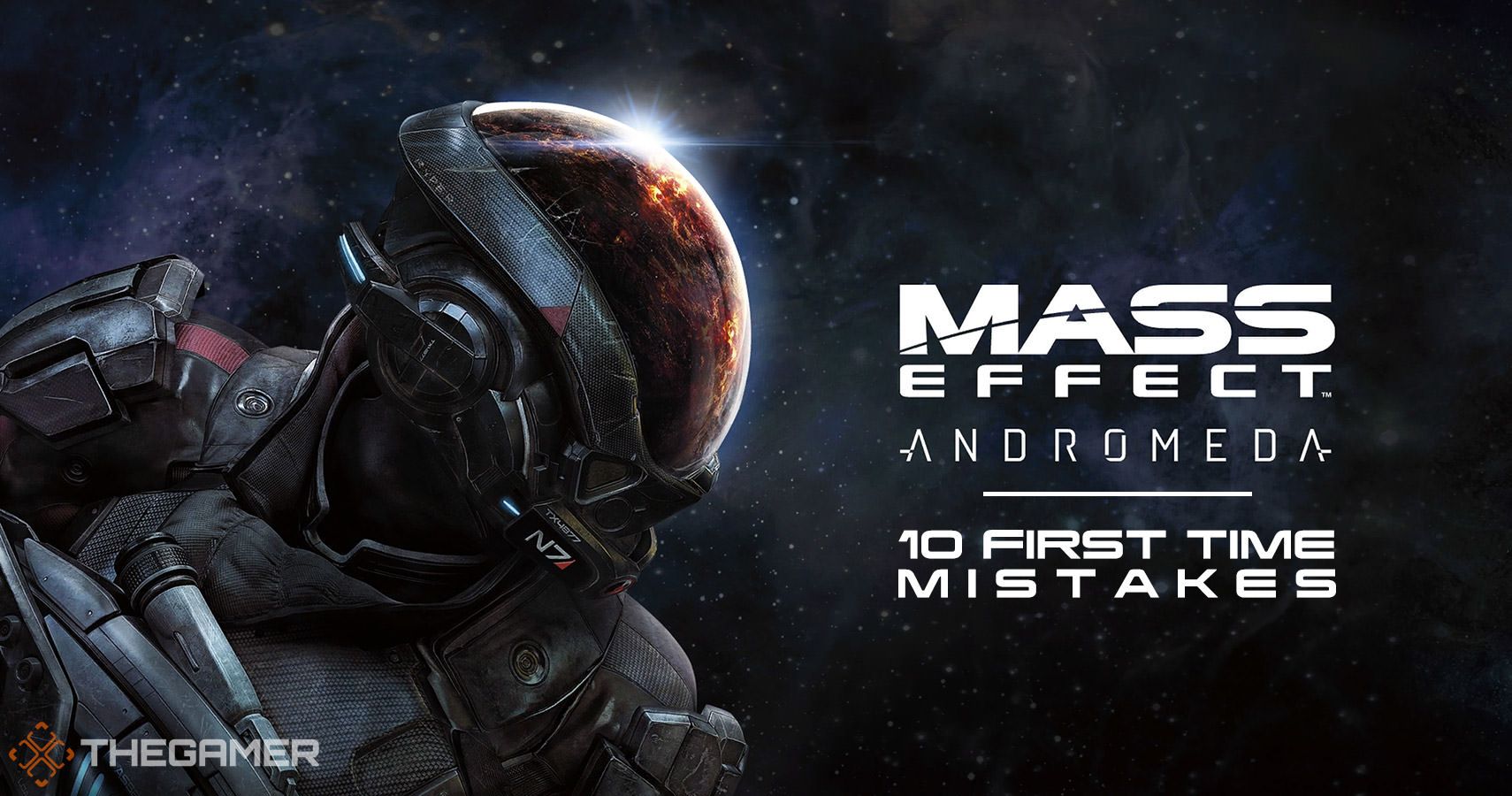 Source: Read Full Article